On the fairly unassuming corner of Palmerston and Barton, a residential pocket of the Annex got just what they needed with Emily Rose Cafe, a lovely new coffee shop that brews strong espresso, bakes up homemade goodies and sells a few retail items to grab on your coffee run.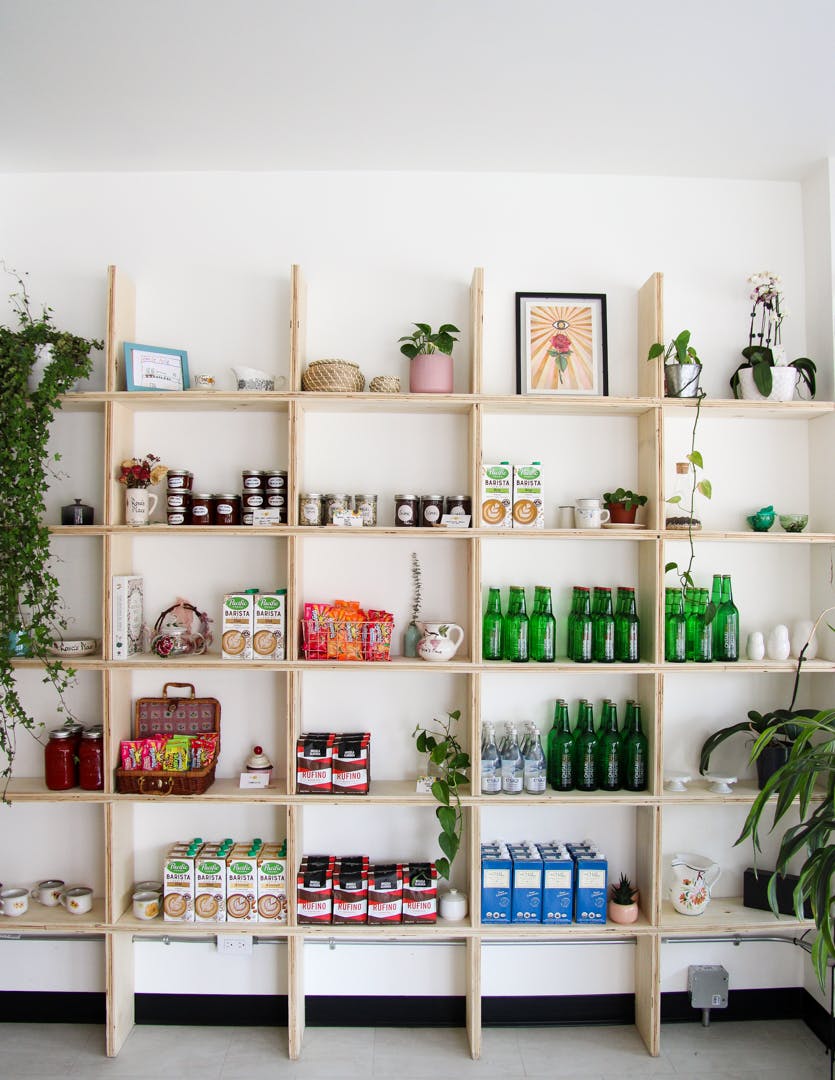 Owned by Alessia Peluso, the spot is named after her grandmothers (or, more appropriately, her nonnas) Emily and Rose, as it was inspired by their love of good food and hospitality. Peluso has long worked in the Toronto cafe and restaurant industry and dreamed of starting up a place of her own, which began to come to life after she found the real estate back in 2019.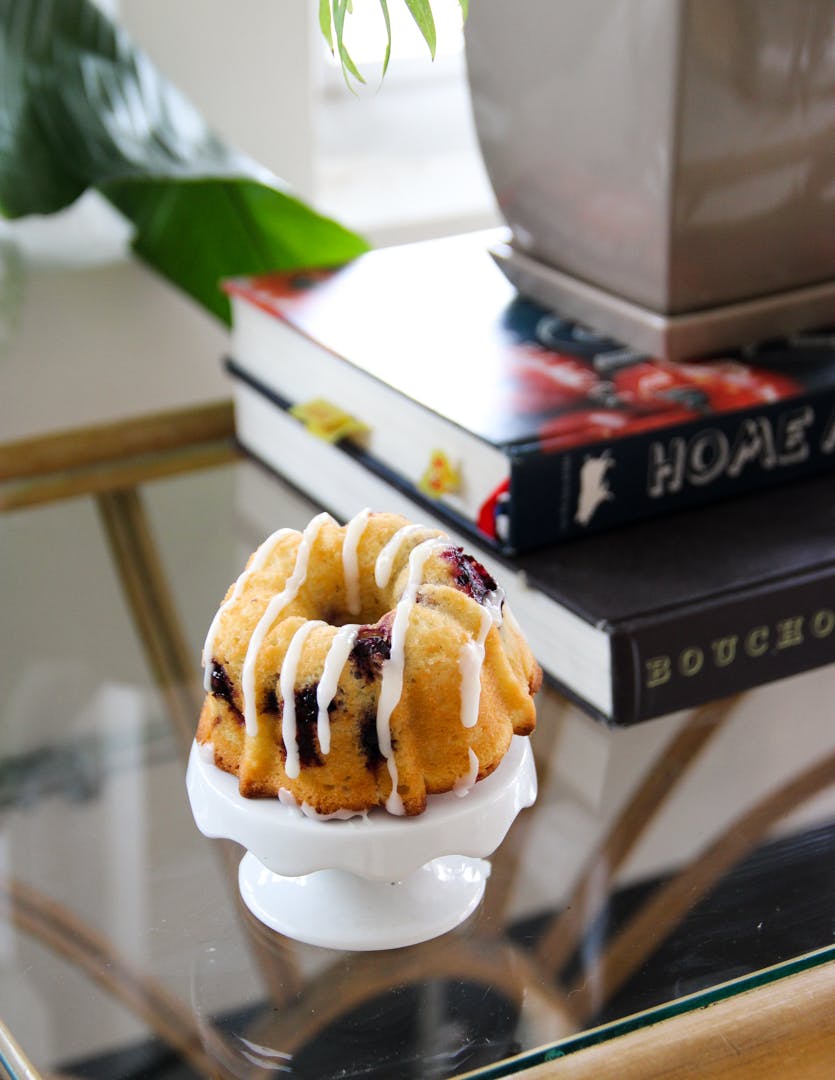 The Space:
The space was formerly a convenience store and due to its location, there isn't much for a couple of blocks in any direction besides schools and homes. However, it is certainly prime real estate for serving the Annex community and in the short time she's been open, Peluso has already seen quite the influx of residents who stop by on a daily basis to say hi, support the new business on the block and grab a hot drink and a treat. Complete with plenty of natural light, plants and a few keepsakes for a personal touch, the cafe's cozy and minimalistic vibe fits into the neighbourhood wonderfully. This corner was begging for a quaint coffee shop and the dream has finally been realized.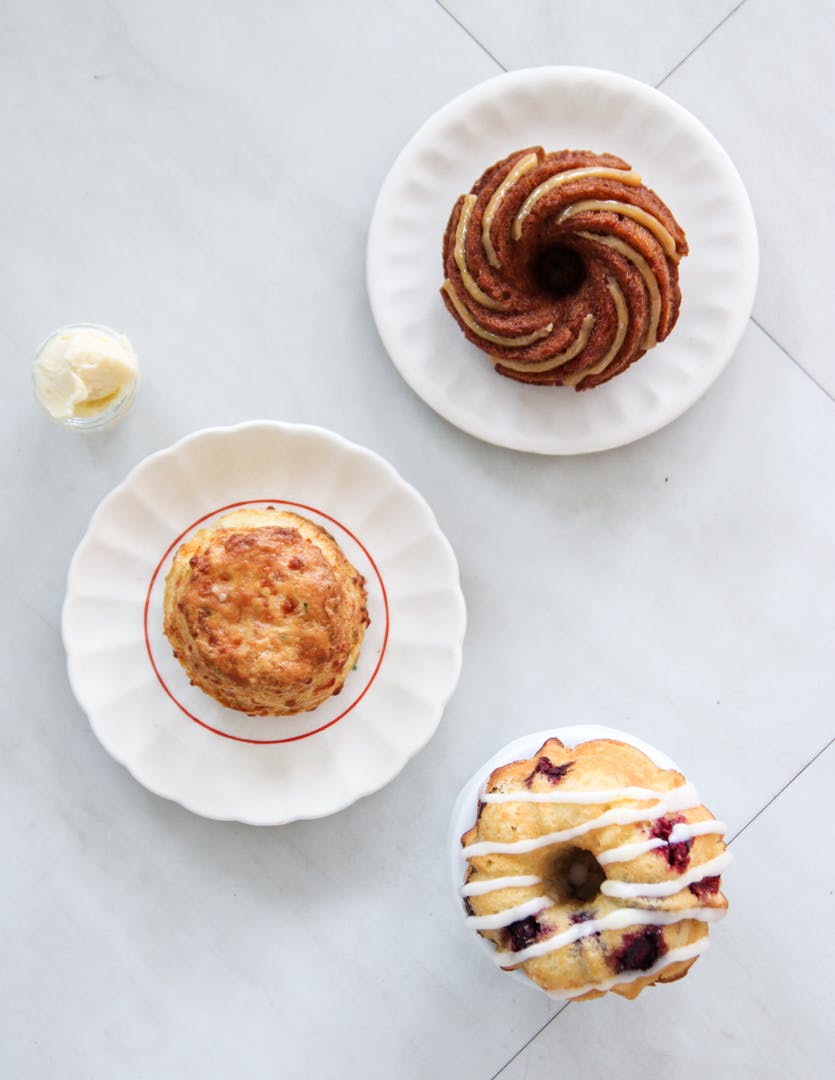 The Food:
All of the treats and pastries are made in-house by Peluso, a longtime baker and, evidently, appreciator of a well-rounded cafe offering. The menu is streamlined but checks many boxes, with both sweet and savoury scone options, banana bread, cookies and a lemon-blueberry mini bundt with a lemon peel glaze.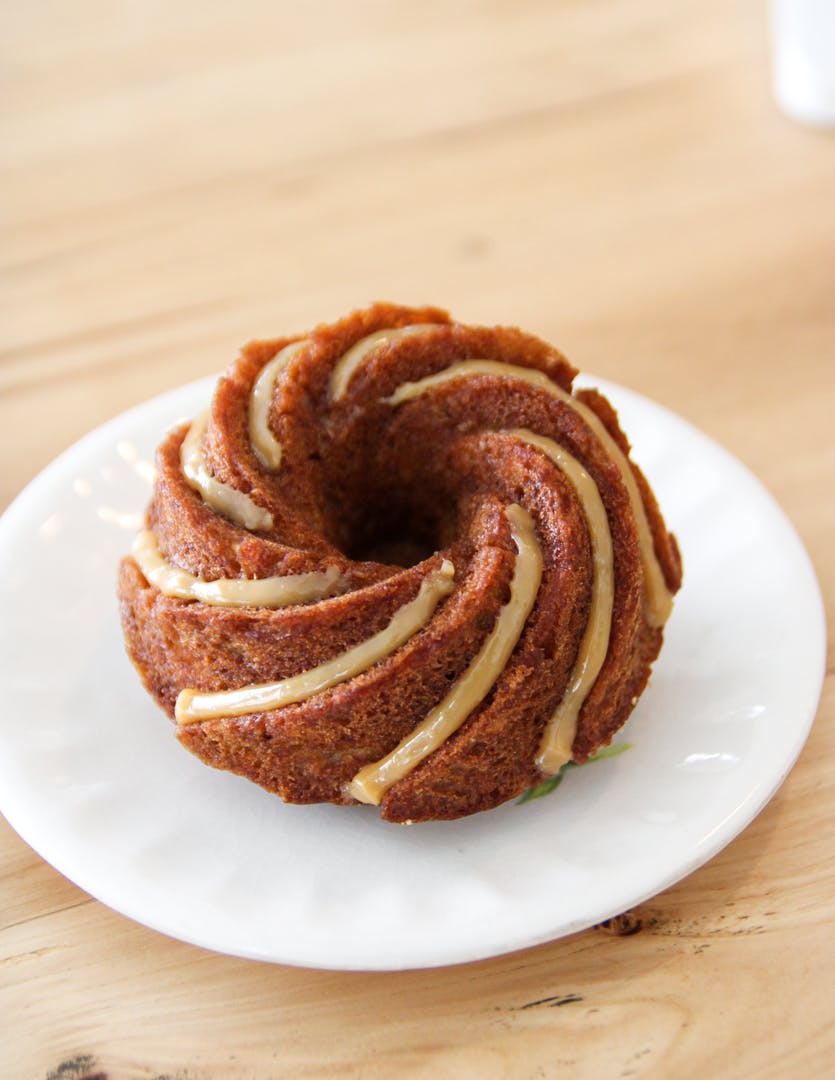 The banana bread is a customer favourite, also baked in a mini bundt pan and piped with a sweet dulce de leche caramel (but dairy-free if you forgo the topping). Another popular item is her coffee cake, which features a vanilla sponge cake that gets generously topped with a buttery walnut-brown sugar crumble. Those special touches that take a baked good to the next level are clearly a prominent theme here, as evidenced again by her cheddar chive biscuit being served with homemade vanilla-honey butter.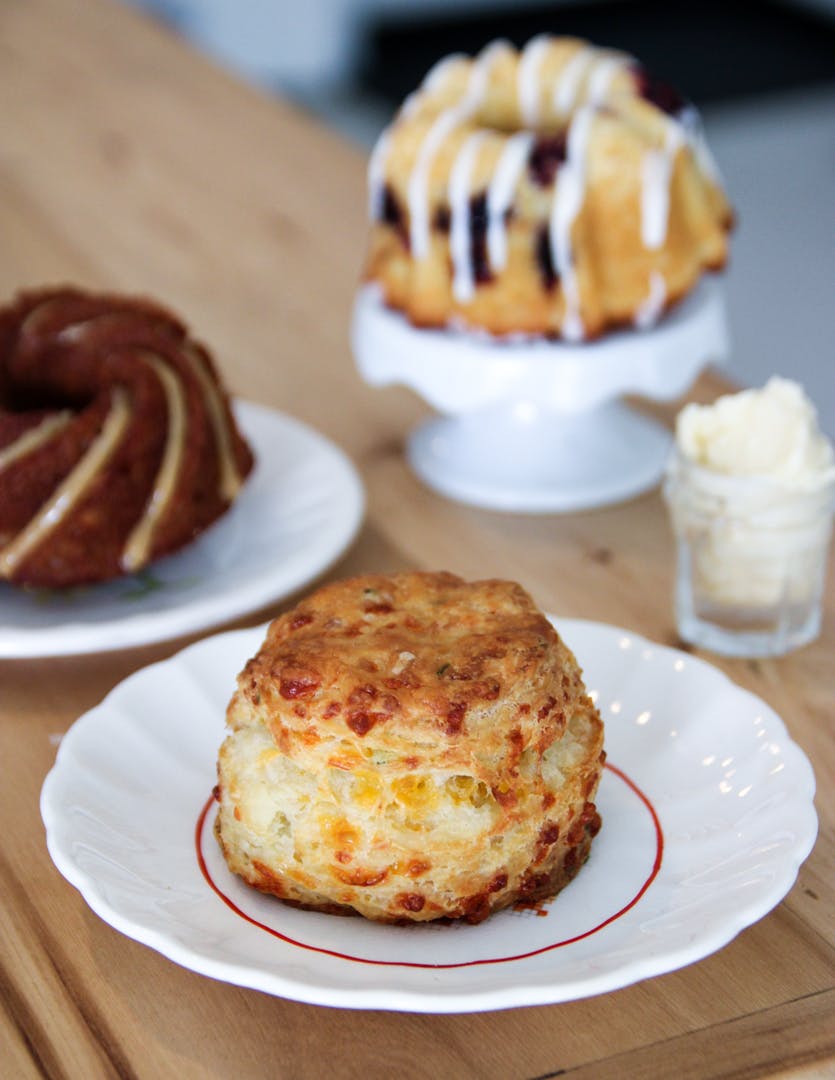 Since cookies are always a good idea with a cup of coffee, she offers three delicious choices: brown butter chocolate chip, peanut butter dark chocolate and a vegan oatmeal variety with rotating add-ins (I had a batch with raisins, and it was fantastic).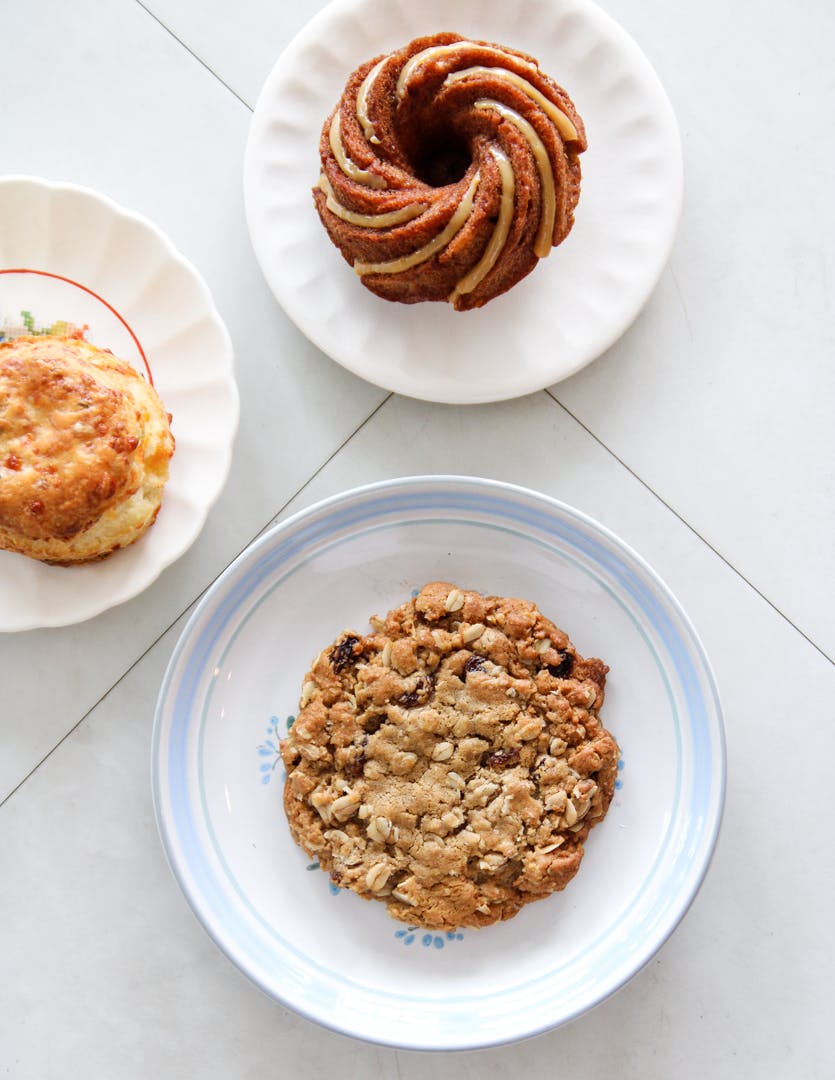 The coffee beans come from Rufino Espresso, a family-run, Vaughn-based Italian coffee maker who roast rich and complex beans that are perfect for espresso-based beverages. All the classics are present on the menu at Emily Rose, plus the optional added touch of a few house-made syrups for lovely flavoured lattes: vanilla, maple and lavender.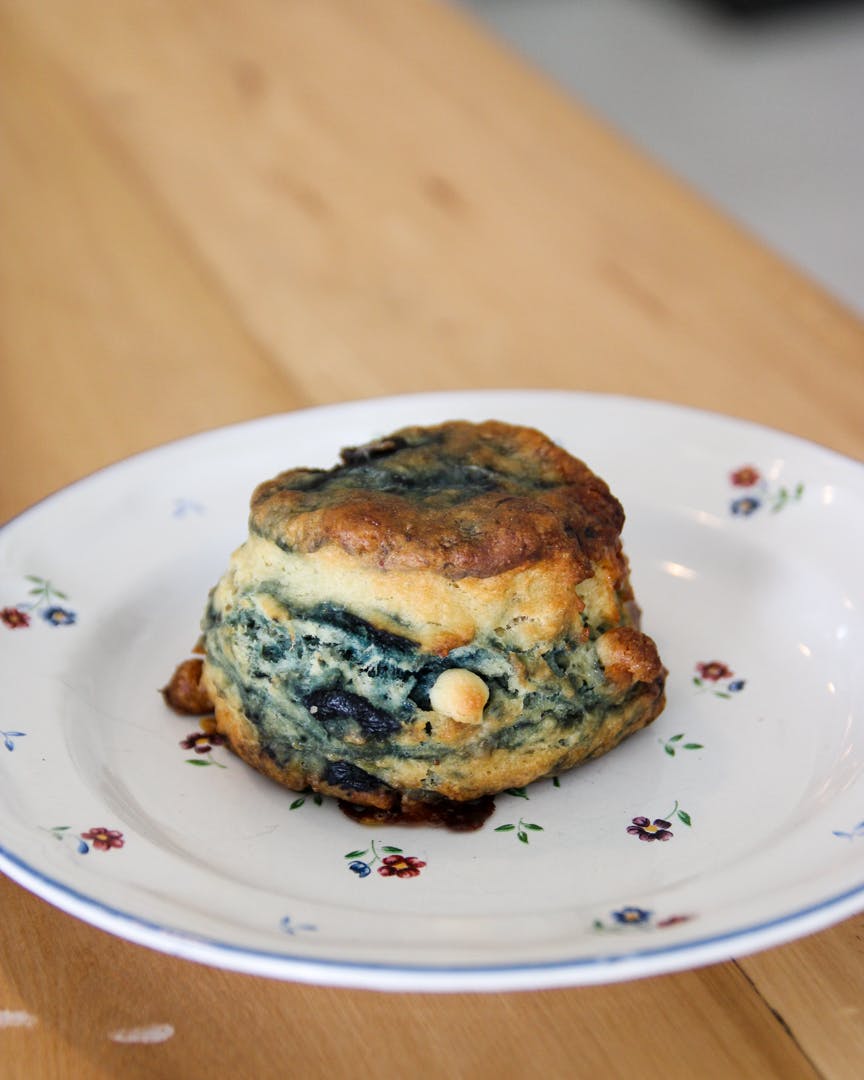 Conveniently, retail items are available for purchase if you need a little more than coffee and a snack, including beans, barista milks, candy and a few homemade jarred goods. Peluso also has a display at the front which houses dips and such from the Good Fork, including their labneh, whipped feta, hummus and citrus olives, ideal for grabbing a light lunch or snack to bring home (and come summer, to bring to one of the many nearby parks!)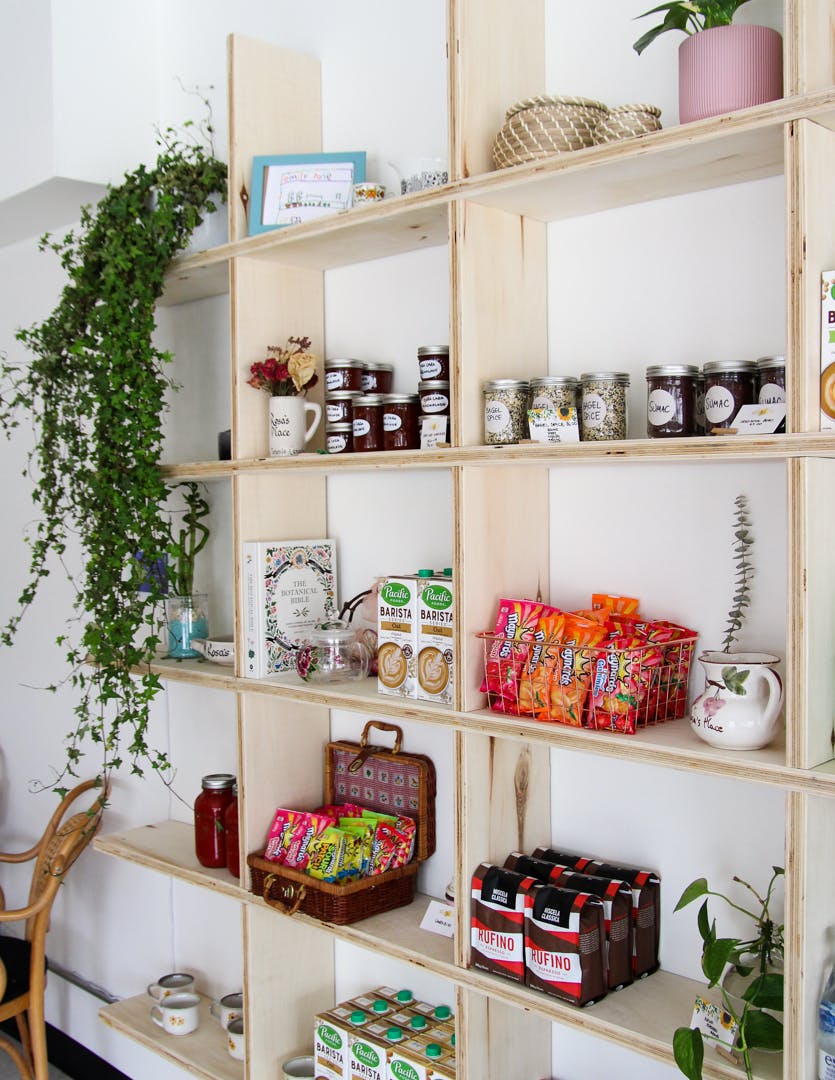 Emily Rose Cafe is precisely what this neighbourhood needed, and Alessia has absolutely delivered with her charming new spot. The cafe is open from 9 a.m. to 3 p.m. Wednesday to Friday, and 10 a.m. to 3 p.m. on Saturday and Sunday. Head on over if you're in the area to pick up a coffee and try one of her yummy treats!