Tucked on a side street in the Entertainment District is Scale Hospitality's newest bar. It is a bar in name only, because Black Pearl is so much more. This is a spot for grown-ups to enjoy post-work drinks -- more on that later, then indulge in some of the city's best pizza and burgers, alongside one of their many themed music nights. "We wanted to create a space for people from different backgrounds and ages to enjoy all night long," says director of marketing Stephanie Jarvis.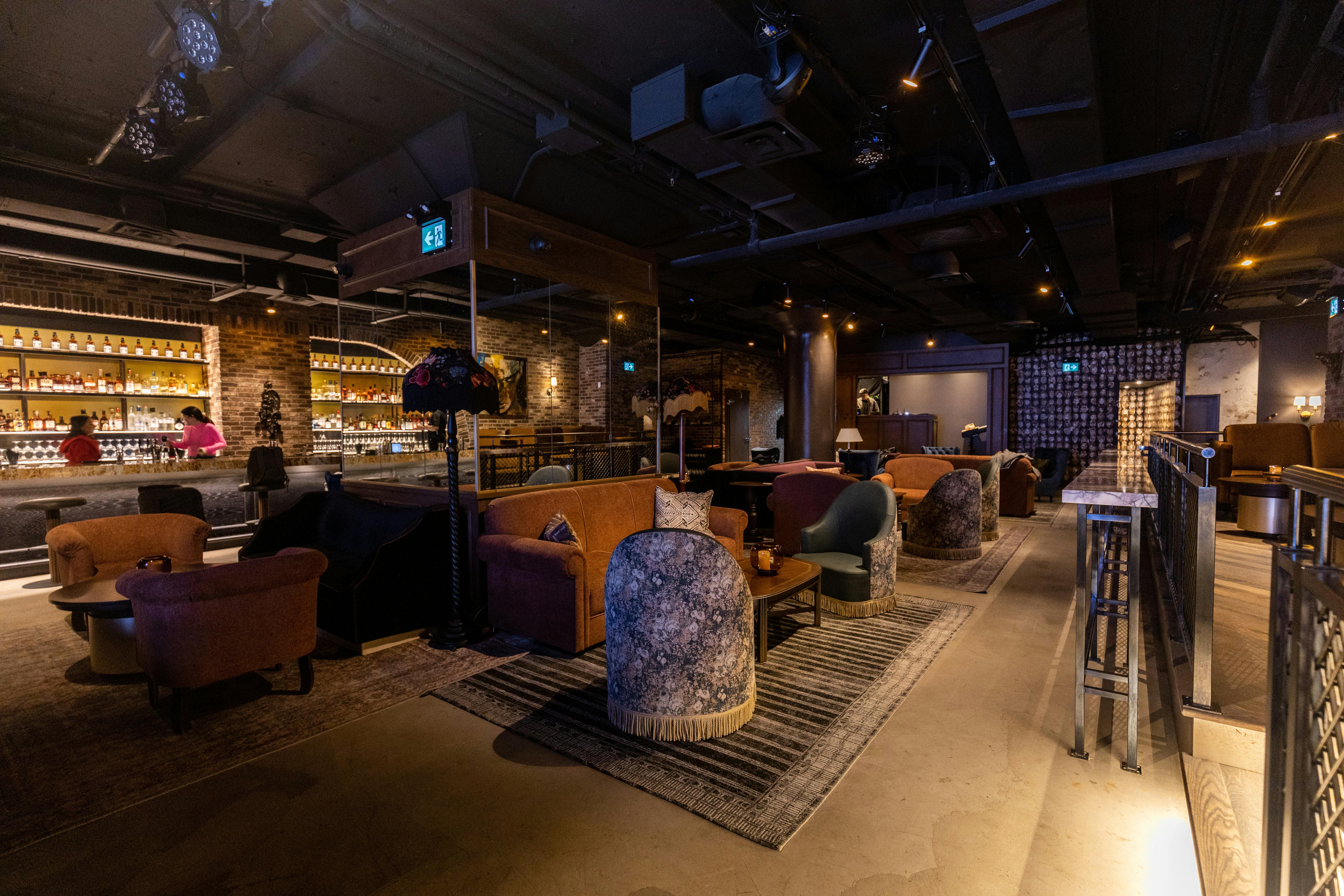 When you first walk through the nondescript, almost hidden, red doors, you'll find yourself feeling as though you've found the underground lounge of your dreams. It's dark and moody but welcoming, with a spectacularly lit bar. There is an assortment of plush chairs and couches around small tables, creating intimate spaces for groups large and small. There is something new to discover wherever you move through the 600-capacity room, like vintage lamp shades and hand-drawn wallpaper featuring iconic musicians. There are also a couple of pool tables; all you have to do is tap your card on the digital screen to get the party started.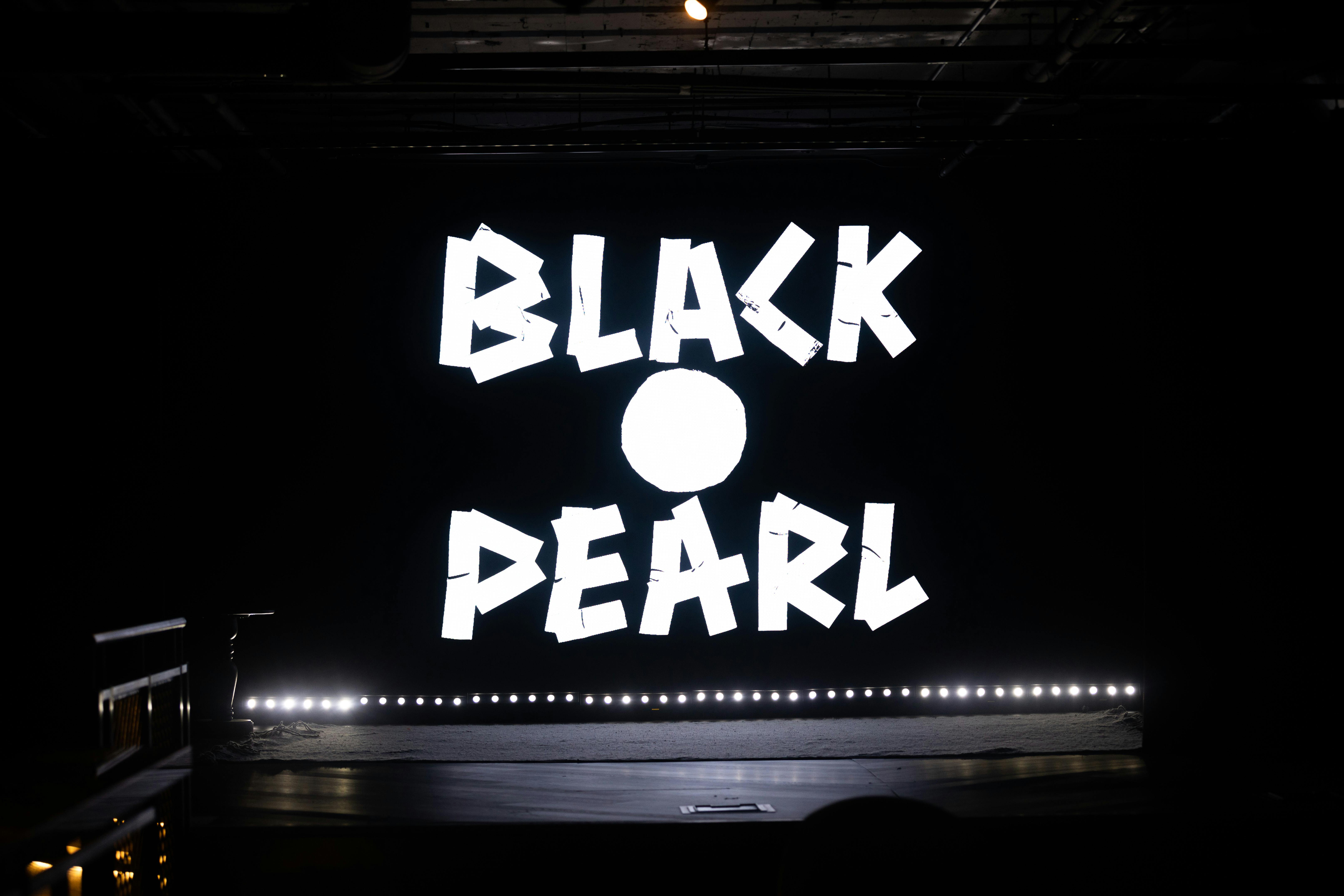 At the back of the room is the stage where everything from a disco band to drag queens perform. Guests are getting huge bang for their buck in every aspect at Black Pearl and it extends to the entertainment. Shawn Creamer, who is in charge of entertainment, says building a residency and getting a loyal fanbase was integral when it came to formulating what Black Pearl would offer. The music spans from old-school hip-hop to classic rock but is curated specifically to flow from one performance to the next. The massive LED video wall helps to frame the performers and give it a concert-like feel. The curtains around the stage make it seem like anything could happen next and that is what Black Pearl wants, to surprise you. There is no dance floor, but dancing is encouraged anywhere you want -- even on the furniture. "It's made to be stompable," says Creamer.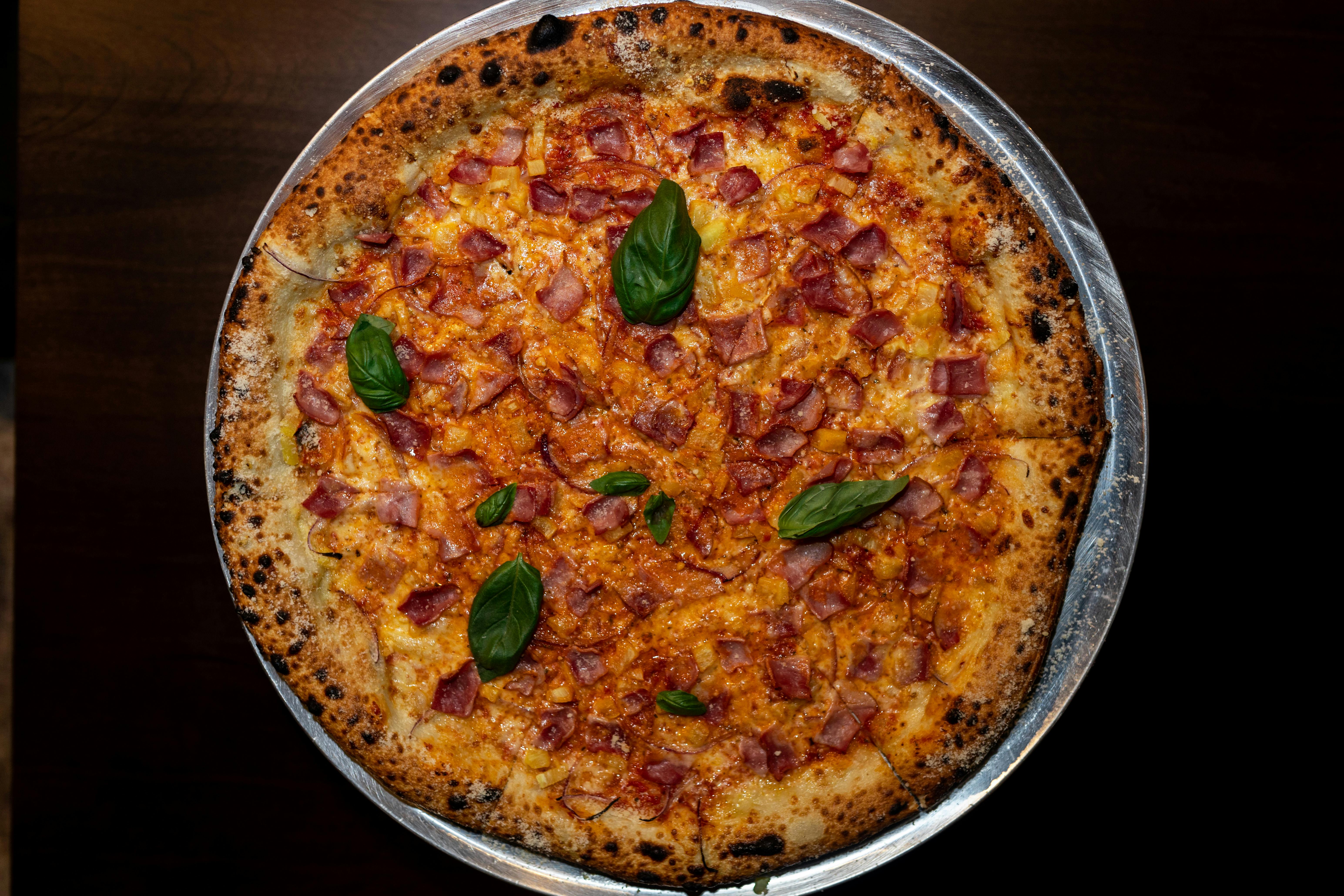 The food is about capturing the vibe of the space. "It's simple, done right," says Ted Corrado, the executive head chef at Scale Hospitality. The menu puts a smile on your face with nostalgic classics that can be enjoyed while keeping the fun times rolling.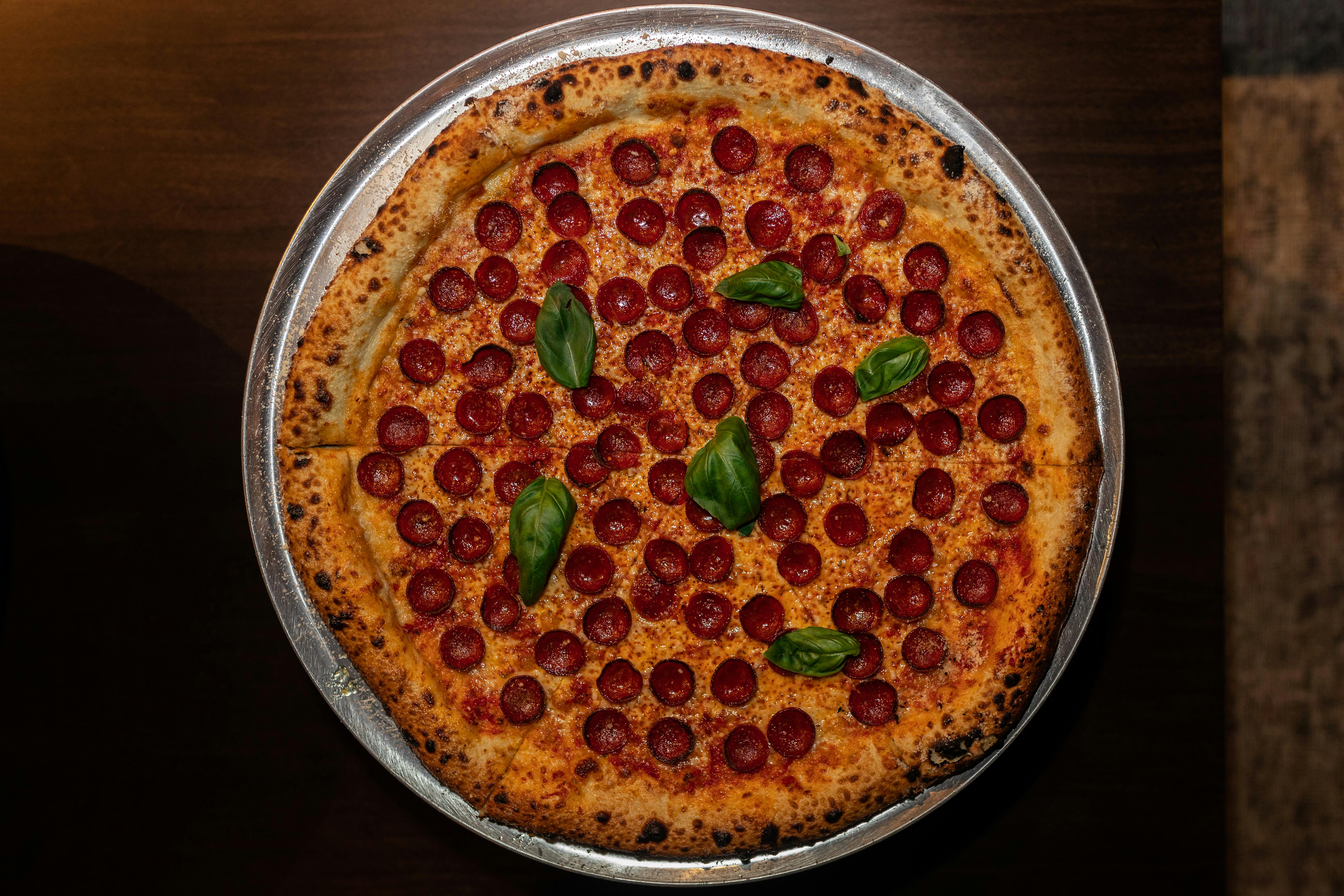 The pizza comes in whole pies or slices, both of which are eye-popingly gigantic. Corrado and his team have created the ultimate New York pizza with a thin, crispy crust and simple ingredients. "This is how I like to eat," says Corrado, "I get excited about nerding out on a New York slice. You won't find any tweezers in this kitchen." It took a few months of experimentation and a lot of sampling to get the recipe just right. They use San Marzano tomatoes, quality mozzarella and a bit of Parmesan. A whole pizza is 22 inches, so large they needed to bring in specialty boxes before they could consider takeout -- which is coming soon.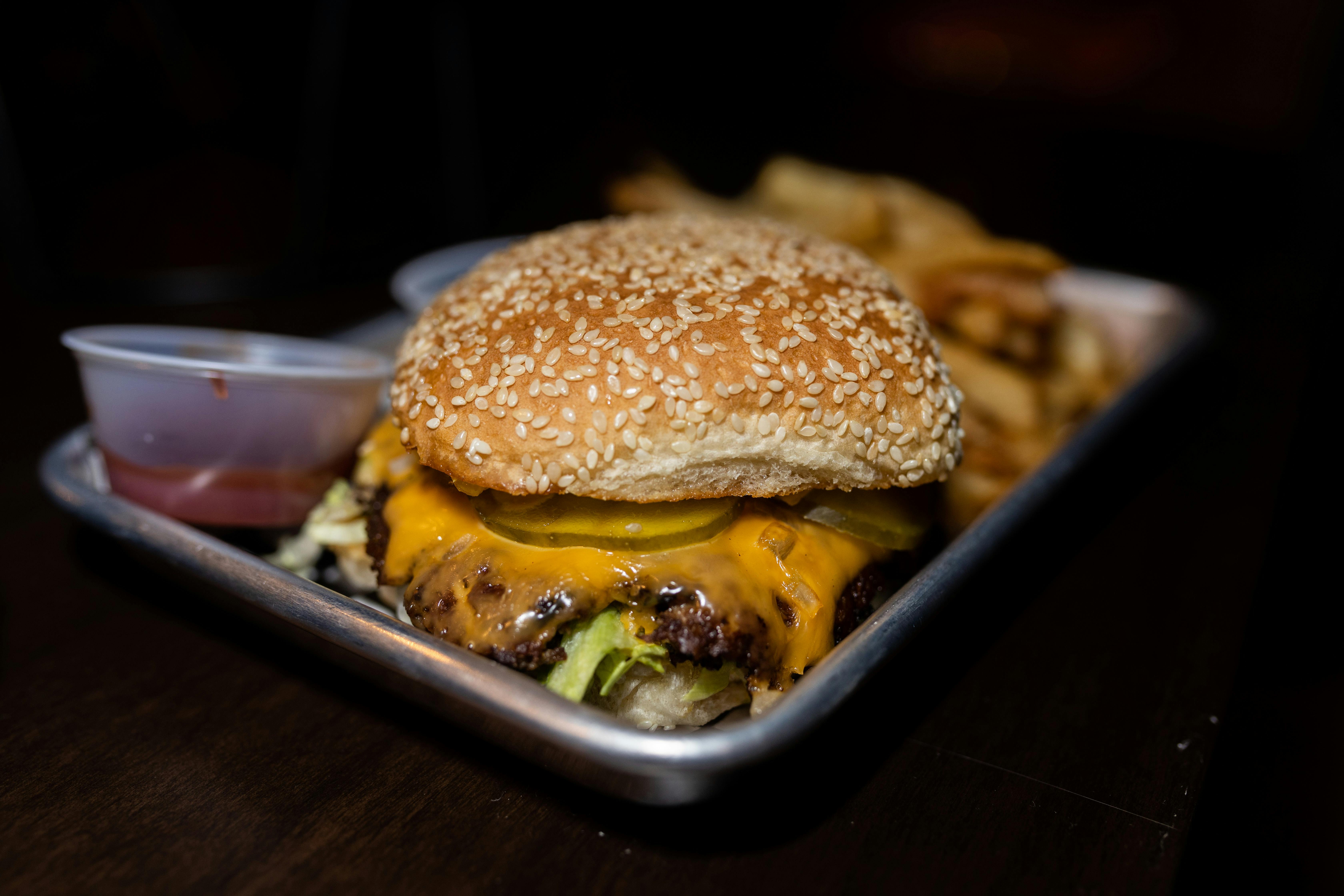 The smashburger is made with a custom blend of locally sourced beef from Woodward Farms, which comes on a sesame bun with GGs secret sauce. It's an umami bomb with an amazing crust on the patty.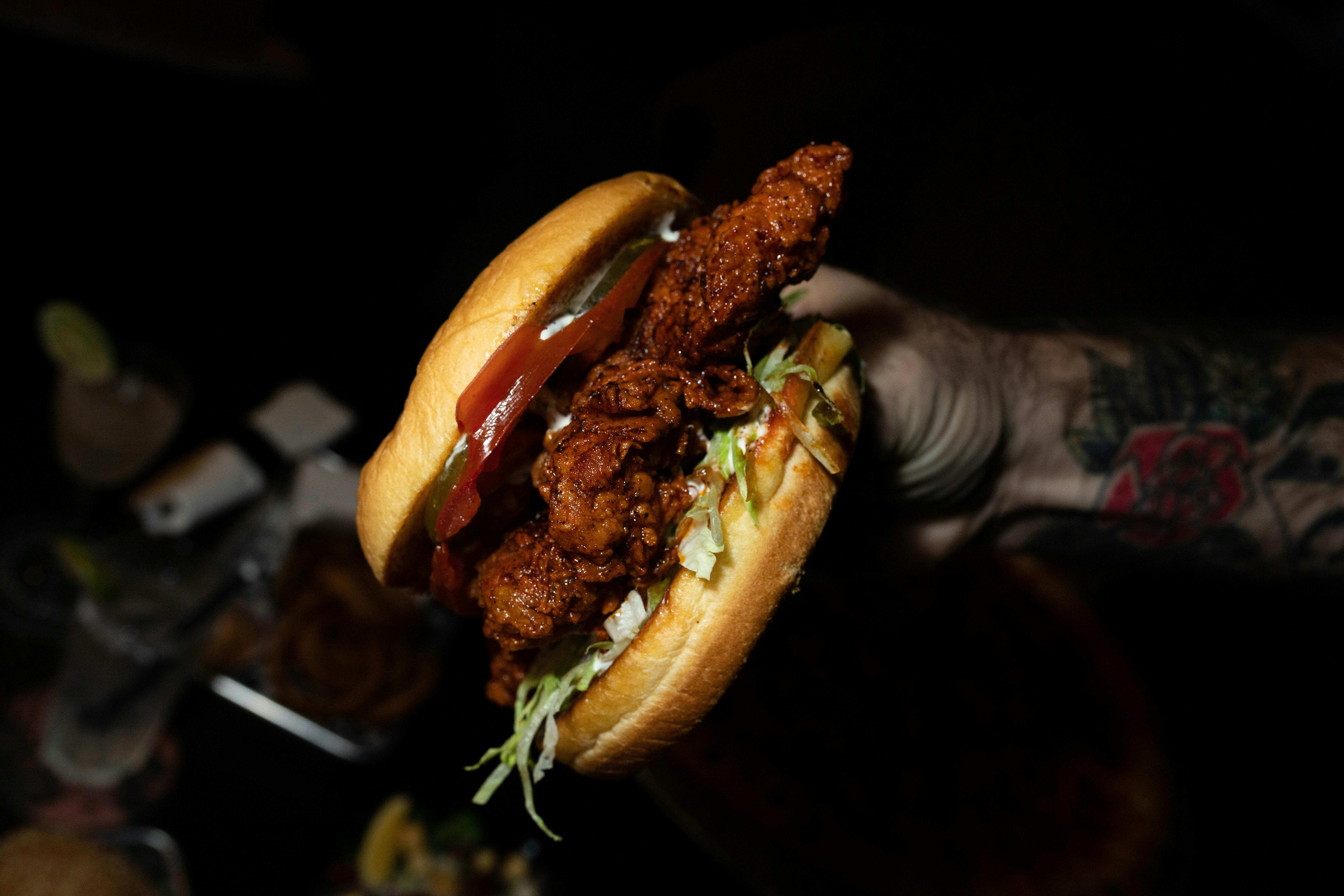 There is also a crispy, spicy Nashville hot chicken sandwich between a fluffy potato roll.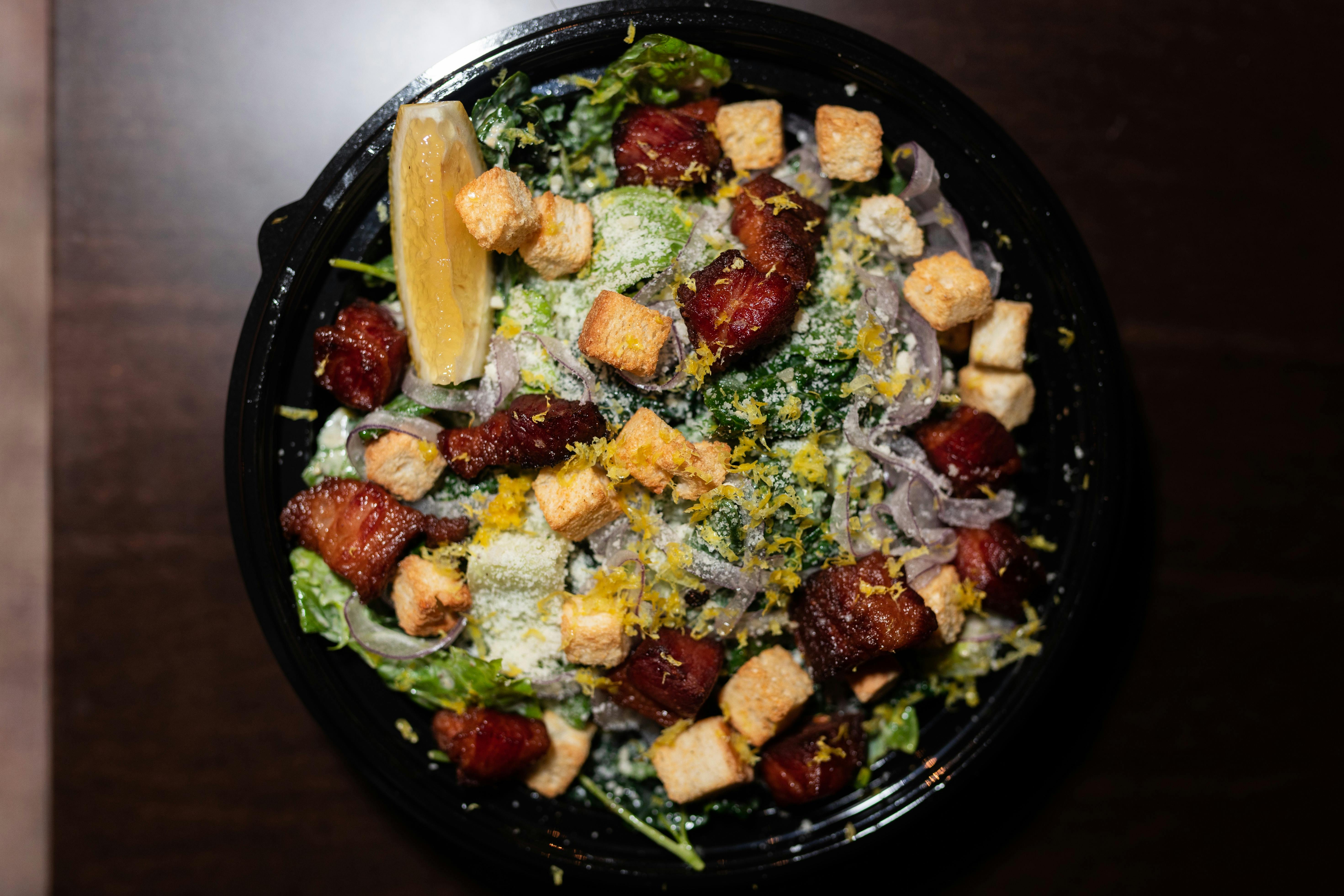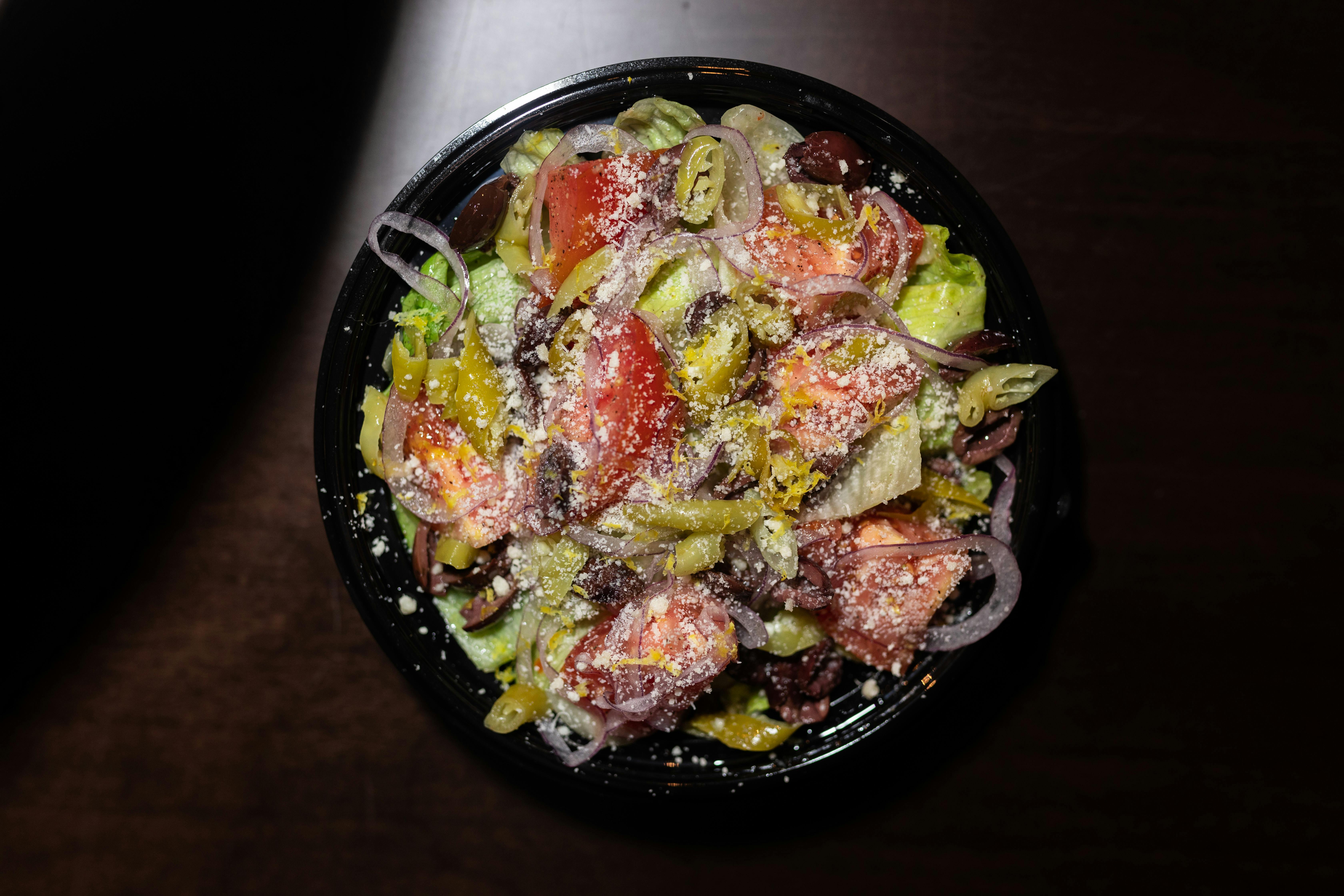 You can get classic sides like French fries with in-house malt mayo or a kale caesar with German-style bacon that eats like an added crouton.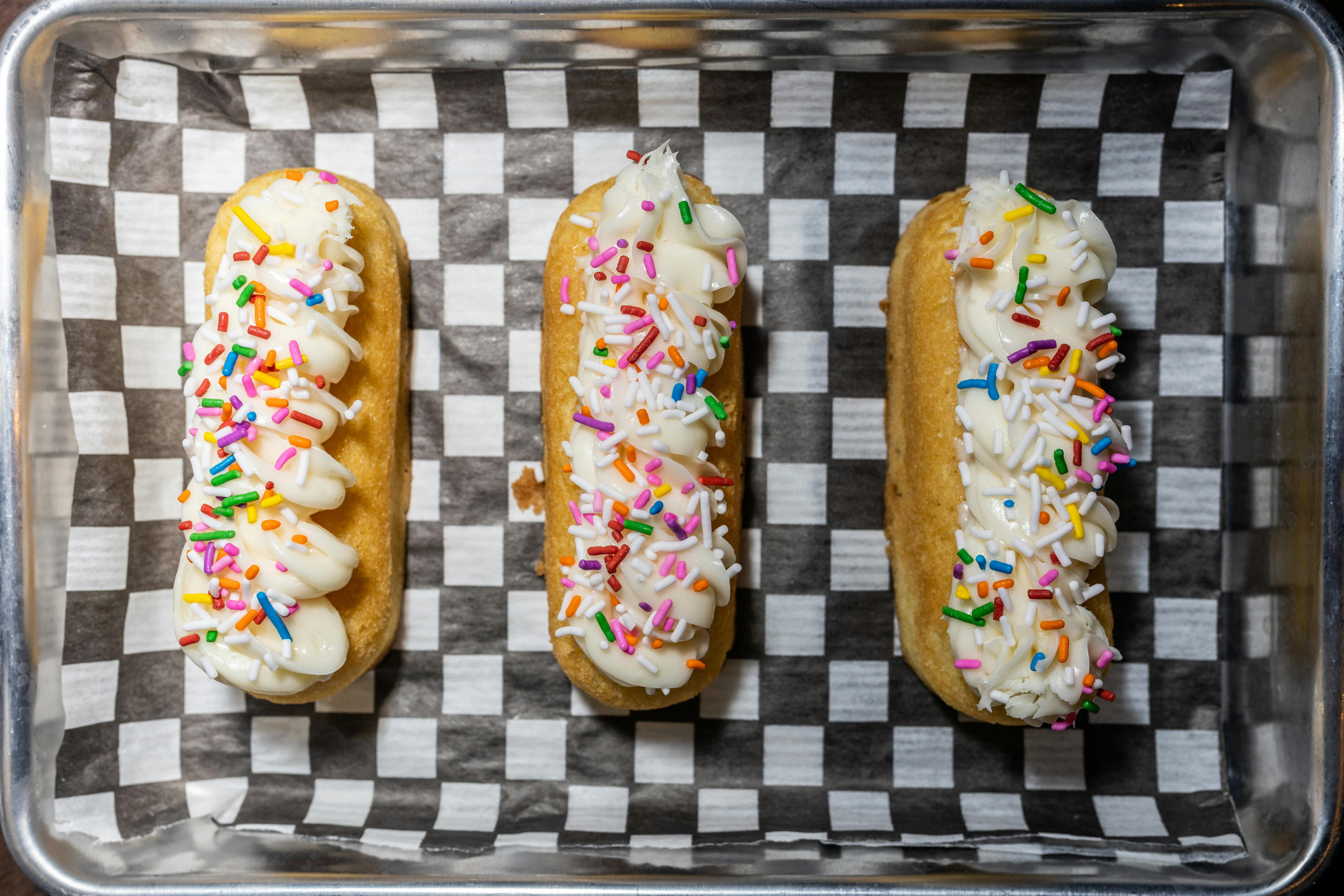 If you are feeling extra naughty, they've got sprinkled Twinkies that harken back to a slice of vanilla birthday cake after a pizza party at the local movie theatre.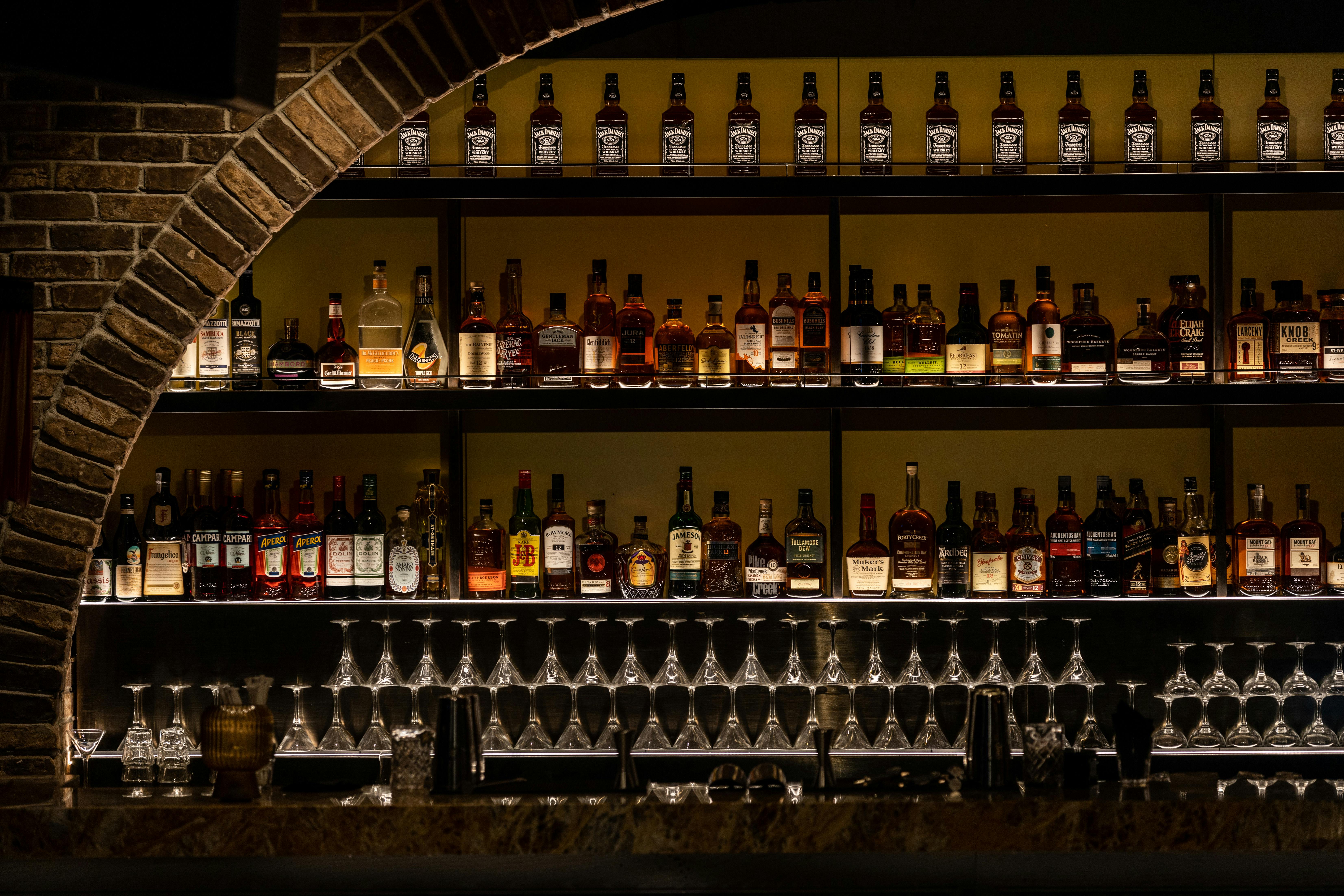 Black Pearl isn't necessarily a cocktail bar, but that doesn't mean they haven't paid extra attention to the drink offerings.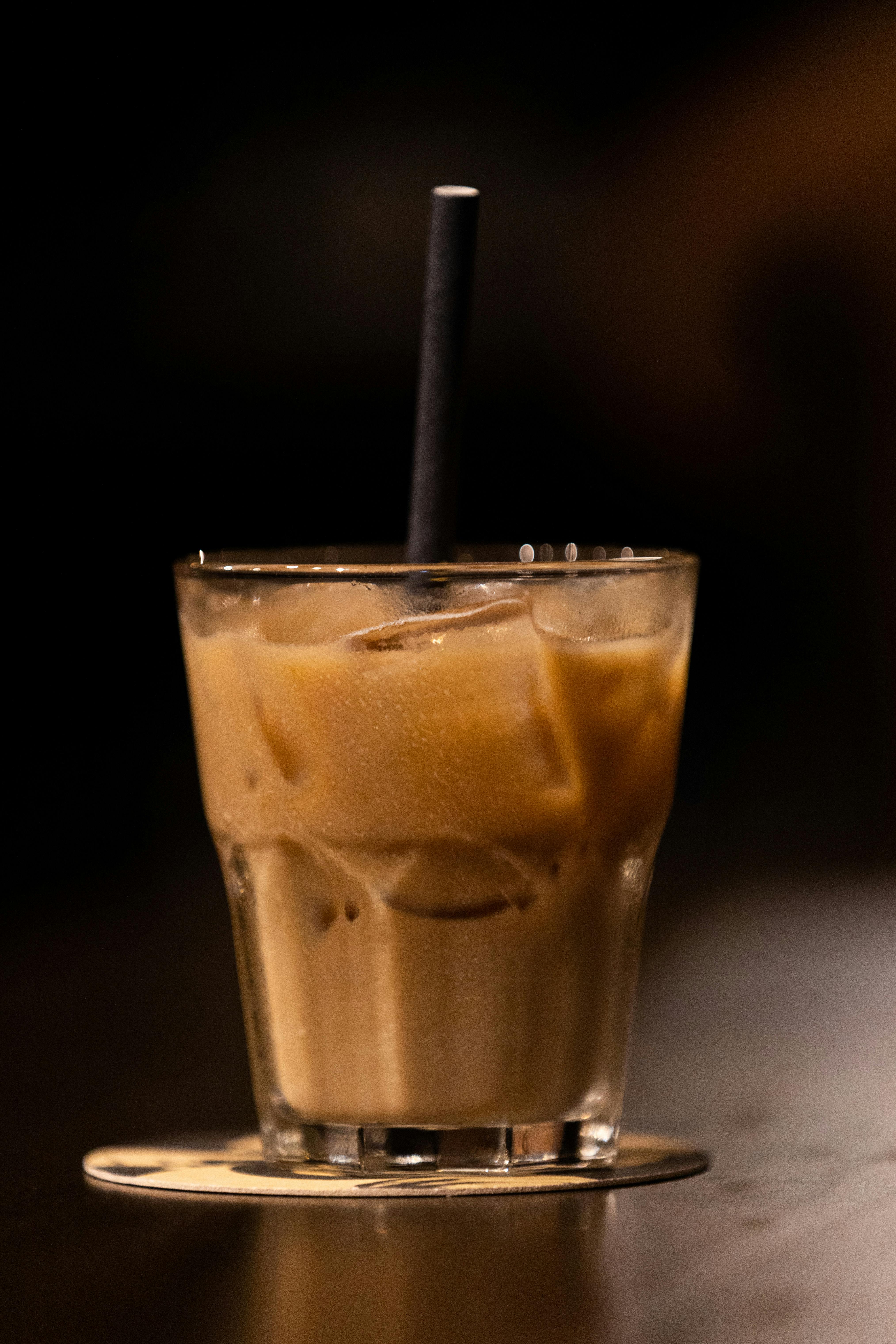 First things first, Shafts. If you've been out West, you might have downed one of these espresso cocktails prior to a big night out at the Calgary Stampede. Amusingly, many Western Canadian cities like to claim to have invented the Shaft, but who cares, Black Pearl is likely the first to bring it to Toronto. This is like an espresso martini in shot form and will get you prepared to spend hours in the same spot. It's meant to be taken communally, like a shot, but slurped through the straw. Basically the grown up version of a vodka, red bull.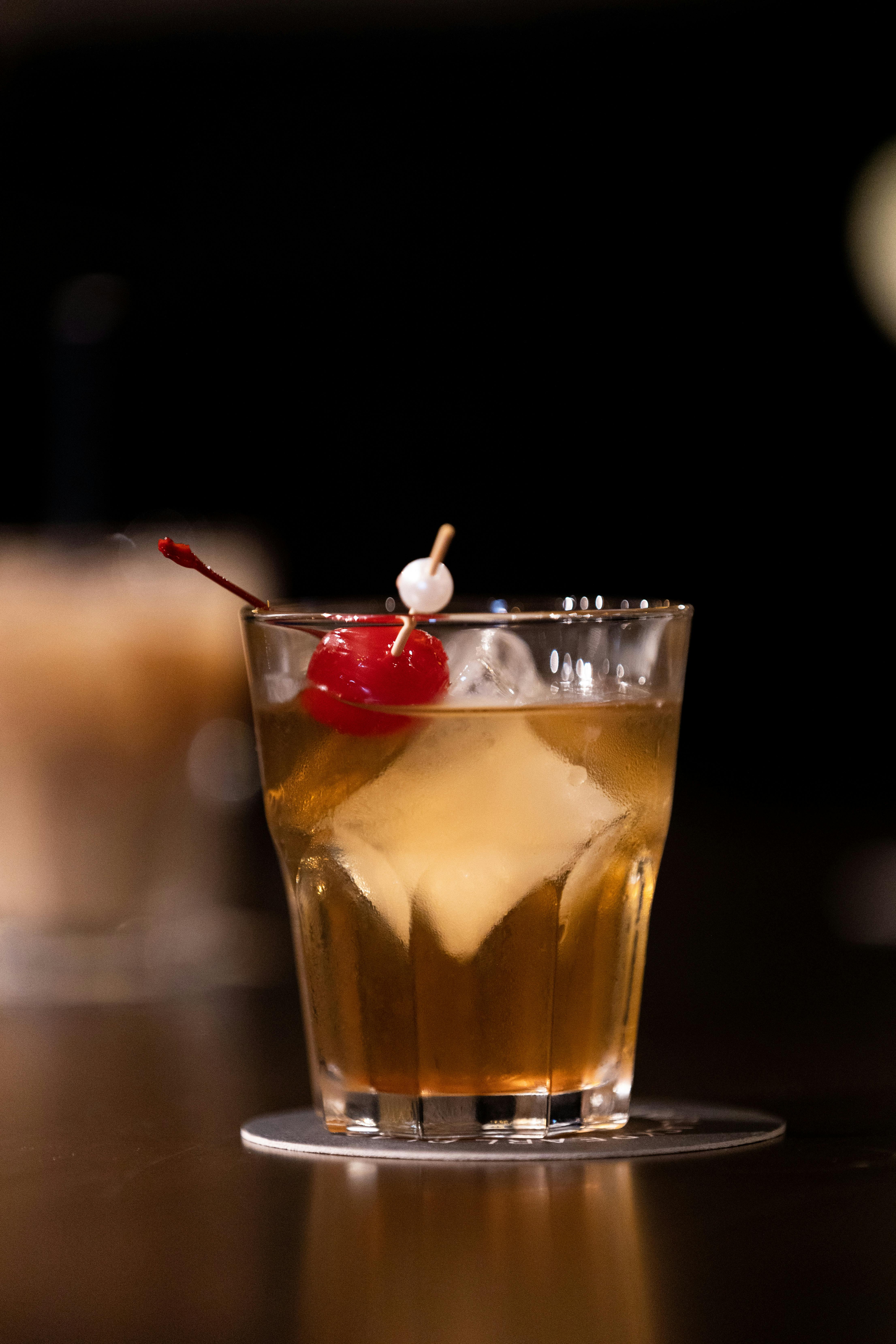 Their batched cockails include a Tobacco Manhattan, made by chopping up cigars which are then infused into simple syrup for more than a week. This creates a smoky flavour, without an overpowering bitterness. This, along with a barrel-aged negroni and an orange-spiced old-fashioned, are all available in bottles, a bang for your buck if you are with a big group who all enjoy the same cocktail.
Black Pearl has a seasonal cocktail menu on top of their in-house batched cocktails. The Purple Haze is a spicy marg with a twist. It's made with butterfly pea tea, giving it an amazing purple colour. This one hits all the tastebuds; it's sweet and salty and citrusy with a bit of bitterness from the tea.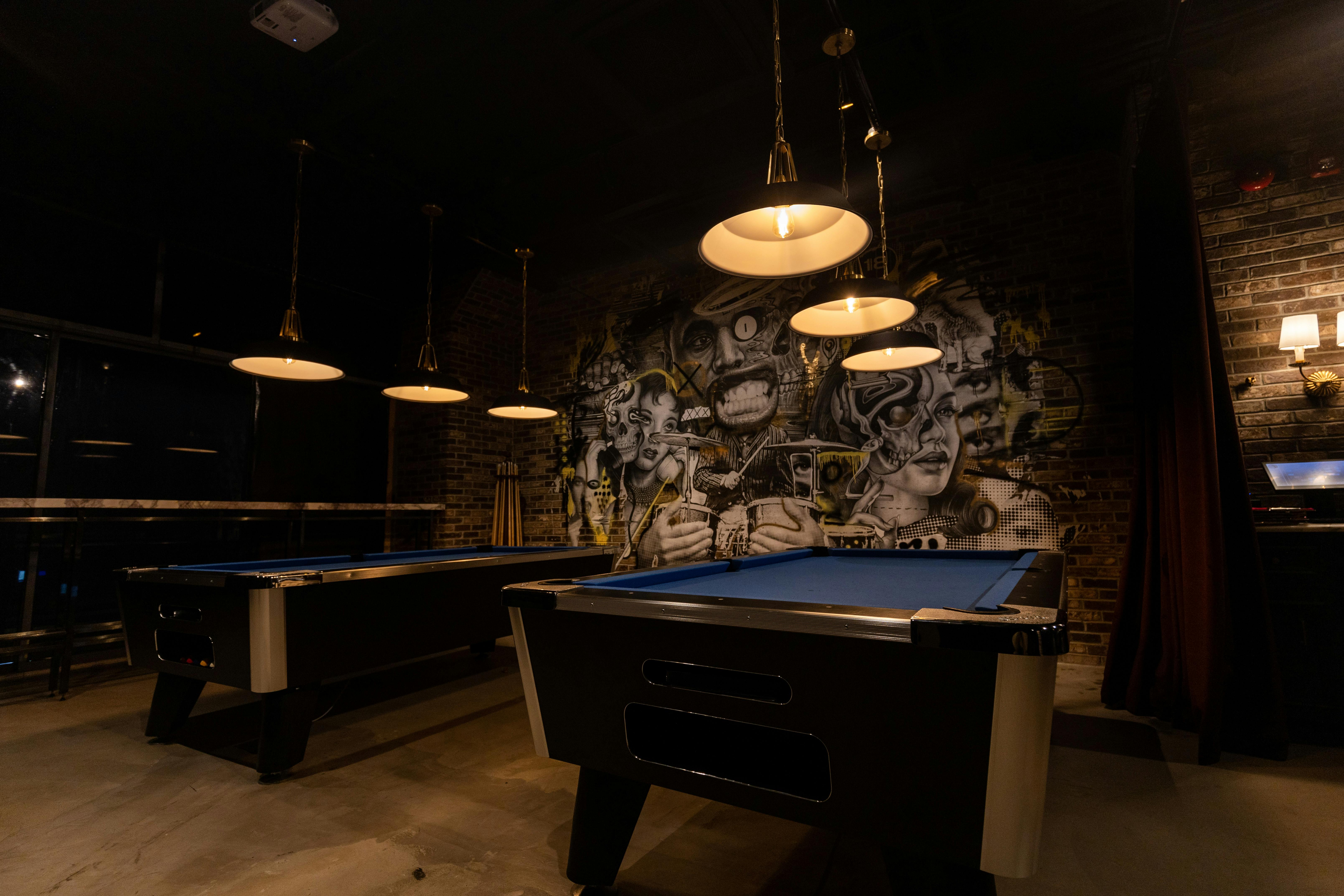 The happy hour at Black Pearl is quite unique and was inspired by The Price is Right. Bar rail, beers and wines start at $5 from 5 p.m. to 6 p.m., then go up a dollar every hour until 8 p.m. The owners wanted anyone to be able to enjoy the hi-low sweet spot this place is all about. Where else can you sip on a glass of red while sitting on a vintage plush lounge chair for $5! They are slinging Hail Mary wings and $5 pints while playing NFL football on the big screen Monday nights as well.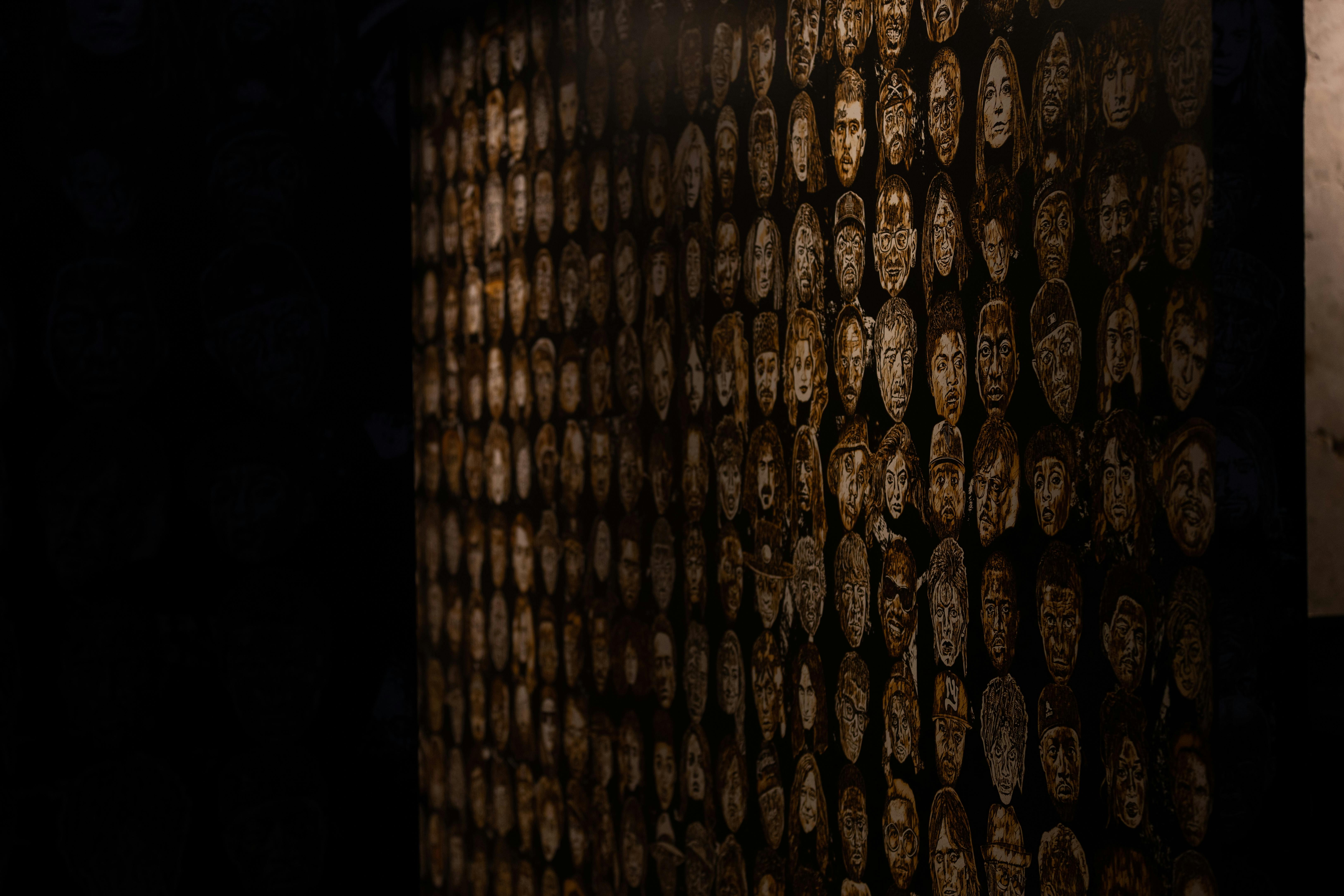 If you are in the downtown core during the day, you may see Black Pearl's street promo teams handing out Black Pearl cash and disrupting the industry, which is exactly the goal of this place.