Tucked away on St. Nicholas street is a cozy eatery with, arguably, the city's best fried chicken sandwich. Cabano's Comfort Food makes everything from scratch and focuses on the fundamentals to create big flavours in a small space.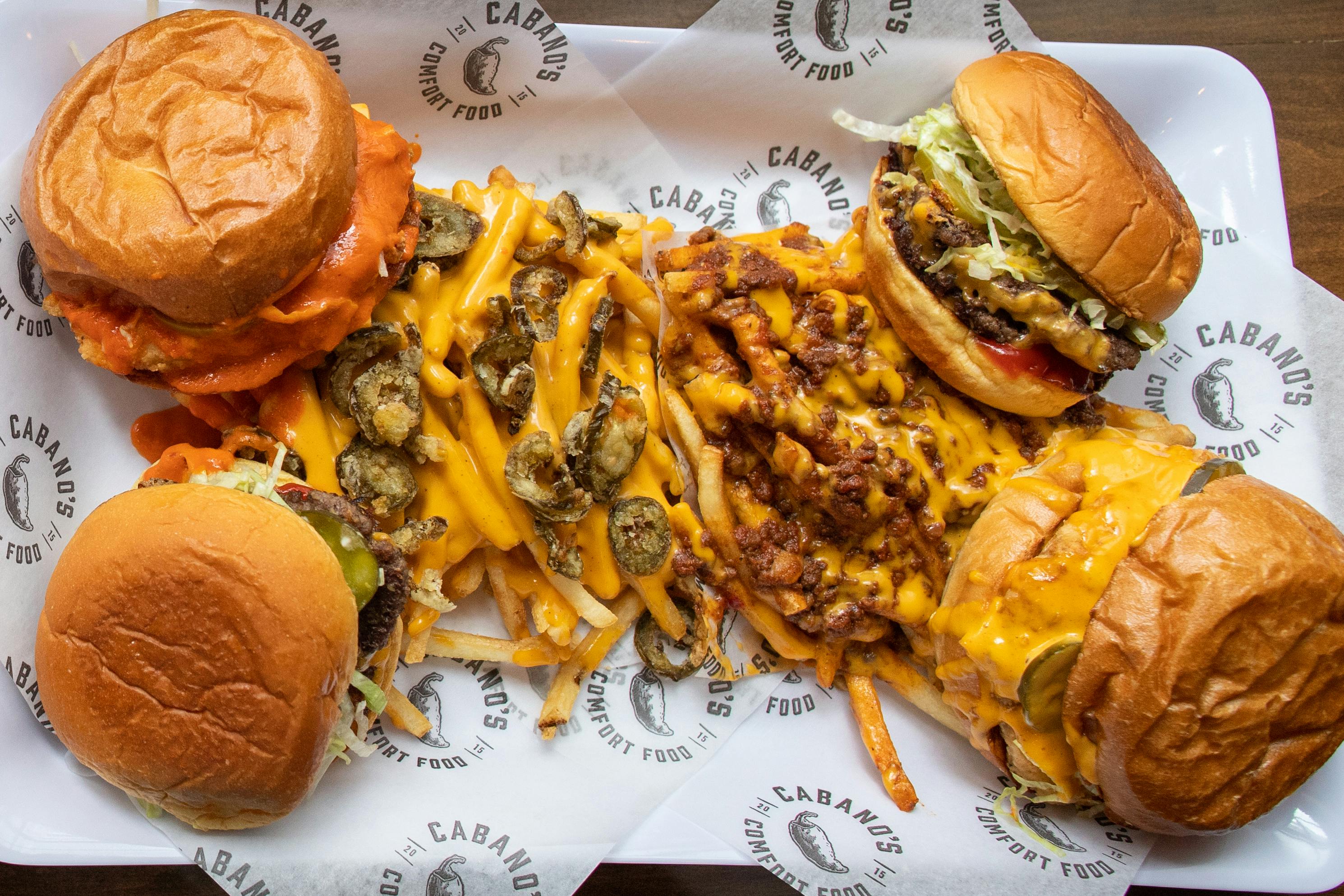 Kevin and the team at Cabano's have put their spin on traditional, southern fried chicken that is equal parts juicy and crispy without being greasy. Their famous original chicken sandwich ($10) comes topped with lettuce, pickles and mayo or you can upgrade to the supreme ($12) to add cheese and your choice of house-made sauce; honey mustard, buffalo, Carolina hot or burnt chili. You can also get any of those sauces -- or one of the rotating special sauces -- on a pound of their Ontario-sourced chicken wings. If you're a wing connoisseur and haven't been to Cabano's yet then it should be your next stop!
Cabano's also serves up mouth-watering burgers stacked one ($8) or two ($12) patties high. We recommend checking out their namesake Cabana burger ($14), that comes with the addition of fried jalapeños and house burger sauce. One of the secrets to their delicious burger flavour comes from putting the cheese on the bottom so it's one of the first things your tastebuds will touch; it's the small nuances that set the great apart from the good.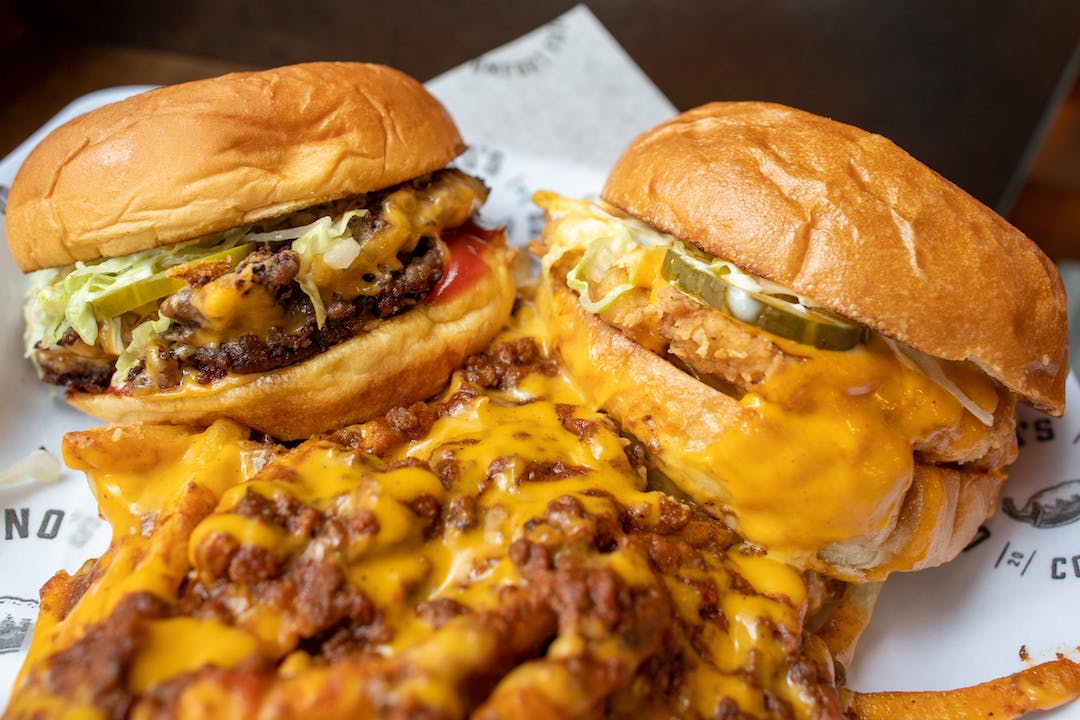 For the truly ravenous, add a side of their chili cheese fries ($8) or spicy cheese fries topped with fried jalapeños ($6) to fully indulge. Whether you're in the mood for fried chicken or have a hankering for a cheeseburger, Cabano's satisfies a multitude of cravings.