There's a new taco spot in East York that is serving up traditional Mexican cuisine. El Sazón de la Tía Flor opened at the tail end of 2020 into January 2021 during the pandemic. Owned by two women from Mexico who wanted to bring many of the classic dishes they remembered from Guadalajara.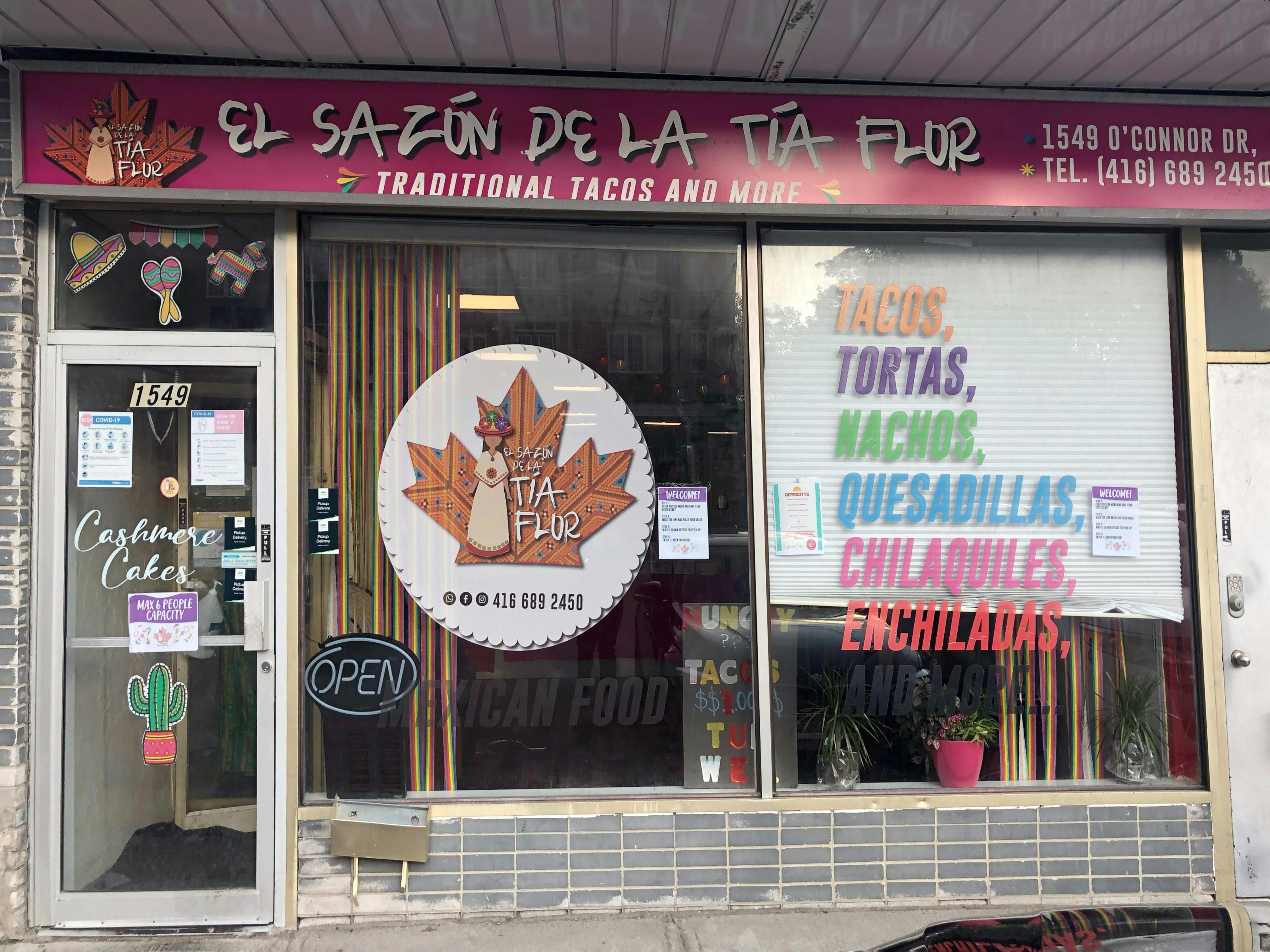 This pint-sized spot occupies a corner unit in a shopping plaza in East York. As soon as you walk in, the place itself exudes liveliness with the many colours and decor that also stem from Guadalajara's influences. The Huichol culture is the native culture that they draw inspiration from for the logo and the ambiance of the whole restaurant.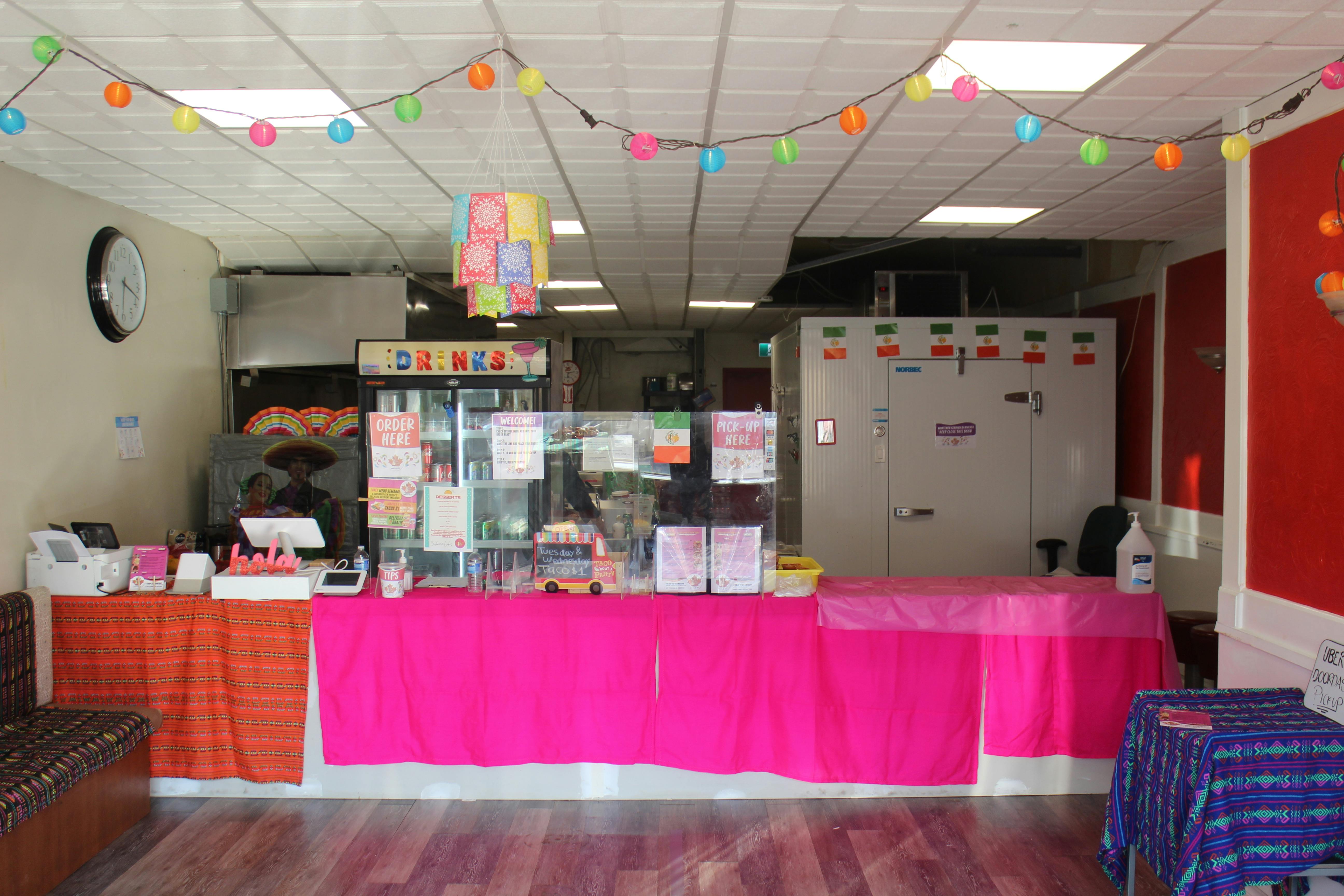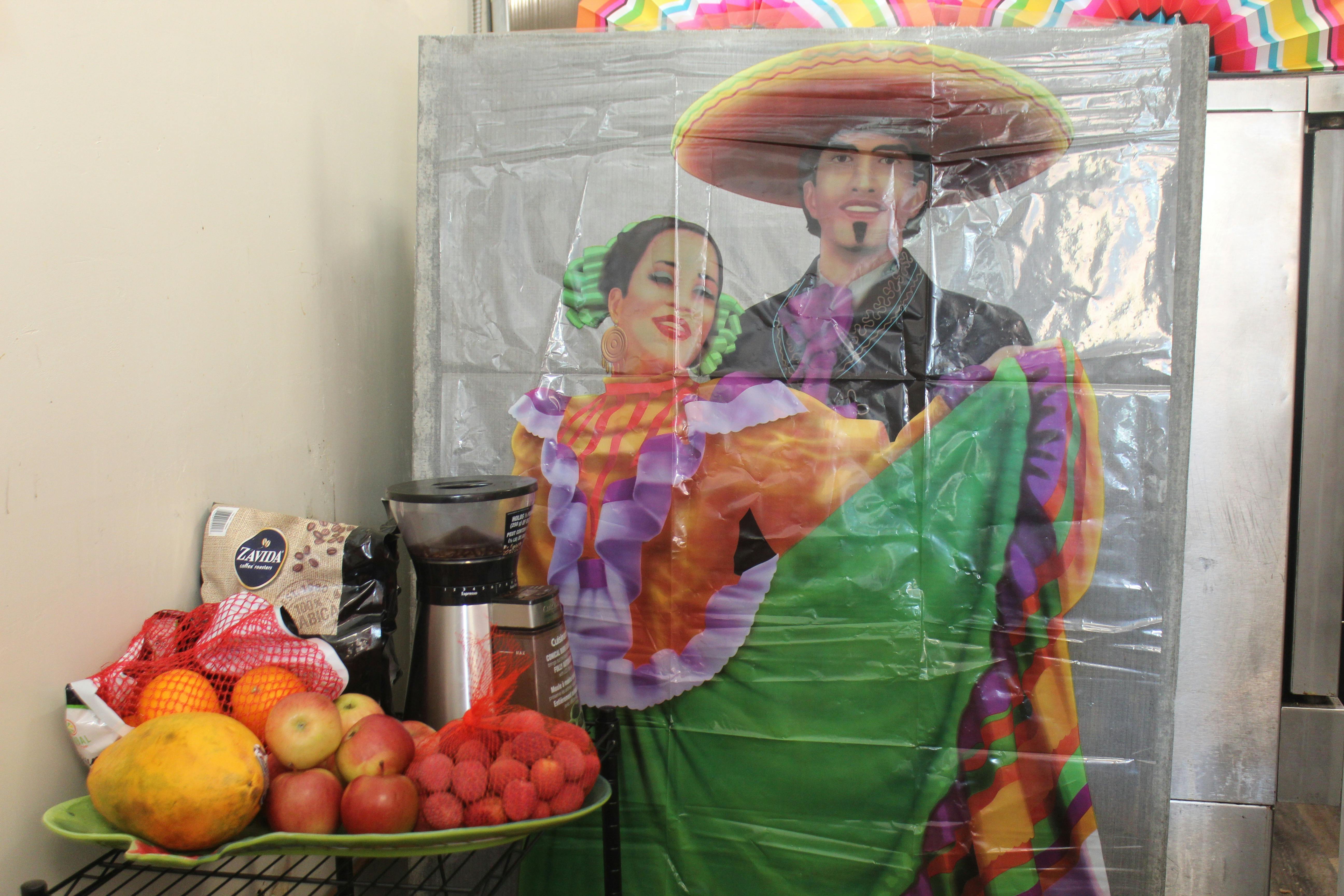 Though the tacos are the most popular item here, they have quite an expansive menu of traditional Mexican cuisine. Most of the dishes are inspired by Guadalajara and are made with chilies based on different regions.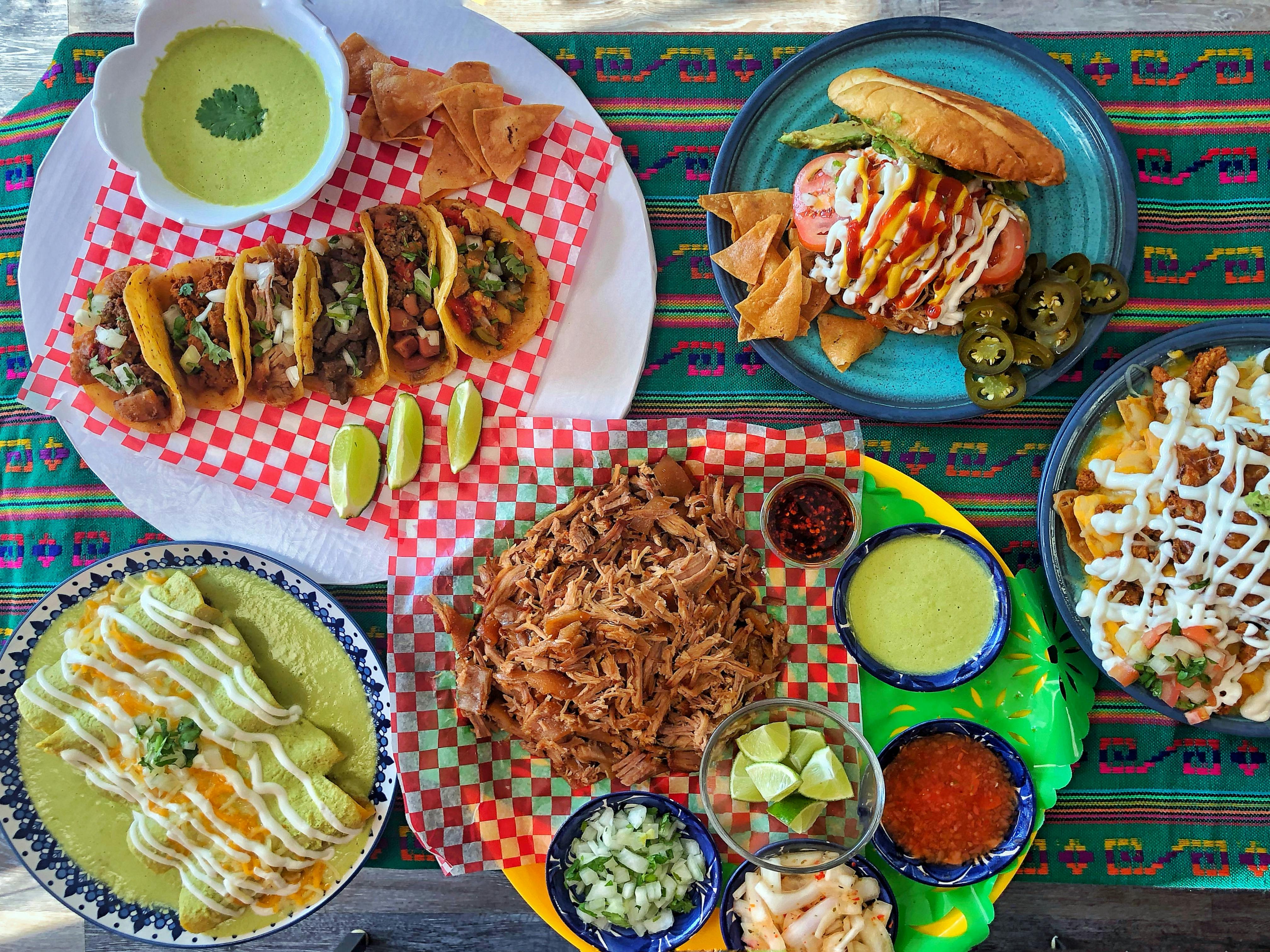 They try to source everything locally but will import some items from Mexico as well. Everything is made in-house, like the various spices and sauces used for many of their dishes. They offer three different kinds of onions (caramelized, with habanero, or raw with coriander) and three different types of hot sauce.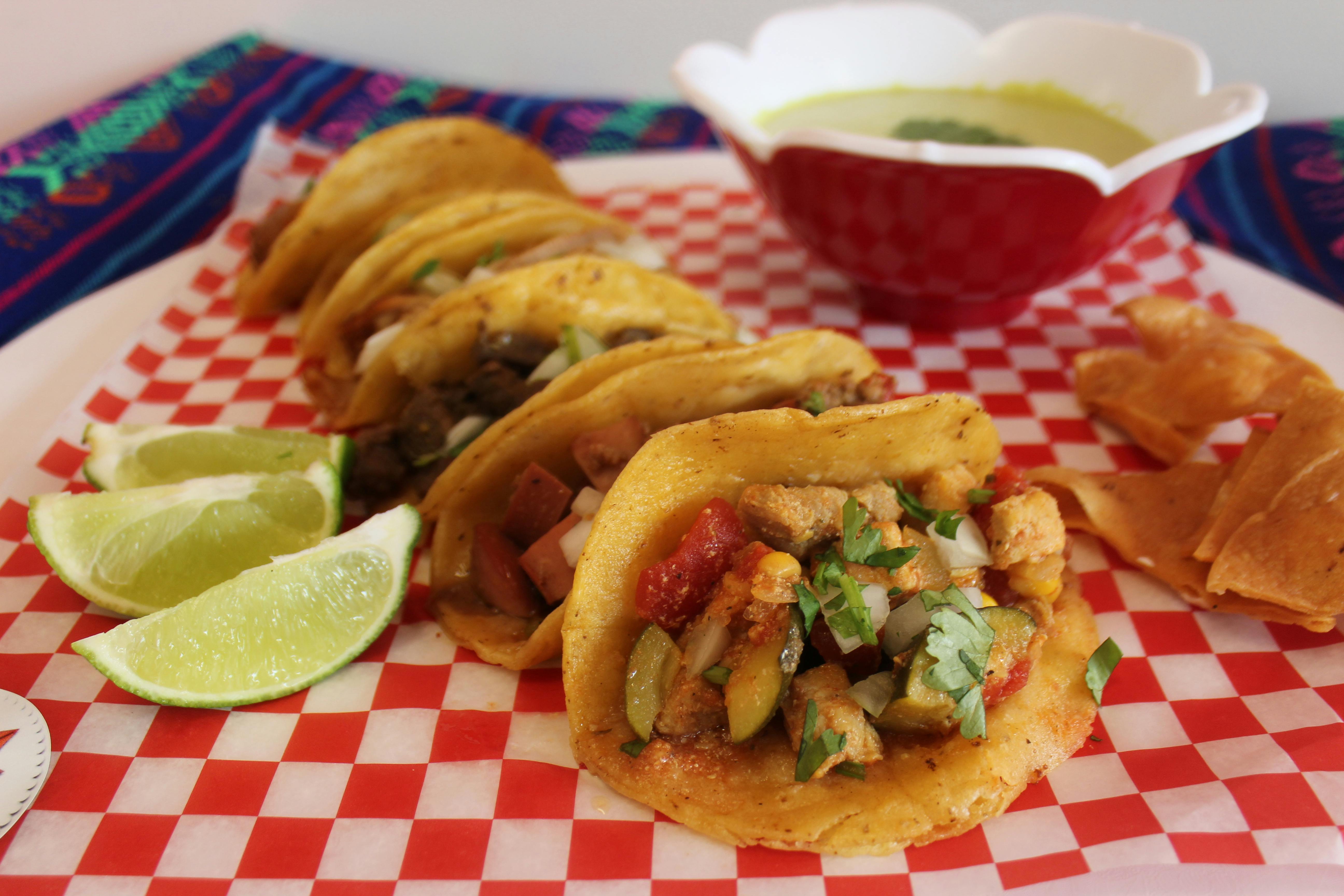 The tacos are easily the most popular dish here. You may have heard of their Taco Tuesdays (and Wednesdays), where they offer select tacos for $1 each. Your choice of protein like carnitas, chicken, beef, steak, mushroom and more get stuffed into a corn tortilla with the aforementioned choice of onions and sauce.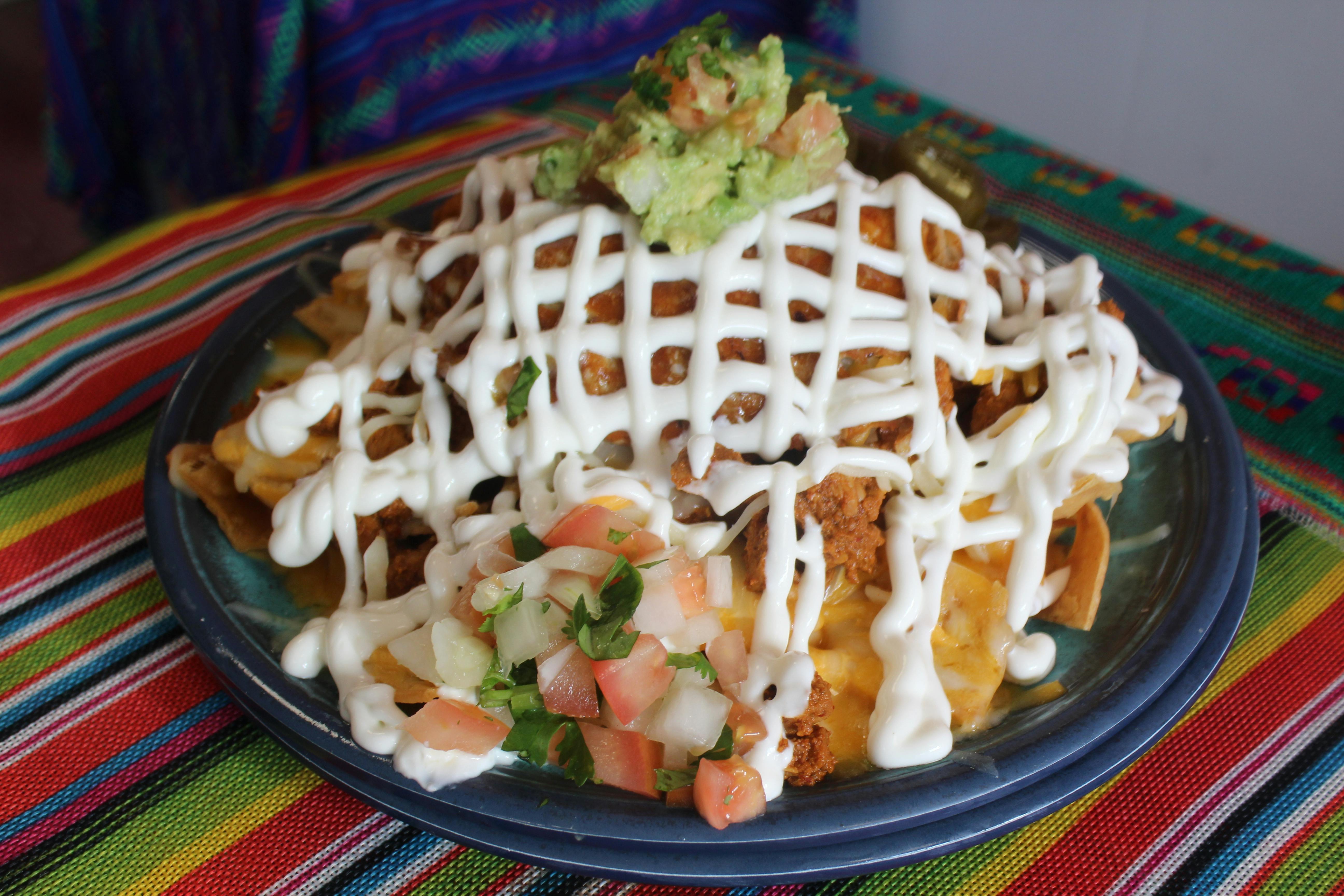 The nachos here are massive and meant to be shared. Chips are topped with cheese, jalapeños and your choice of protein or veggie.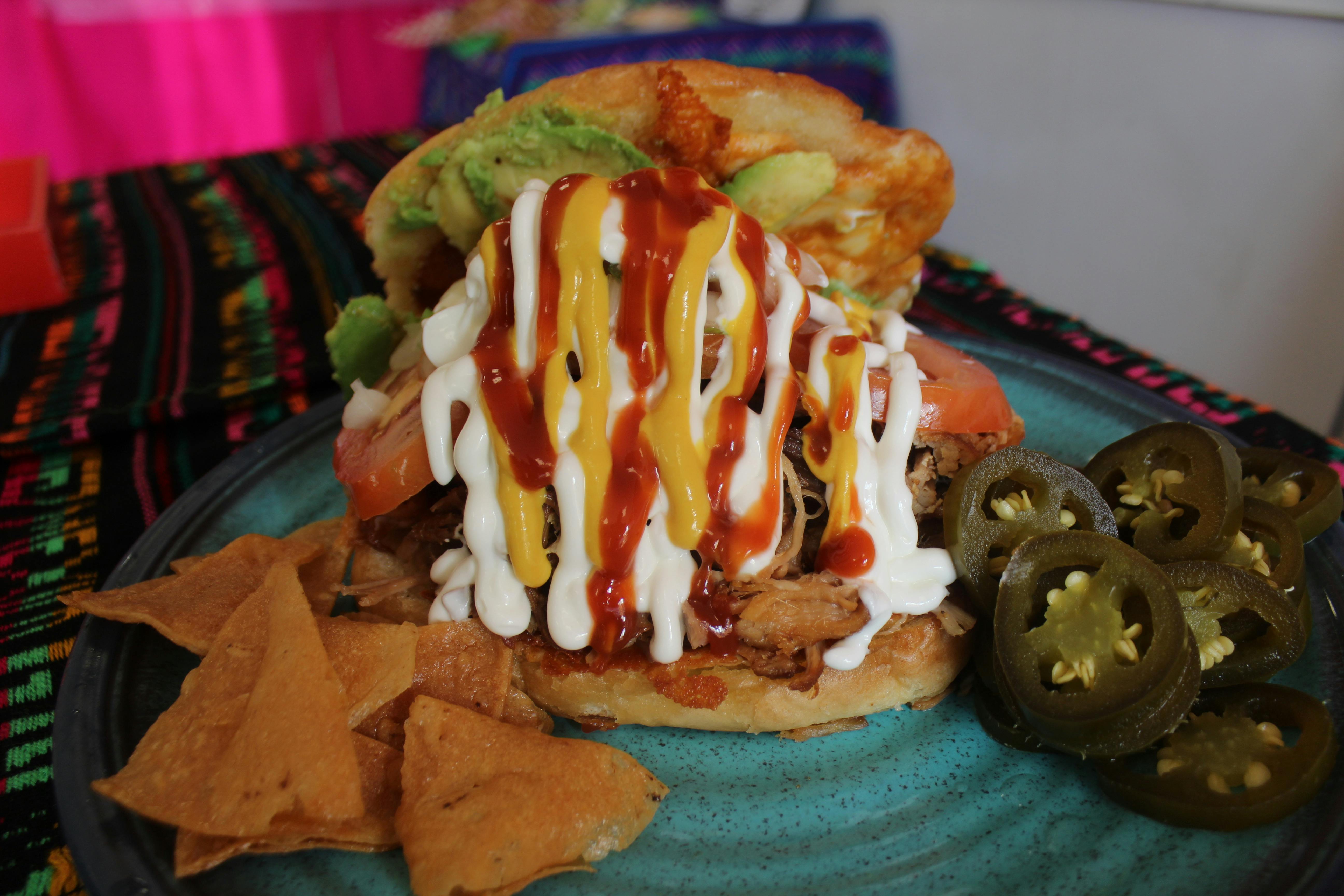 Another generously portioned dish is their torta. The sandiwch comes with your choice of protein and is topped with almost anything they have in the kitchen if you so choose.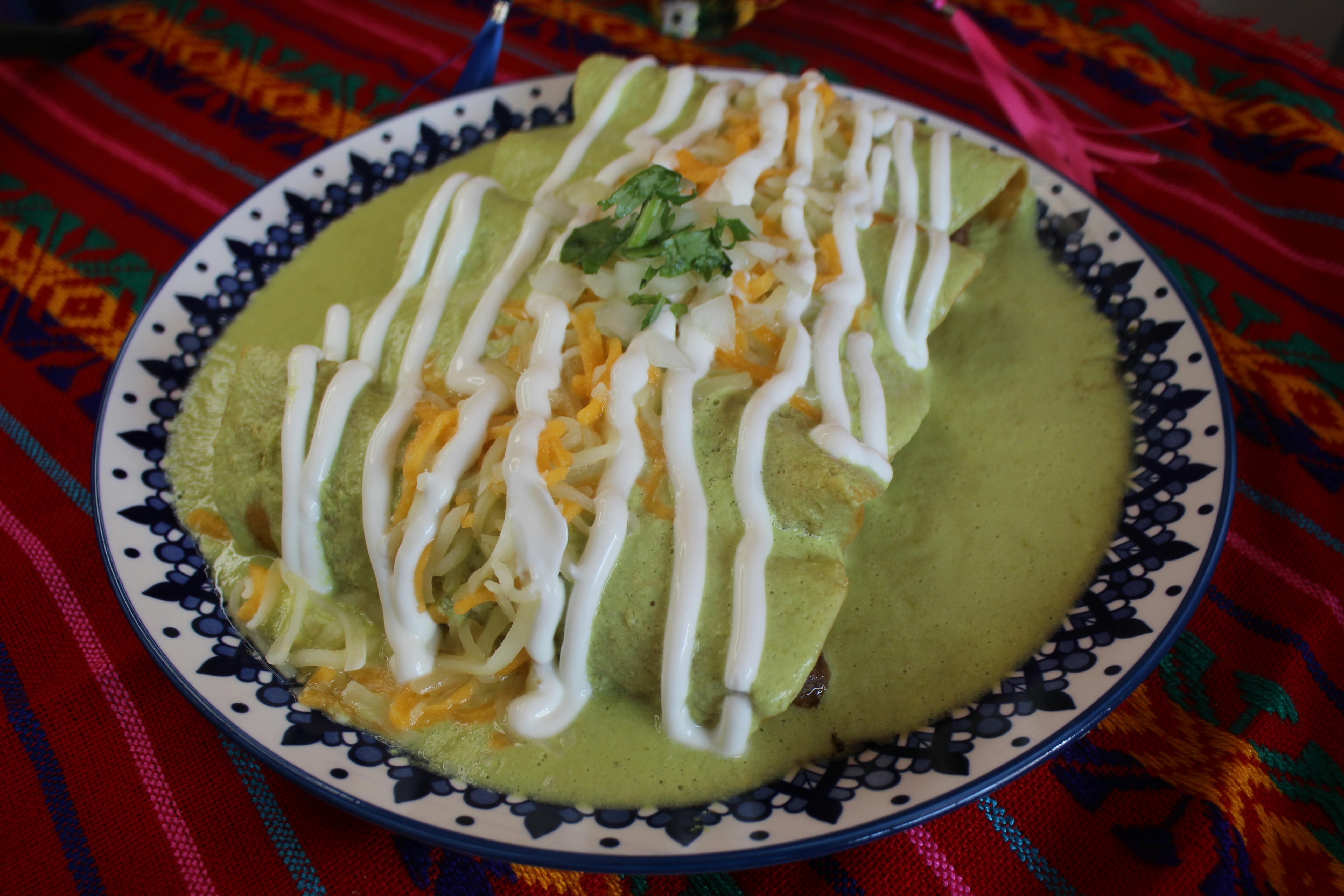 The enchiladas are their classic corn tortillas stuffed with meat or veggies and topped with their popular green sauce and sour cream. You'll also find classics like quesadillas and burritos.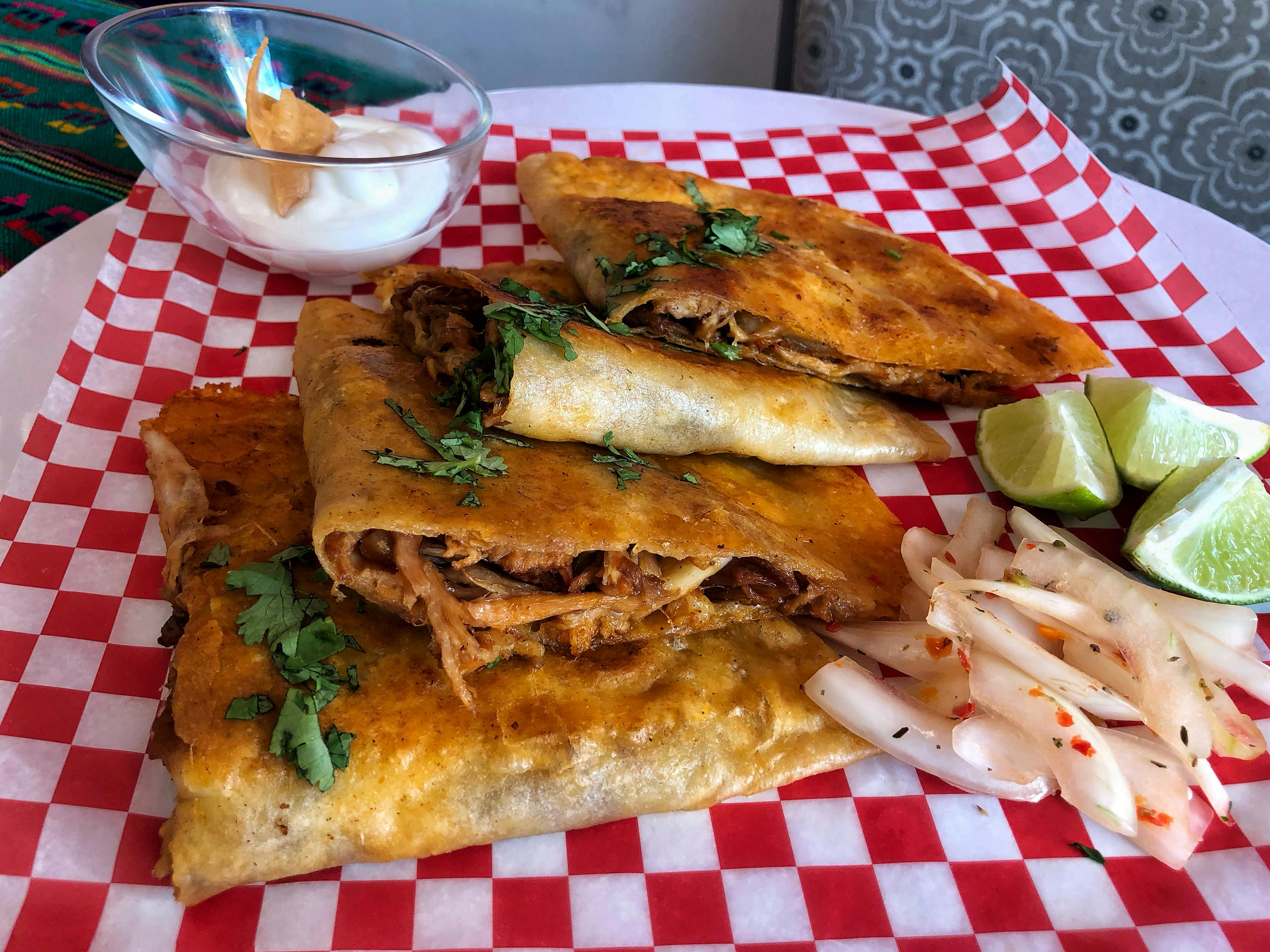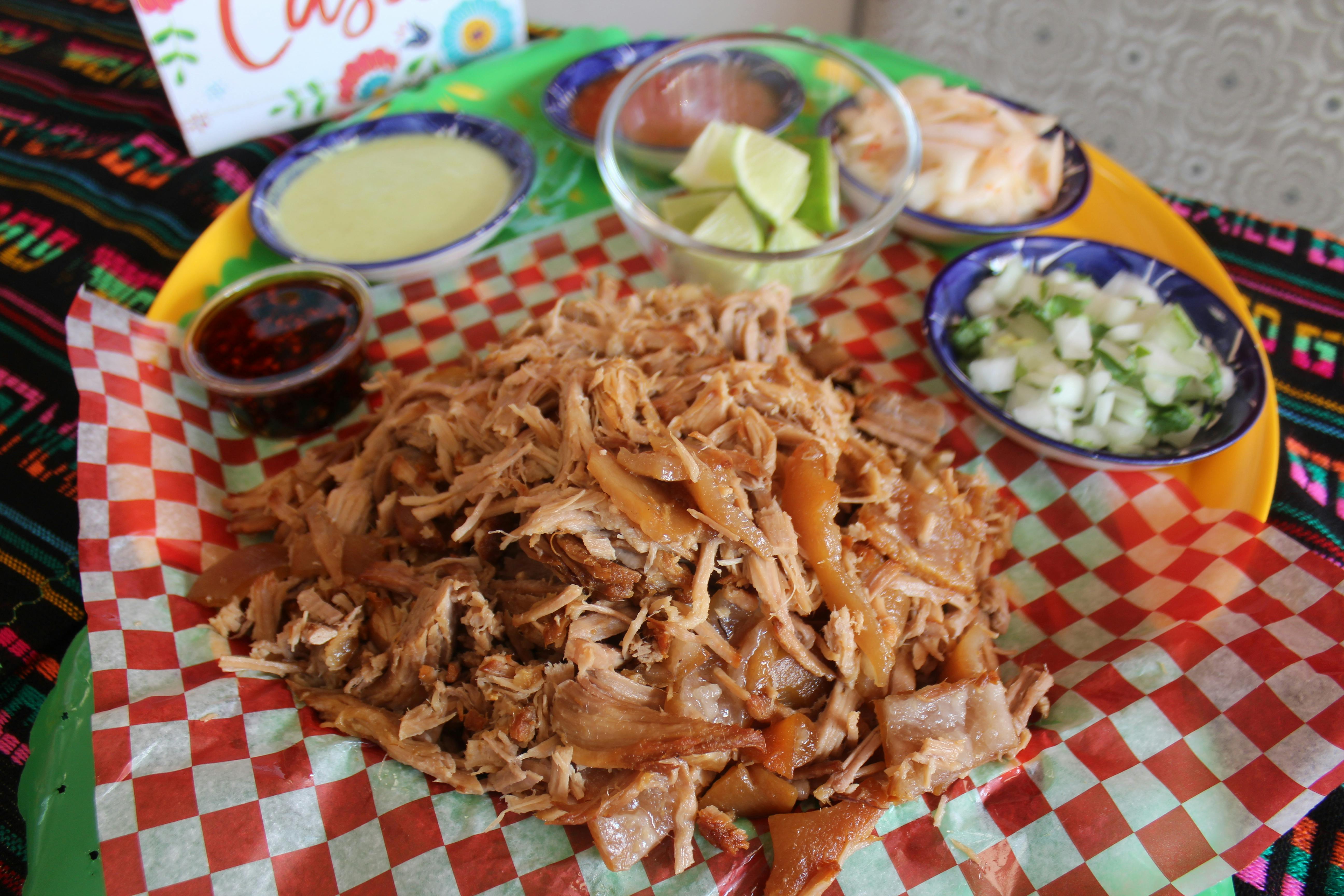 When asked what their specialty is, there was no hesitancy landing on the carnitas. The carnitas are marinated with family spices and slowly cooked until fork-tender. When ordering any dish, the preferred protein seems to be the carnitas. They do massive platters for family orders as well.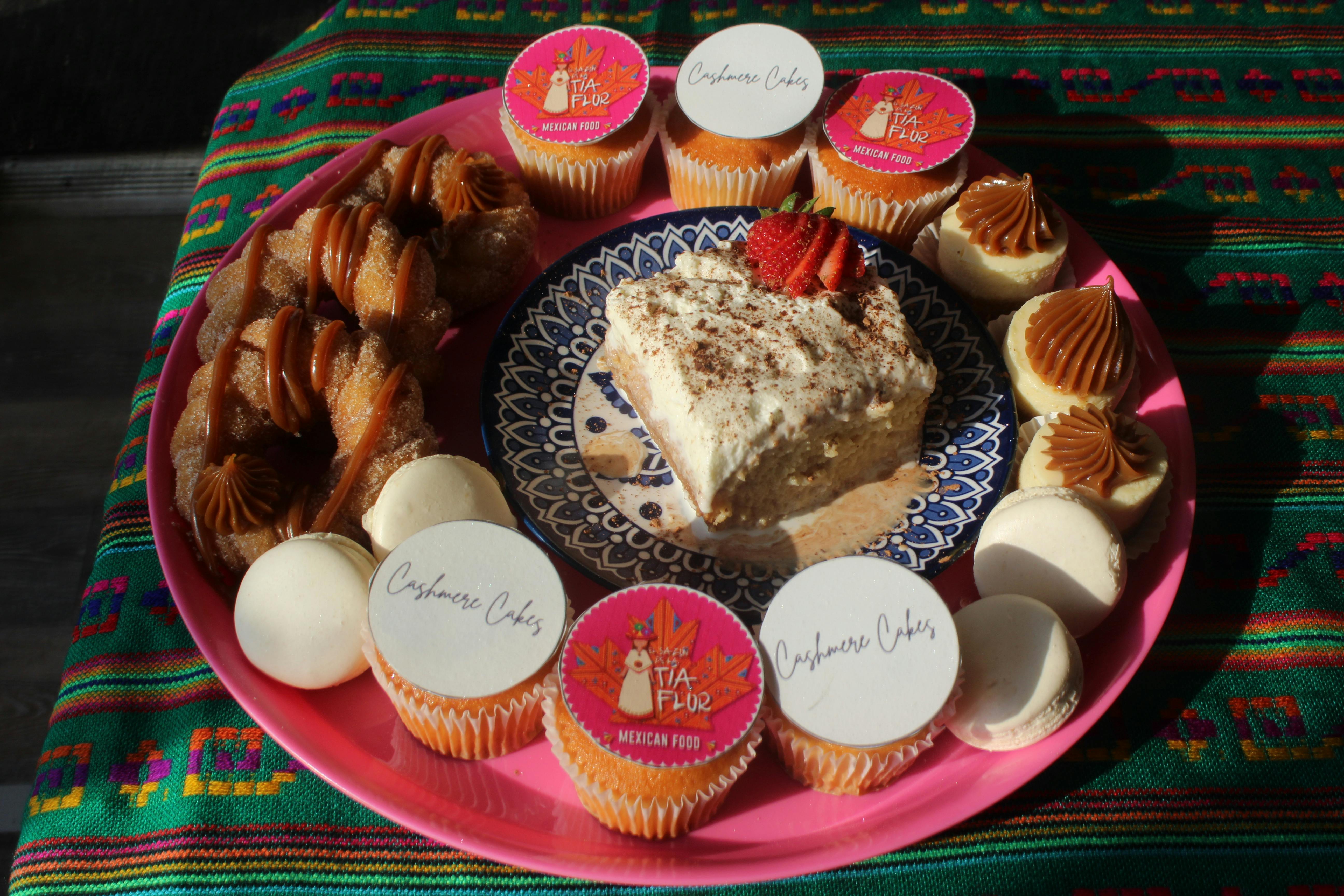 The desserts here are a secret gem because they are made in-house by Cashmere Cakes. Operating out of this spot as well, they do modern takes on traditional Mexican sweets. You'll find desserts like tres leches cakes, churro doughnuts with dulce de leche and homemade cheesecakes. They will also do cupcakes and macarons.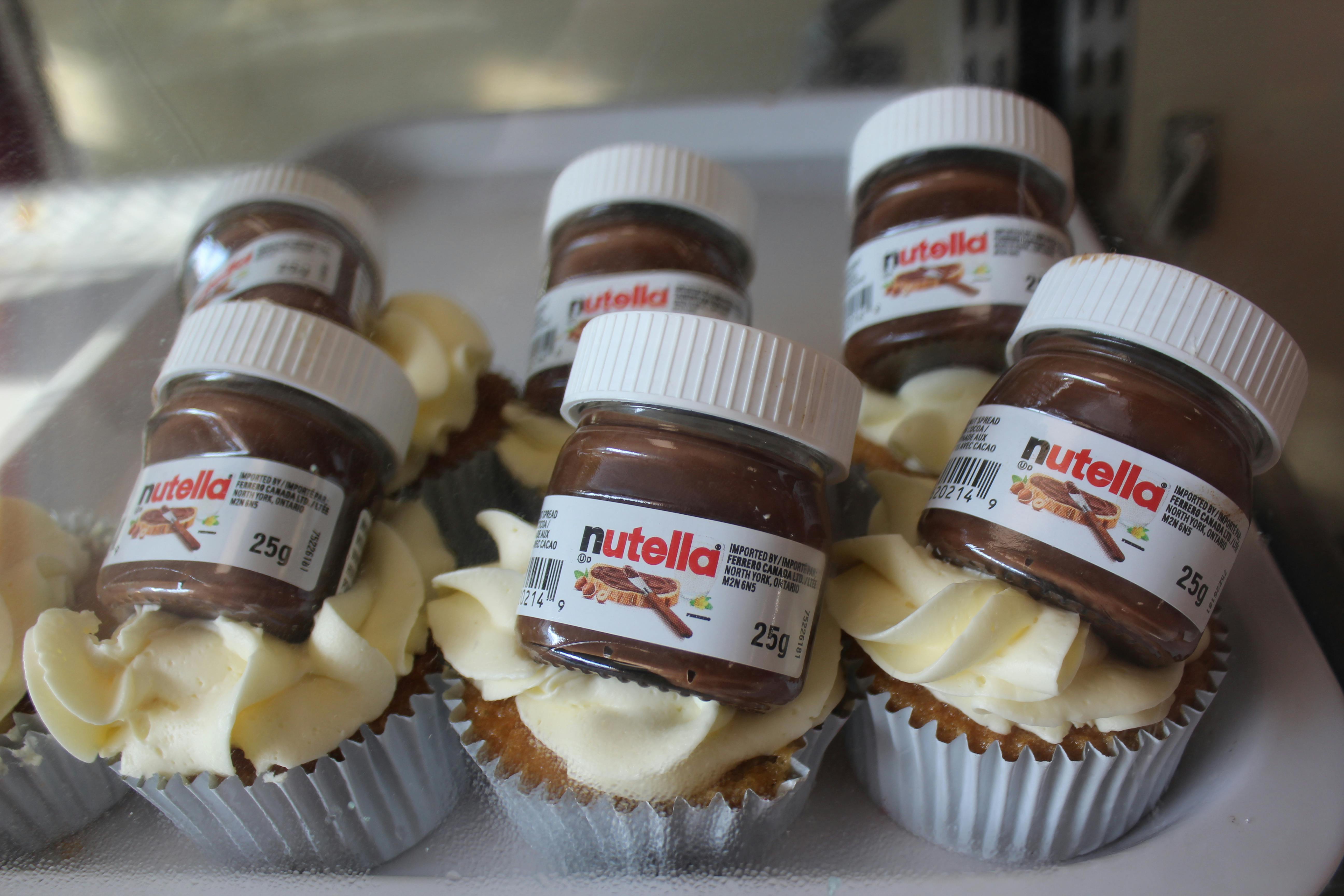 El Sazón de la Tía Flor is located at 1549 O'Connor Dr in East York. They are open every day from 12 p.m. to 7 p.m., except on weekends, where they open earlier at 9 a.m. On Mondays, they have traditional Mexican specials with family size portions of proteins and rice and beans, which change every week. They also offer free delivery within the GTA.