The mind of Frankie Solarik is, based on his cocktail lounges, luxurious, detailed and brilliant.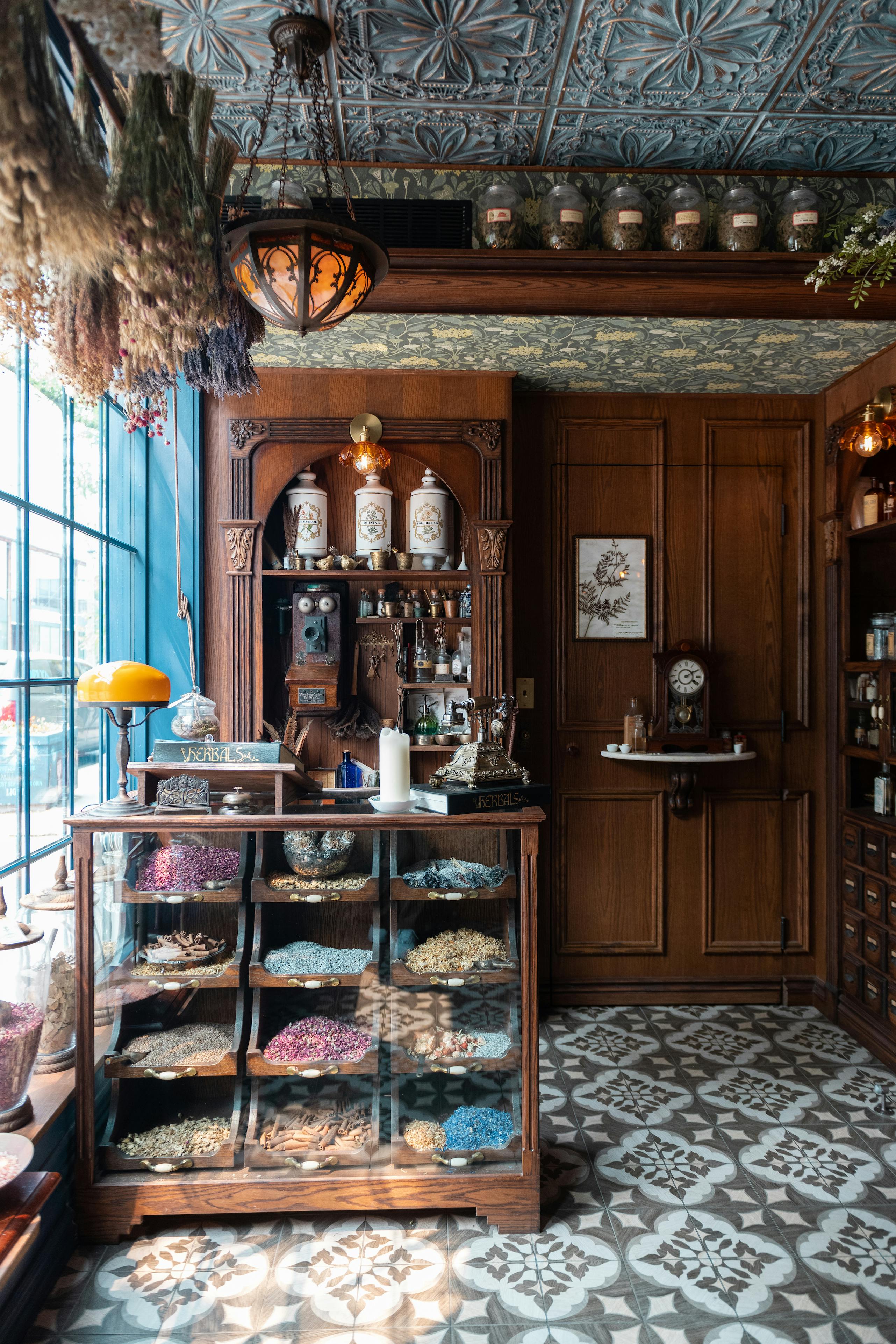 He is the mastermind behind the wildly successful BarChef, located just up the street from his latest venture. Stepping into his second cocktail bar is like stepping into an apothecary and speakeasy of the past, like taking a journey into a different time. The bright blue street facade leads into an apothecary straight out of the early 20th century, with wooden furniture inside a small, store-like room. The details are intentional, down to the bill being served in an envelop sealed with a wax stamp. Pushing a secret door leads into a speakeasy-style space, with vintage decorations mixed with a modern feel. The dimly-lit space is both similar and different than BarChef, with the all-natural, culinary ingredients serving as the focus and the small plates designed to be shared.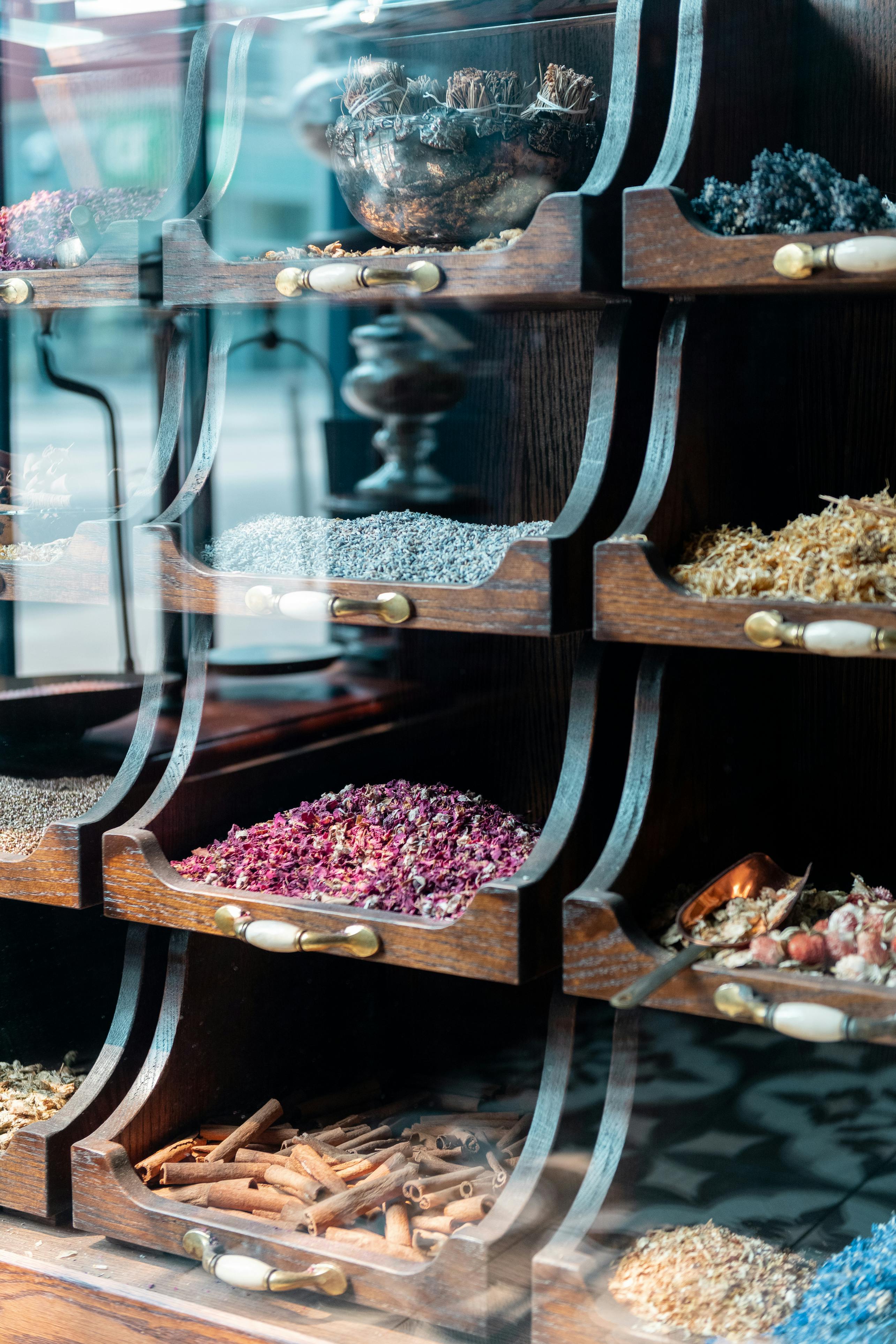 "Having a lot of apothecary-themed cocktails and the program being eaten that way, it really pays homage to the way Frankie used to do things before he was able to have all of the toys and all the bells and whistles of BarChef," says Chris Davai, the bar manager at Prequel.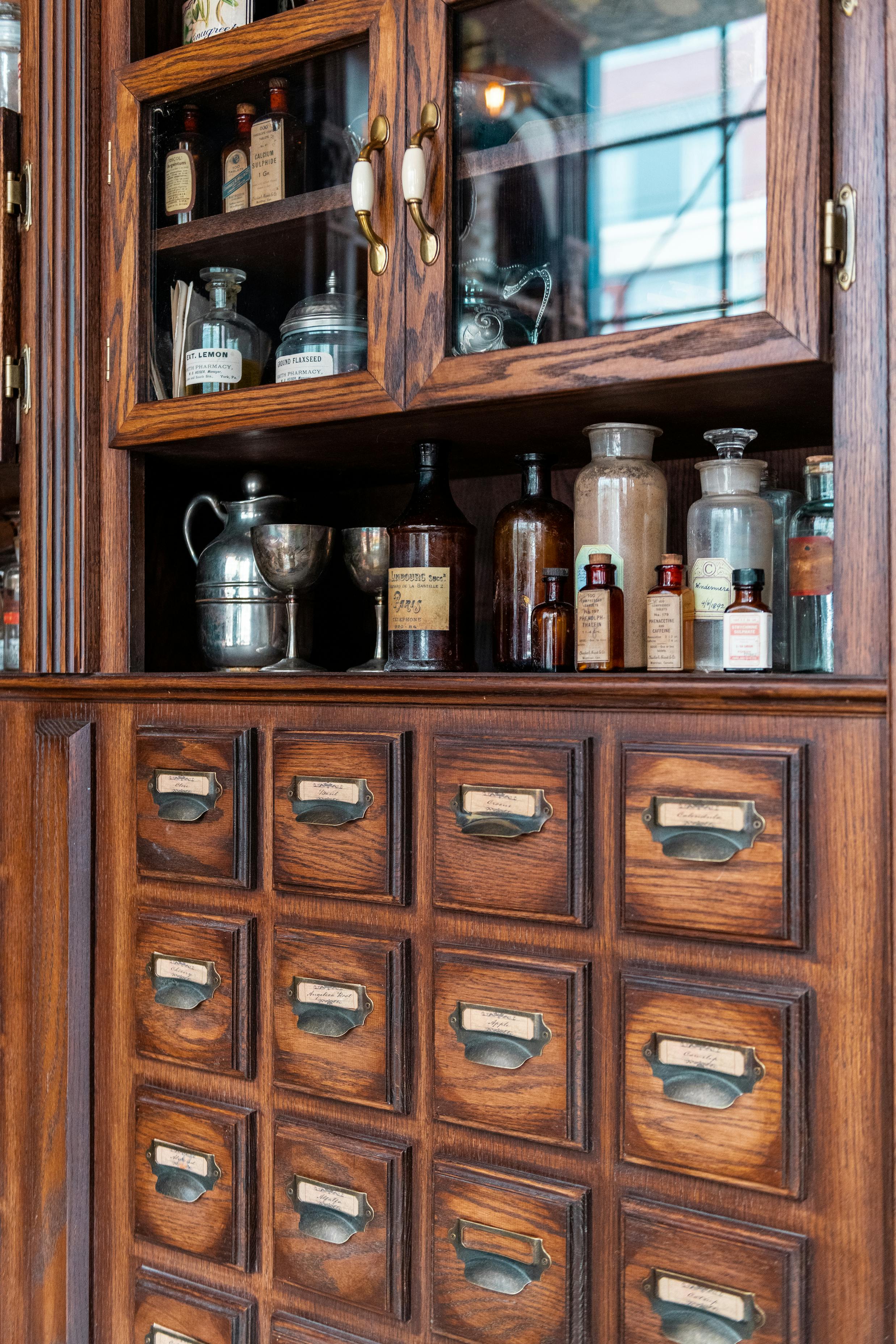 The details are impeccable which, of course, is to be expected from a Solarik joint. The ingredients are both common and rare, and the selection is virtually unlike any other menu in the city. Like BarChef, a certain amount of offerings depend on seasonal availability, but the deep understanding of flavour profiles, pairings and customer experience remains ever-present. It's easy to see why Solarik's ventures are always busy and buzzy.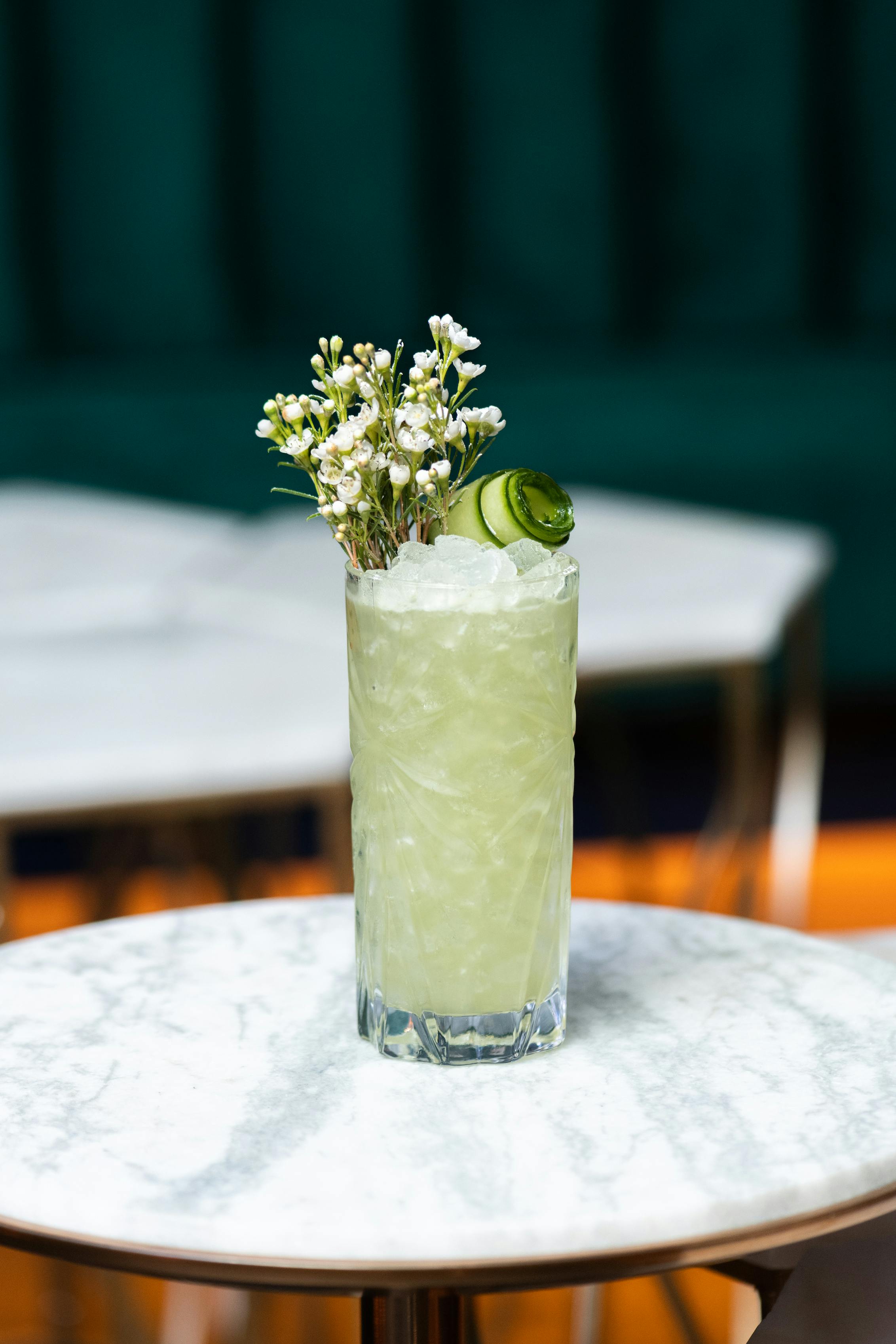 The Champagne & Absinthe is a nod to simplicity in ingredients and complex flavours and, as Mergelmeier says, one of the most popular drinks on the menu, a " refreshing drink made with a cucumber, basil and tarragon. We make a celery bitter for that as well. And it's a vodka drink," Davai says. "I think vodka kind of appeals to a lot of people. So it's a really great drink to try if you want something a bit more refreshing."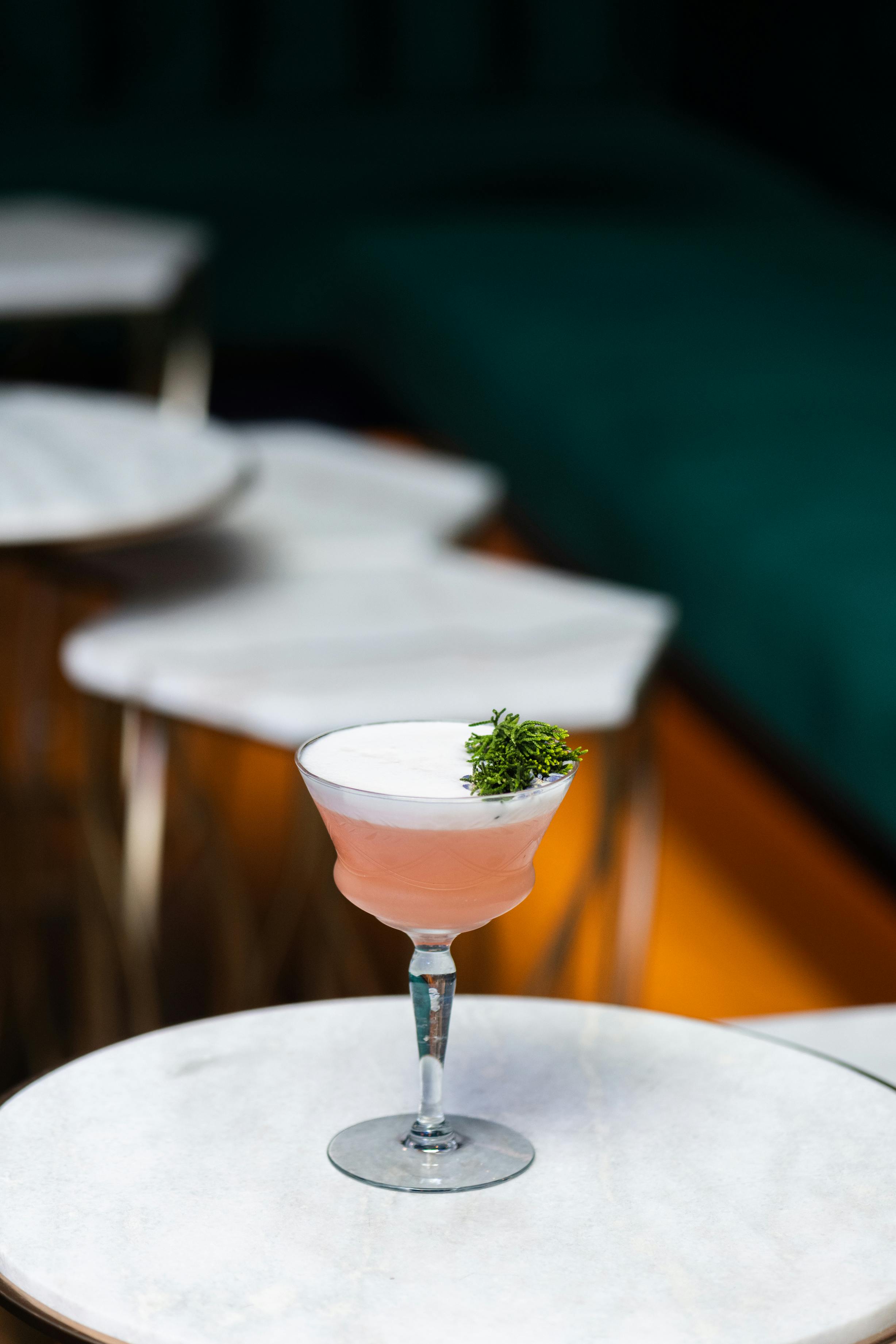 Another of the bar's most popular drinks is the Lavender & Lemon which, as the name suggests, is topped with dried lavender, a sprig of juniper and the aroma of atomized lemongrass. Served in a stemmed glass, it feels like a high-class drink of yesteryear. "It's a gin sour with lavender and cardamom, and then we put some fresh pineapple, Campari, and egg whites and really create that texture, Davai says. "People have been loving it--not just because of the weather. I feel like the the flavour profile of the drink is something that can appeal to people year-round."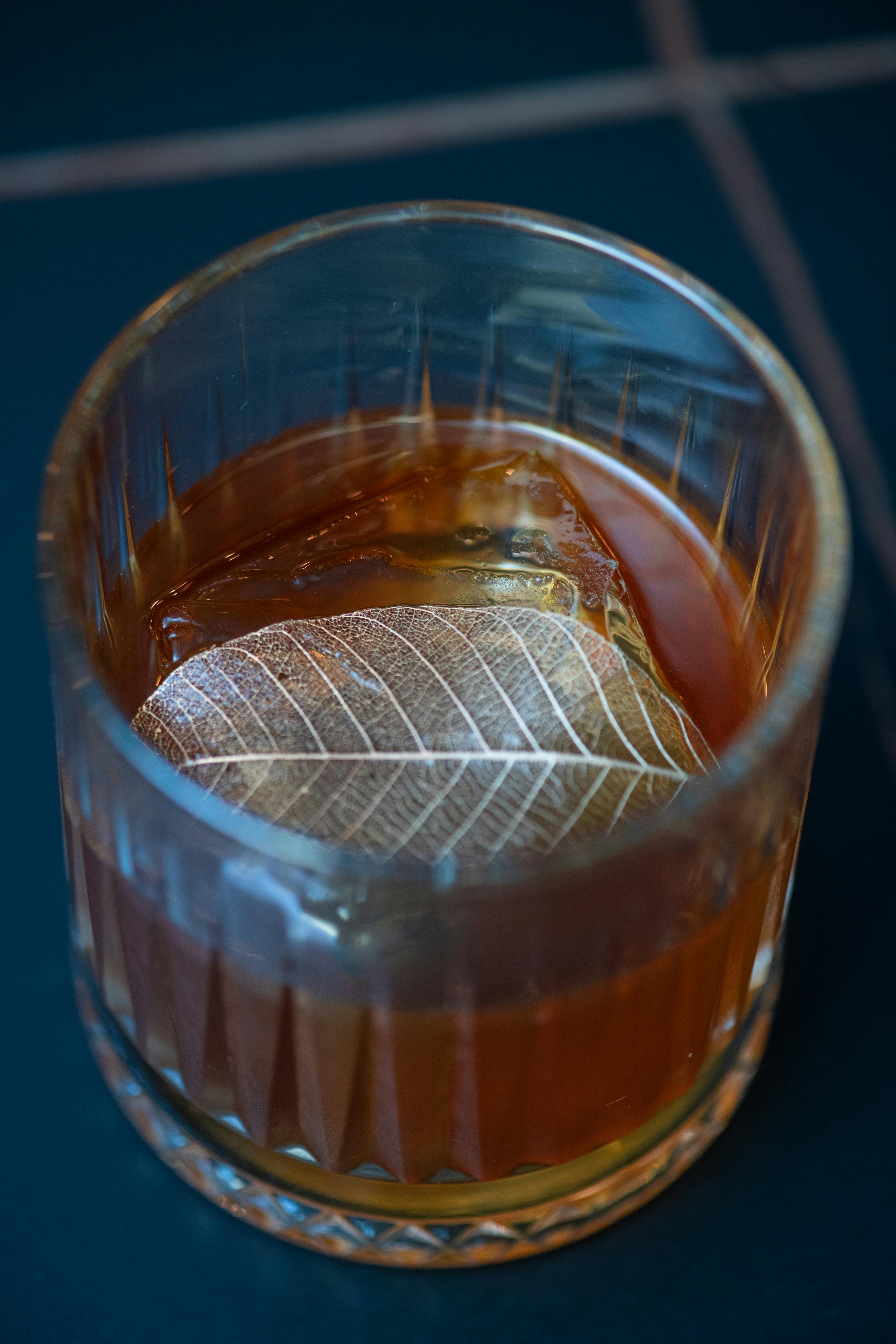 The Kyoto Fôret is crafted with house-made sweet vermouth, caraway, fennel and rosemary, among other ingredients. The extensive list of unique products that go into every cocktail mean five to six hours of prep every week for the cocktail menu alone, Davai says, with many of the ingredients made, smoked and perfected in-house.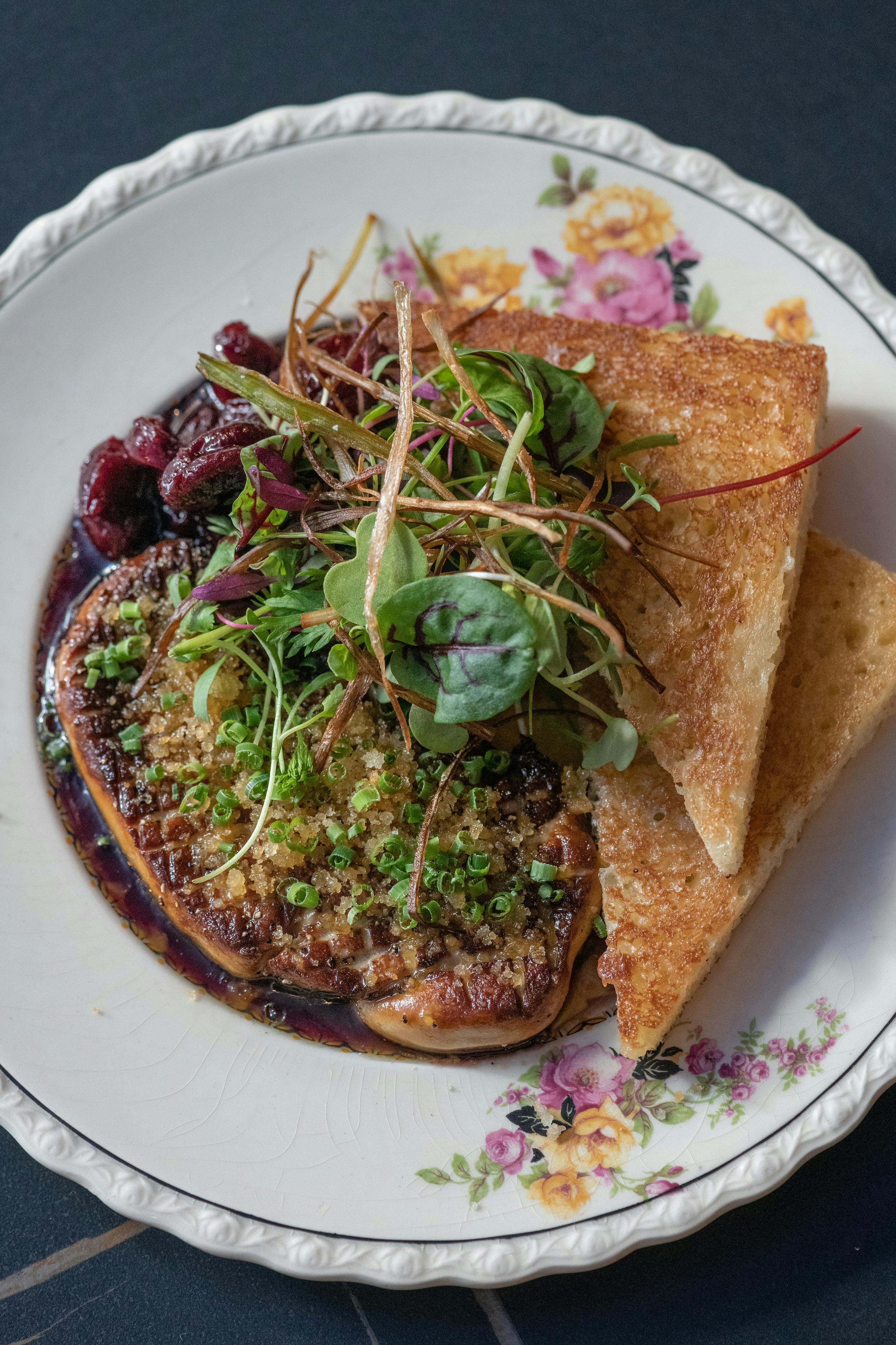 Paired with the drinks is a shareable food menu, which includes a delicious seared foie gras served on a plate that could be found in a museum as a vintage serving item. Made with sea salt brioche, brandied cherries and potato crumb, the dish is designed to be a combination of sweet and salty with a kick of crunch for a full-bodied flavour.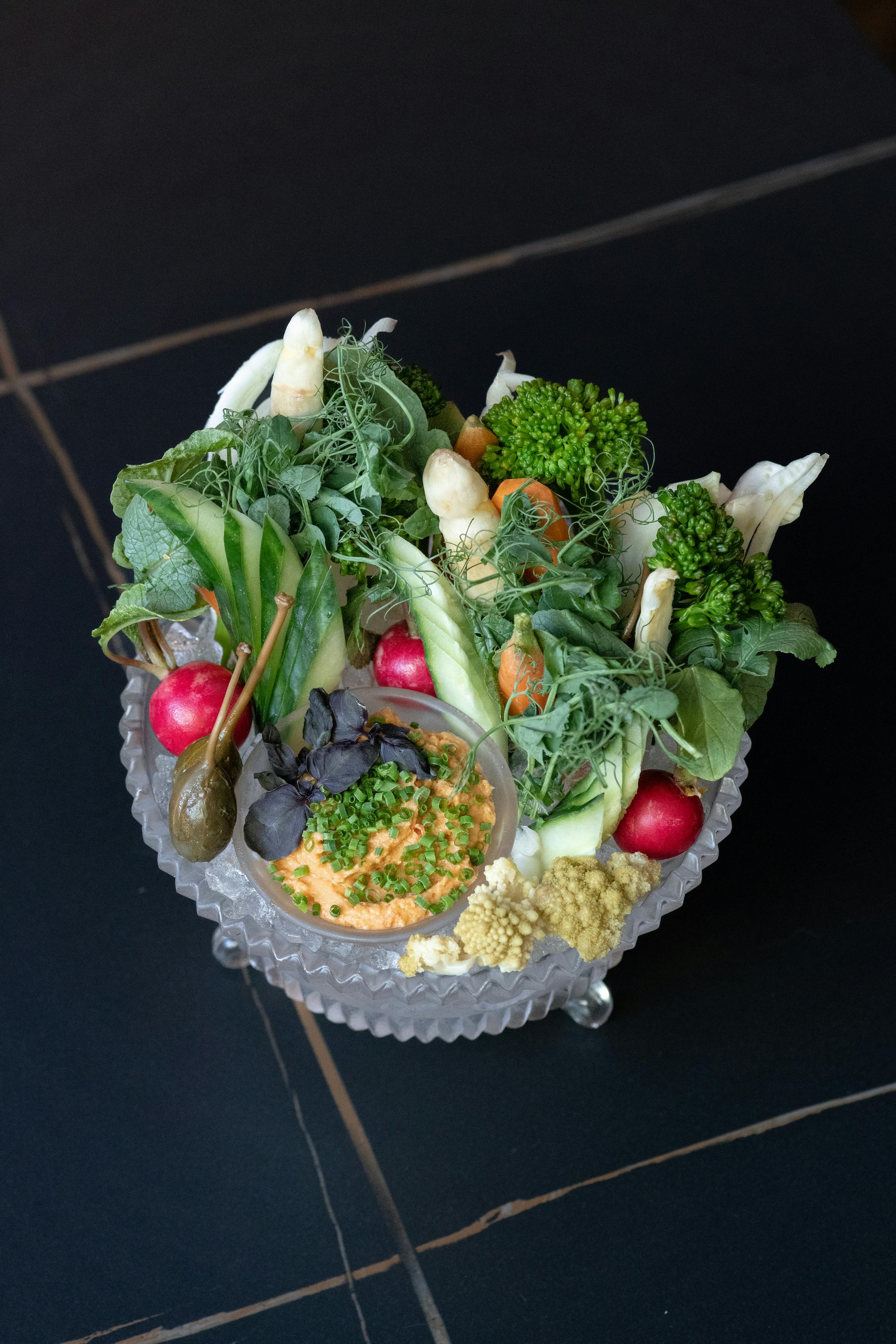 Prequel's crudités offers a salad-like selection of pickled vegetables and seasonal fruit, served alongside a fresh roasted red pepper hummus. It's perfect for sharing, and the vegetable and fruit offering is large enough to satisfy a person who needs more than a few bites to feel satisfied.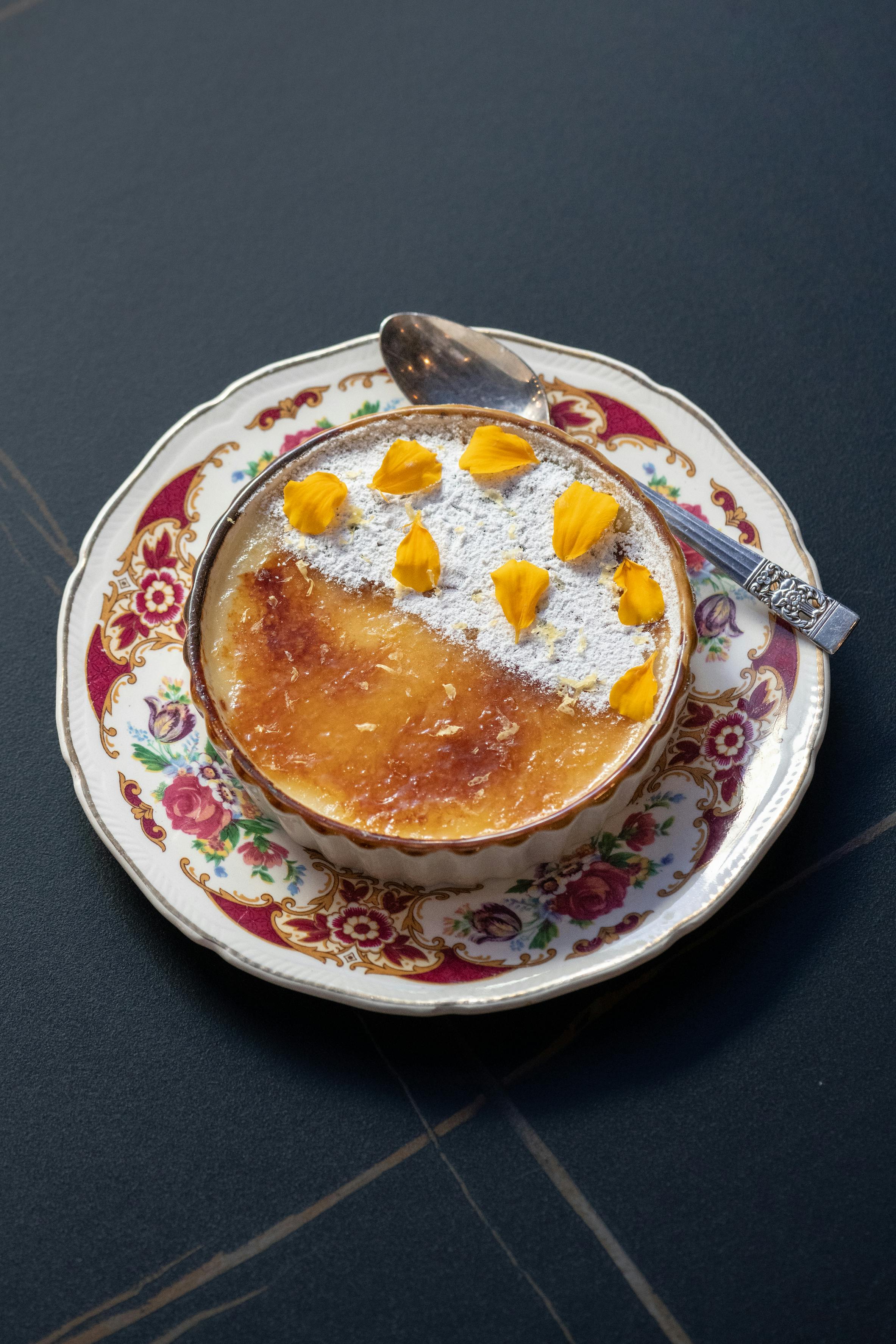 The lobster roll is a take on an east-coast staple with classic, age-old ingredients. The brioche bun is coated with brown butter and topped with the lobster salad, a pickled slaw, cucumber and dill, served in halves. It works for a pair of people looking to enjoy an intimate night in a one-of-a-kind setting and, for the summer, offers an homage to the warm weather. 
Prequel & Co. is located at 1036 Queen St. W. and is open daily from 6 p.m. to 2 a.m.