Photographs by Paolina Loseto
Whether it's the subtle elegance, French accent or chic, understated look, it's easy to recognize the family resemblance in Bar Pompette, a sister spot to College Street's Pompette. With its all-day menu featuring light bites alongside inspired cocktails and perfect espresso-based drinks, this sibling oozes that distinctly French brand of je-ne-sais-quoi cool.
Based on its owners impressive CVs, it's no surprise there's style and substance to spare at Bar Pompette. Chef and co-owner Martine Bauer counts the Prime Minister of France as a former employer. In 2014, her husband Jonathan was named the best sommelier in France. Bartender Maxime Hoerth, meanwhile, earned one of France's most prestigious awards in 2011 when he won the Meilleur Ouvrier de France (MOF) Barman. For the new venture, mixologist and general manager Hugo Togni adds his Alsatian background and cocktail savvy to the mix.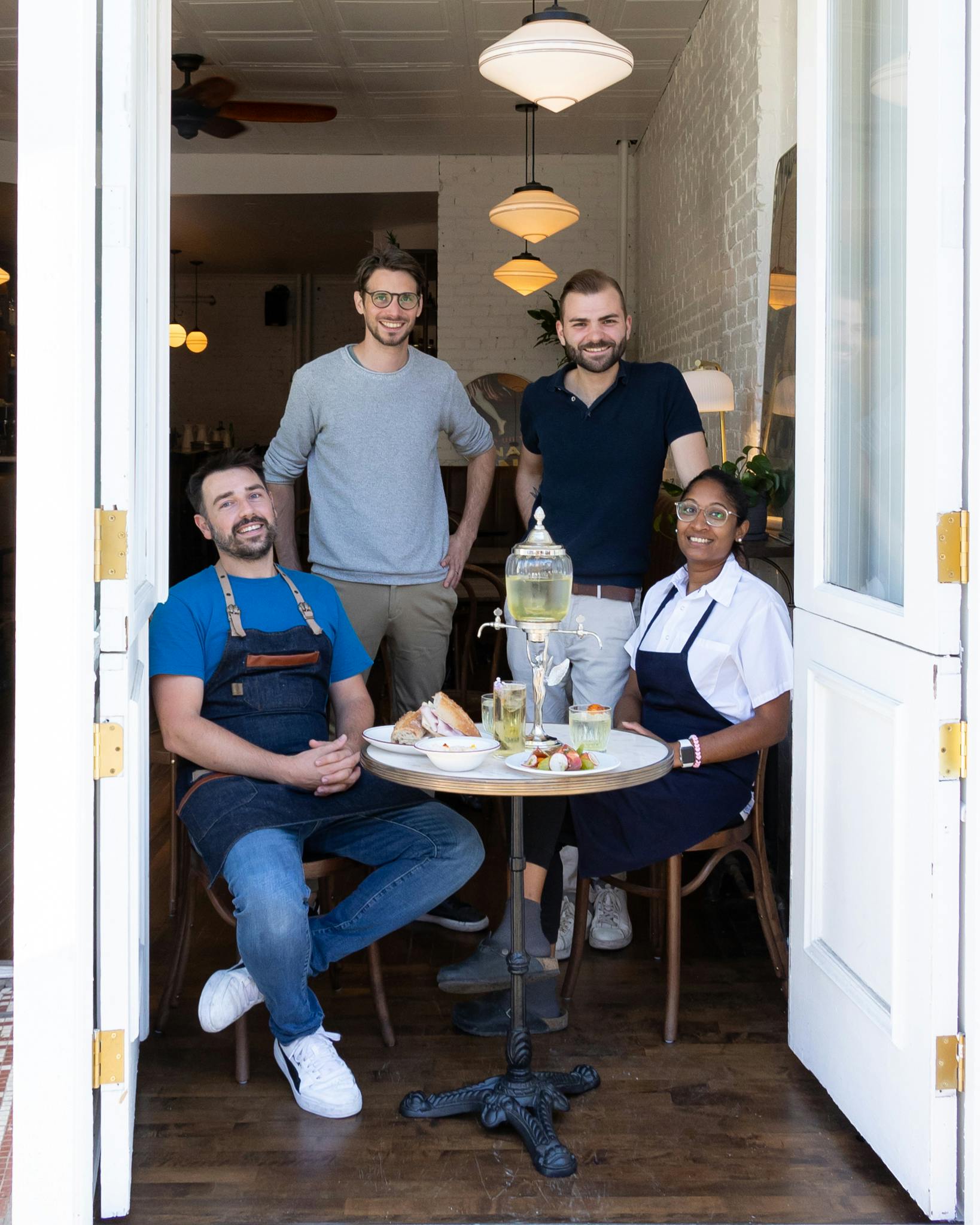 With a focus on expertly crafted dishes and drinks guided by the seasons and inspired by French cuisine, Bar Pompette is ready to make the family proud.
The Space: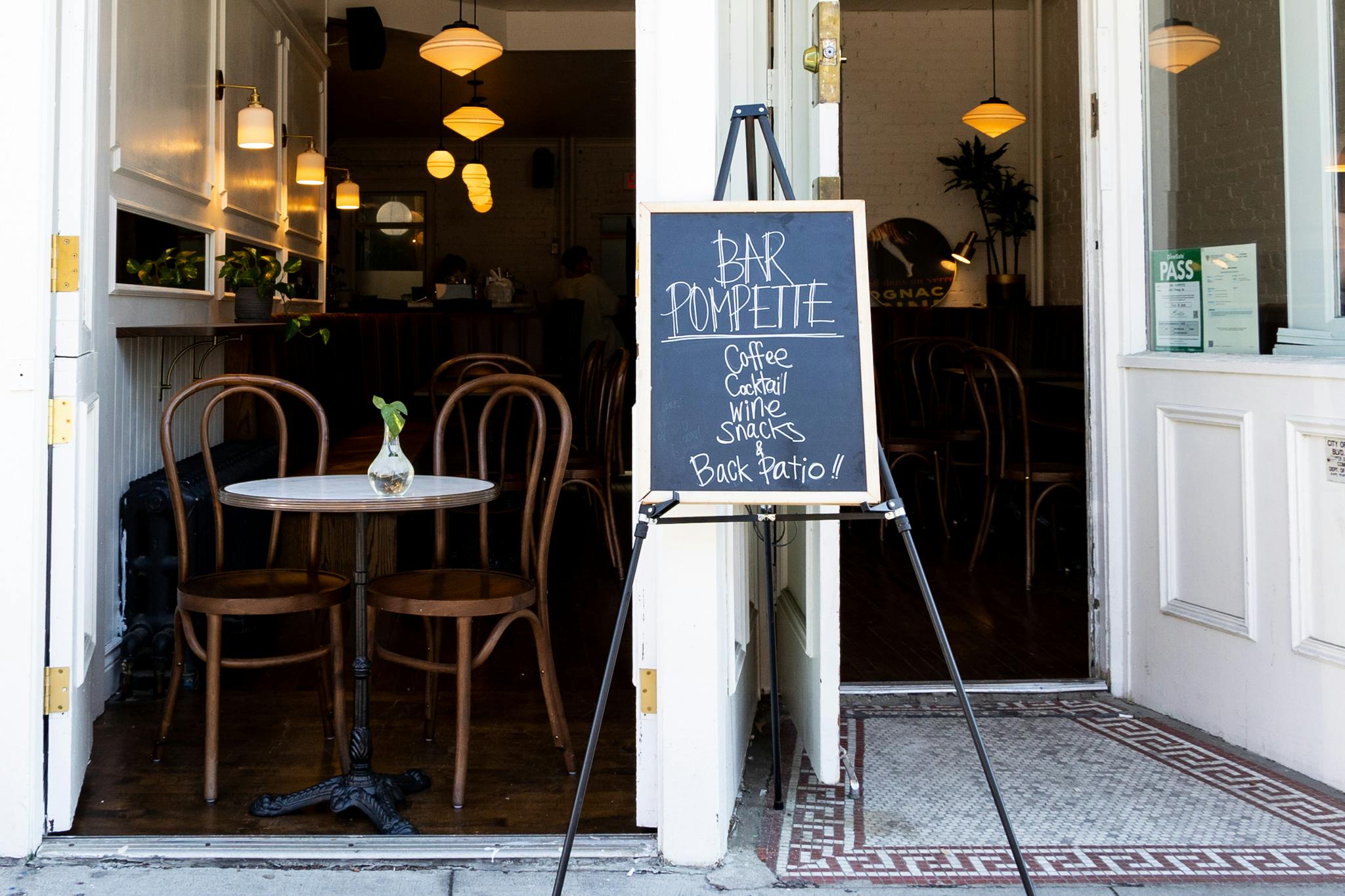 Opened in June a few doors down from Pompette, Bar Pompette brings European-style, all-day dining to a bustling strip of Little Italy. With Dutch doors that open to the street, the bar is welcoming and open, inviting a flow of people throughout the day.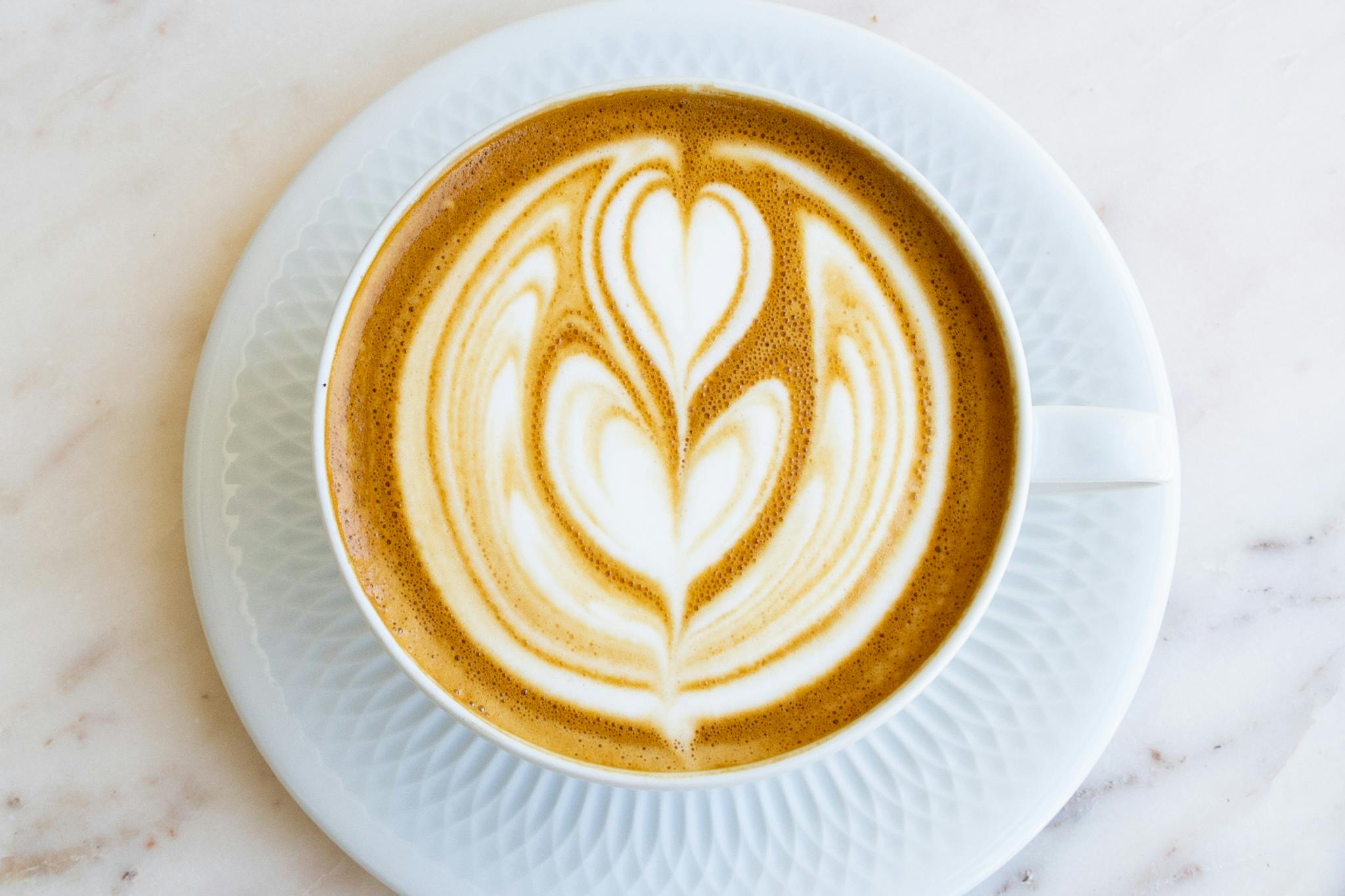 Previously home to The Walton, the space has received a light refresh, with elegant pendant lights and chairs that evoke the sidewalks of Paris. Well-loved leather banquettes coddle diners through rounds of cocktails, cappuccinos and more. White-washed walls, French décor accents, and a soft soundtrack of cheery jazz lend the room the romantic feel of a Parisian café.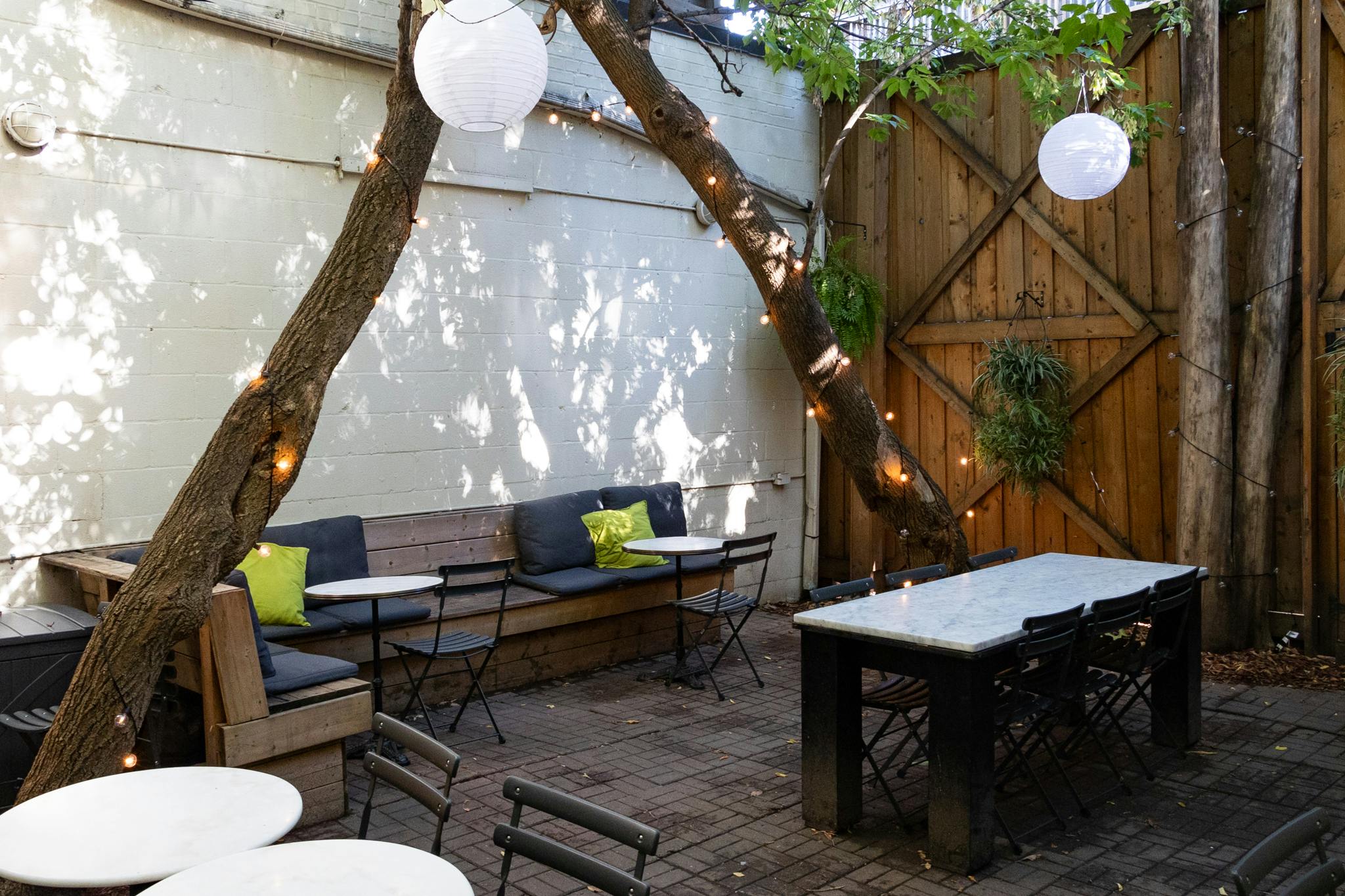 A dreamily shaded back patio, complete with string lights, lanterns, and enough cozy spots for serious tête-à-têtes, is the type of fair-weather locale we all dream of when temperatures dip.
The Food:
With no onsite kitchen, Bar Pompette's menu features plates of snacks and nibbles that evolve throughout the day. Accompany morning sips of assorted teas and coffees -- including espressos, cortados, cappuccinos, and more -- with plates of house-made pastries, bread and assorted savouries. Made by the team at Pompette, menu items change seasonally, based on fresh deliveries from Tamarack Farms and other local purveyors.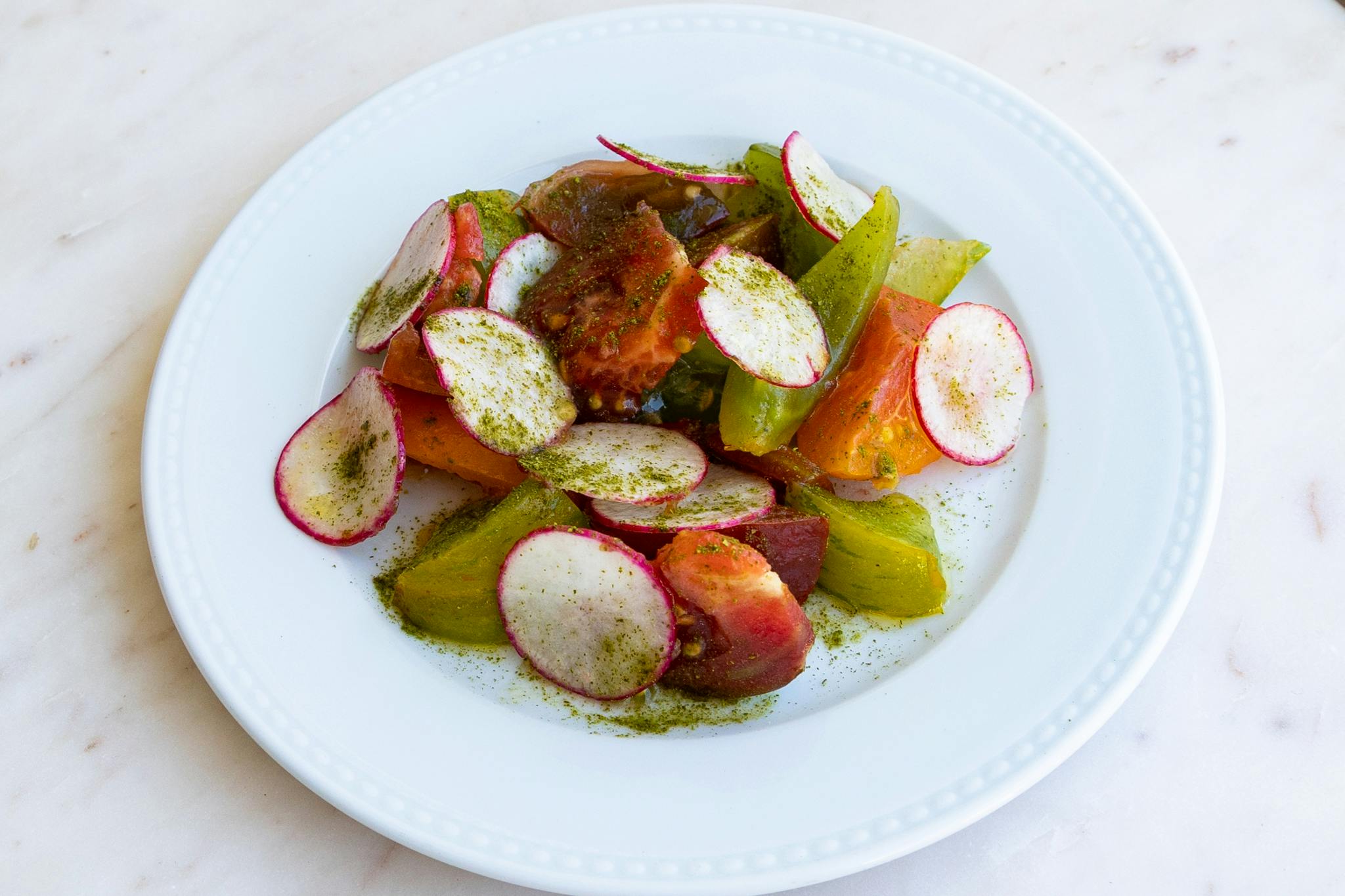 Summertime calls for salads bursting with ripe tomatoes. Here, the season's finest heirloom varieties are paired with radishes and dressed simply with good olive oil and lovage salt, made by dehydrating the plant, then pulverizing it into a moss-green, deeply-herbal seasoning dust.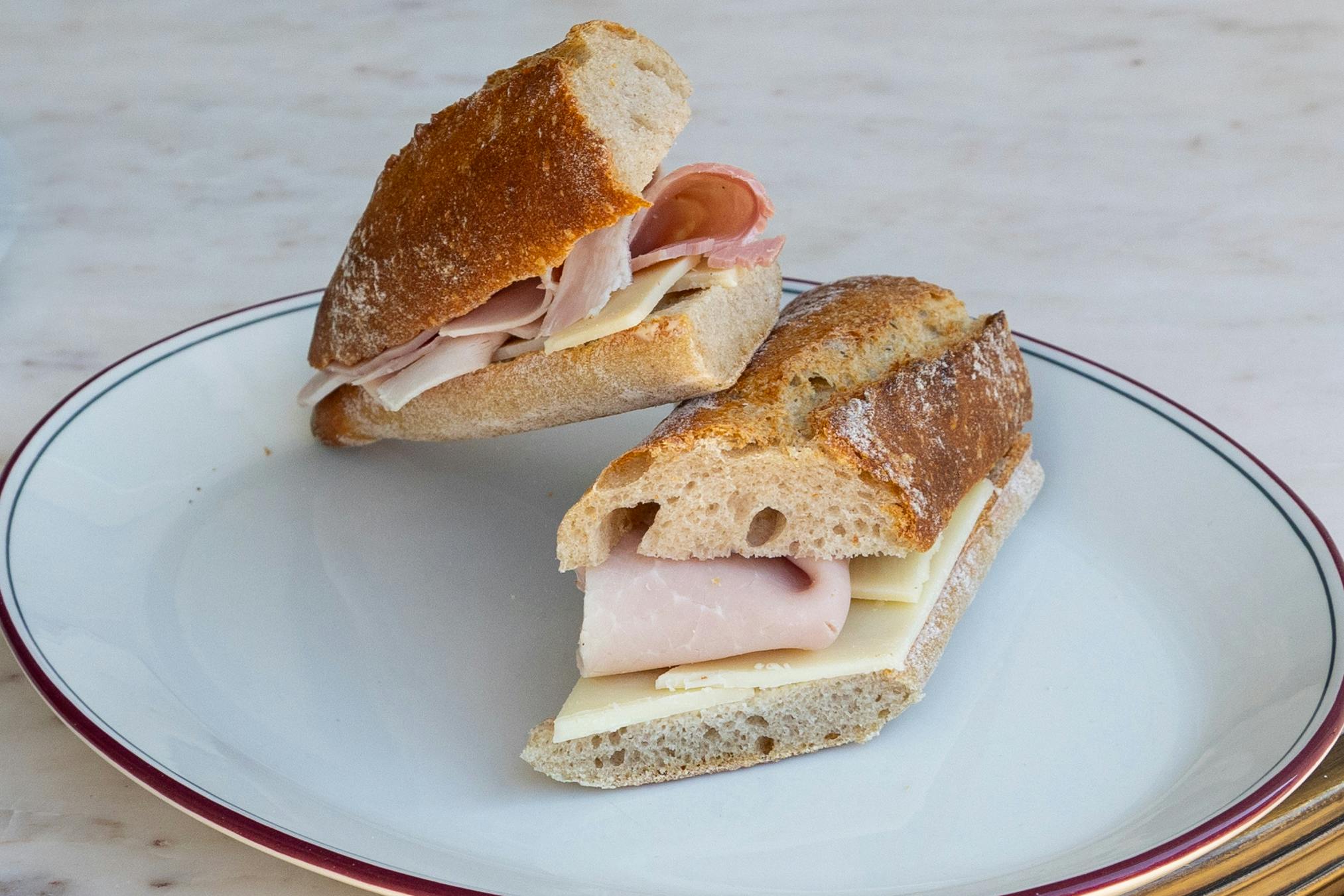 Properly crusty baguette accompanies pink-hued smoked cod roe tarama. Swirled with robust olive oil, the spread inspires repeat dipping. Baguette sandwiches with ham, cheese and pleasing lashings of butter call to mind Frances' famed jambon-beurres.
Later in the day, cocktails find their match in bowls of caramelized nuts, pâté en croute, saucisson, gem lettuce with shrimp gribiche and other France-by-way-of-Ontario dishes.
With a name that translates to "tipsy," it's no wonder that Bar Pompette has a superb cocktail program guaranteed to entice. Inspired by tradition and the seasons, each drink emphasizes "modern technique and simple presentations," says bartender and co-owner Togni. "We like to focus on the balance and the taste."
A variety of cocktails are available on-tap. The One-Trick Pony combines anise hyssop, Curaçao, elderflower and Scotch Whiskey into a bright, citrusy libation with a whisper of licorice flavour. For the Paloma Quemada, tequila and mezcal mix with burnt grapefruit, nettle, whey and lime for a drink that takes the everyday paloma on a flight of fancy.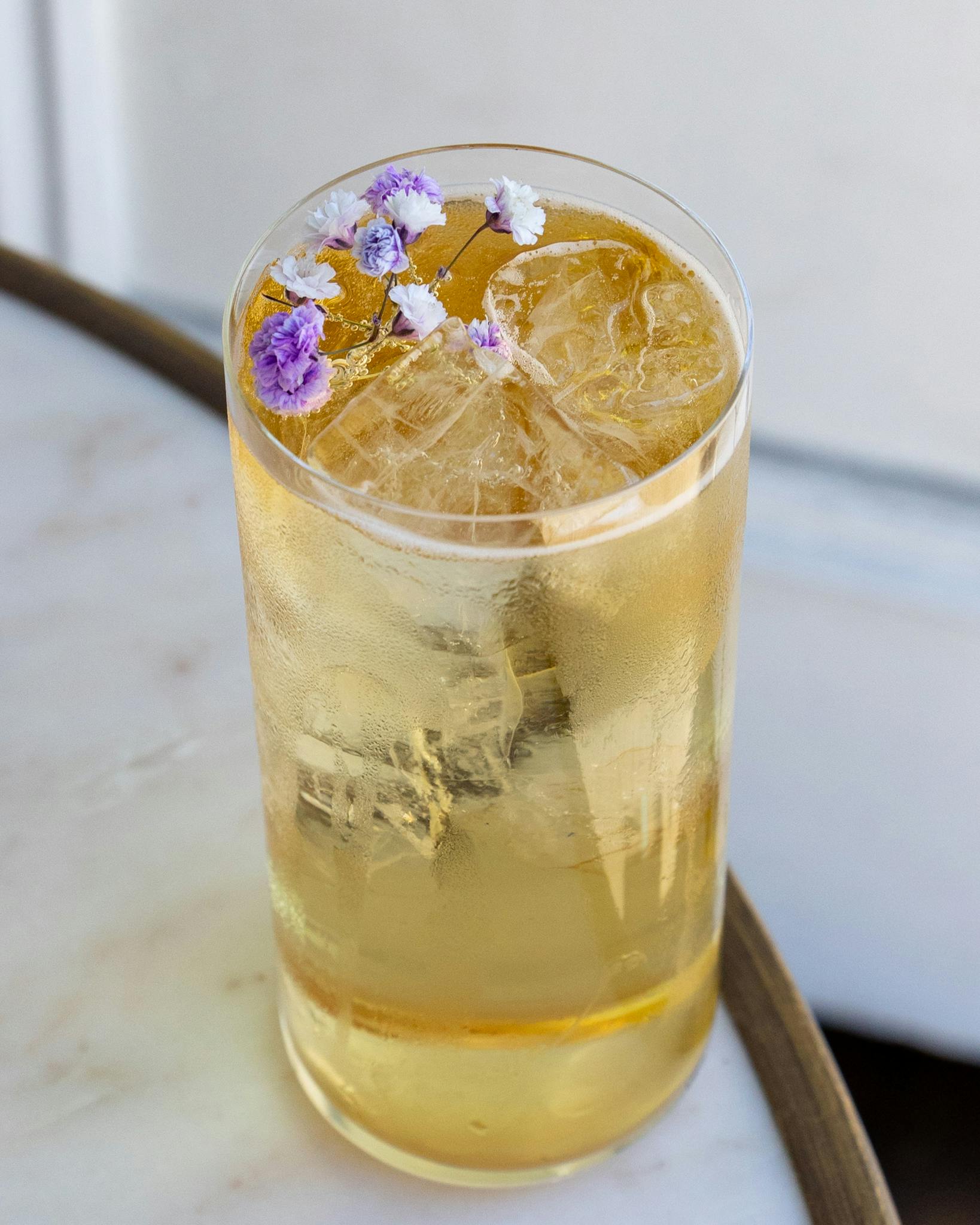 The bar's punch programme, debuting this month, will feature a rotating menu of shareable drinks served in absinthe fountains. Each order promises an abundance of servings along with ample Instagram fodder, thanks to the splendidly vintage delivery system. First on rotation? A punch crafted from Calvados and Cognac, infused with apricot, chamomile tea, lemon thyme syrup and lemon sherbet.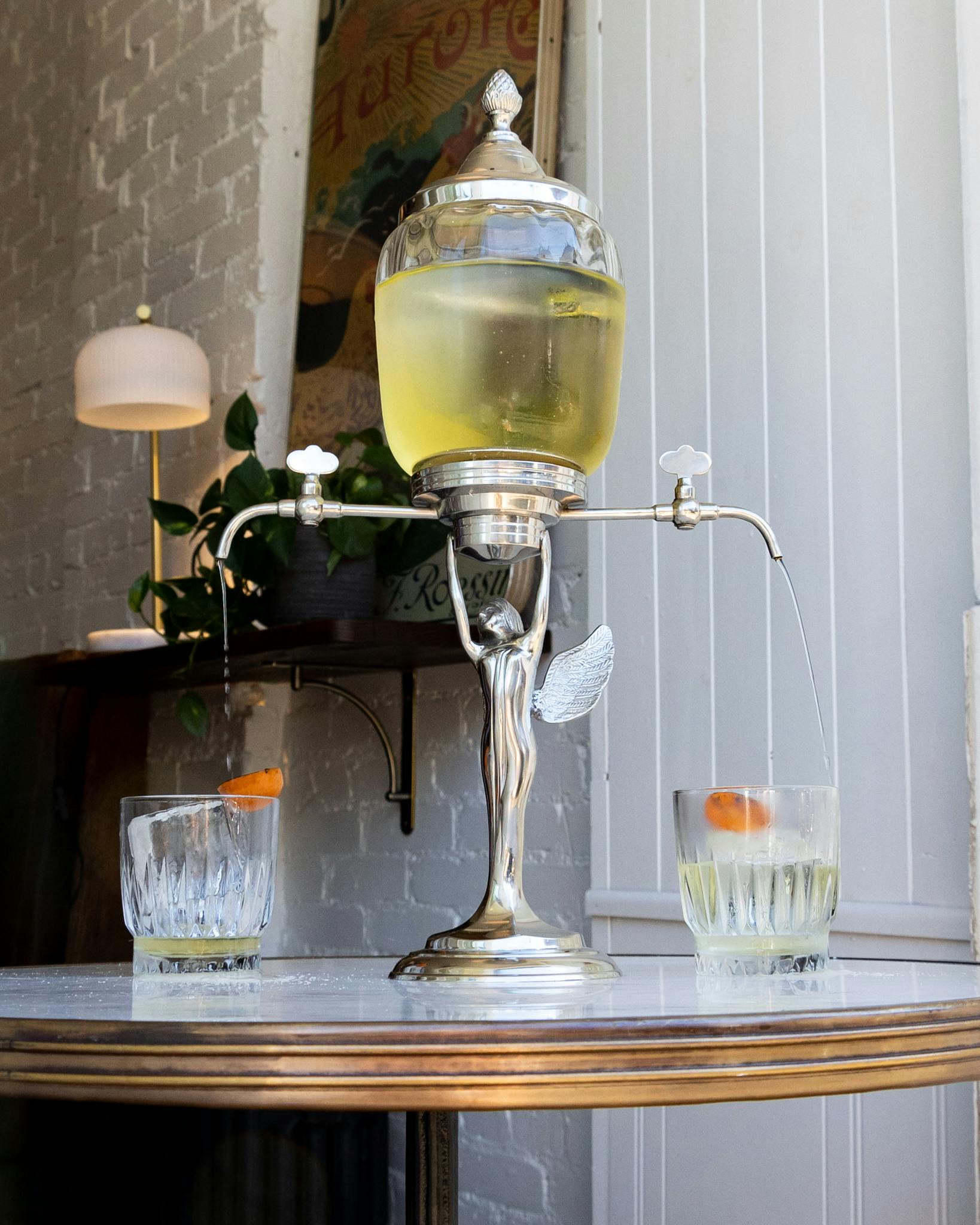 Sommelier Jonathan Bauer's wine list, with several by-the-glass options, changes frequently and leans toward European and local finds.
"We're passionate about what we do," says Togni. With such attention paid to every detail, from crystal clear, house-made ice stamped with the bar's logo to the hand-drawn sketches that animate the menu, that's easy to believe.