Egg Club specializes in decked out egg sandwiches with a focus on providing amazing customer service and high-quality products at an affordable price.
After two years of putting the name, concept and menu together, owners Jason, Tim and Jun have brought their business to life. To them, Egg Club isn't viewed as a business but rather a start-up with the goal of bettering their customers' daily life.
The Space: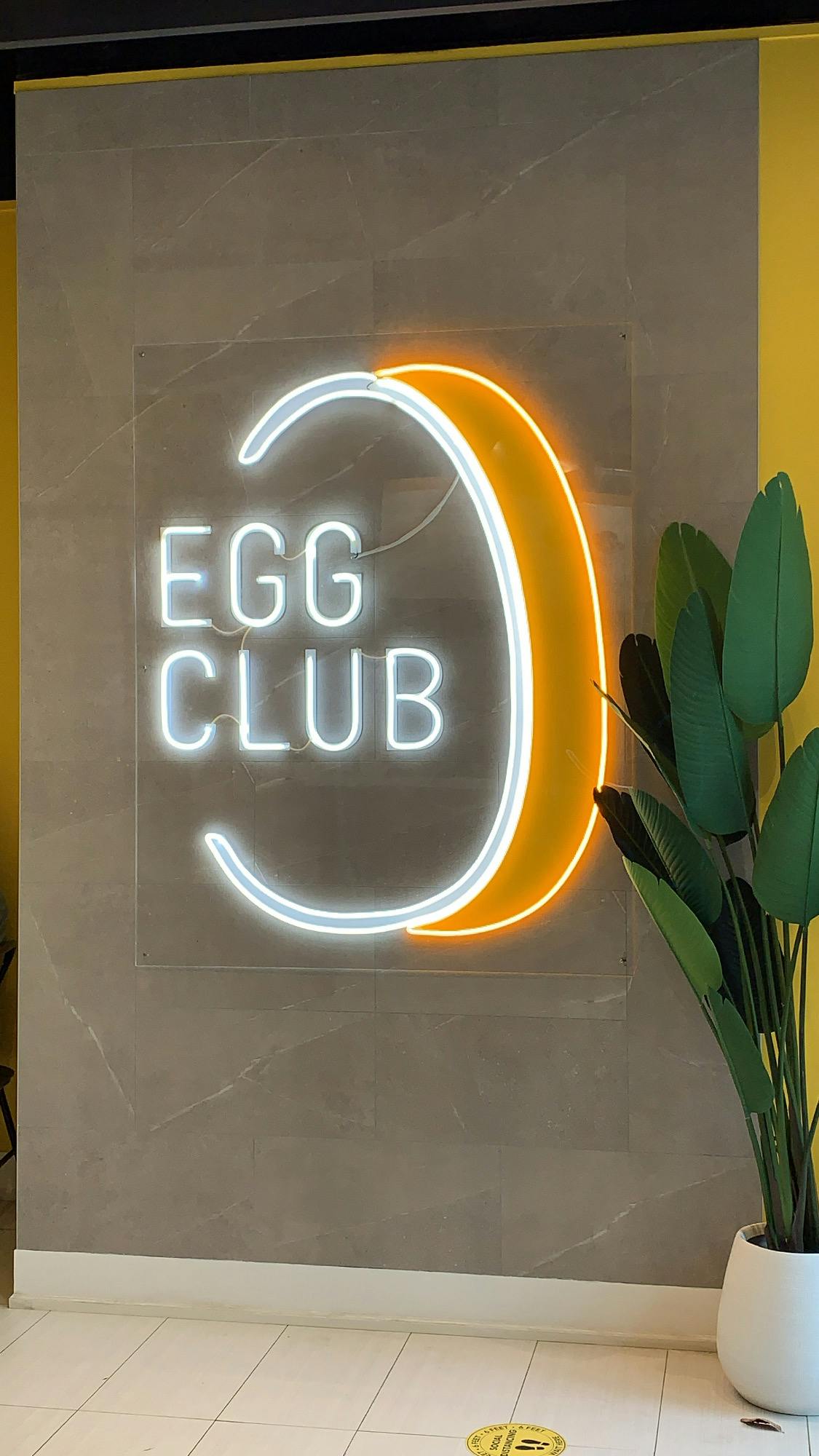 Inspired by other egg concept takeouts during his trip to Korea and Japan, Jason decided to bring his experience to Toronto and create a welcoming environment where rising costs can be altered to help customers pay less for their meal.
The shop's layout is simple, with an open kitchen design that allows you to watch your egg sandwich being crafted right before your eyes.
The Food:
With experience working at his family's restaurant in Vancouver at the age of 16 to graduating culinary school and becoming the regional manager at a fine dining restaurant, Jason had a background in the industry that helped him conceive the menu at Egg Club.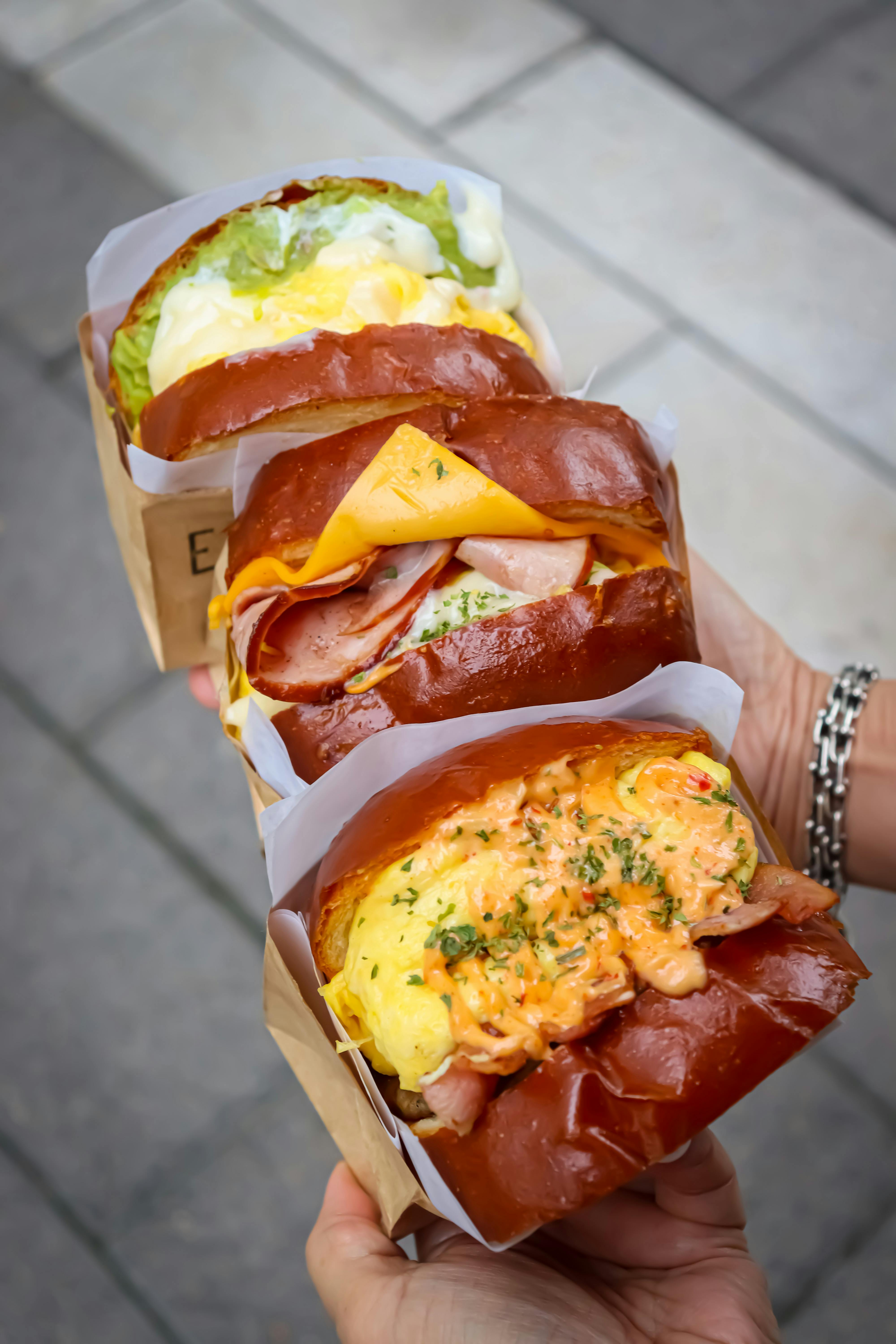 All of their egg sandwiches consist of folded eggs, house-made sauces and gourmet toppings served on shokupan, which is a soft and fluffy Japanese milk bread.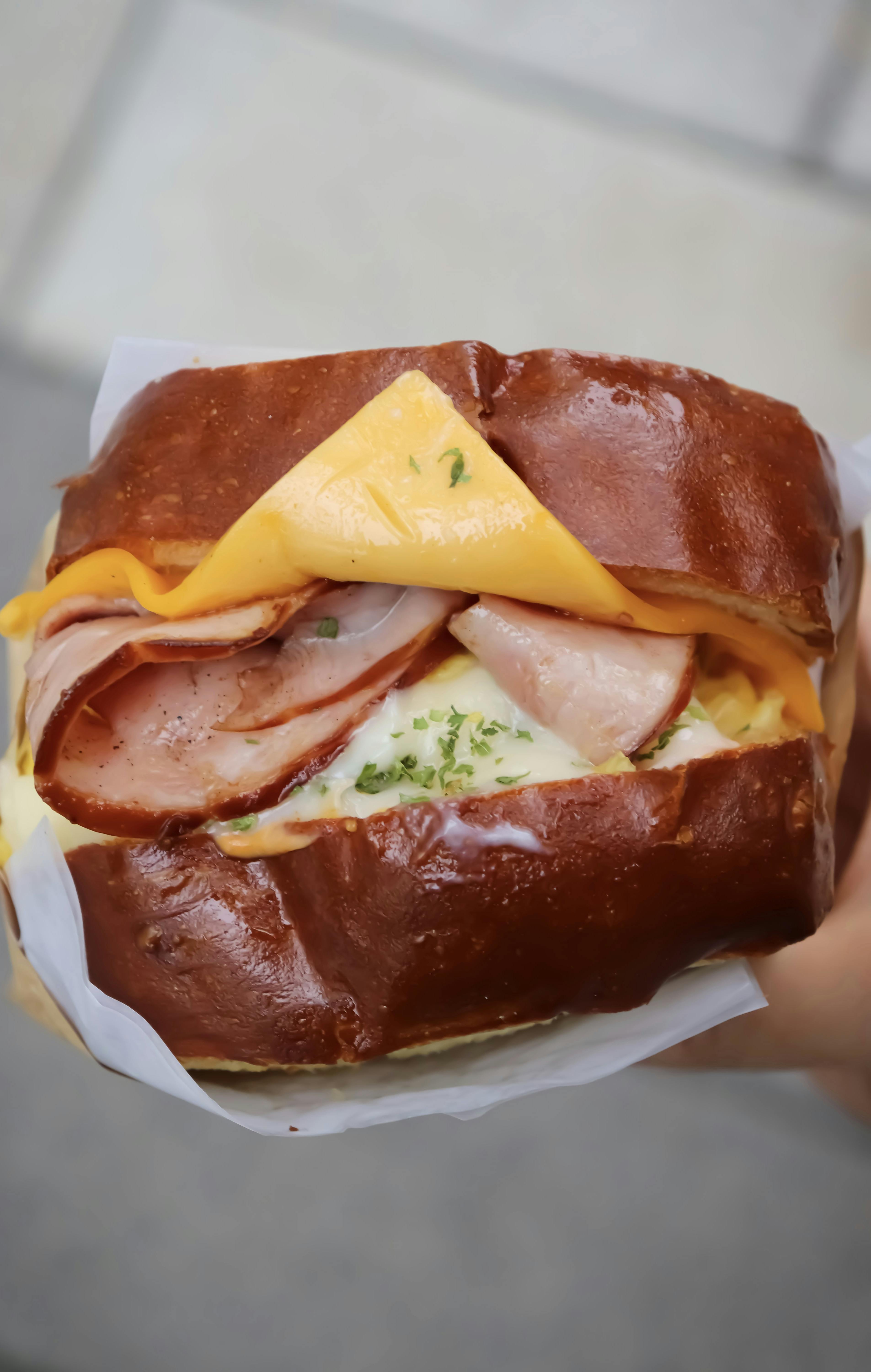 Their Ham and Cheese egg sandwich ($6.90) includes two thick-cut slices of ham, cheddar cheese, creamy chili sauce and Egg Club sauce.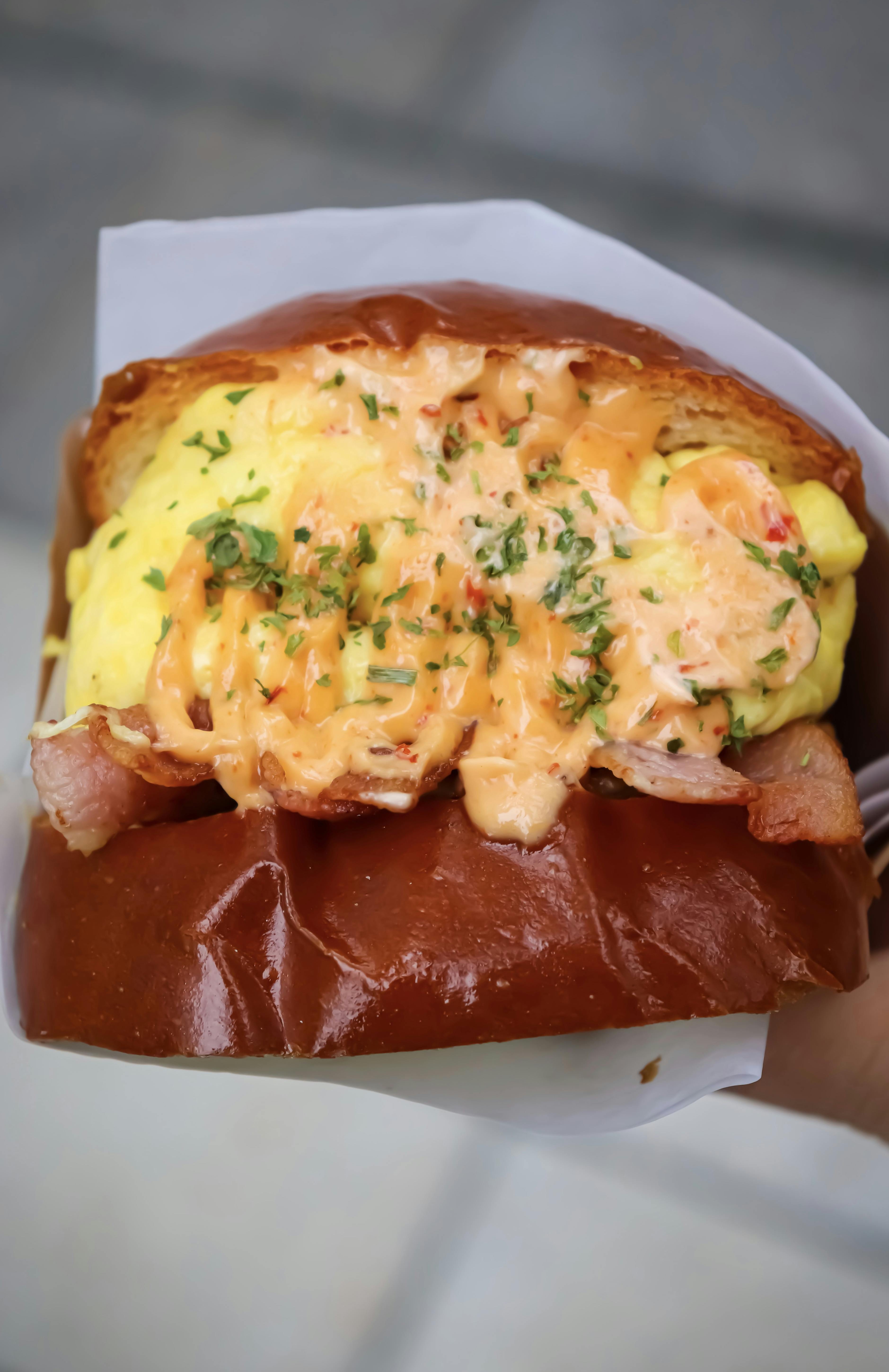 For those looking for a little more protein to start the day, try their Meat Lovers egg sandwich ($7.70). It consists of a smoked sausage patty, thick-cut bacon, chipotle mayo and Egg Club sauce.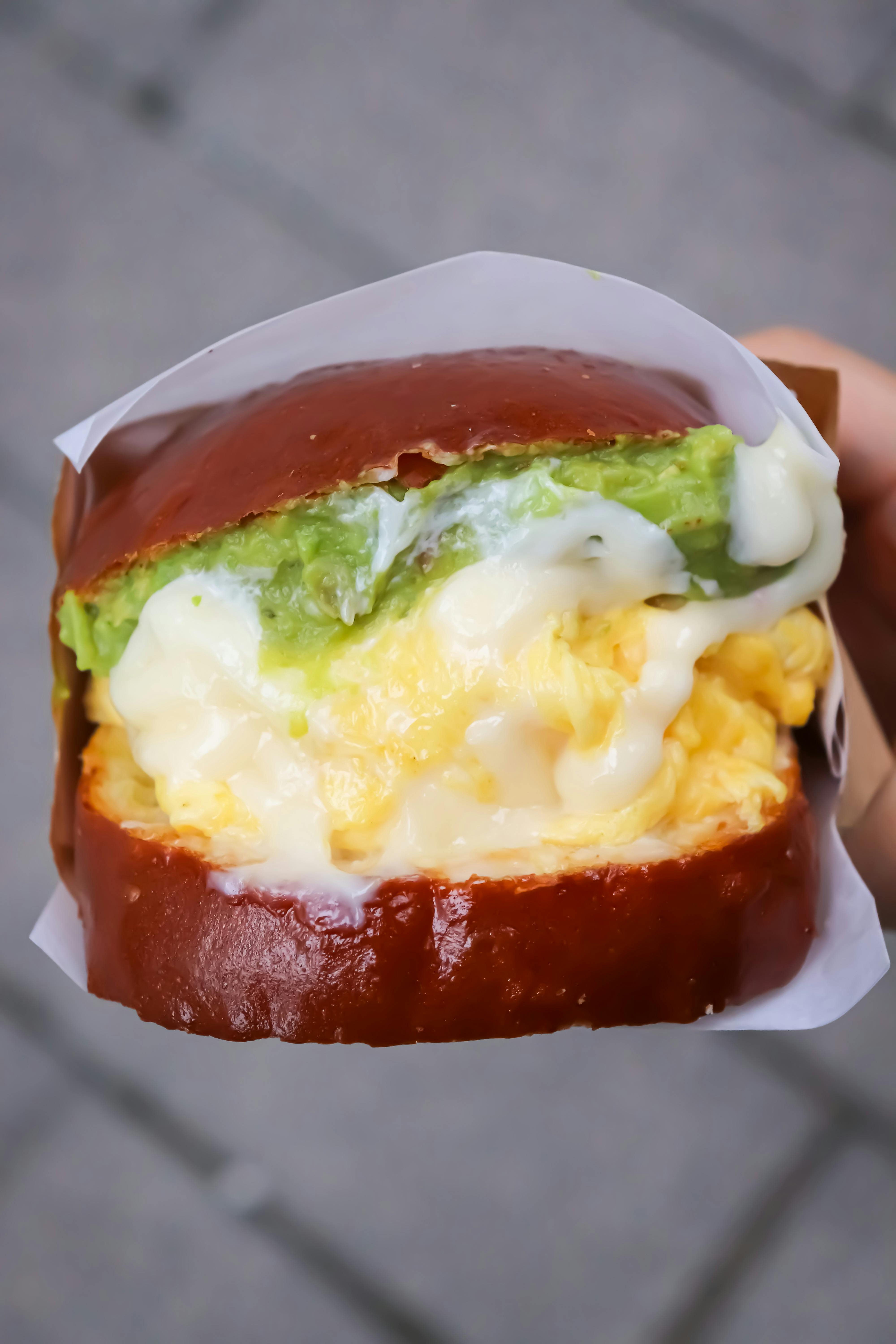 The Guacamolic ($7.70) includes avocado, double guacamole, crème fraîche and Egg Club sauce.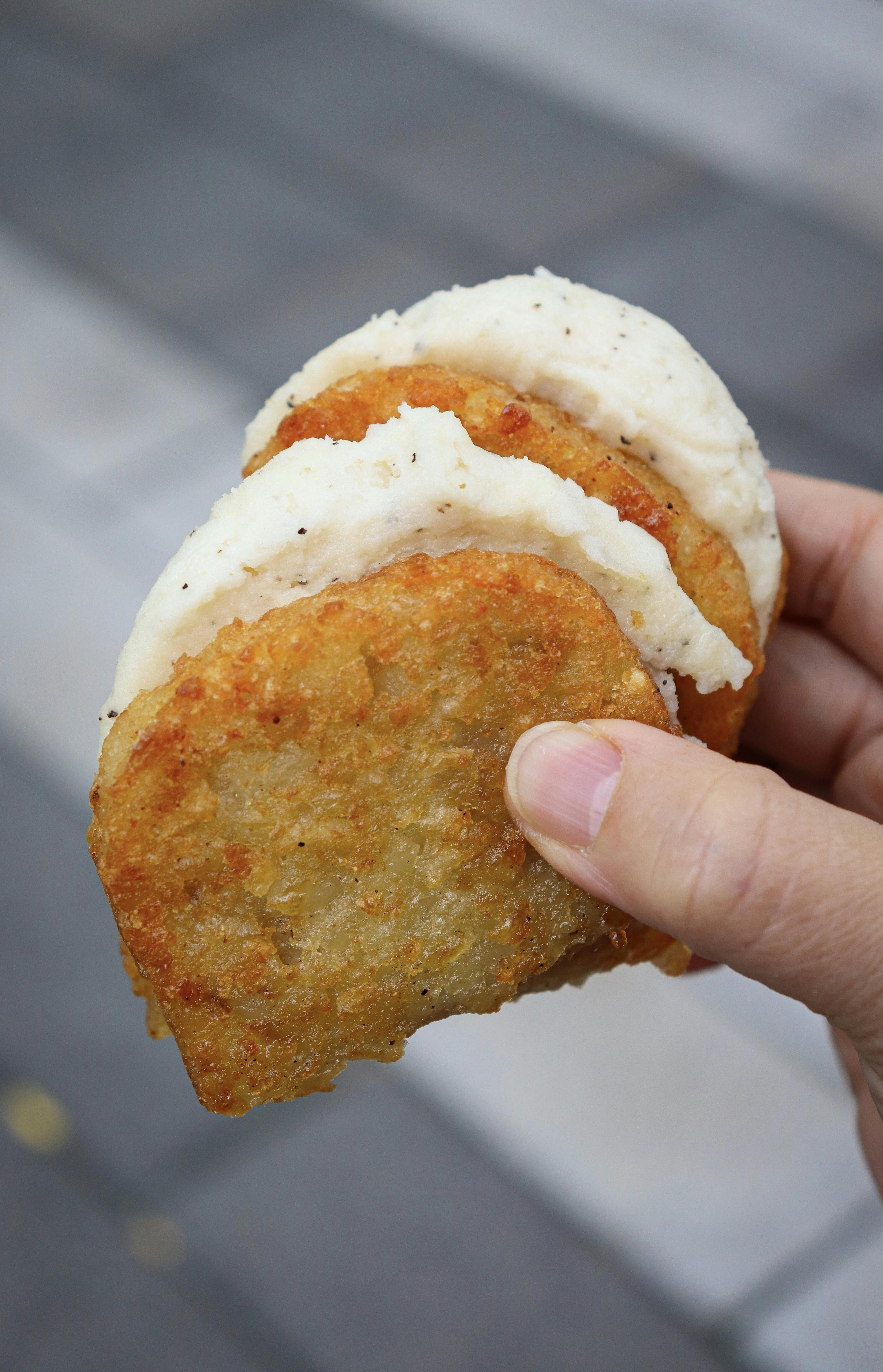 Make sure you also get their Hash Brown ($2.20). It's folded in half to stuff a secret potato mixture in between the crispy breakfast item.
Drinks like coffee and tea are also available.
Egg Club is currently open seven days a week from 8 a.m. to 4 p.m. on weekdays and 9 a.m. to 4 p.m. on weekends.