A new restaurant for Japanese street-style food has arrived on College Street. Gonzo Izakaya is the latest edition to the cozy yet trendy Dufferin Grove neighbourhood specializing in teppanyaki and donburi dishes. In Japanese, the word Gonzo (こんじょう) translates to having grit/guts.
Taking over the space once owned by modern French restaurant Faim de Loup, chef and owner Juwon Lee has transformed this small dining room into a casual, lively space with room for outdoor patio seating.
Lee brings over eight years of experience in the culinary industry to the table, ranging from work in casual and fine dining restaurants, admirably getting his start as a cook in the navy. He notes that the experiences and techniques learned over the years have crafted his decision to open up his Japanese street-style food concept, where he notes that he not only wants to serve delicious food, but also aims to put an emphasis on creating a trendy dining environment.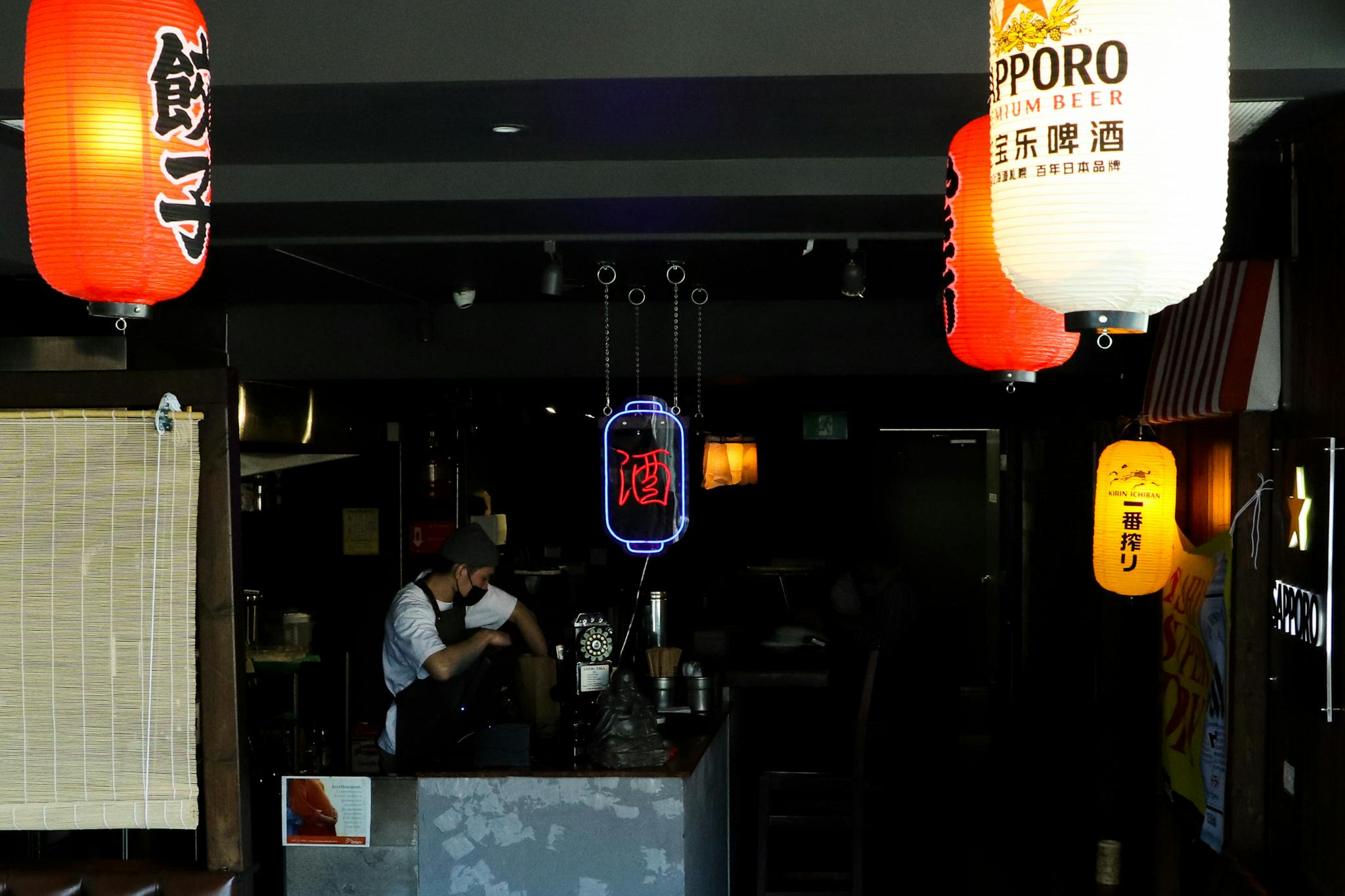 The Space:
Lee's heart is evidently dedicated to his new restaurant as he is involved in every decision beyond the menu -- he didn't even hire a contractor to implement his vision for the space.
The idea behind the interior of Gonzo stems from the want to create a trendy environment that is not only visually appealing but incredibly welcoming. Once indoor dining resumes in Toronto, the goal would be to encourage diners to not only come in for a quick bite to eat with loved ones but to want to extend their stay, to enjoy the lively atmosphere with a few beers for the table.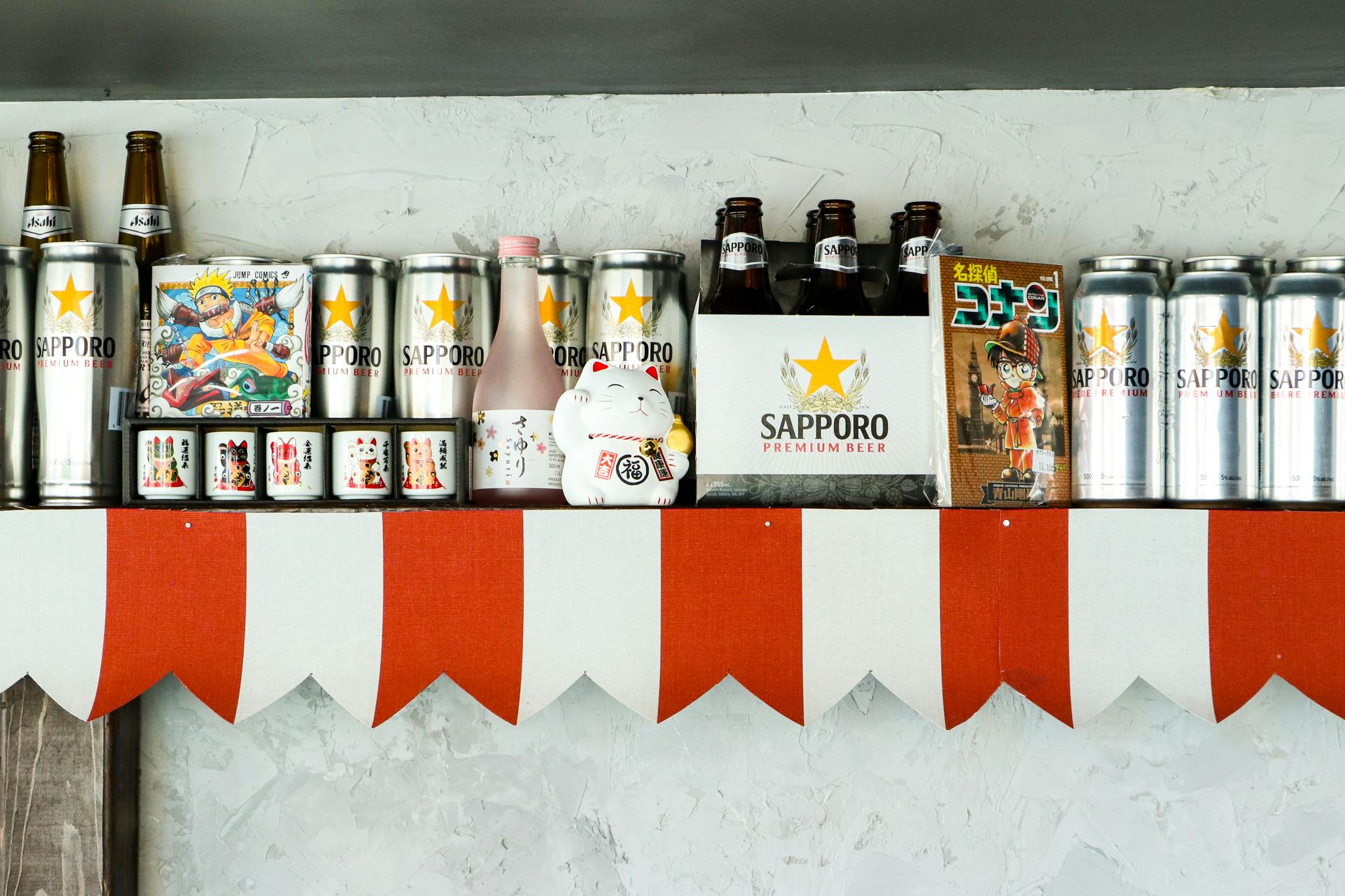 Despite not being fully furnished yet, the restaurant's current detailing shows the thought and time put into crafting this hip environment. The space is filled with wooden details, neon signs and bright lanterns. The walls are shelved with cans of Sapporo, bottles of Asahi and other intricate details characteristic of the space, including a handmade miniature structure reflecting the izakaya, which took three people over nine hours to craft by hand.
In the evenings, Gonzo Izakaya is illuminated in deep hues of purple, blue and red by its bright signs, making the restaurant shine on its corner in the neighbourhood.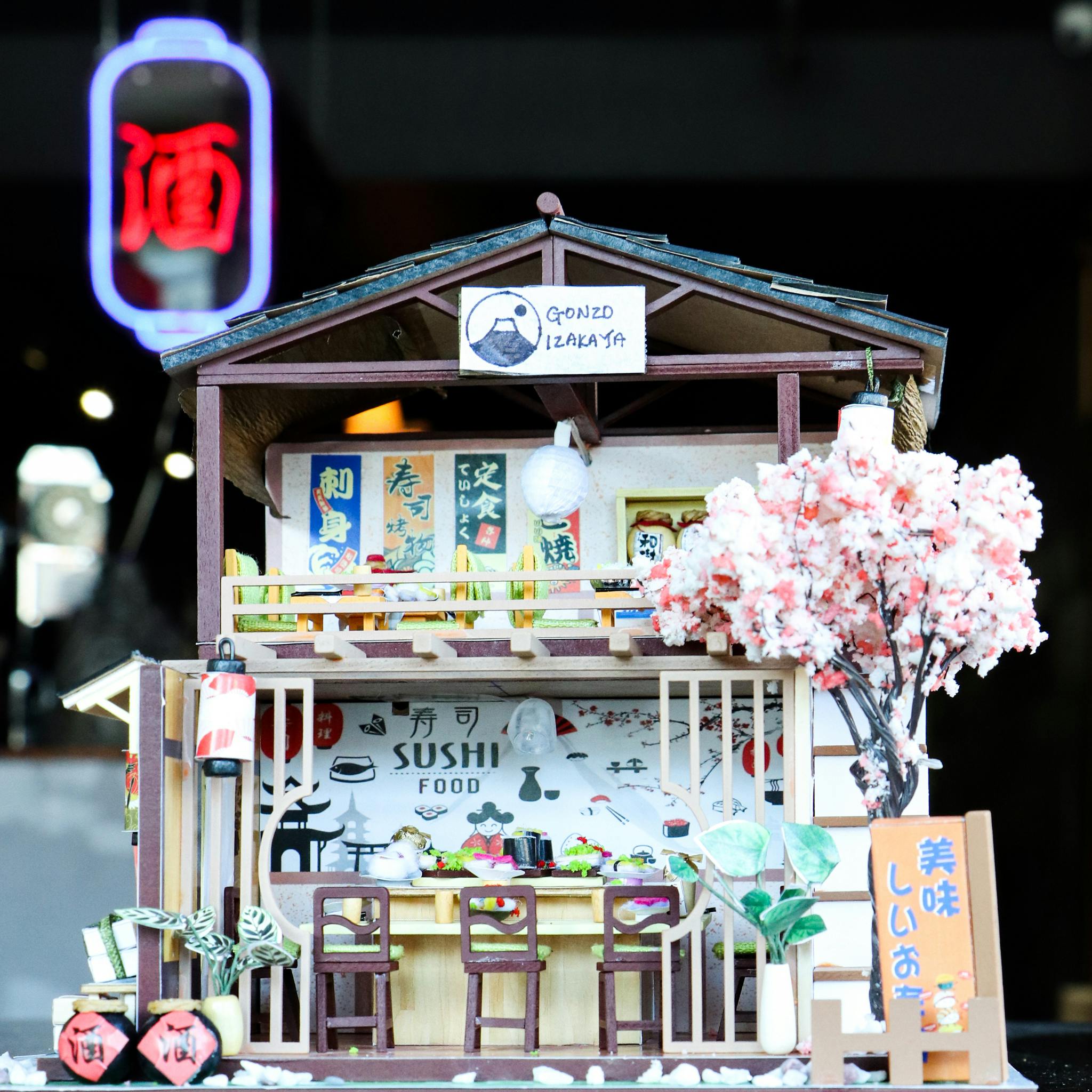 The Food:
Chef Juwon Lee says the slogan for the restaurant is simple, "Familiar menu, unique taste." He notes that this is a result of the menu featuring familiar dishes like donburi and udon, but what sets them apart is the way they're cooked and marinated. The style in which they're created is unique to the chef's desired flavour profiles and learned techniques.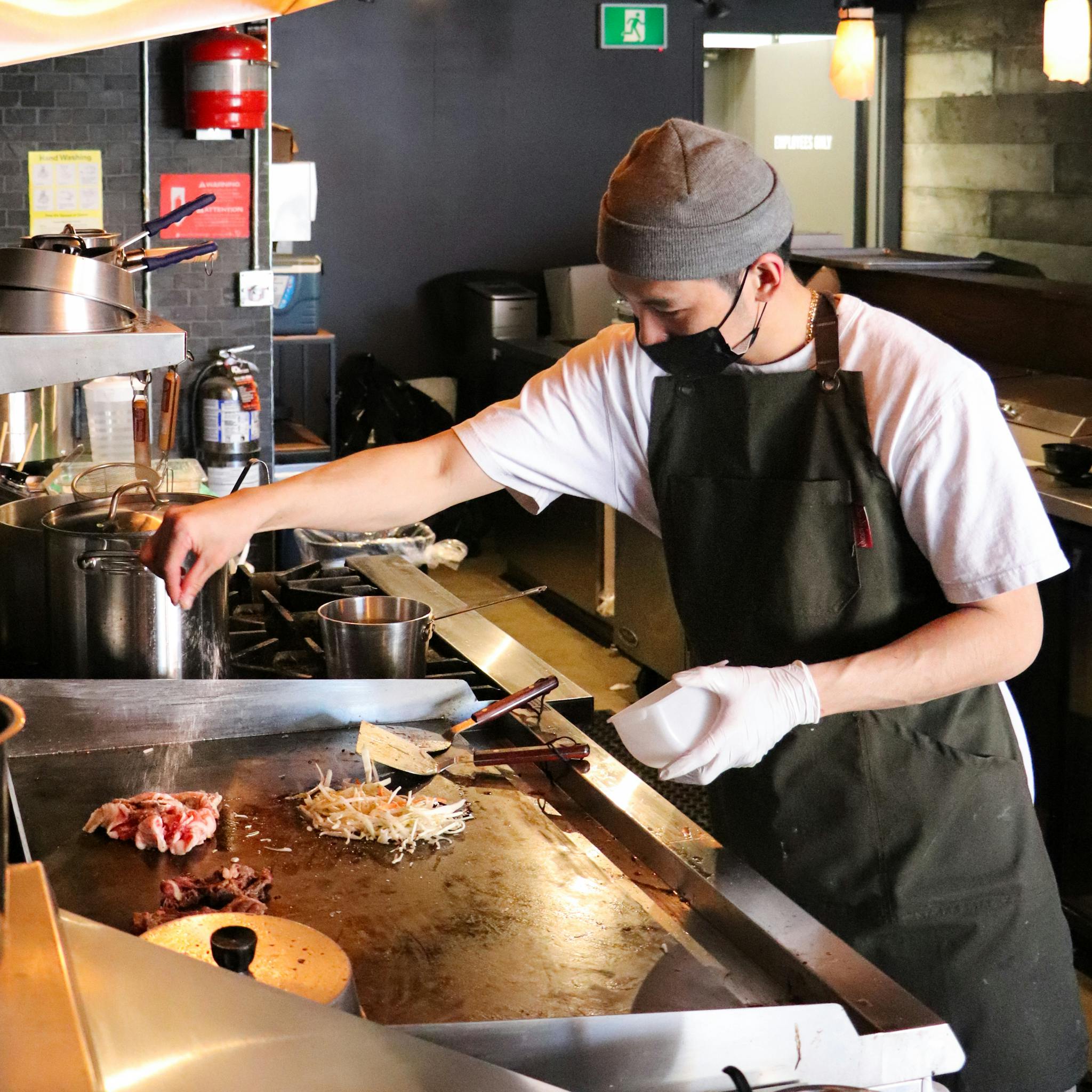 Gonzo Izakaya specializes in donburi (rice bowls) and teppanyaki (dishes cooked on an iron griddle). You can also find udon noodle soup with vegetable and pork broth-based options, as well as a handful of tapas available to order. This includes popular fried items like chicken karaage and stuffed eggplant tempura.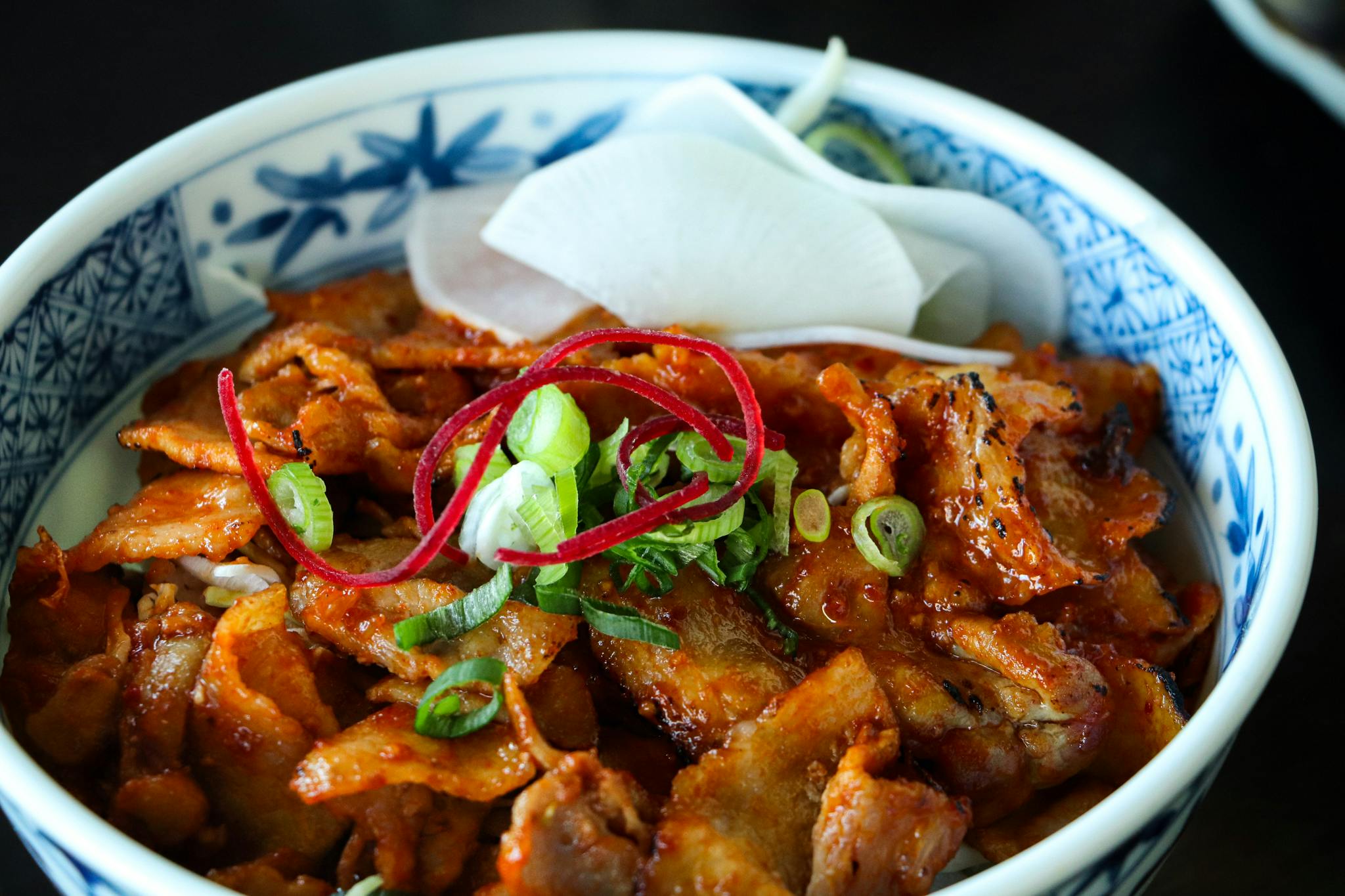 One of their most popular takeout orders is the Spicy Buta Don, a rice bowl that consists of cabbage and charred pork belly in a house spicy sauce that is topped with pickled radish and green onions.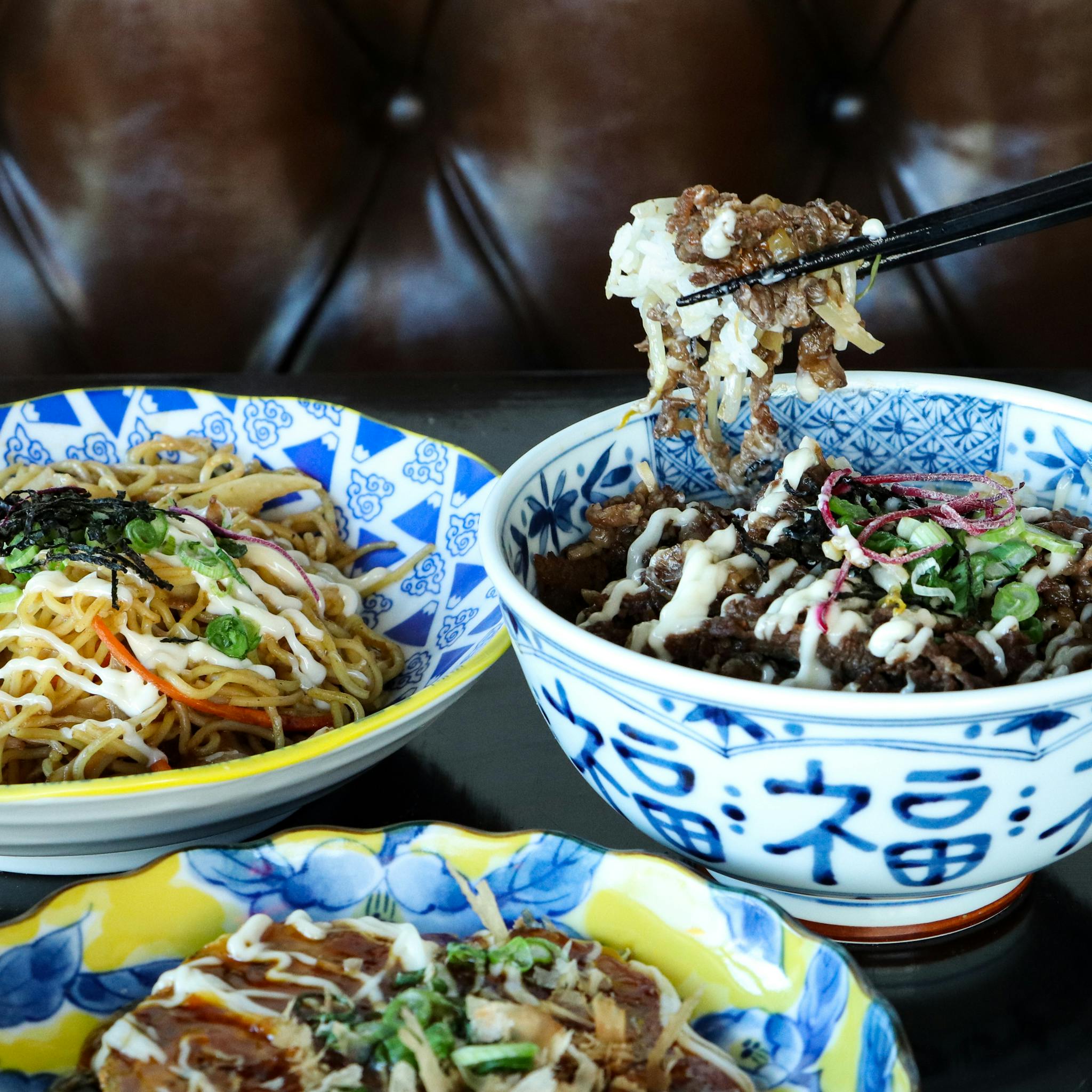 Another popular donburi dish is the Gyu Don, which is filled with tender beef ribeye slices that have been grilled and topped with green onions, bean sprouts and house-made soy sauce.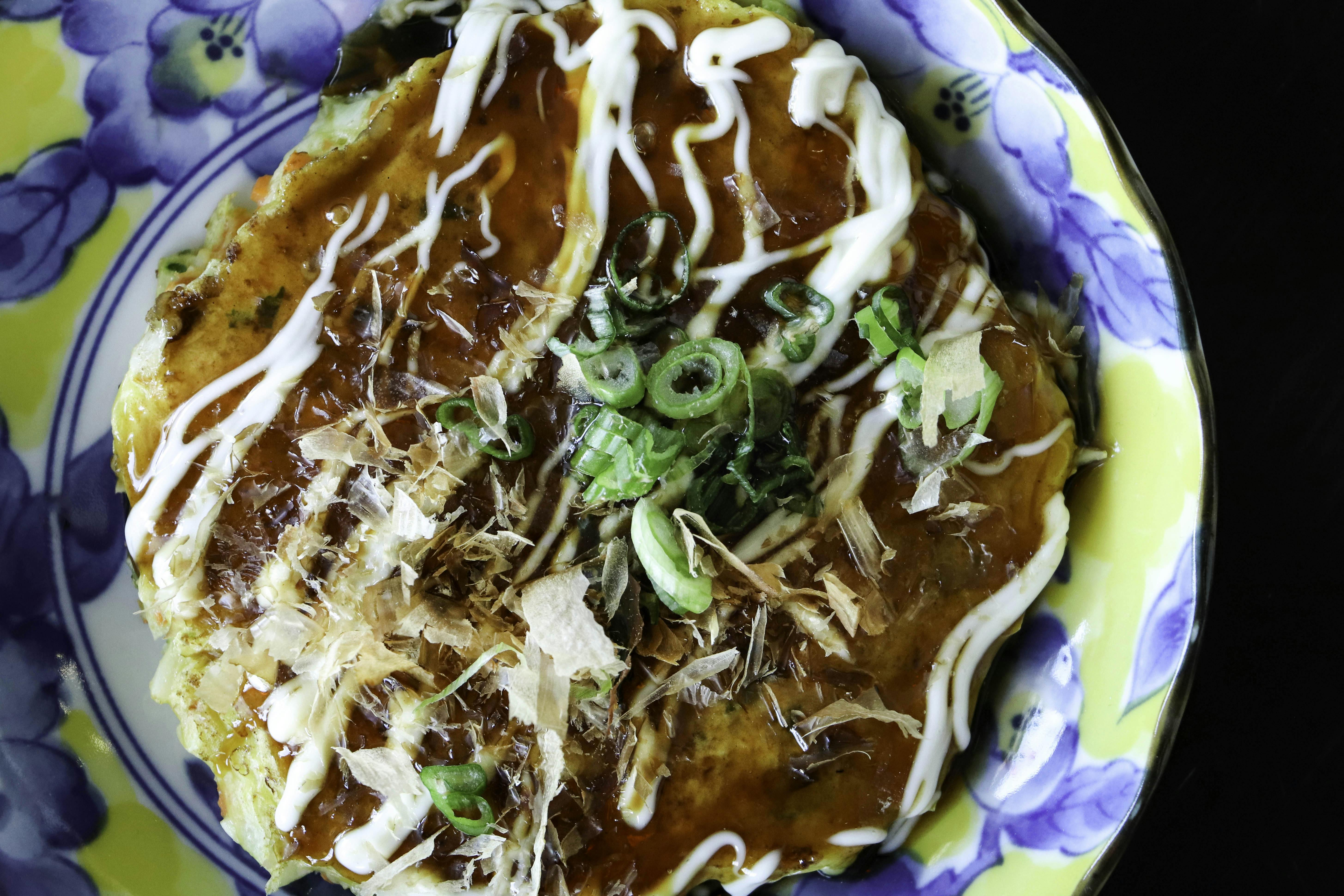 Ebi Okonomiyaki is one of Gonzo's signature teppanyaki offerings. It's a fluffy Japanese pancake that is filled with chopped shrimp, cabbage, carrots and scallions. It's topped with layers of their special house sauce, mayonnaise and bonito flakes.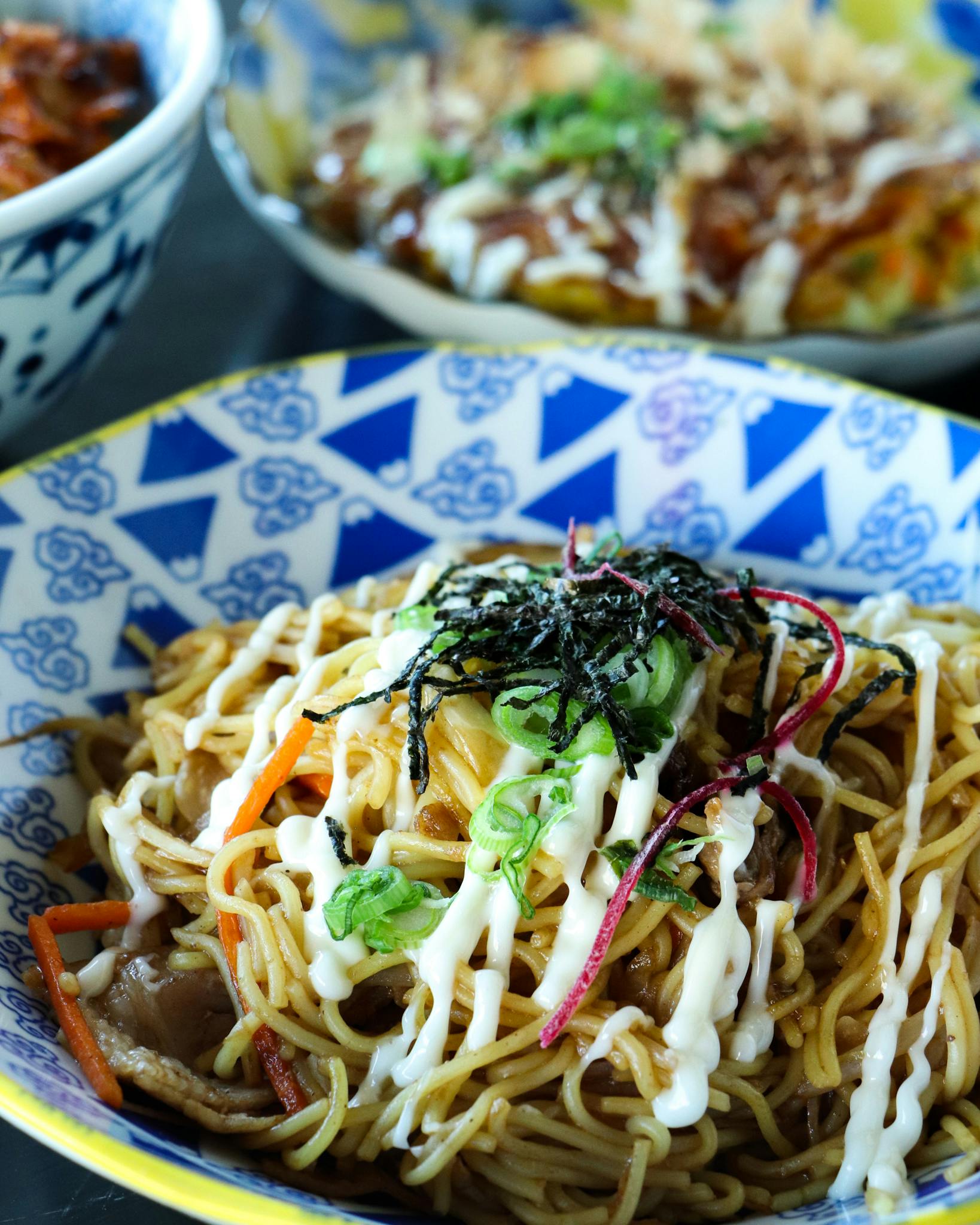 Gonzo's Yakisoba dish is another customer-favoured teppanyaki option. It consists of iron griddled soba noodles that are stir-fried with bean sprouts, chopped cabbage, zucchini and onions, finished with a drizzle of mayonnaise.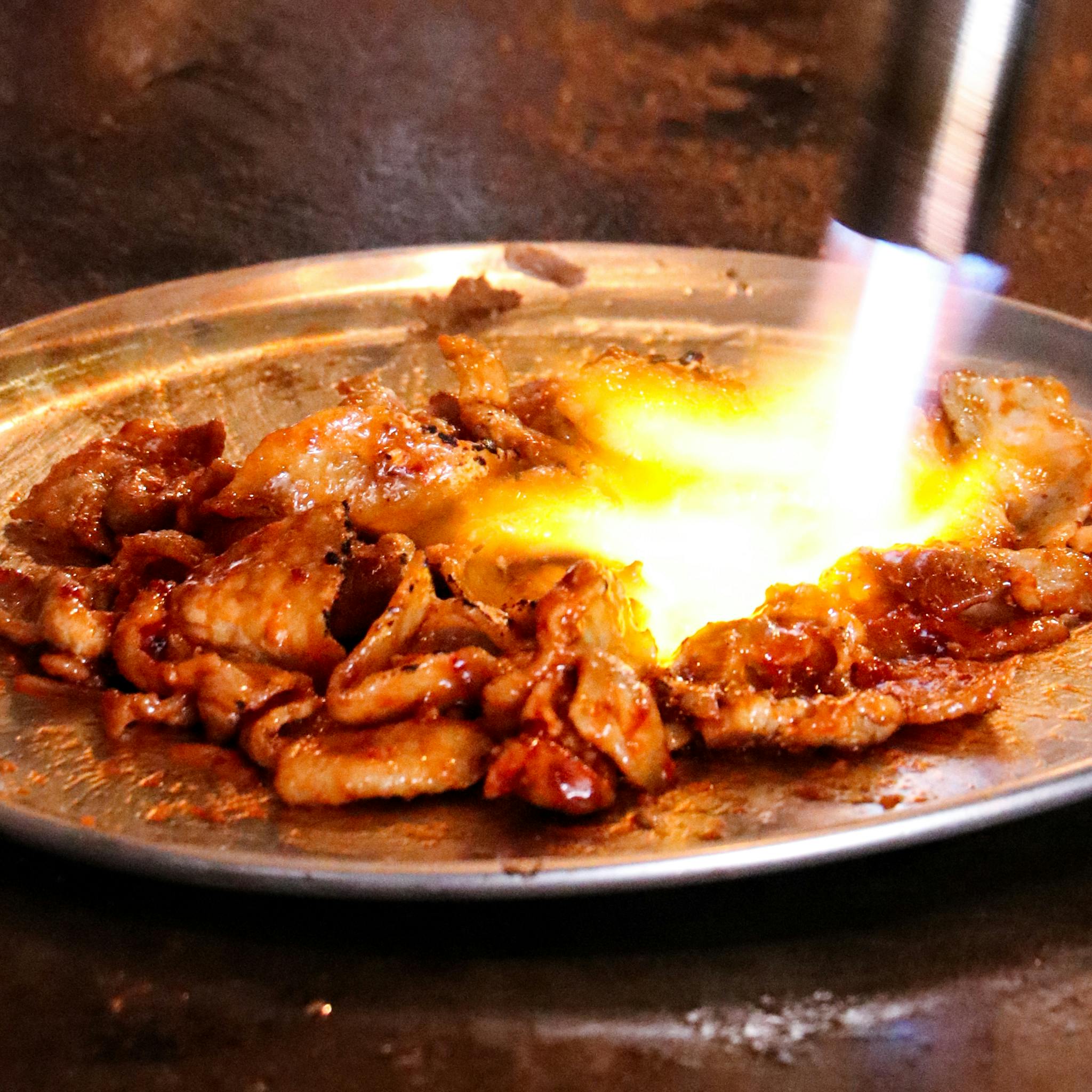 Even though you can't quite experience the colourful space inside yet, Gonzo Izakaya has outdoor seating around the restaurant for you to enjoy in the meantime, as well as the option for takeout.
Gonzo Izakaya is open from 12 p.m. until 10 p.m. on Tuesday, Wednesday, Thursday and Sunday and from 12 p.m. until 11 p.m. on Friday and Saturday. If you can't drop by for pick-up or to enjoy their patio, you can also find them on Uber Eats. Make sure you follow Gonzo Izakaya on Instagram to stay up to date on all their offerings.