Grandma Loves You is a European eatery that specializes in massive sandwiches and one of a kind hot dogs.
This family-run takeout spot is operated by owners Sarah and Artin Davoodi, who moved from Germany to Canada back in 2018. Prior to setting foot in Toronto, they owned a similar shop in Cologne that was part convenience store and cafe. It's now run by Artin's family who continue to sell drinks, cakes and pastries, just like the ones you'd find at Grandma Loves You.
The Space: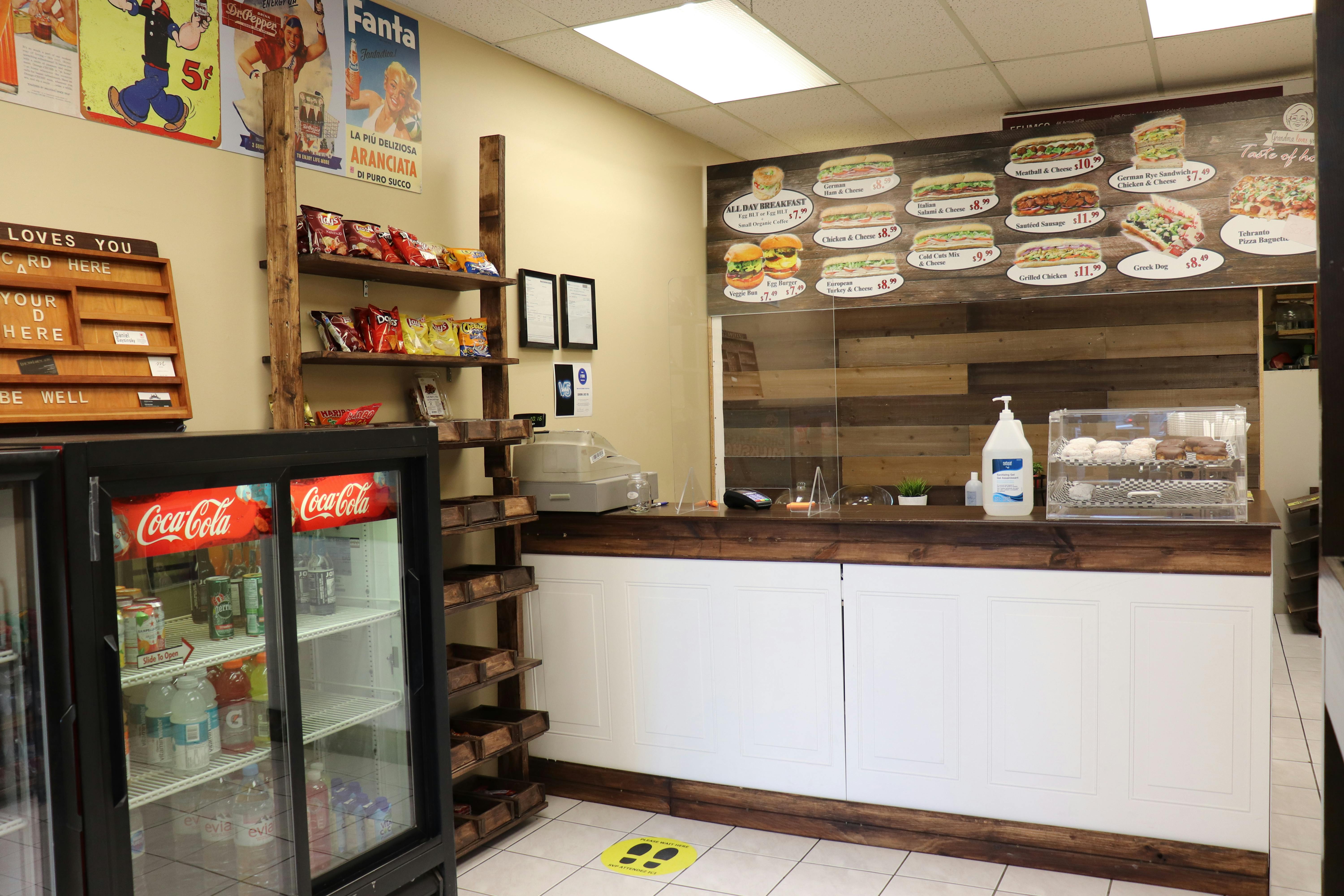 What started off as a convenience store serving drinks and a few baked goods in 2019 has ended up evolving into a sandwich shop takeaway with wall-mounted dining tables and a wall of chips, chocolate bars and German Haribo gummies. 
They're located just minutes away from Rosedale station at the corner of a small plaza on Yonge with tight parking spaces.
The Food: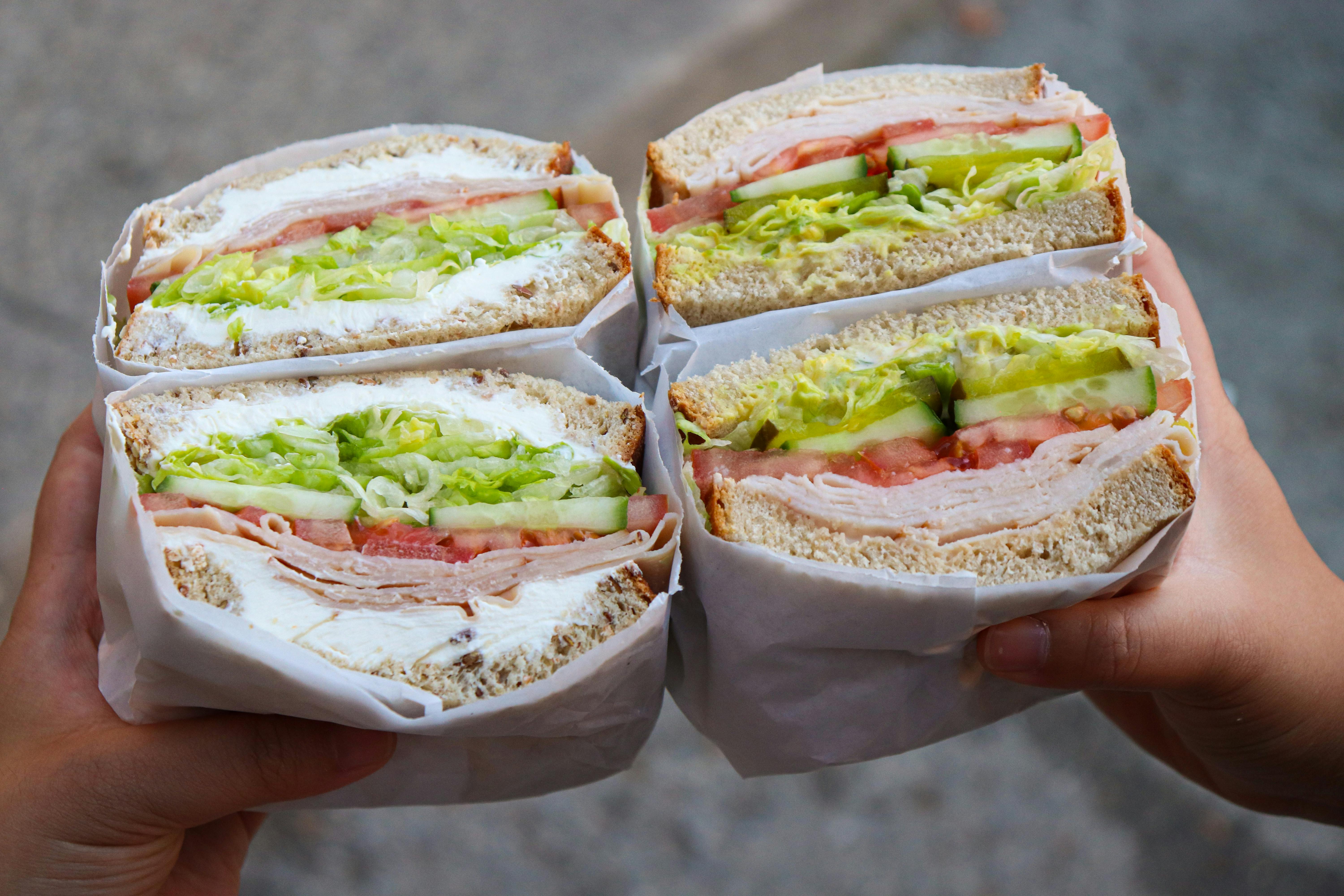 While their grilled hot dogs and cold cut, hot and German rye bread sandwiches are all top sellers, they also have a wide selection of bagels, croissants and omelettes to choose from. Protein shakes and milkshakes can also be found on the menu to wash it all down.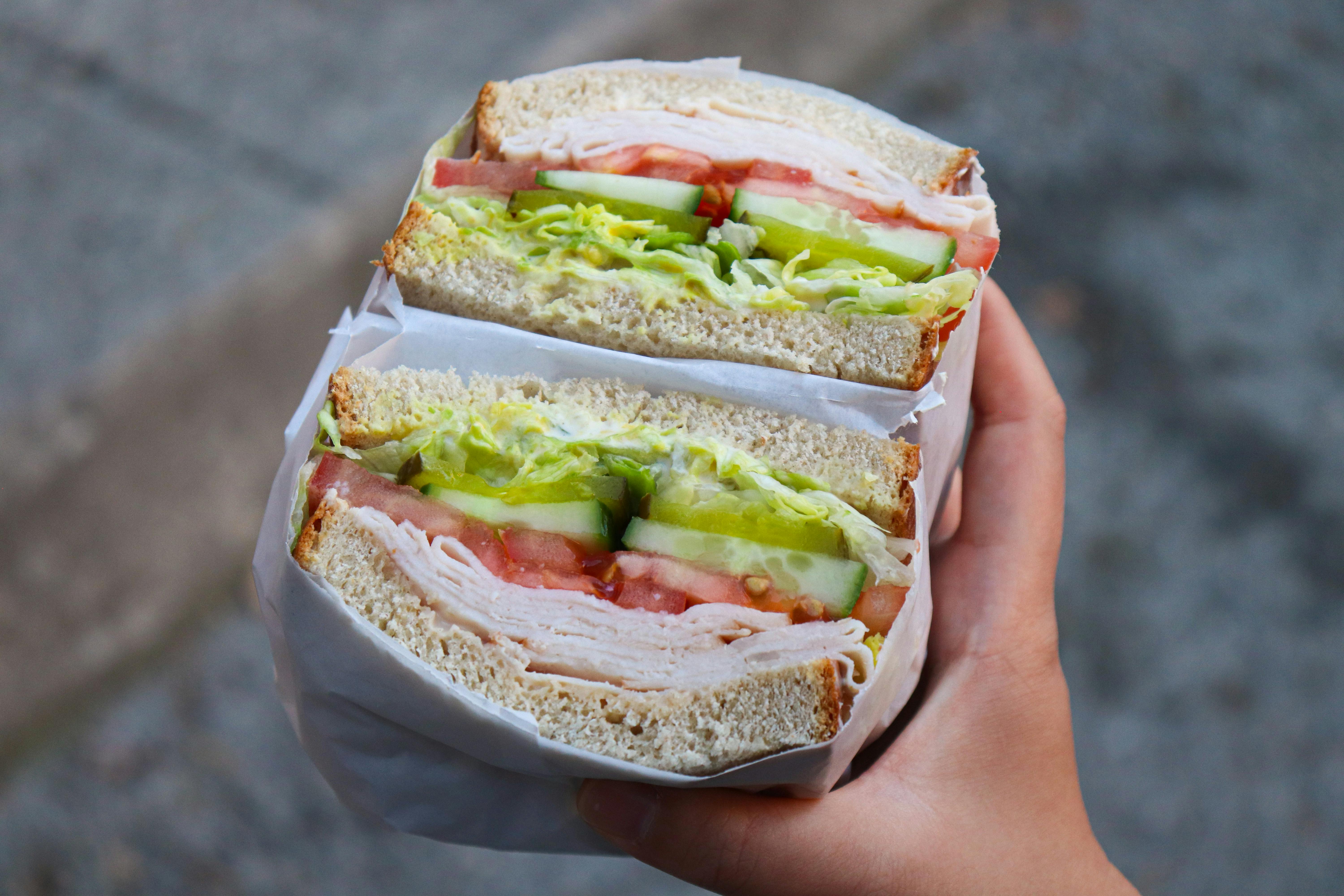 Their Chicken Breast and Cheese German Rye Bread Sandwich is packed with lettuce, tomatoes, cucumbers, pickles, mustard and a sauce made in-house.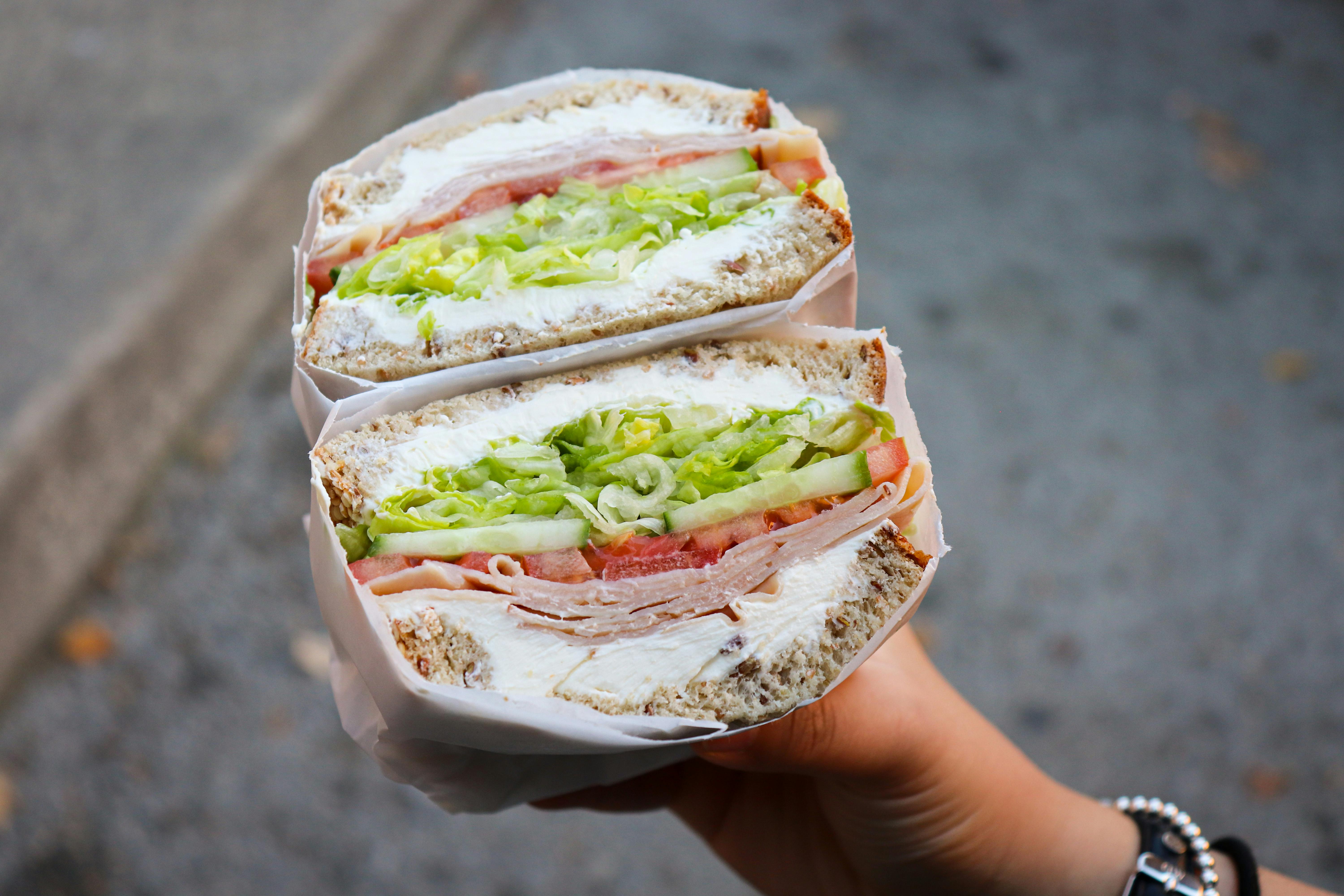 You can also get the same type of sandwich but loaded with turkey breast and cream cheese instead.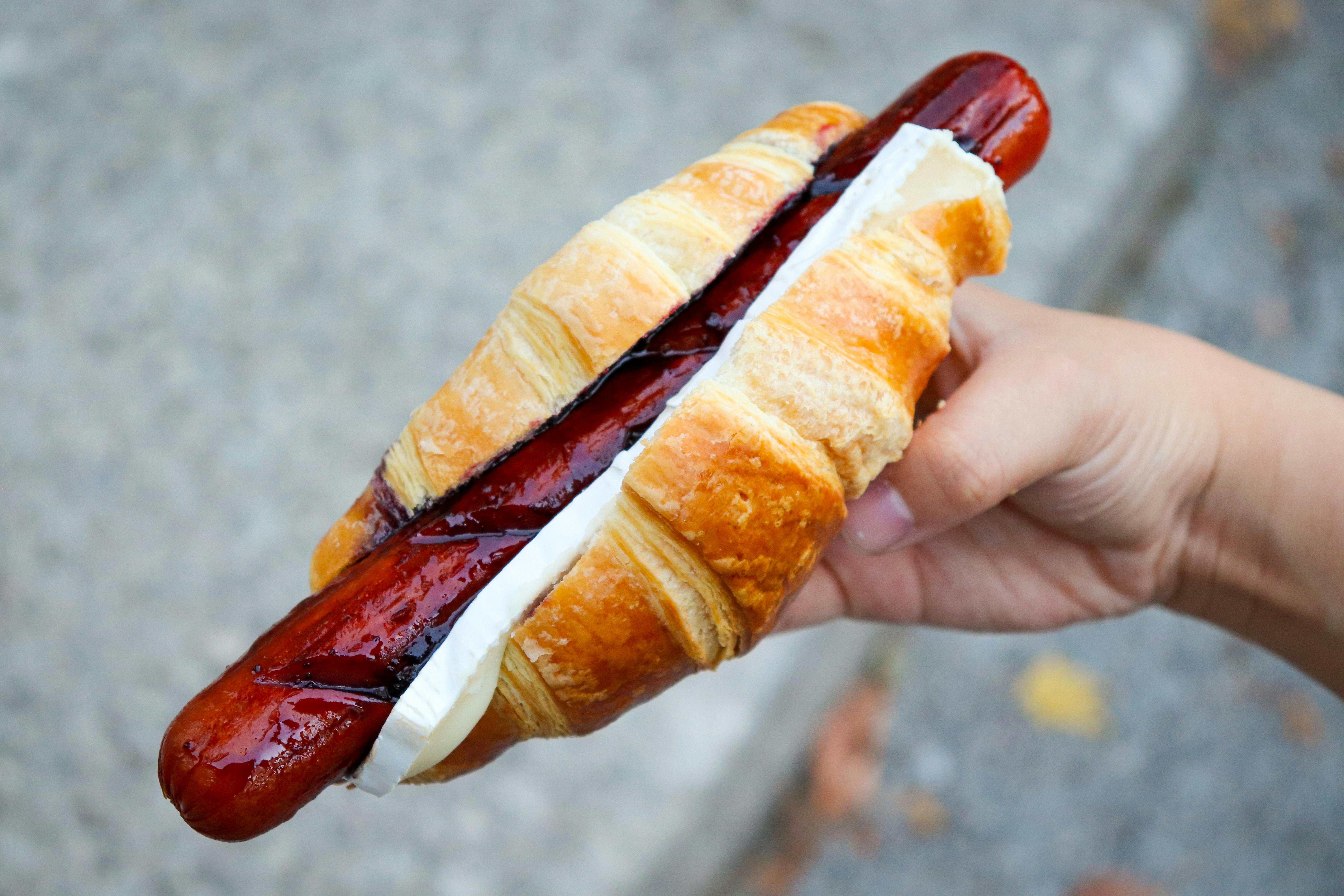 The French Dog.
Their grilled hot dogs are inspired by countries from all around the world and are served in a bun or a croissant.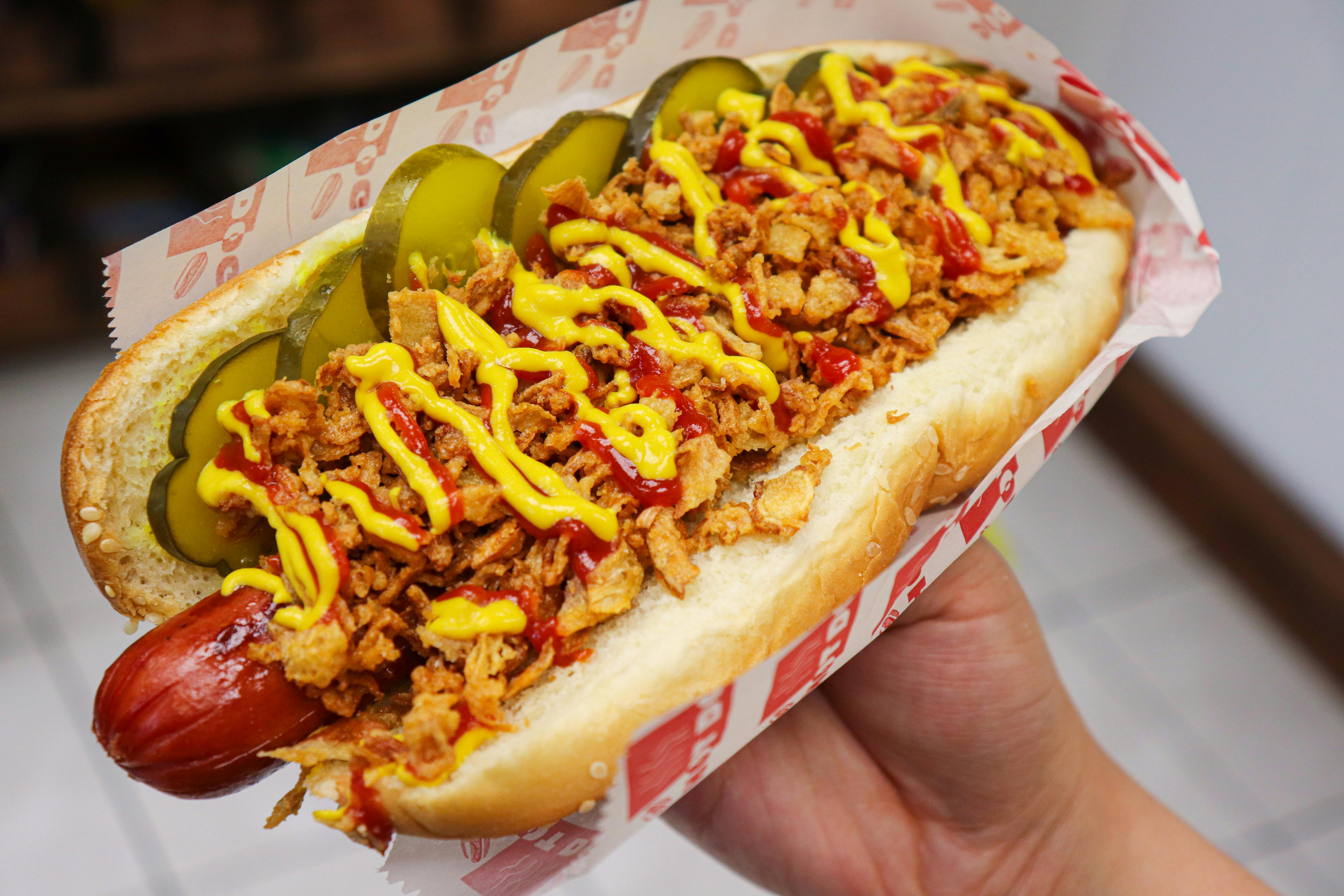 The Sweden Dog.
There's the French Dog that consists of brie cheese and French jam, the German Dog topped with sauerkraut, onions and mustard, or their Sweden Dog with fried onions, pickles, ketchup and mustard.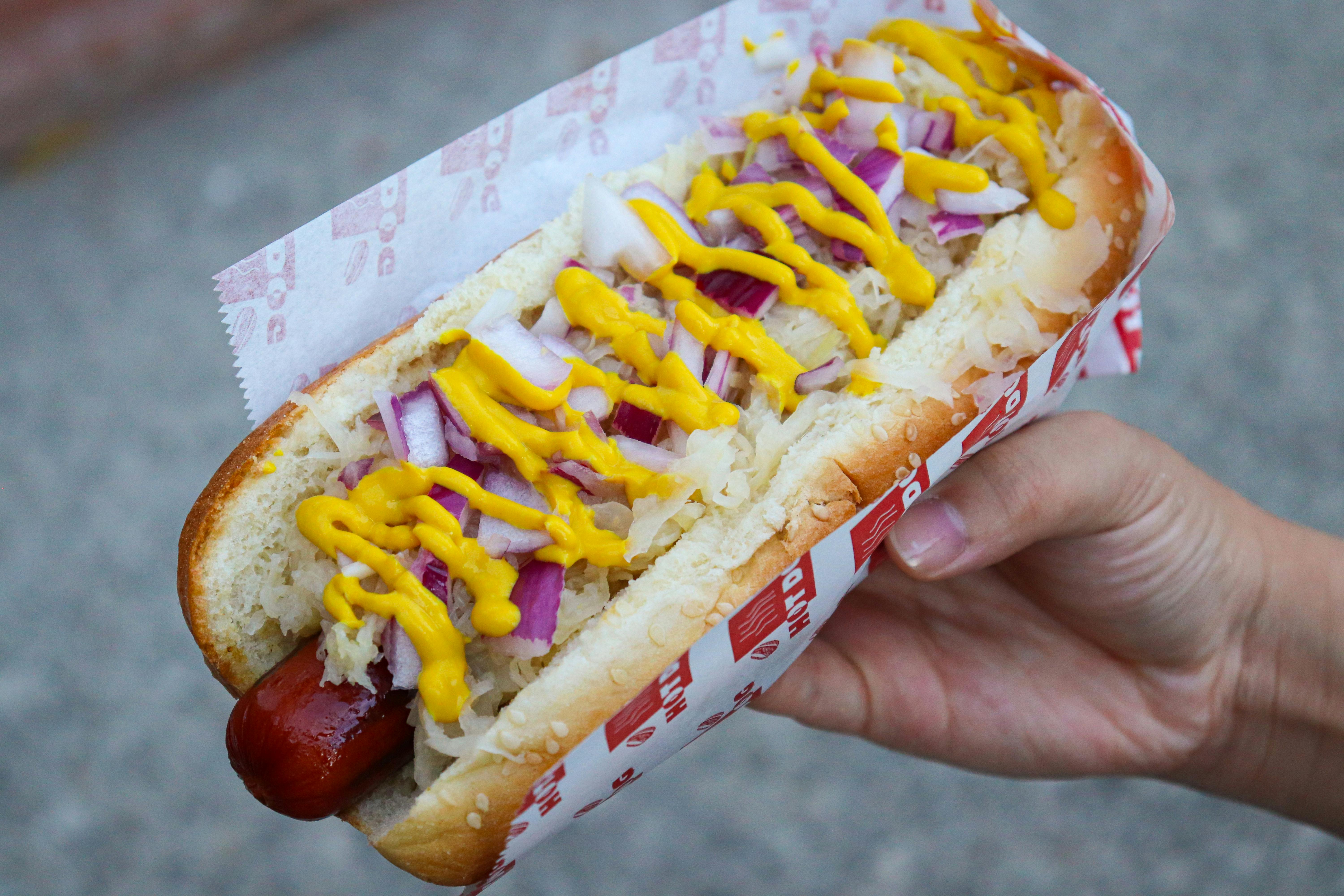 The German Dog.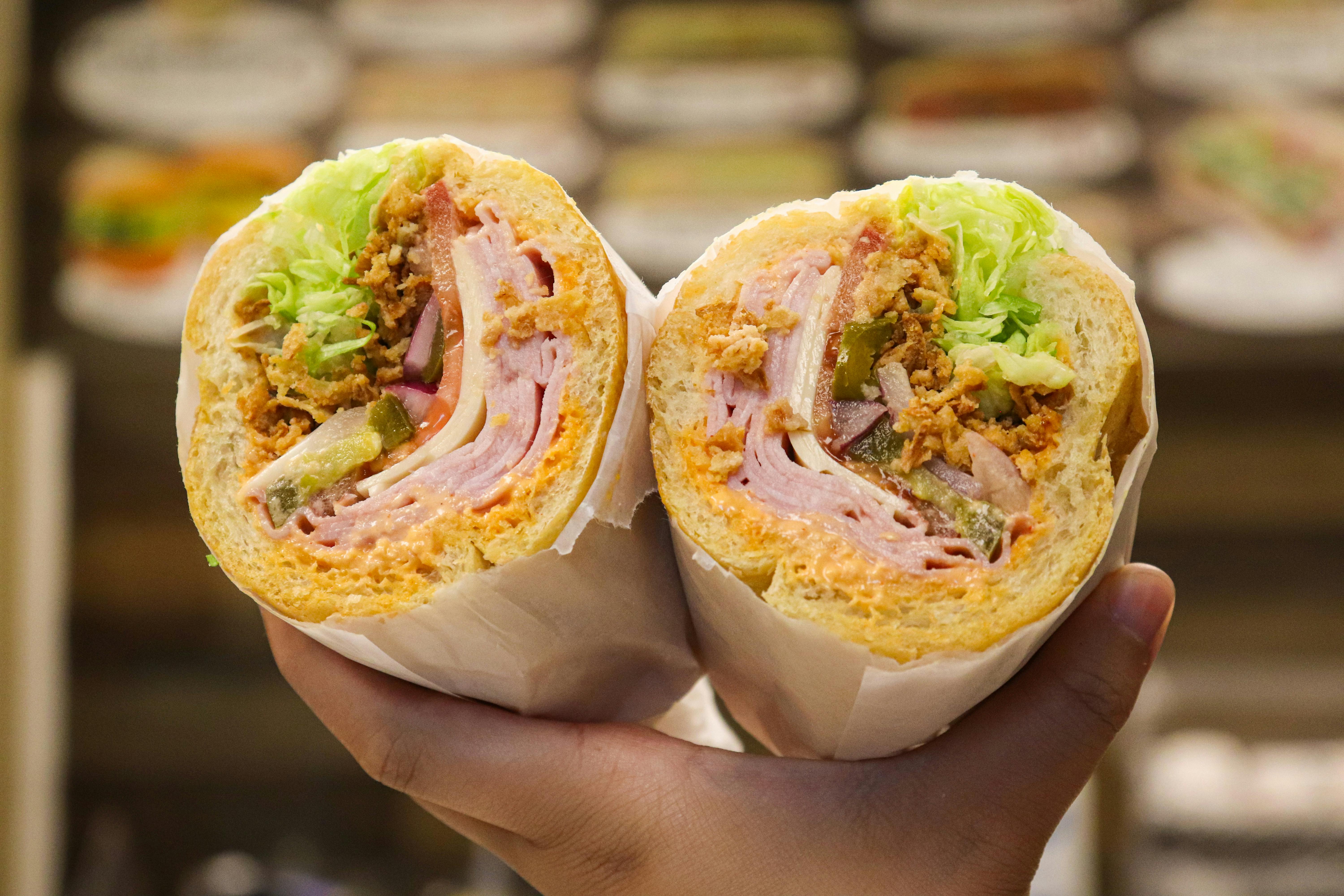 For those who are a fan of spicy food, they have a crispy ham sandwich that's stuffed with German ham, cheese, crispy onions, tomatoes, lettuce, jalapeños and homemade hot sauce.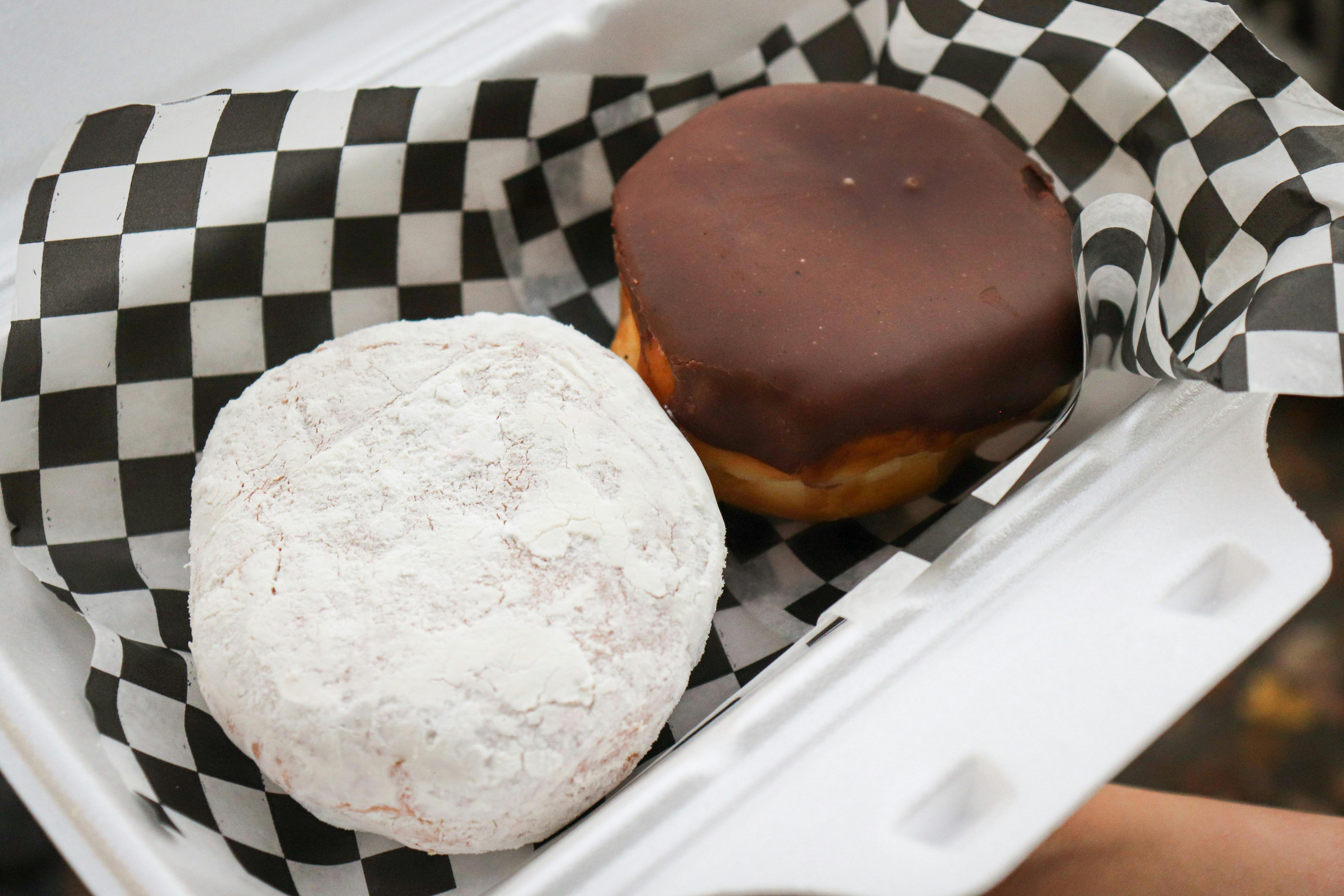 End off your meal with doughnuts including Boston cream and strawberry filled. Grandma Loves You currently has an outdoor patio at the front and is open for takeout and delivery.