In May of 2020, a bakery with authentic Brazilian flavours arrived in Midtown, Toronto. Located between Eglinton and Davisville, Padaria has won the locals' love with its sweet and savoury items made from scratch.
Padaria is "a home away from home for Brazilians," as their website says. Still, with their baked goods, they have gained popularity among both the Brazilian community and Torontonians alike.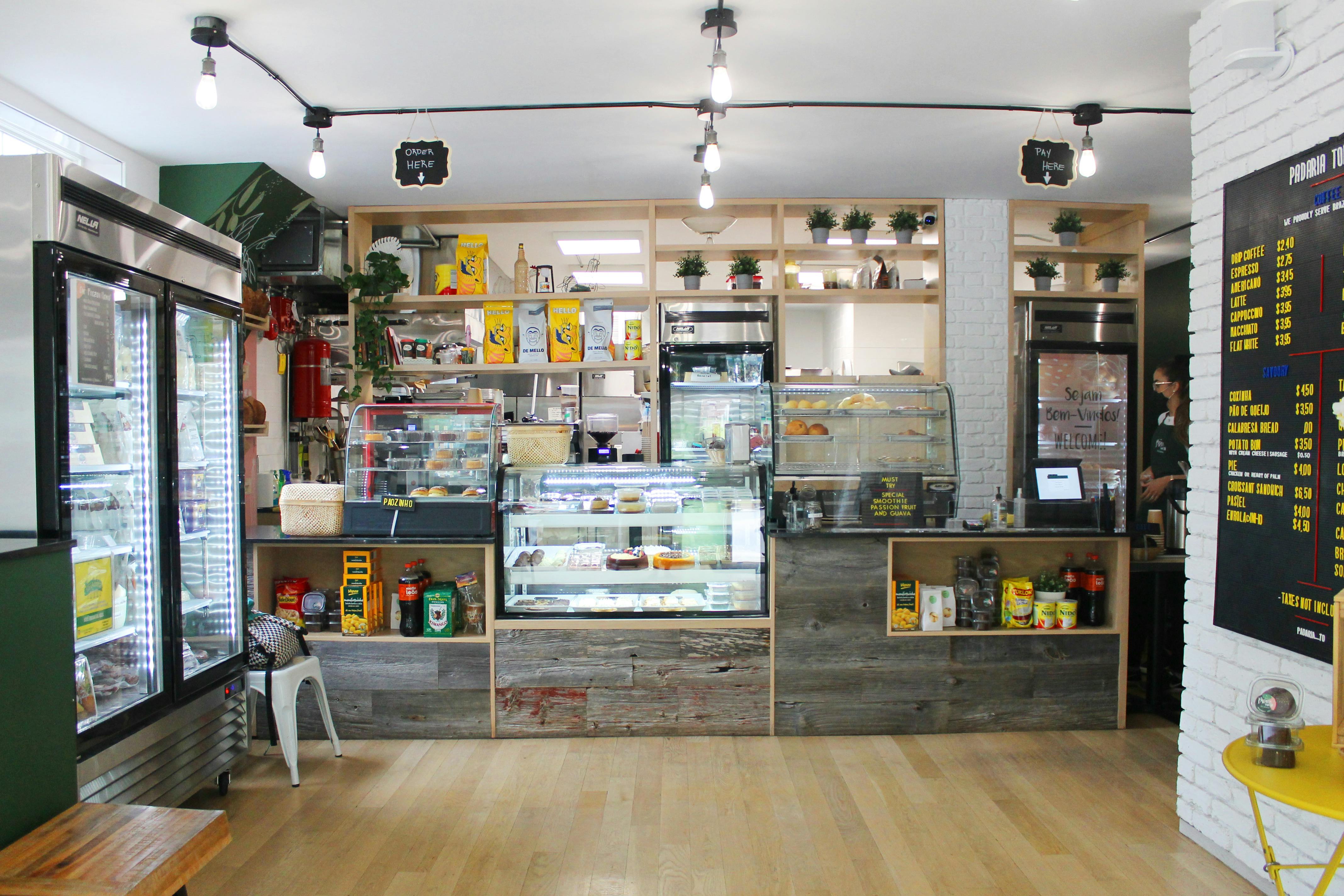 Padaria is run by a family of immigrants who came to the city a few years ago. They intended to open a food-related business, so the three owners went to the culinary school in Toronto. Before opening Padaria, they worked in many restaurants in the city. They decided a bakery would be a good idea because there is no other solely dedicated Brazilian bakery in Toronto.
"We make all the sweets, savouries, the bread, things the Brazilians miss a lot. We have the pantry as well; people love to buy the Brazilian products we have here, especially in this part of the city because all the Brazilian markets are on the west end, " says Fabiana, one of the owners. "It is nice for the neighbourhood. Before, more Brazilians used to come, but now we have clients from other nationalities and during the week most of our clients are neighbours. They are hooked with our Pao de Queijo".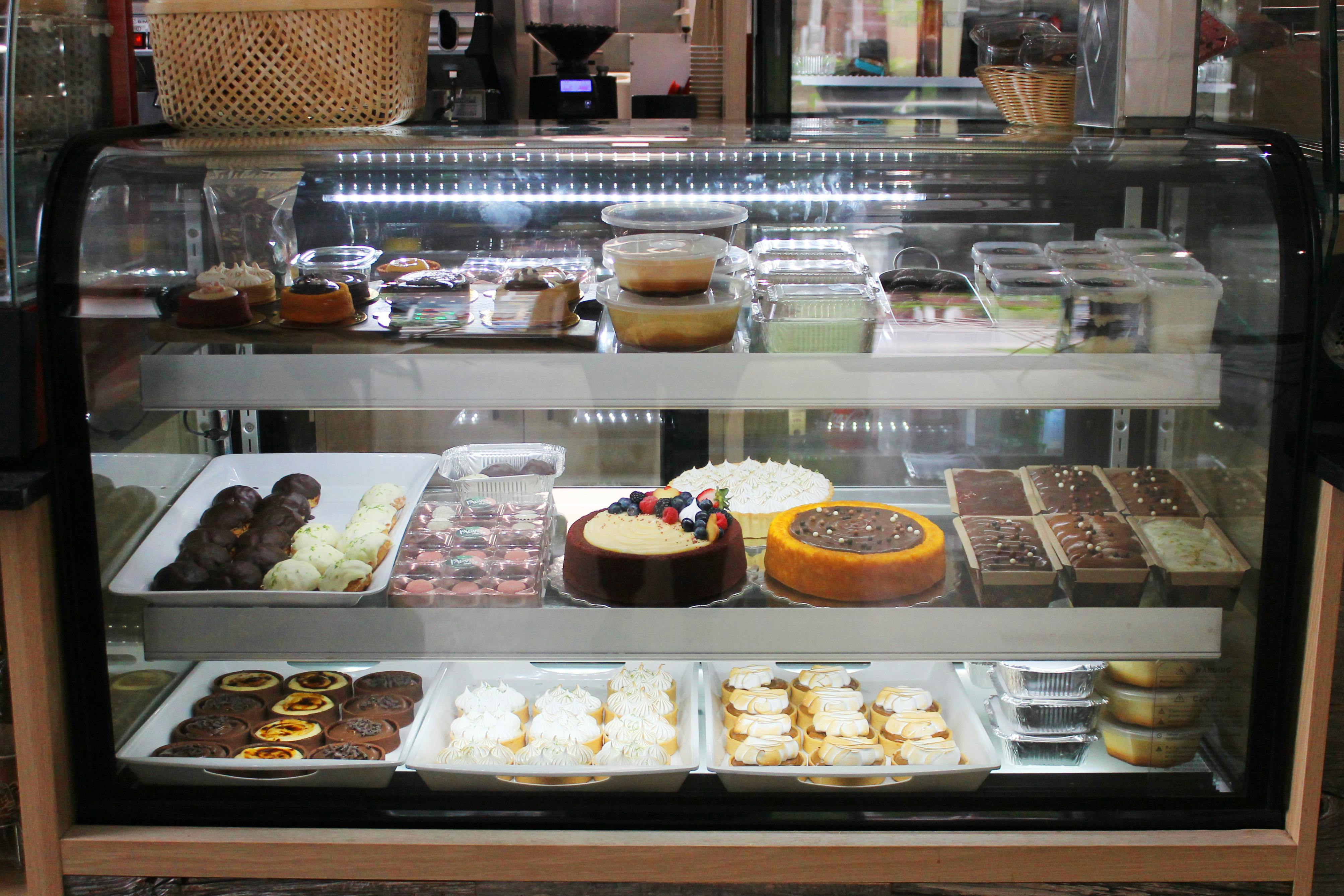 The bakery is cozy and spacious, with green and white pops of colour. From the counter, customers can even look inside the kitchen, where all the baking takes place.
Besides their fresh sweet and savoury food, they have a pantry with dry imported Brazilian items. They also have a fridge filled with Brazilian fruits and other frozen products made by other Brazilian businesses in the city.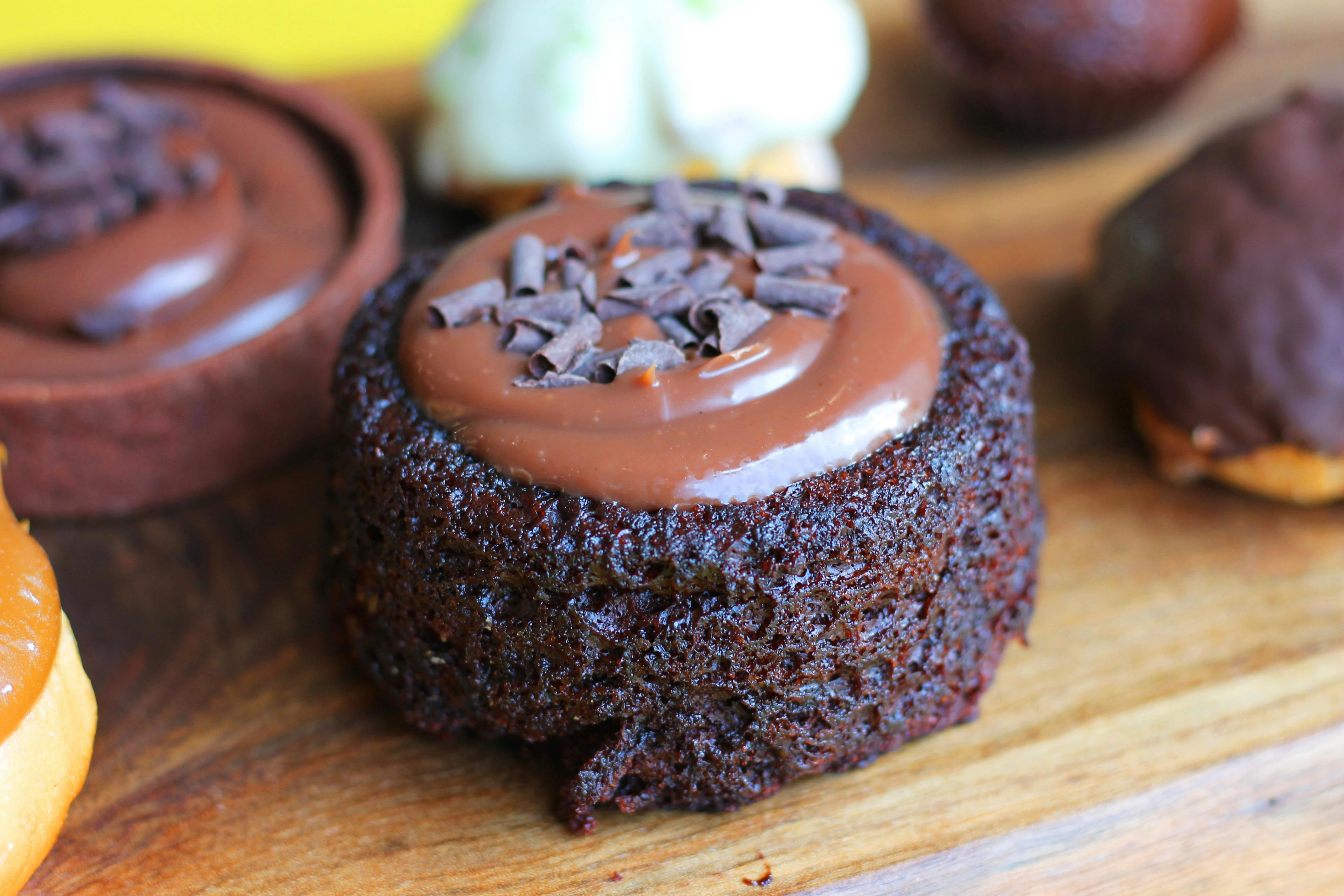 Those with a sweet tooth will find Padaria has a great selection of traditional Brazilian desserts such as Charlottes. These fluffy cakes come in different combinations, but one of the most popular ones is the chocolate cake filled with creamy chocolate brigadeiro filling (made with condensed milk).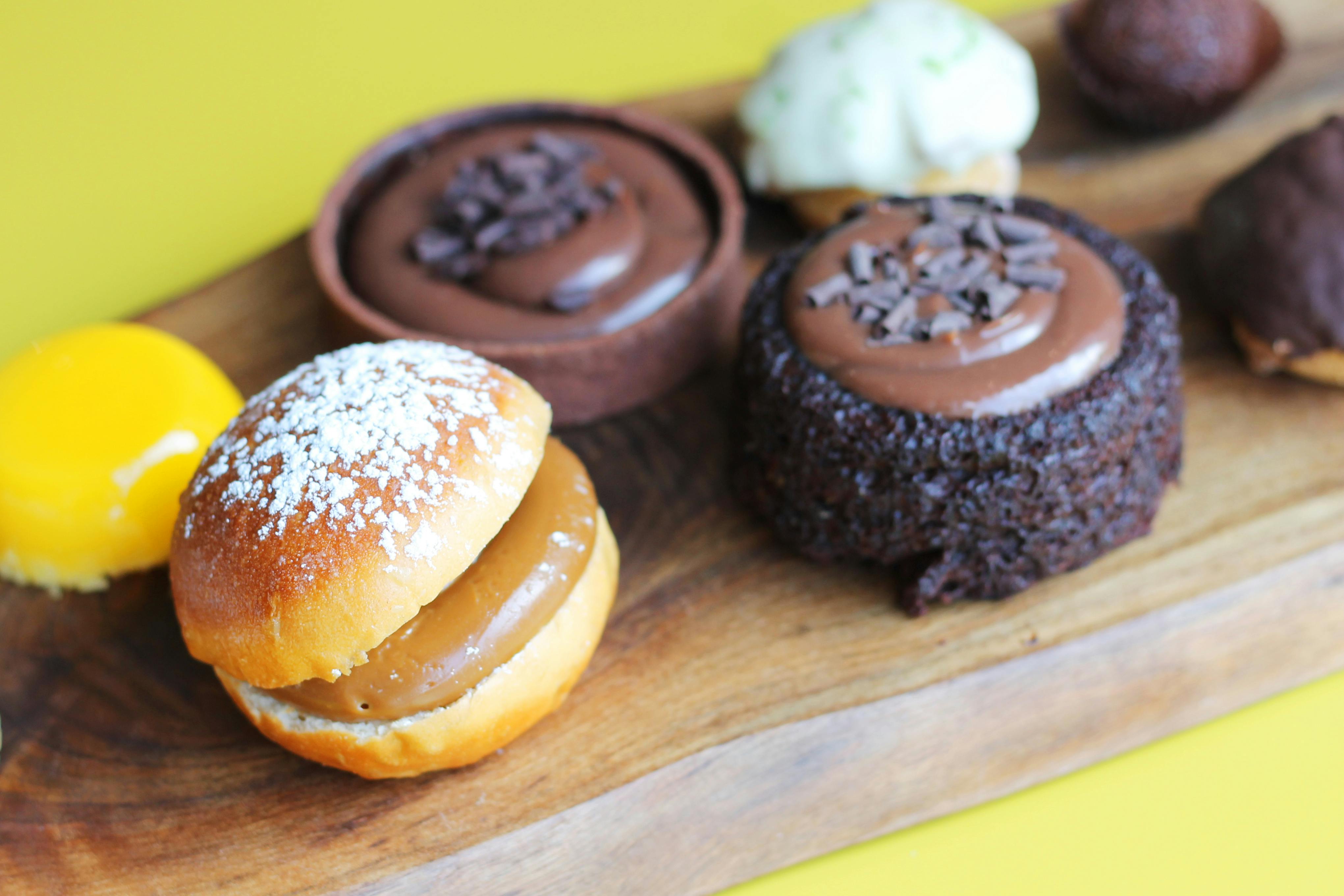 Among their selection of desserts, you can find tarts in flavours like key lime mousse, brigadeiro and dulce de leche. They also have sonhos, a fried doughnut filled with cream or dulce de leche, and quindim, a popular Brazilian baked dessert made from egg yolks and ground coconut.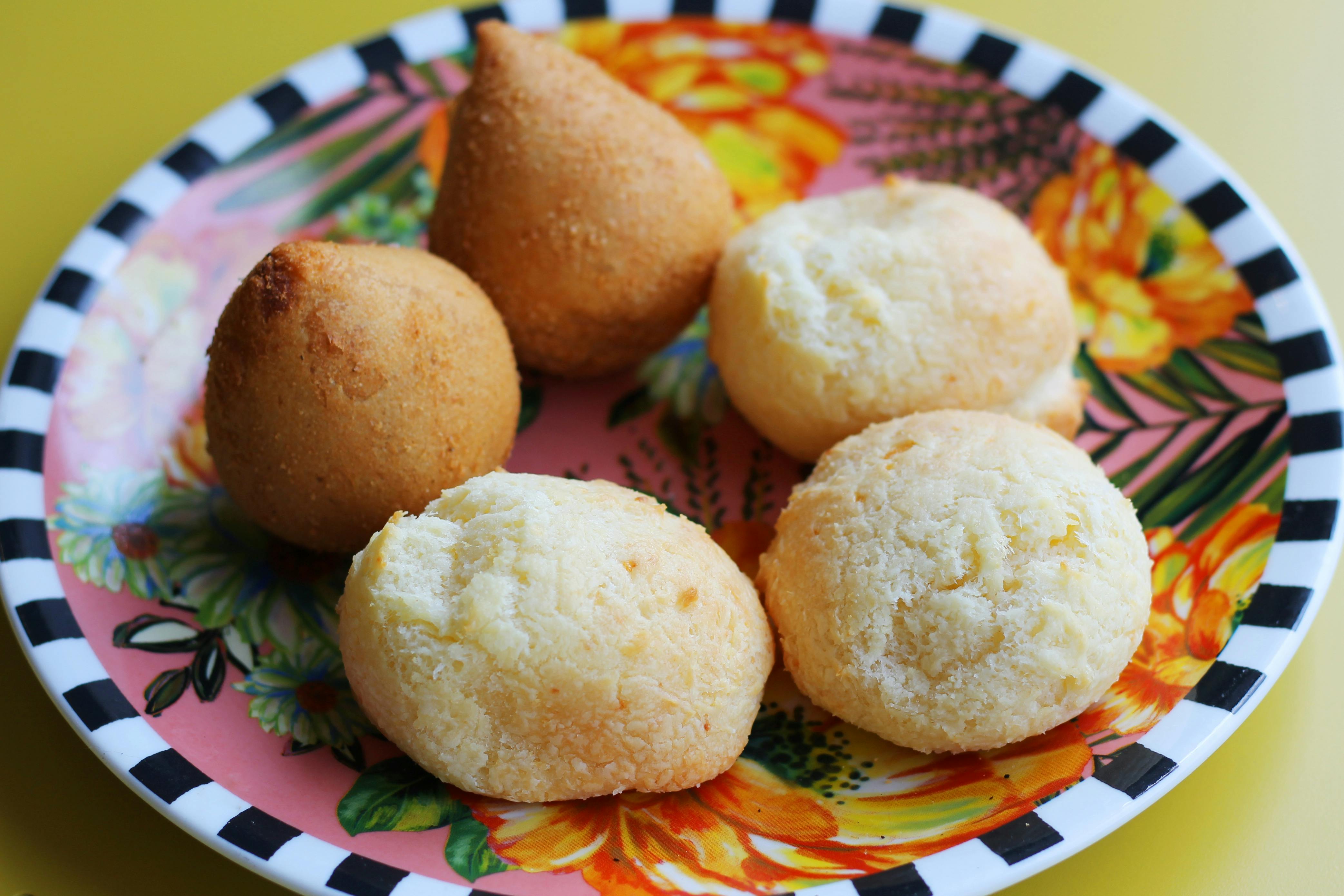 When it comes to savoury goods, they have all the traditional Brazilian treats like coxinha, a popular street food snack in Brazil consisting of shredded chicken meat, covered in potato dough, moulded into a shape resembling a teardrop, battered.
Another must-try is pão de queijo, a small cheese bread which is another beloved snack in Brazil. It is made of tapioca flour, which makes it an excellent gluten-free option.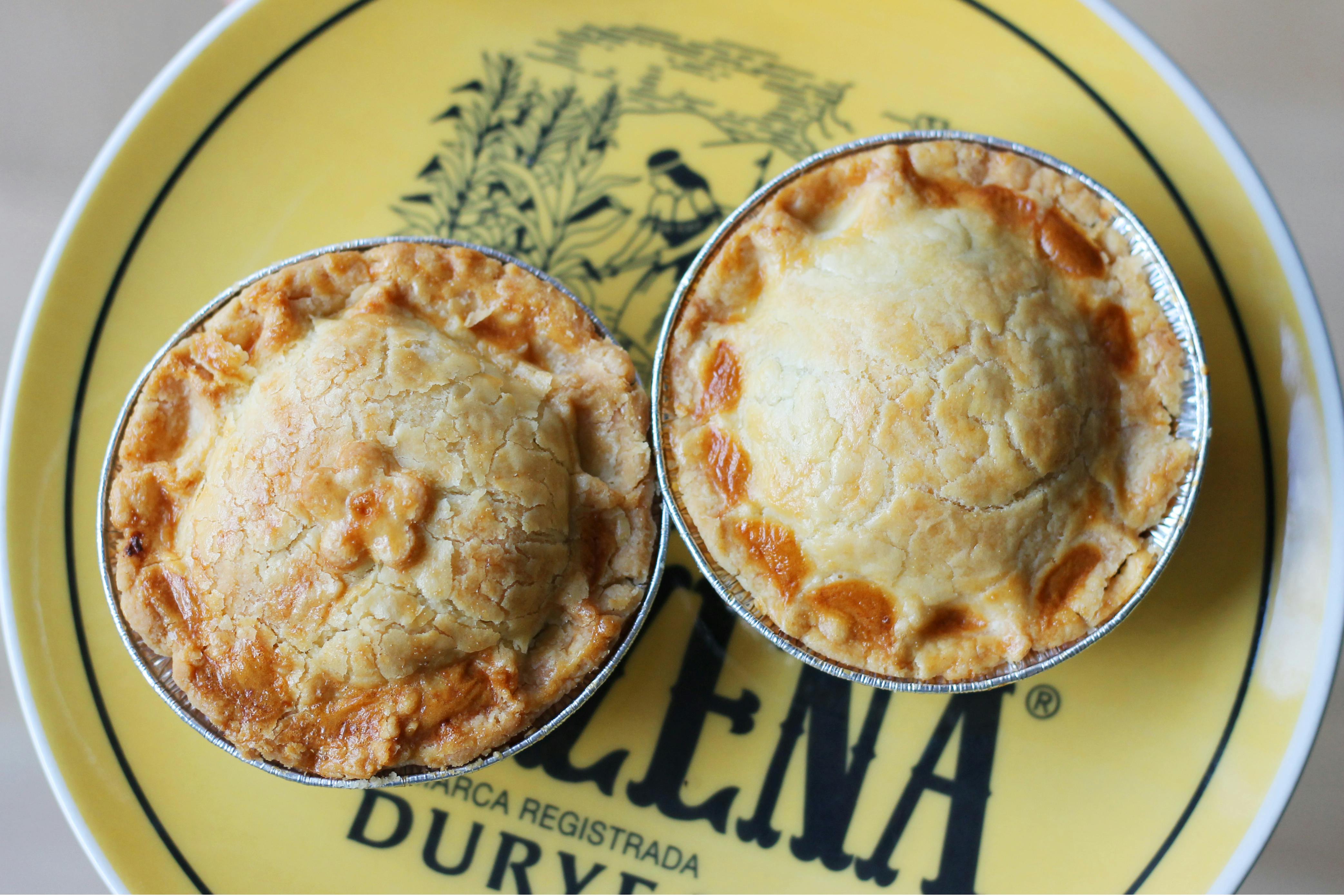 Other starts of their savoury menu are the pies which come in two different flavours, chicken and heart of palm.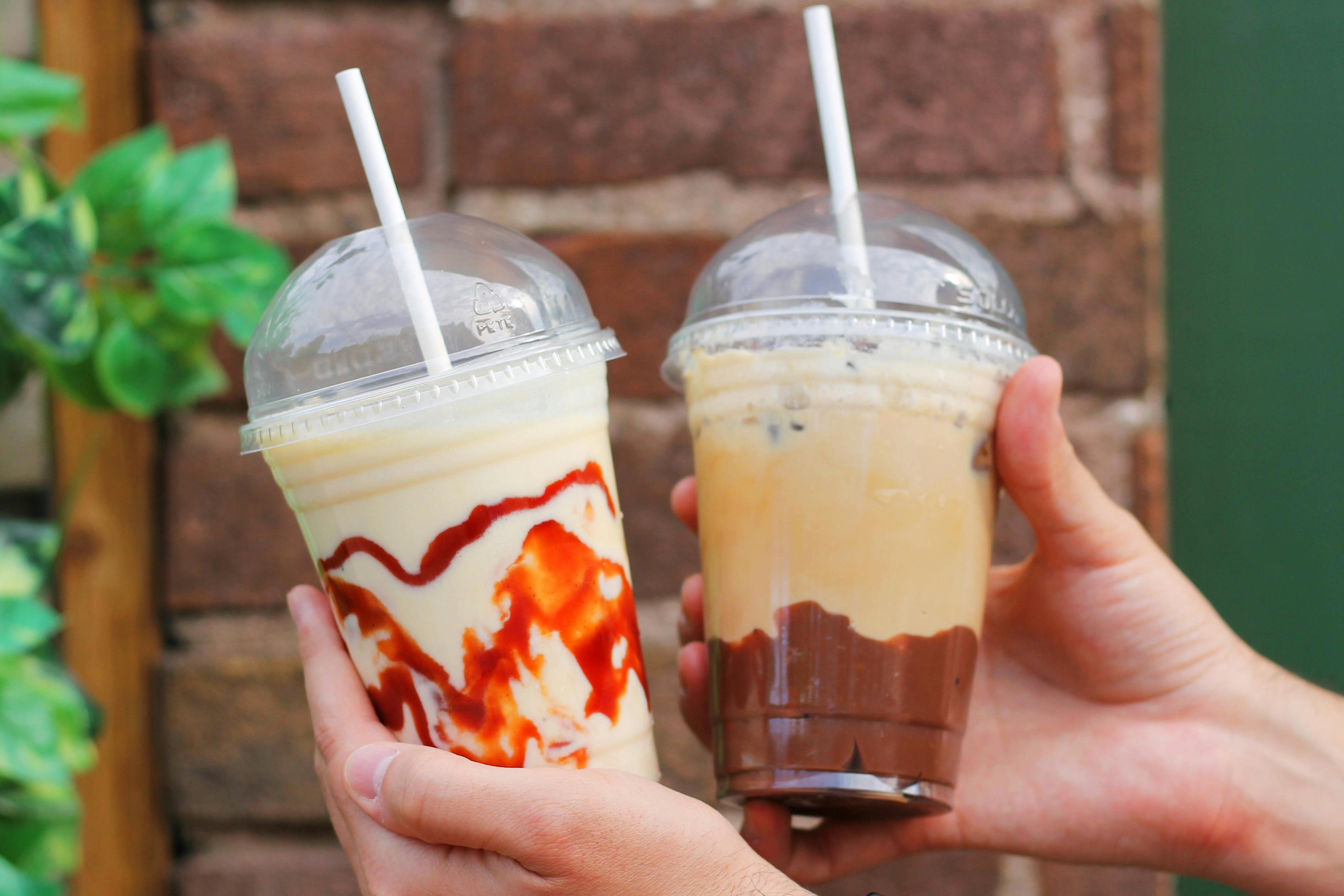 Padaria also has a wide drinks selection that includes many options for coffee lovers. The beverages are made exclusively with Brazilian coffee from de Mello Palheta from drip to Brigadeiro Macchiato.
Despite having opened at the beginning of the pandemic, Padaria has never stopped feeling the love of the community, "We can't complain; it has been good since the beginning. The community here, especially the neighbourhood is so supportive; they are so nice. They really support local," Fabiana said.
After the second lockdown, they launched their website, where all the products are available for pickup and delivery.
Find Padaria at 5 Manor Rd E, Toronto; they are open Monday to Friday from 10:00 a.m. to 7:00 p.m., weekends from 9:00 a.m. to 6:00 p.m.