On August 22, Stock T.C., a Terroni x Cumbrae's venture opened its doors, and it is everything Torontonians could have asked for and more. Since the early nineties, Terroni and Cumbrae's have been vital to the growth of Toronto's food scene, feeding the city and leading restaurants and shops to citywide recognition and admiration. Today, these Toronto staples have come together for a collaboration of epic proportions.
Cosimo Mammoliti, owner of Italian restaurant chain Terroni, and Stephen Alexander, owner of Cumbrae's butcher, have contributed so much to Toronto's cultural food scene. Stock T.C. opened in Midtown Toronto at Yonge and Eglinton in the Postal Station K, a historic Art Deco post office. It is a massive limestone building that dates back to 1936. The area is quite historic and can be traced back to the Upper Canada Rebellion of 1837 and the public Montgomery Square now sits in front of Stock T.C. Both Cosimo and Stephen felt that this was the perfect location for their new venture and made sure to preserve most of the building's original finishes.
Both institutions have provided this city with an abundance of restaurants, cafes, lunch counters and grocers in various Toronto neighbourhoods. Terroni started on Queen West with very humble roots but has now grown into somewhat of an empire bringing high-quality and traditional Italian cuisine to the city.
Cumbrae's has become so much more than a local butcher shop; it has become part of Toronto's backbone, providing the city with quality cuts of meats and other prepared foods for years. Cumbrae's has supplied some of the best Toronto restaurants and has received praise from other chefs and restaurant owners around the city like Grant van Gameren of Bar Isabel and Michael Caballo and Tobey Nemeth of Edulis. Stock T.C. epitomizes everything there is to love about Terroni, Cumbrae's and Toronto's food scene. It has the best elements from both packed into one colossal yet inviting space. 
The Space:
Stock T.C. has multiple eating areas and a restaurant on the upper two levels of the building. There is a massive 150 seat patio and a first-floor grocer where you can grab lunch or breakfast-to-go or pick up produce, meats and pantry items. It is beautiful, open and suited for every price point. Stock T.C. offers Toronto shoppers and gourmands a unique experience, unlike anything else in the city. From grocer to dine-in to butcher and counter-serve options -- the sprawling space has it all!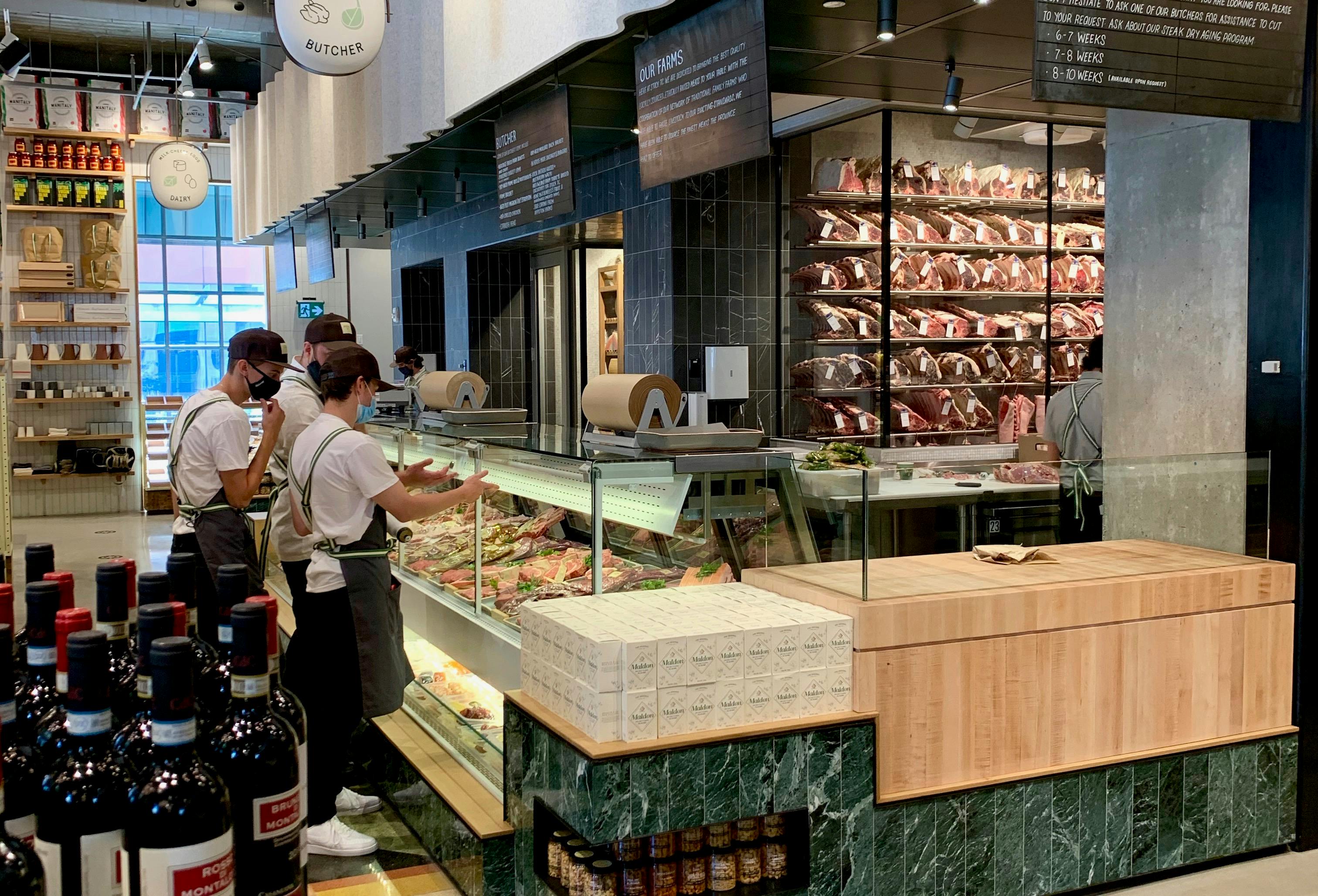 First floor butcher and grocer area.
The second floor has a massive bar and restaurant that serves patrons on all levels, including the huge third-floor rooftop patio overlooking the city. The restaurant seating has a variety of areas from large booths that are perfect for families to intimate seating perfect for dates or client meetings. It is 20,000 square feet and every detail in the building has been carefully thought through and immaculately designed. Though the upper-level restaurant and patio may not be open just yet, stay tuned because Cosimo and Stephen plan to welcome patrons to experience their new restaurant as early as fall 2020 -- if regulations about indoor dining and COVID-19 still permits.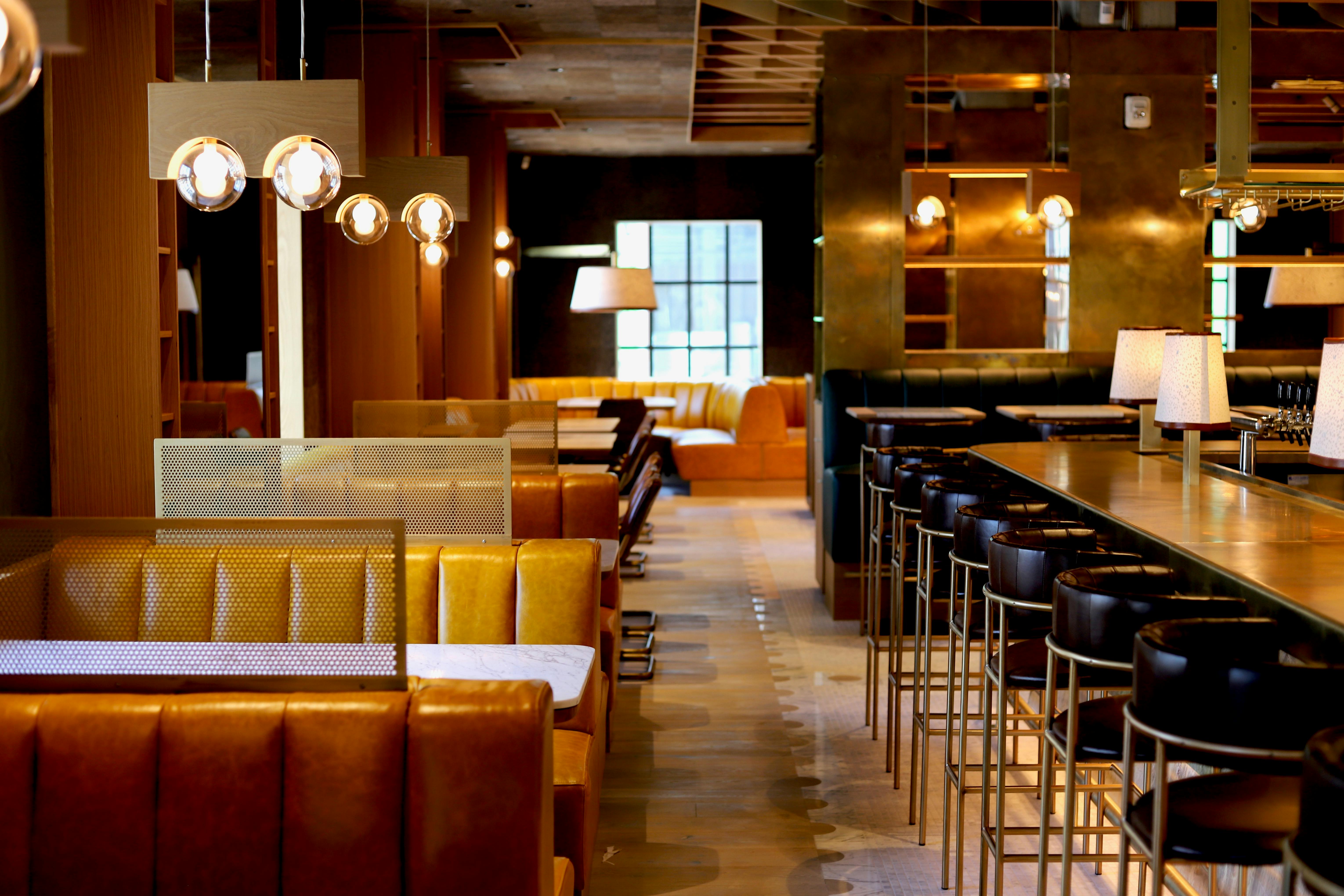 Second floor restaurant which is slotted to open fall 2020.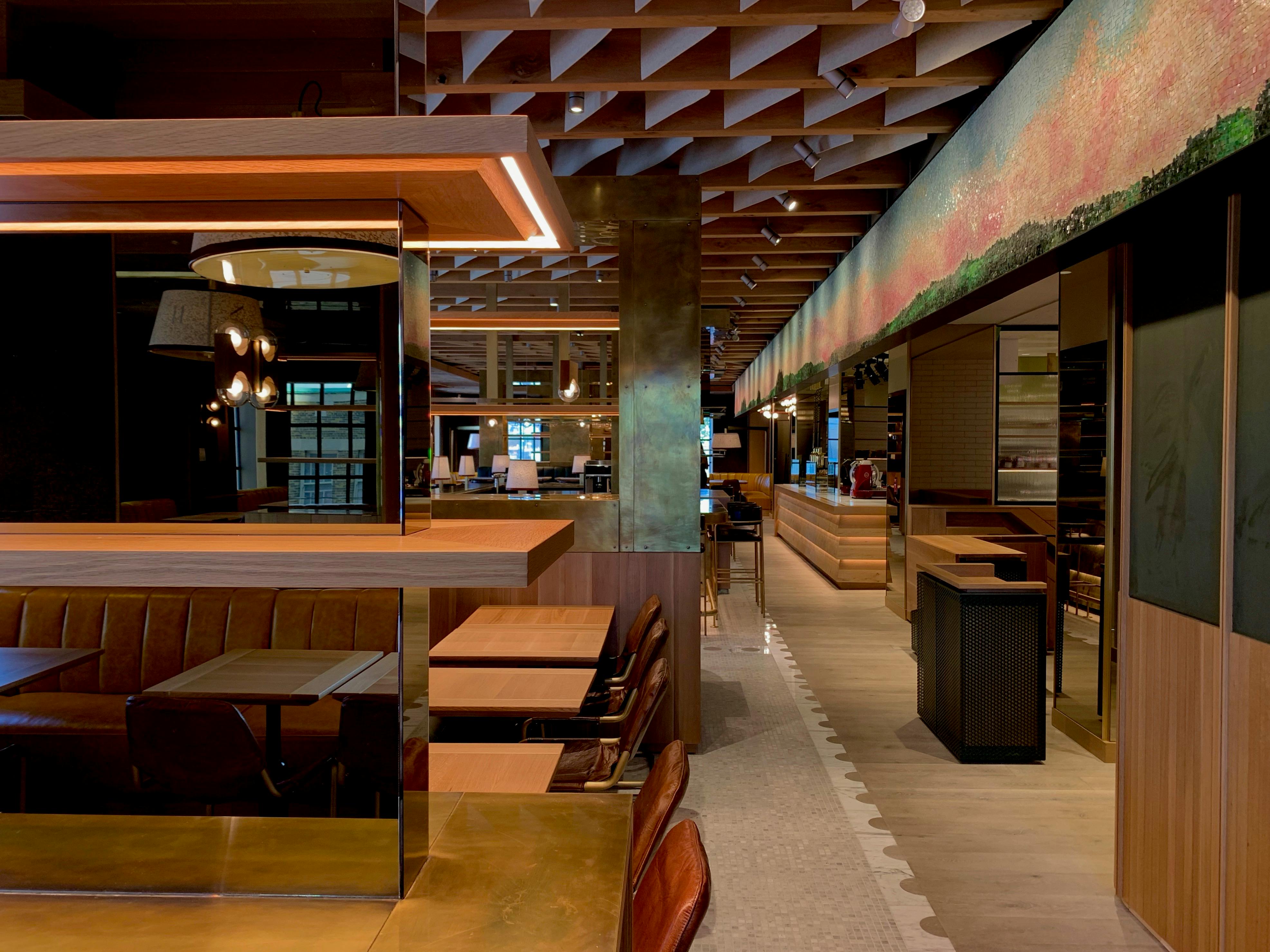 The Food: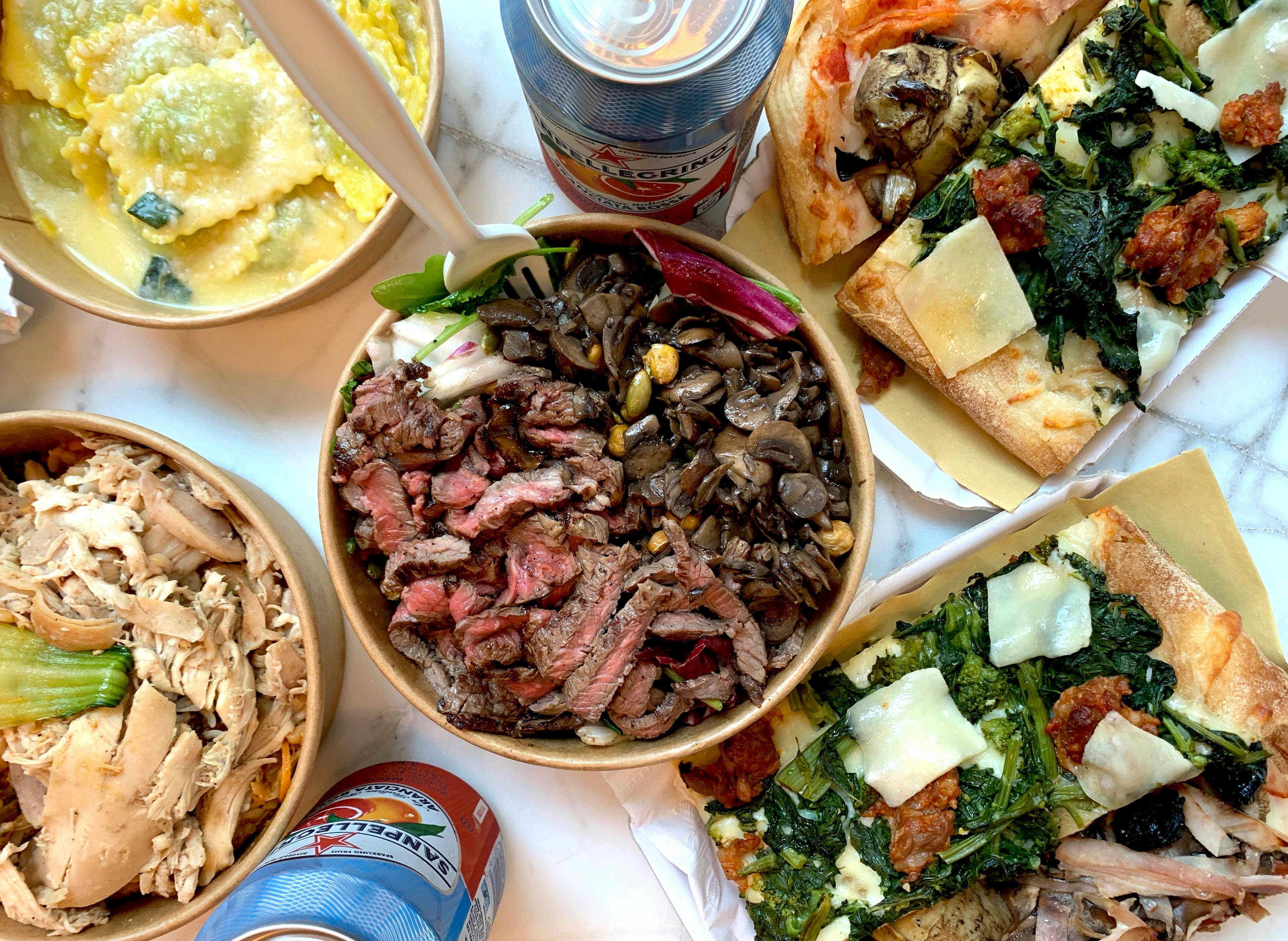 Dry-aged sirloin steak salad, Korean rice bowl, ravioli, assorted pizza.
Stock T.C. is ideal for any occasion and provides you with quality meals or treats for any event. Stock T.C. has the classics that people are used to from the Terroni chain and other ventures like Spaccio or Sud Forno and all the necessities that Cumbrae's has to offer. When you first enter, you immediately see the grocery items like Italian wines and olive oils, poultry from local farmers, vacuum sealed seafood and kitchen staples like milk, eggs and fruits.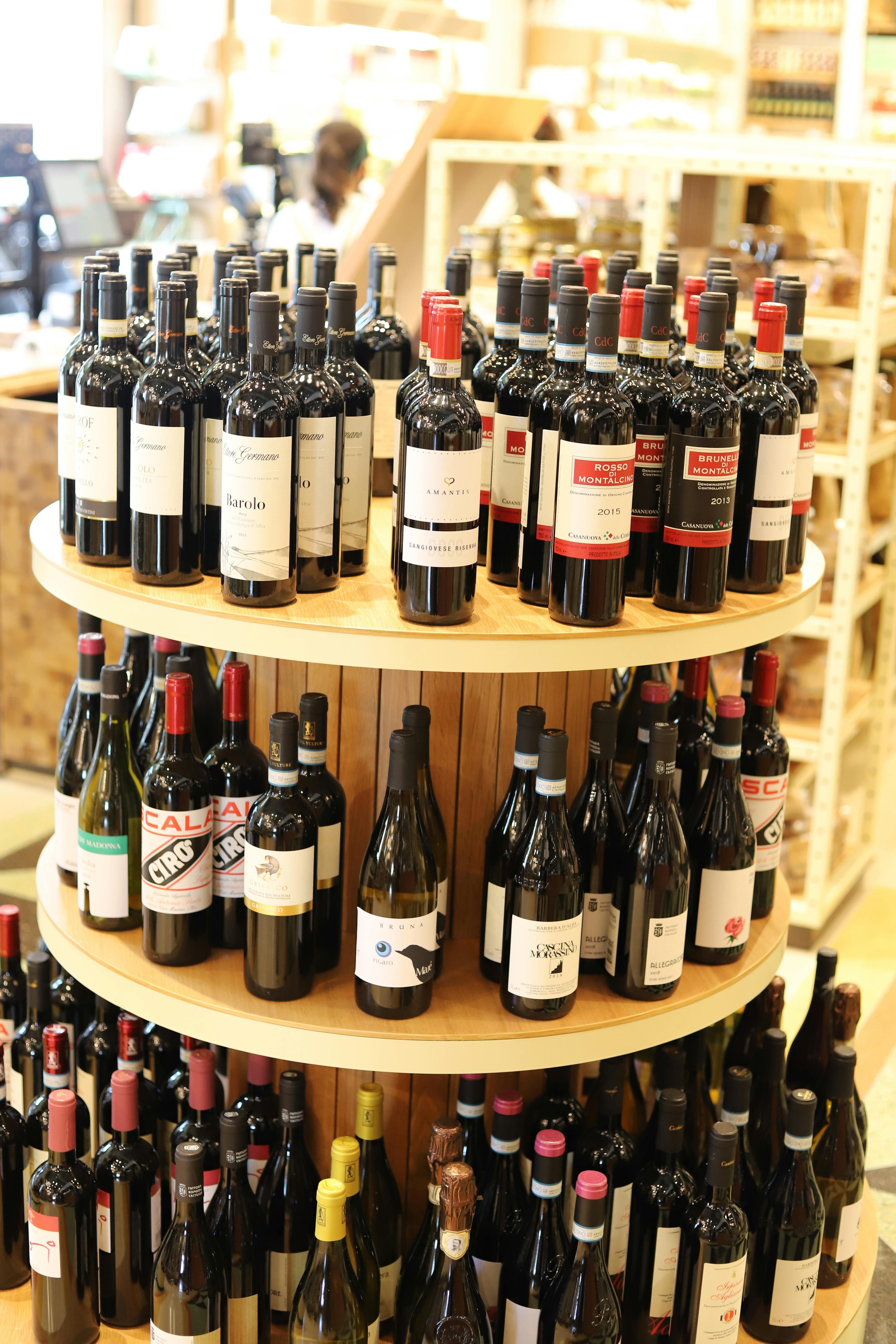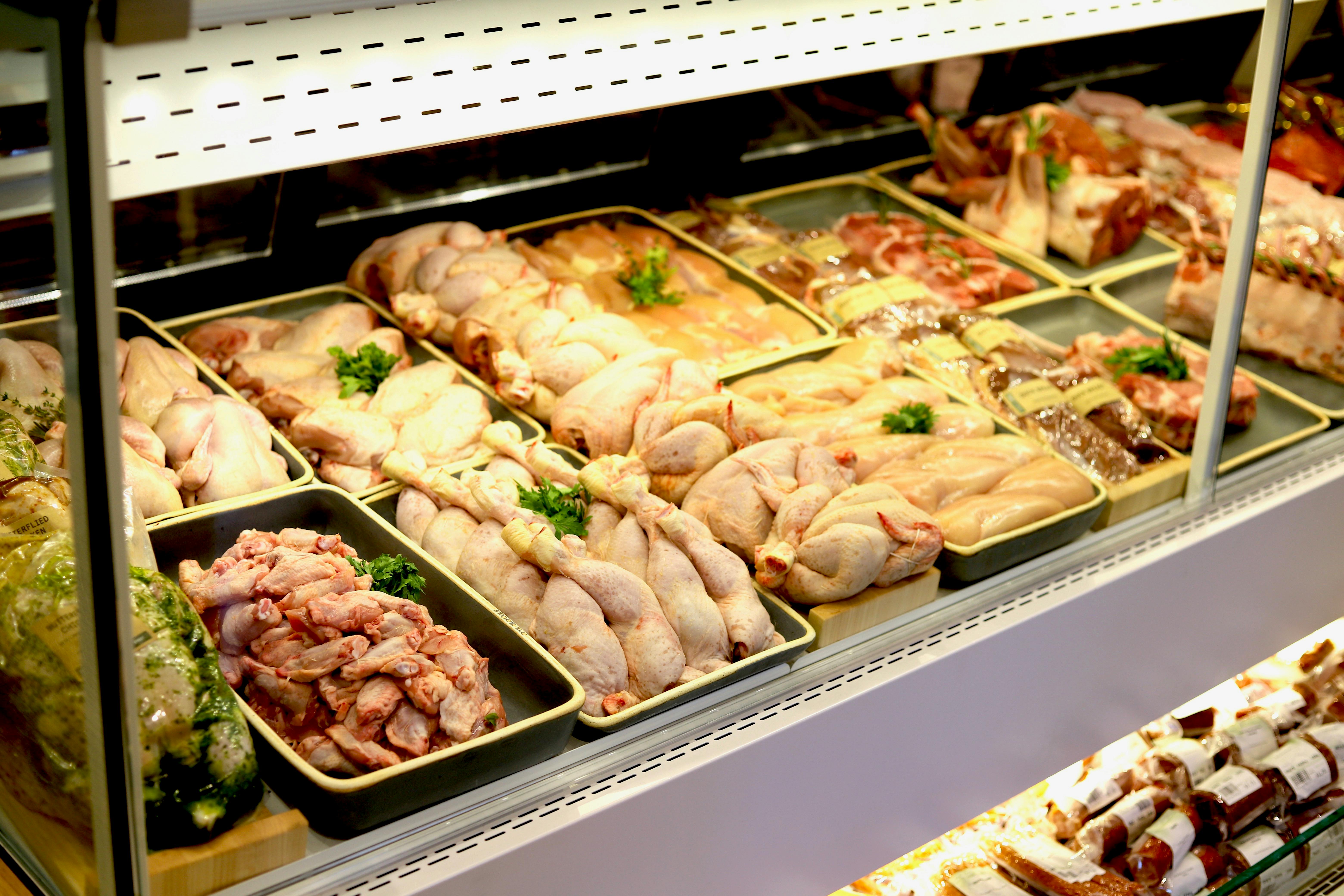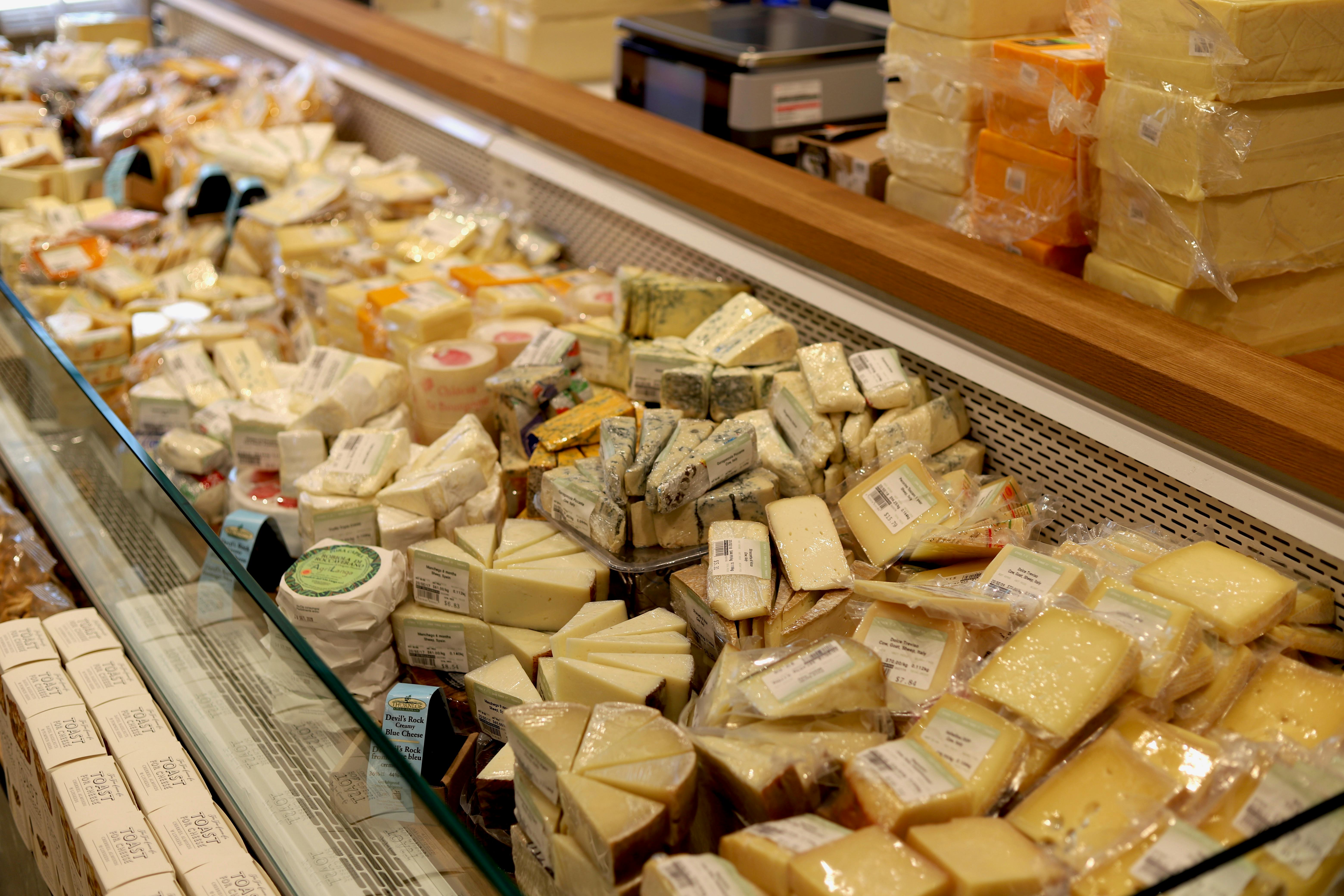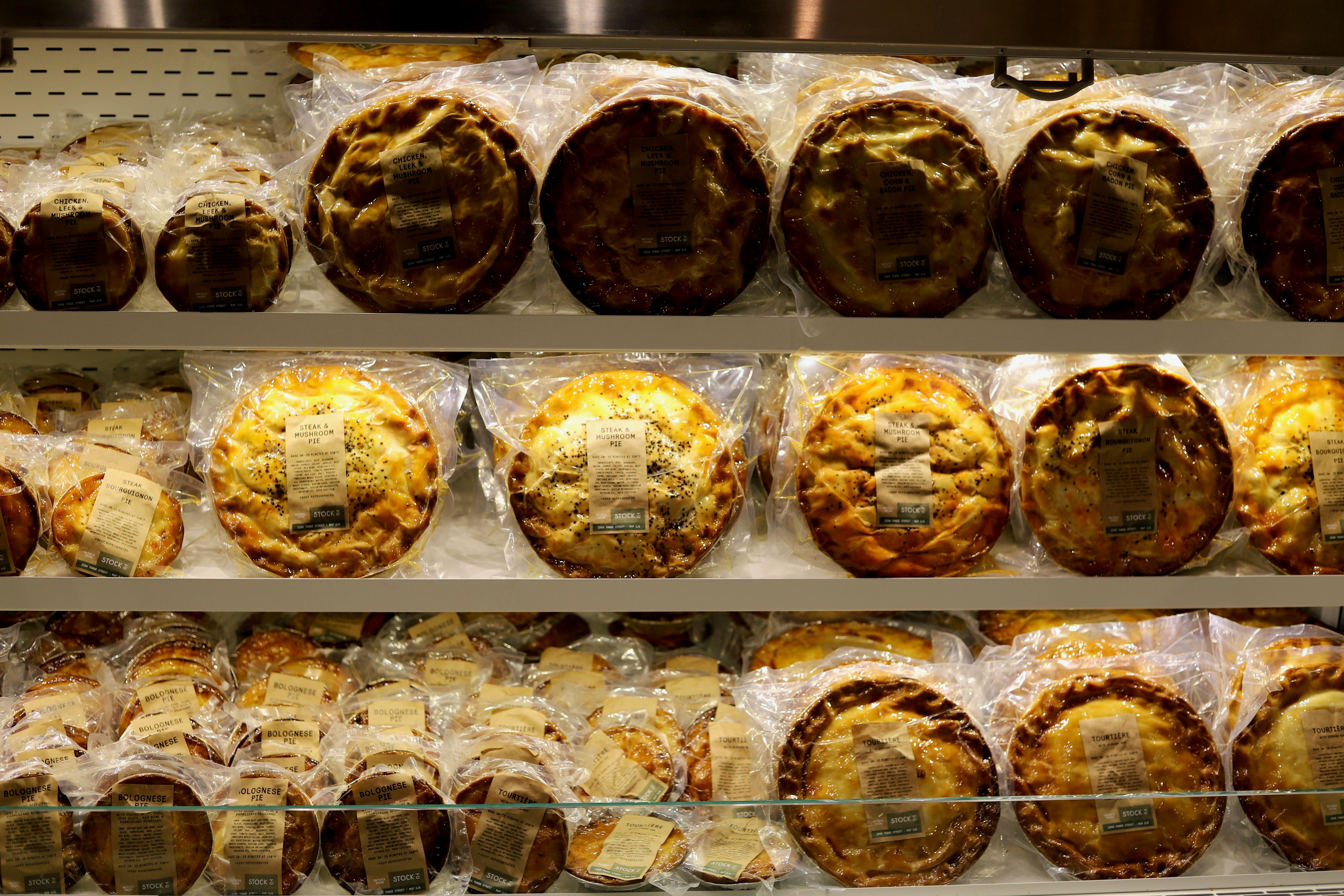 Shoppers are enticed further into the space by the displays of croissants, small confections, Nutella or crema bombolonis and pizza.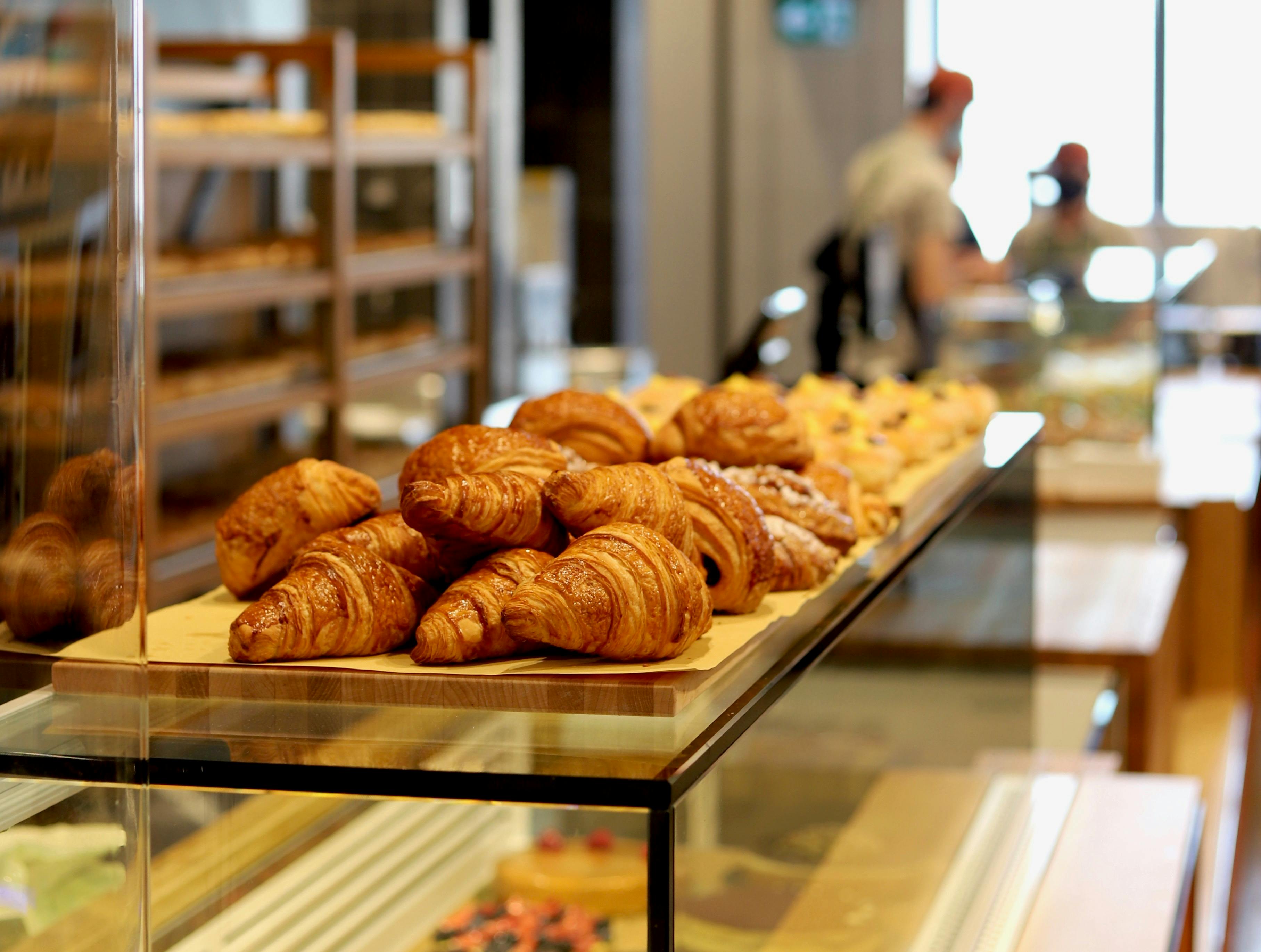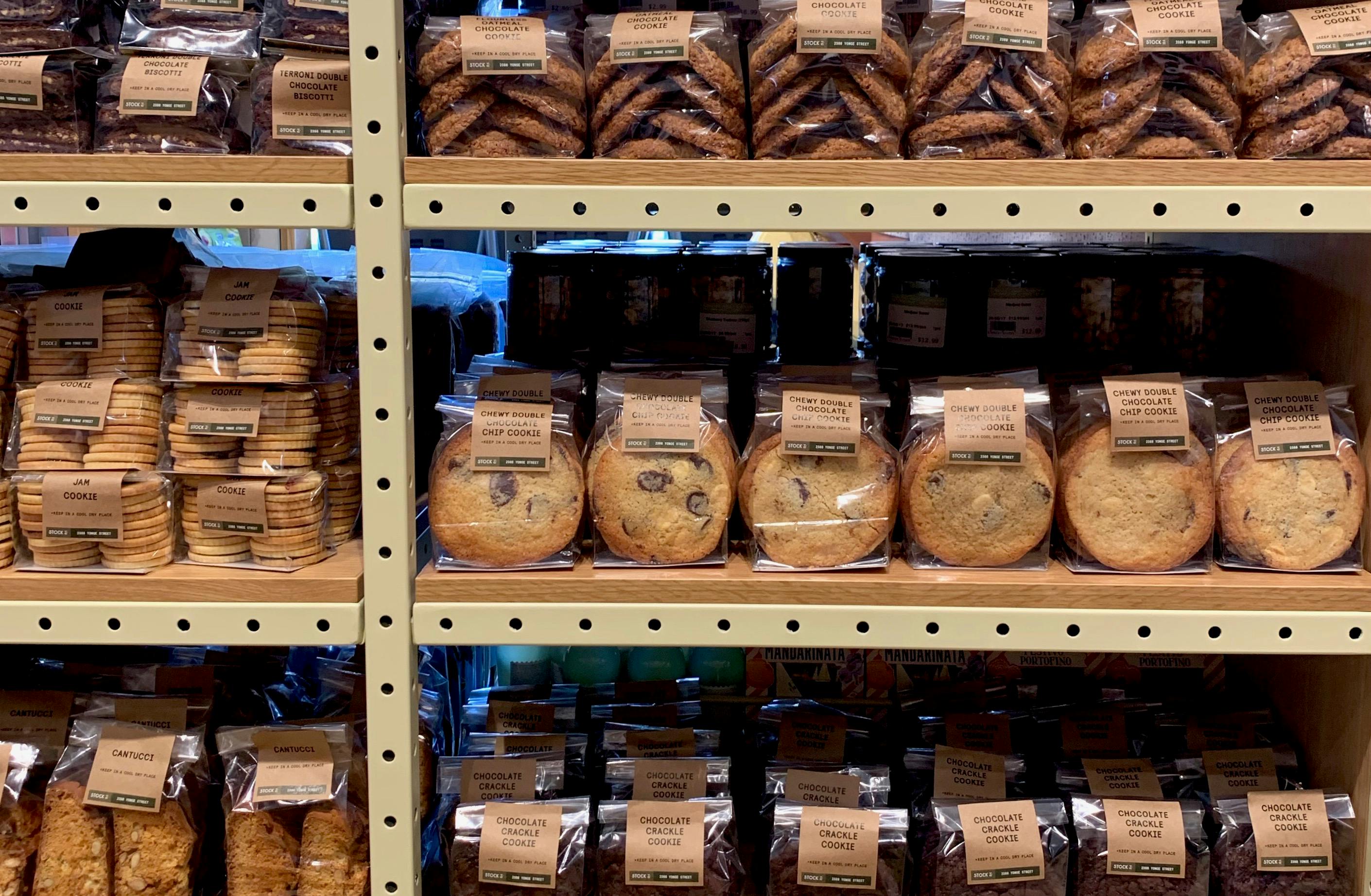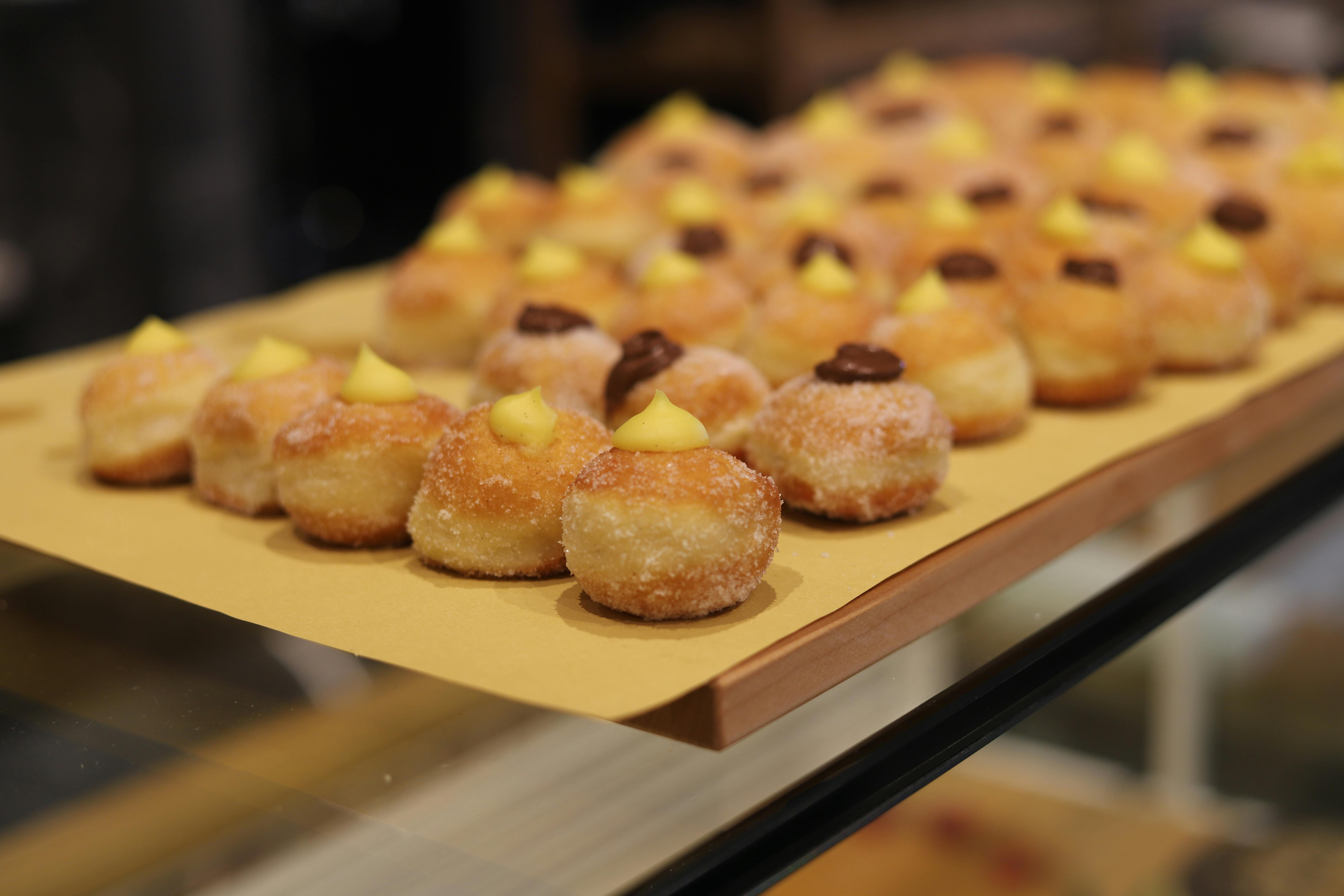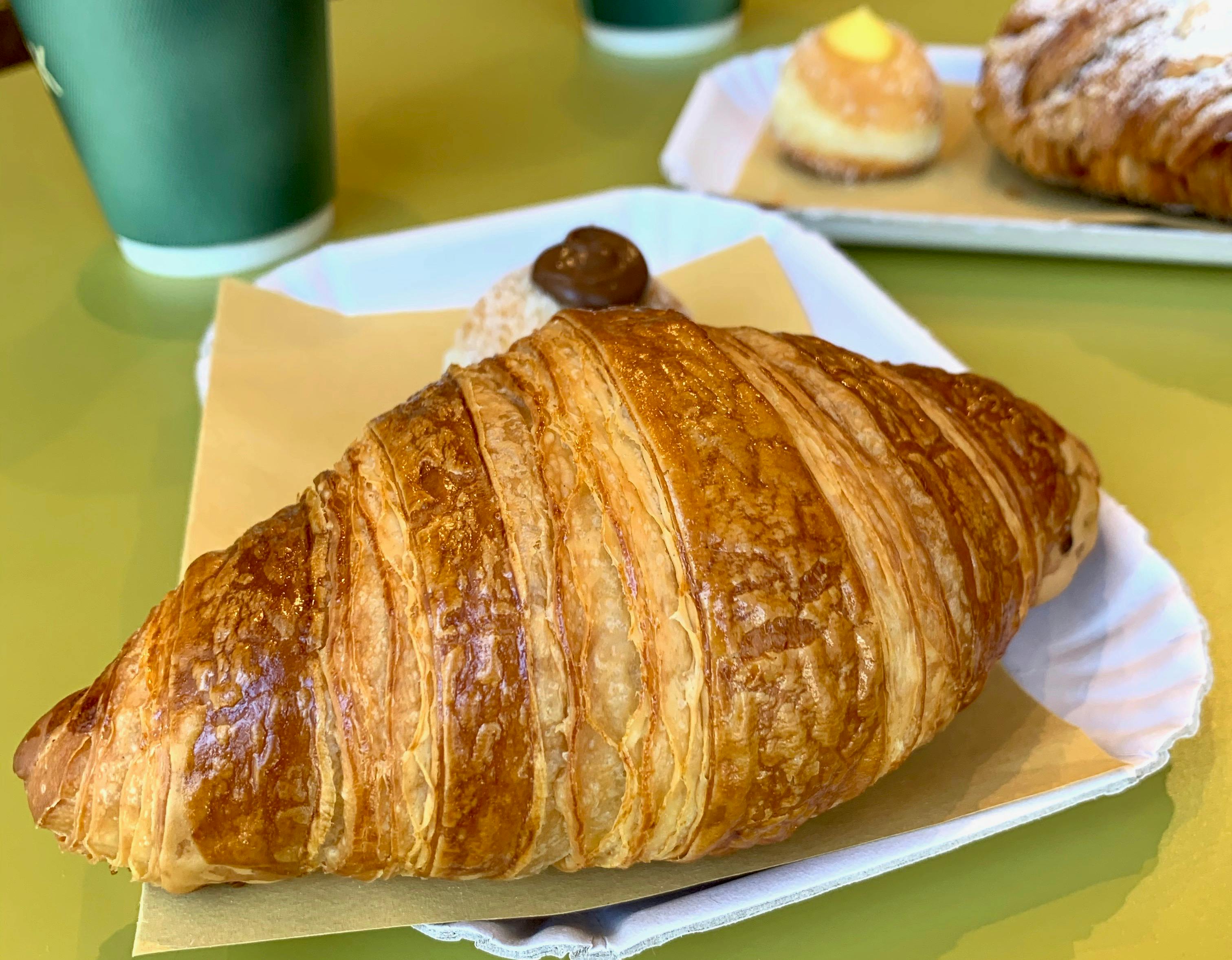 If you keep walking further in, you see the classic wall of dry-aged meats that Cumbrae's is famous for.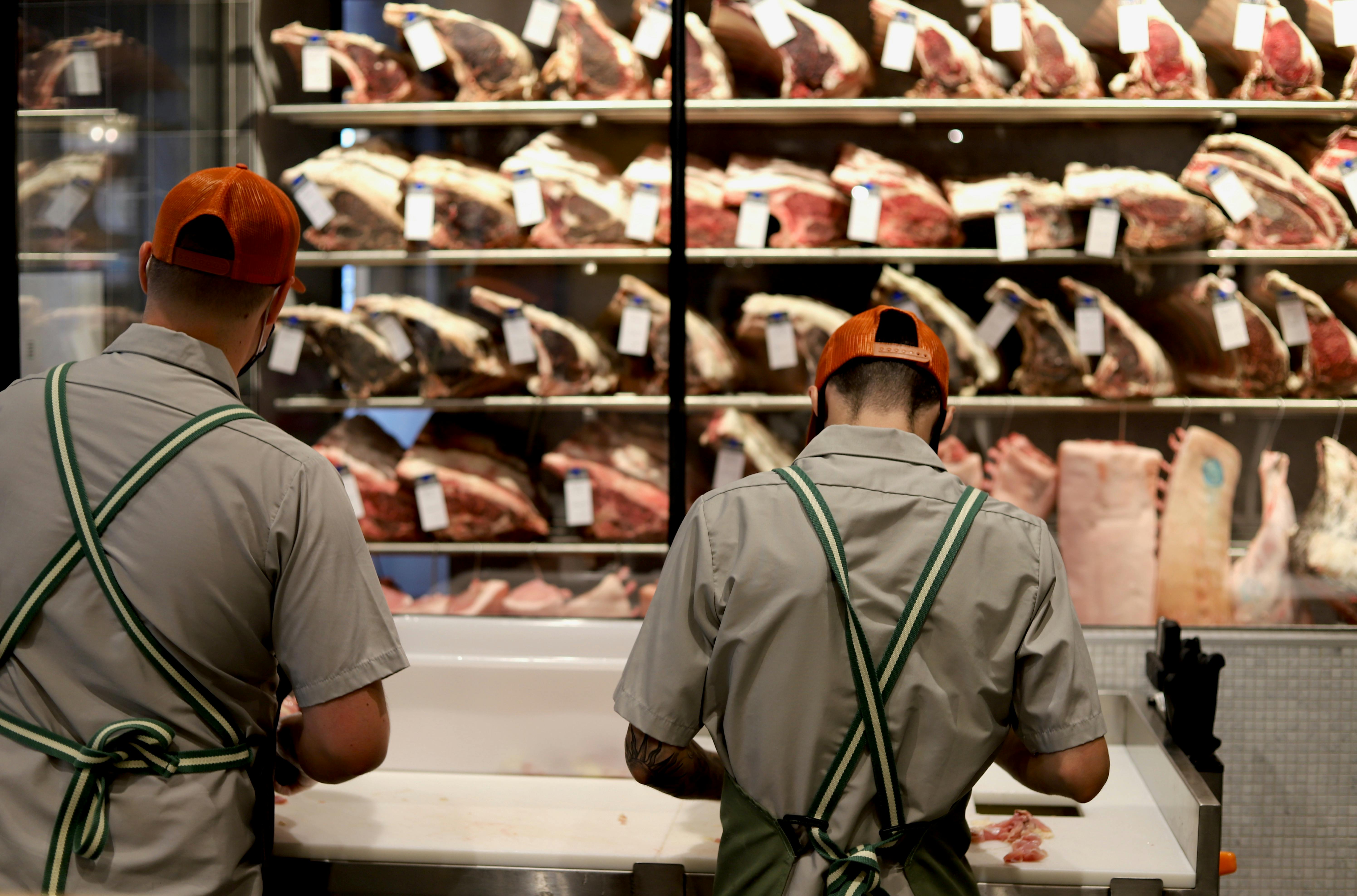 As you move around the first floor, you get a sense of all the prepared foods available to order like pasta, pies, soups, salads and items like rice bowls, smash burgers and fried chicken sandwiches! Everything your heart desires is available here -- seriously!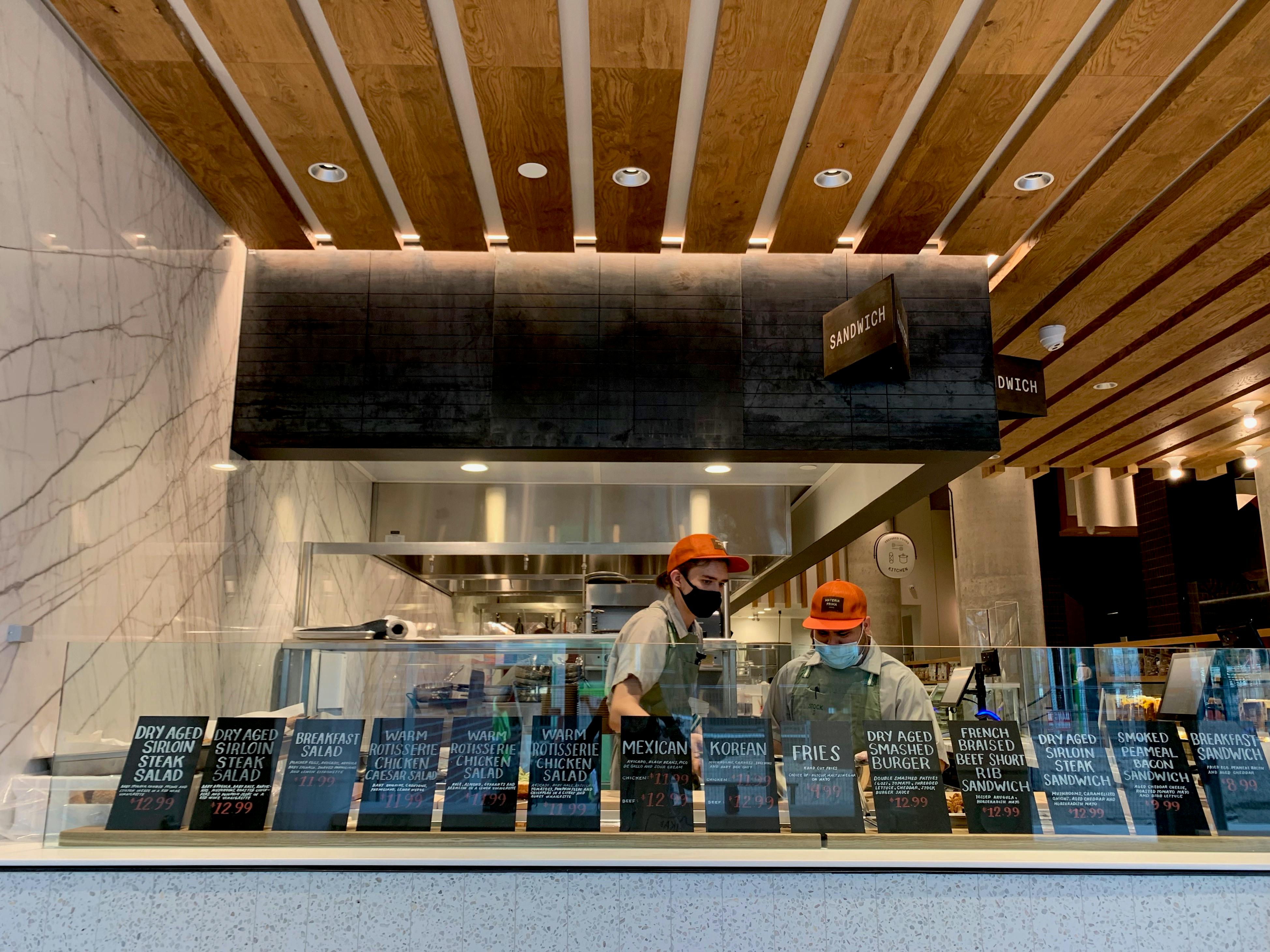 Counter-serve station doling out prepared to-go meals like salads and warm meals.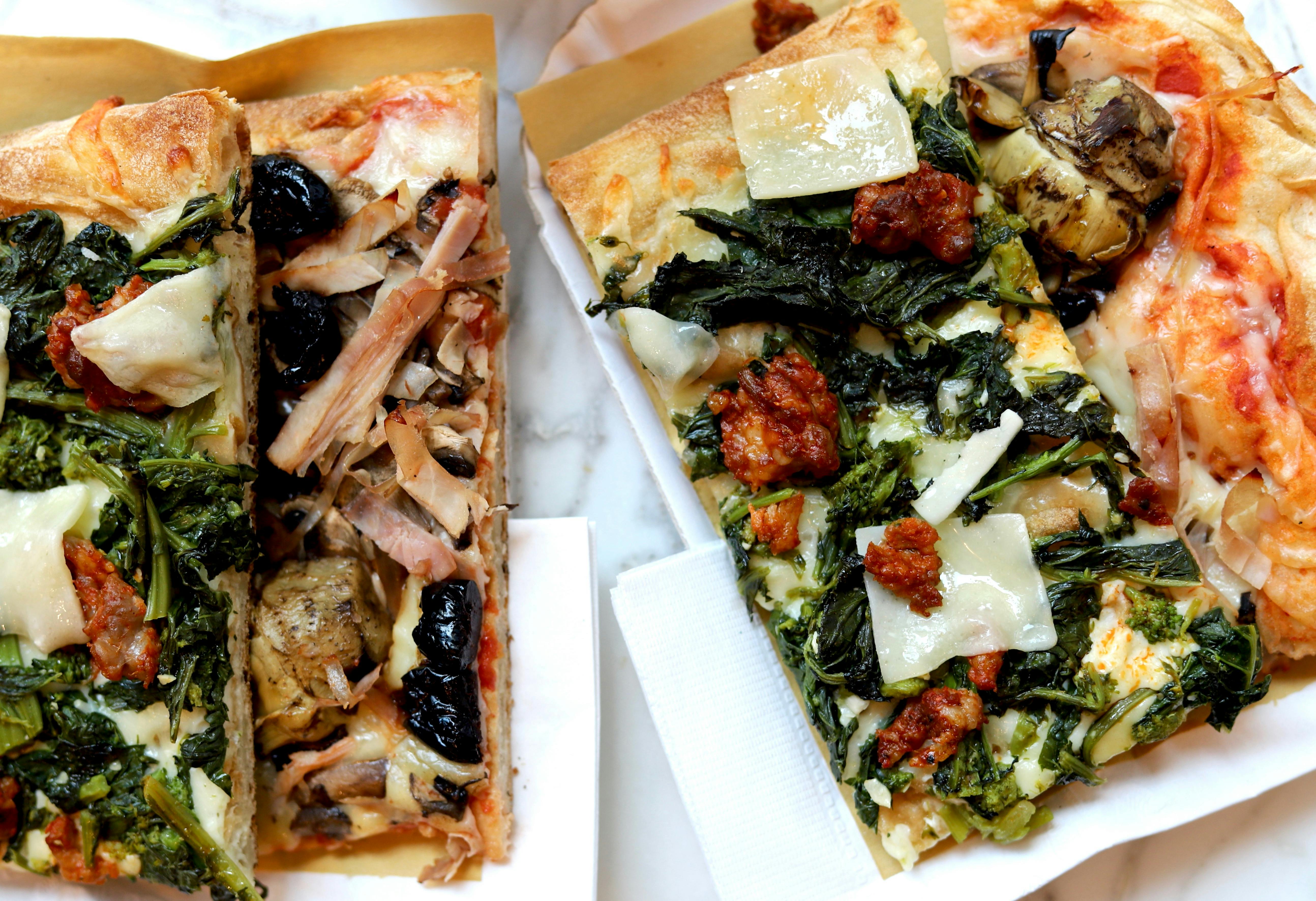 A selection of assorted pizzas.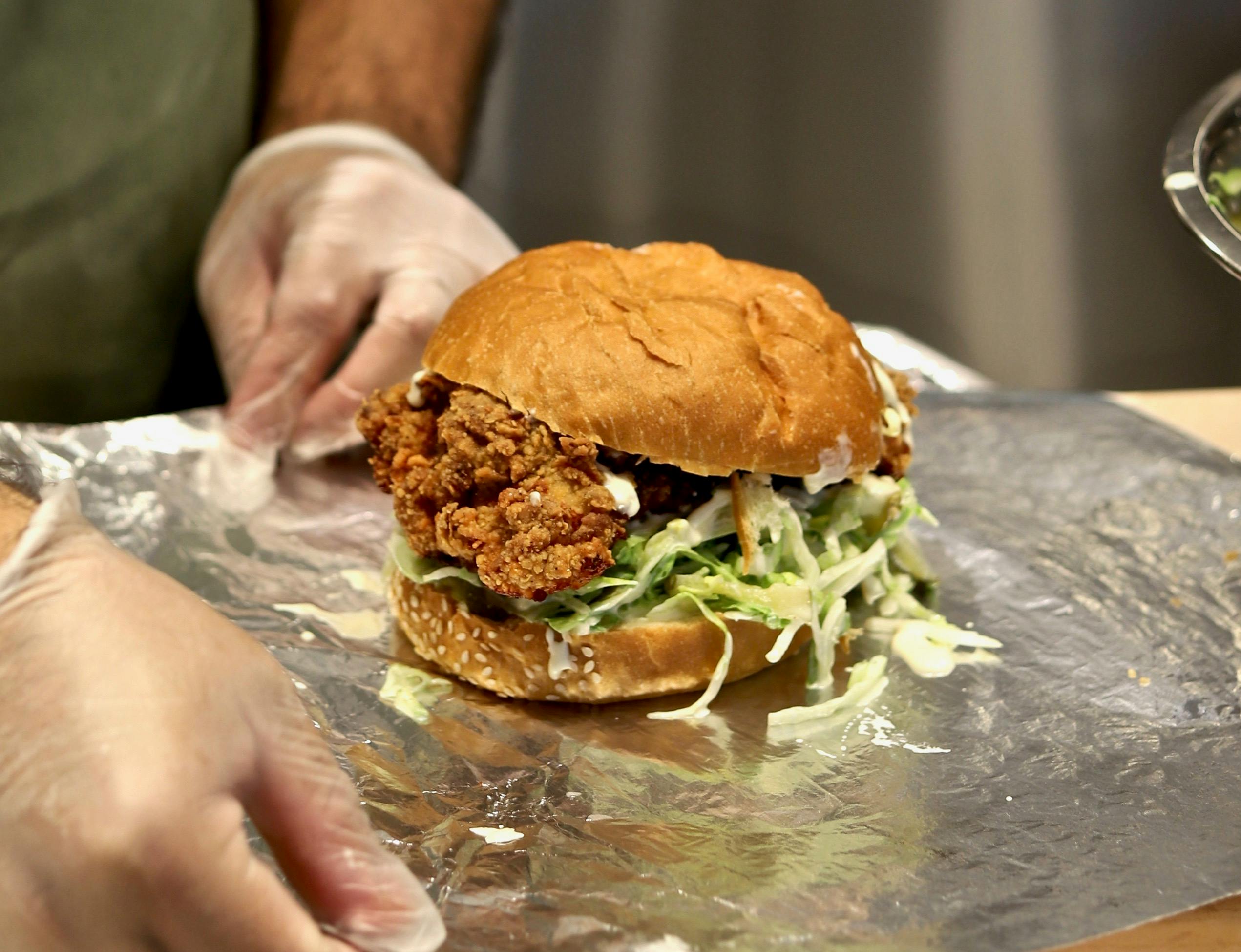 Stock T.C.'s fried chicken sandwich.
Their restaurant on the second and third floors is set to include dishes like classic pasta Terroni is renowned for, as well as steak frites, burgers, whole rotisserie chicken that can be served family-style and other tasty appetizers and mains. Those who are fanatics of Terroni and Cumbrae's can see the perfect amalgamation of these two restaurants in what they have chosen to serve patrons. Make sure to check out Midtown's brand new edition!