La Spesa Food Market is bringing the best of Europe to St. Clair West. This recently opened specialty retailer aims to gather high-quality, artisanal products from foodie-loving destinations in Europe into one space. The goal is to create a sense of community and comfort that you would typically feel if you were really in a small food market in Europe, no passport required.
In an effort to curate a shop that mimics a space with a classy European feel, owner Katerina Adams also looks to highlight small Canadian businesses as well, through sourcing locally-produced treats like sourdough bread from The Drake Commissary and honey from the Ontario green belt.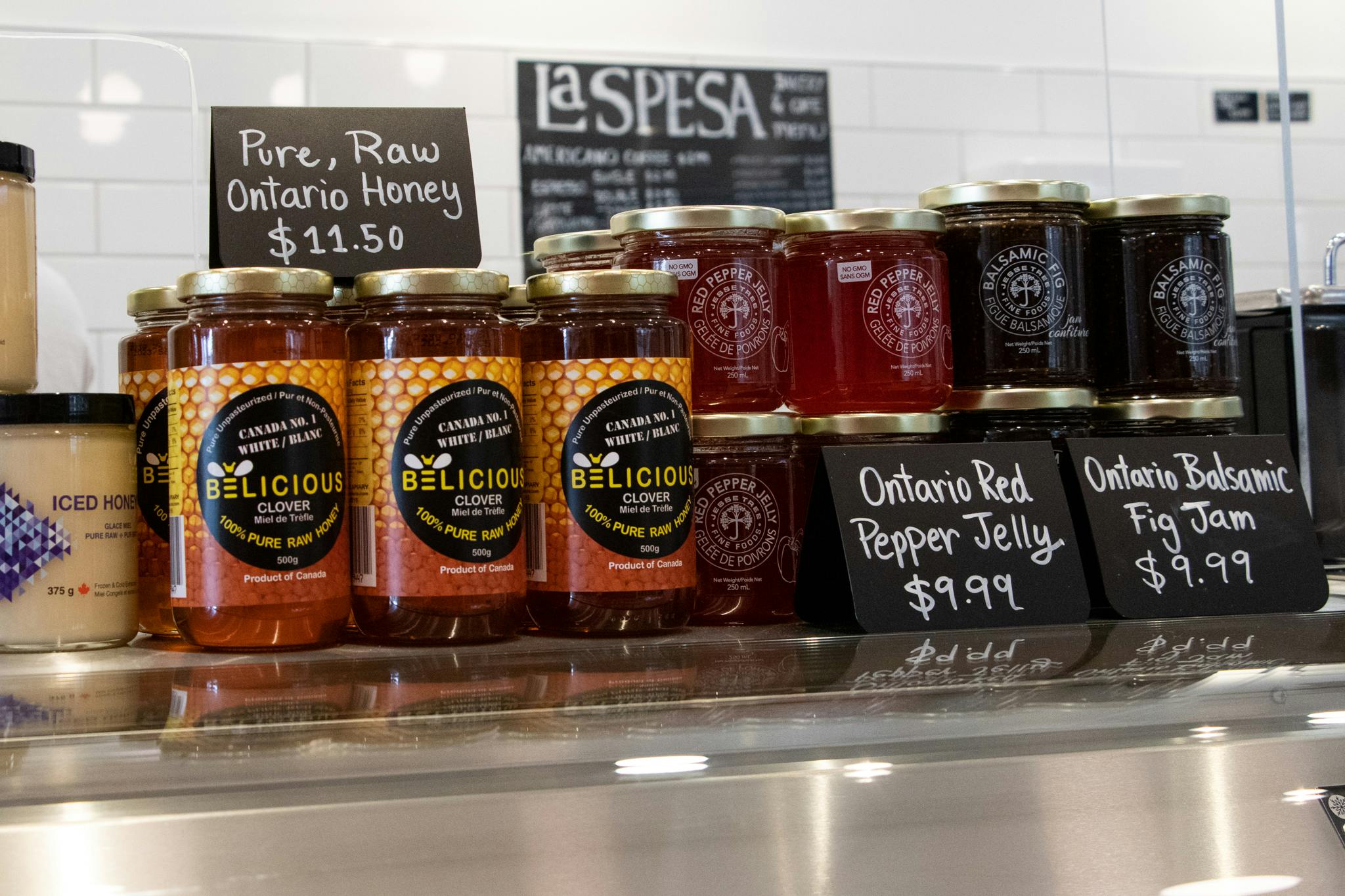 International finds include irresistible summer truffles and creamy fresh burrata from Italy, fluffy croissants baked daily from France, sustainably caught seafood from Portugal, paella kits from Spain to help you create the perfect meal with your loved ones at home and wild herbs and aromatic tea from Greece. You'll definitely want to make the most of your meals prepared at home, through indulging in ingredients that are difficult to find in the city but are still affordable.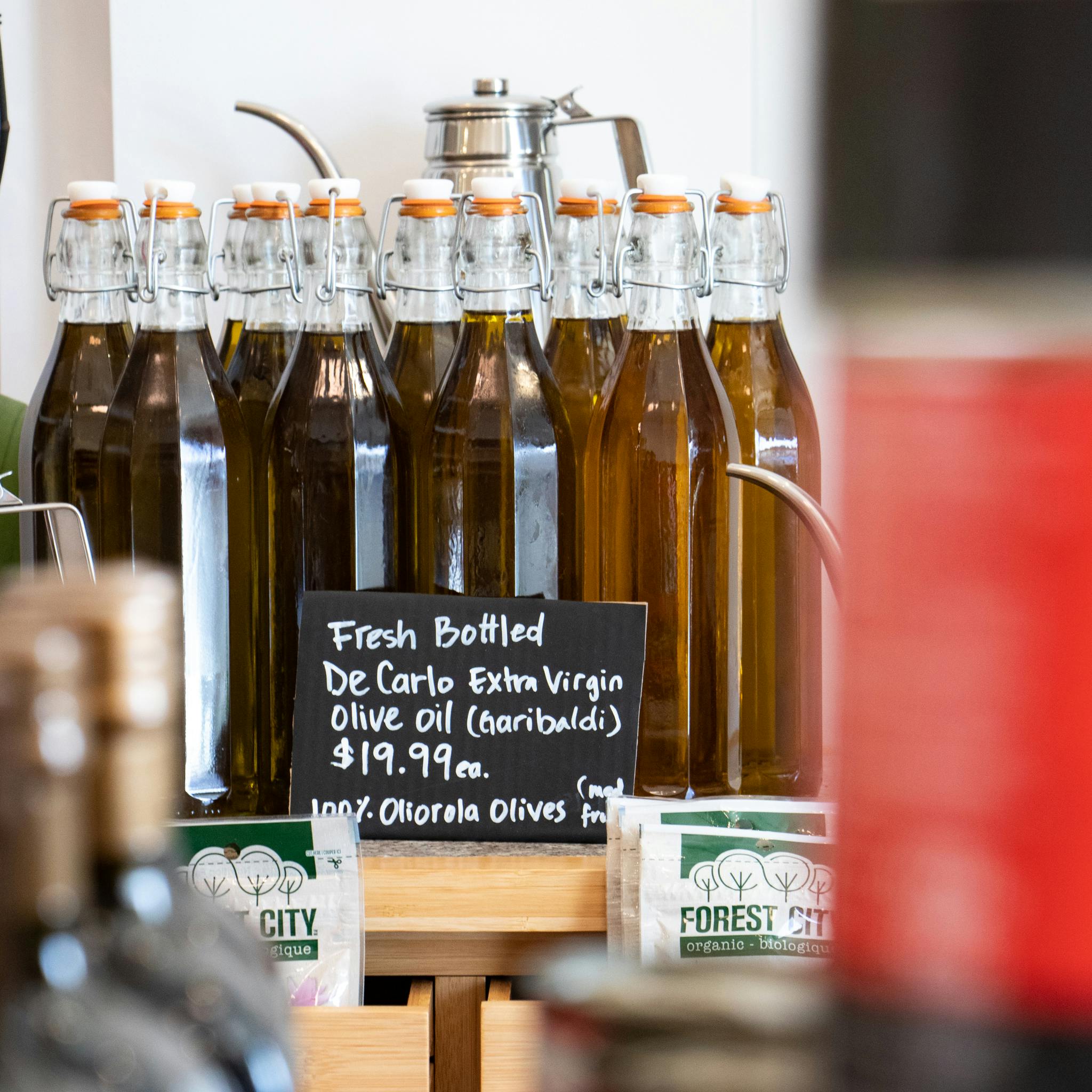 After having to delay the opening of the business due to COVID-19 impacting their ability to finish the space, La Spesa began operating back in November, but was only curating gift baskets full of European goodies for the holidays at the time.
The concept of La Spesa was born from Adams' admiration of her time in Europe and her realization that the St. Clair Gardens neighbourhood she calls home was lacking a space that could provide the area with the European shopping experience. "I lived in Europe for over a decade and longed to recreate many of the wonderful food experiences I had while living and travelling there." Adams says, "The quality of the food and the flavours are so different to those in North America, and I saw firsthand how food can bring a community together, which is much-needed at this time."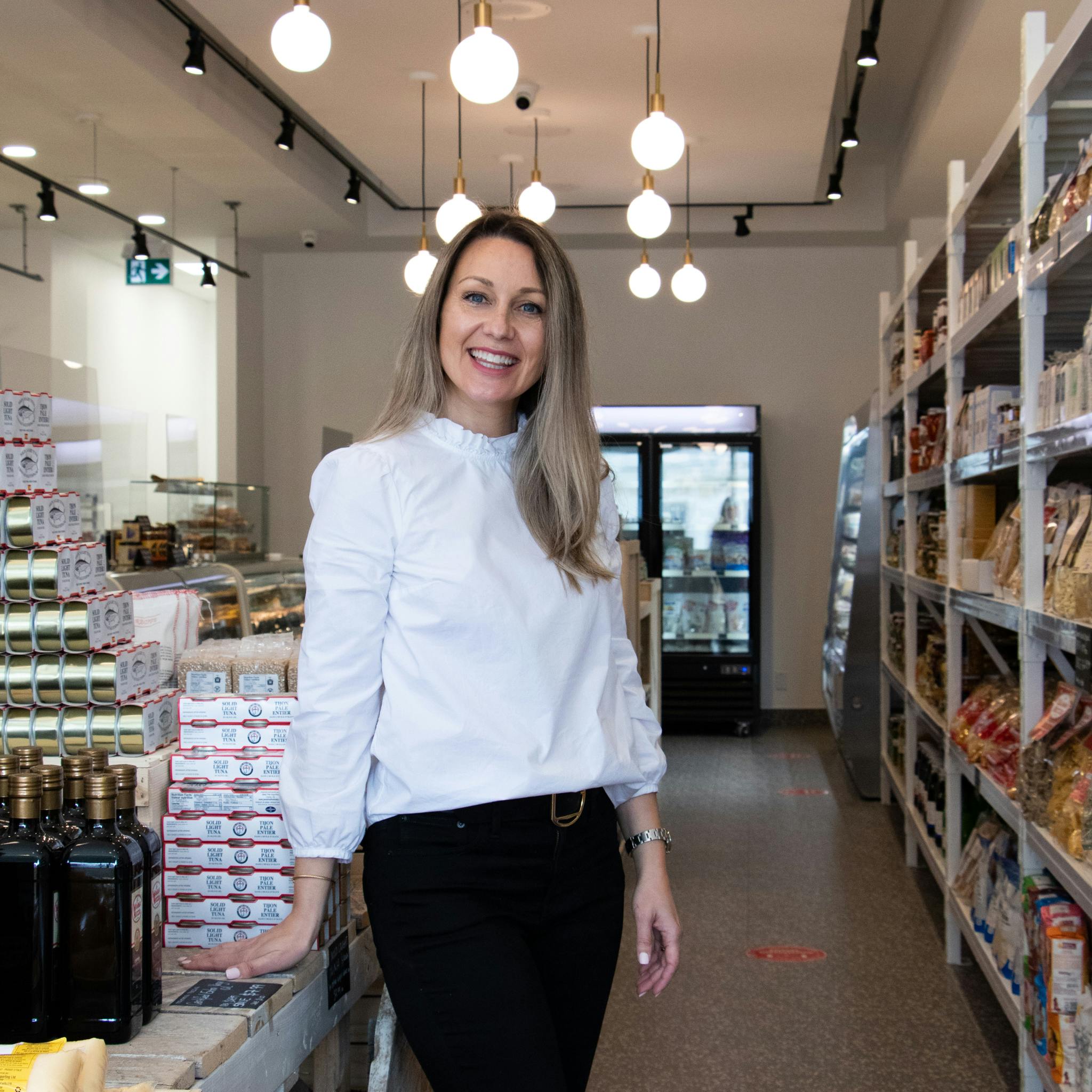 Katerina Adams, owner of La Spesa Food Market.
Beyond just bringing in products nostalgic to her time spent overseas, Adams is committed to only stocking her shelves with the best -- being food, she'd prepare for her own family and items that are also environmentally conscious in their creation process. "Sourcing sustainable suppliers is one of our guiding principles. Most of our food is sustainably produced, natural, non-GMO and without preservatives. Our charcuterie is all nitrate-free, and we also have options to cater for vegan, vegetarian and gluten-free diets," Adams notes.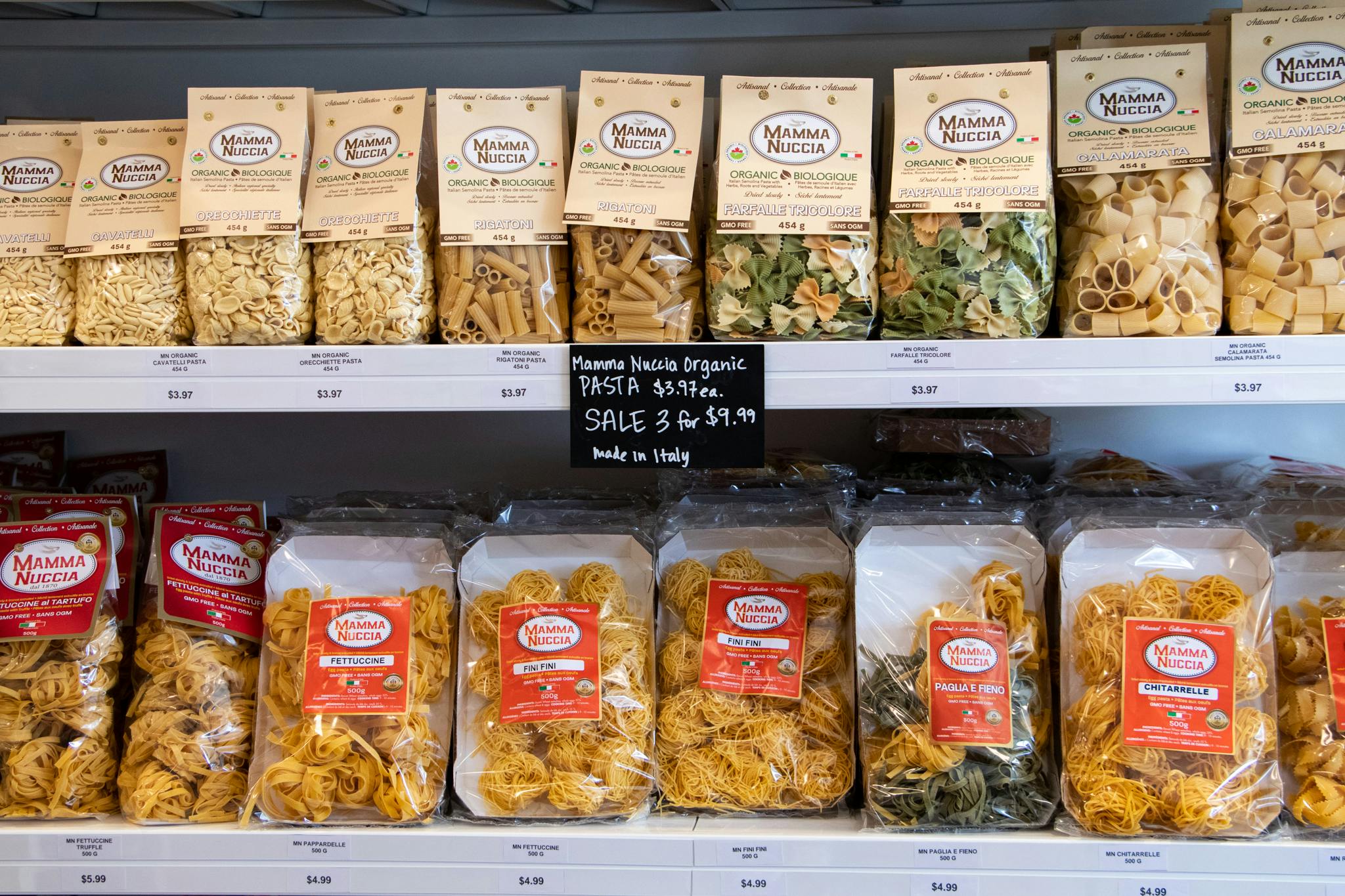 With a wall full of freshly baked bread, a nitrate-free deli counter, readily made dinner options, grab-and-go goods and a variety of hard-to-find items to fill your pantry, La Spesa is truly providing a space to help you replicate the experience of dining out at home.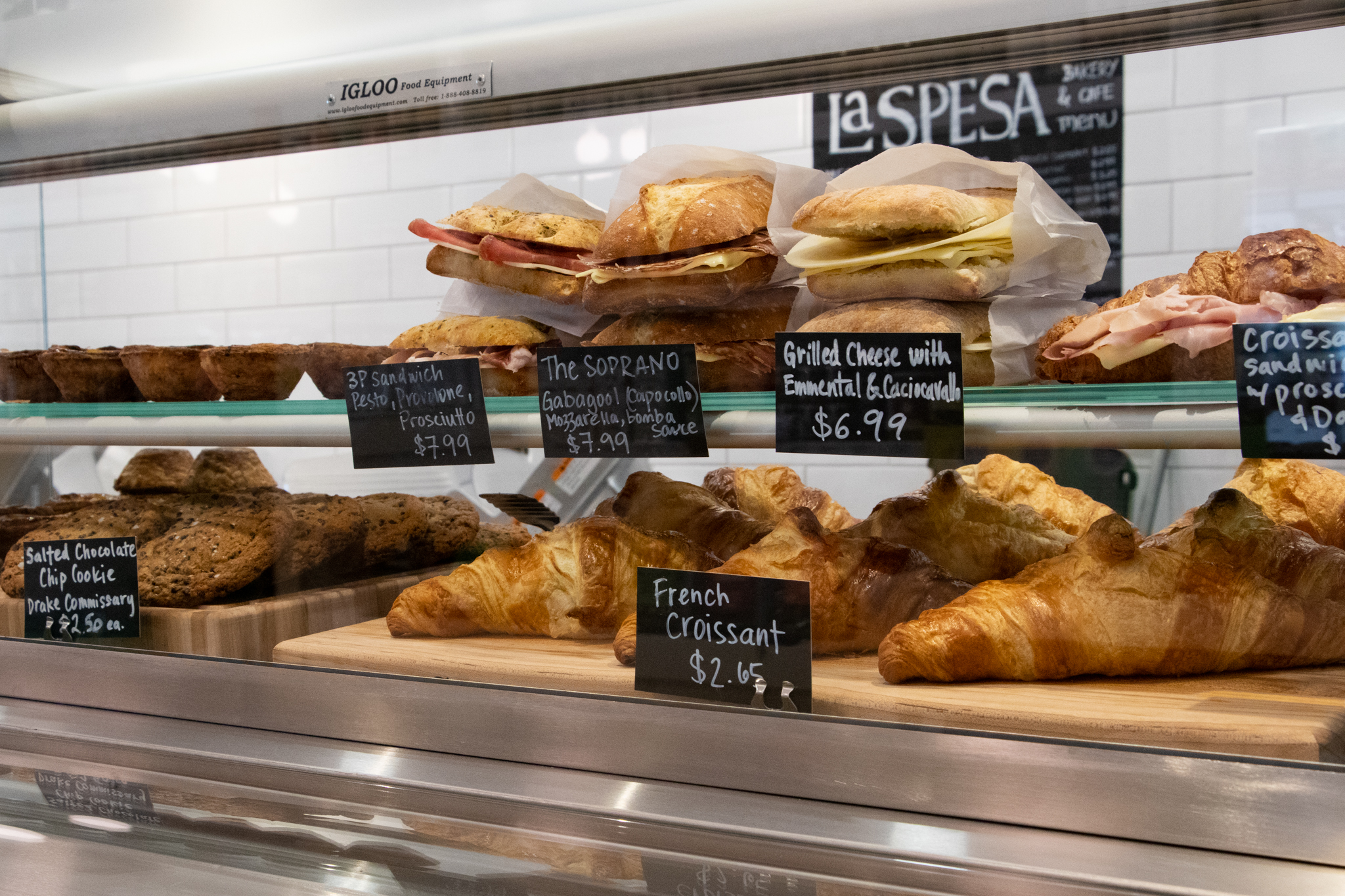 Despite being located near Corso Italia, this specialty food market is not to be confused with the Italian grocers nearby. La Spesa focuses on housing goods representative of and sourced from across Europe as a whole. In contrast, Adams notes that when you search European Market on Google, the focus is often on Balkan food. "From the standpoint of covering a lot of countries in one store we have Dutch, Italian, German, Spanish, Portuguese, Belgium, French, Scottish, British products and we are expanding our list each day," Adams says, "I don't think anyone in the city is doing this."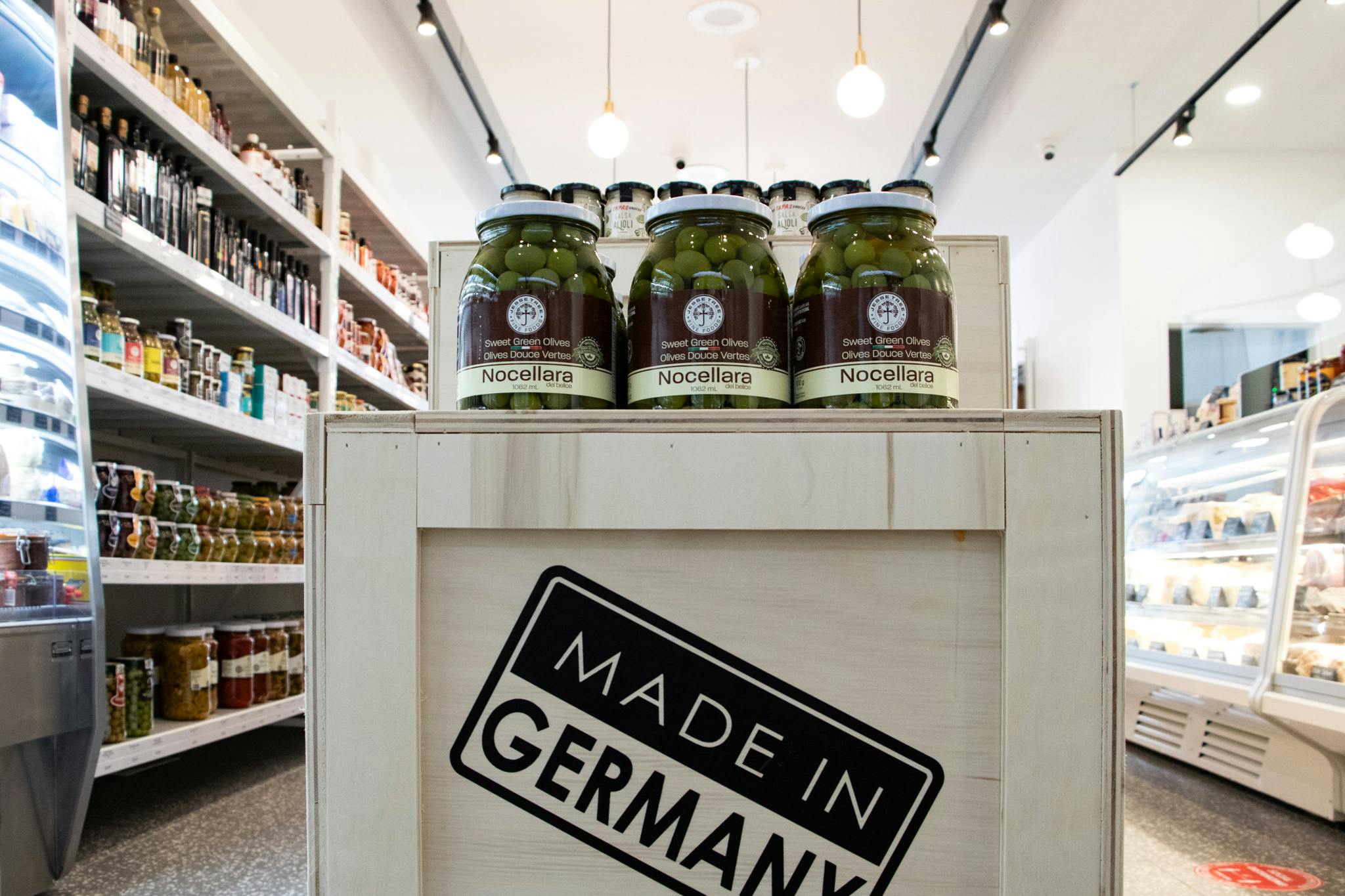 Amongst the products they carry, find renowned brands like Jesse Tree, Mamma Nuccia and Altobello. While in-store, keep an eye out for some familiar small businesses in Toronto that are being carried too.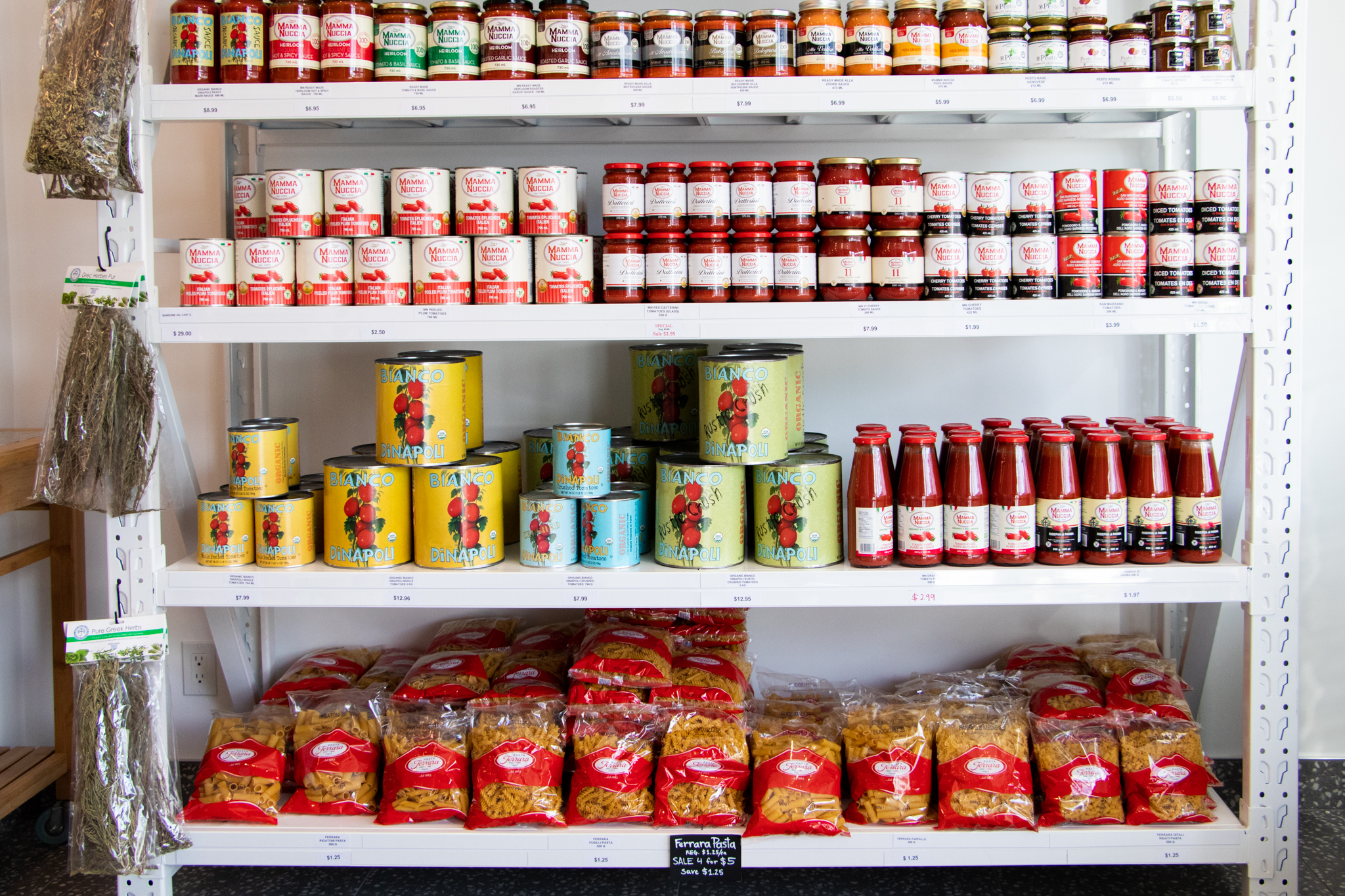 Find La Spesa at 1700 St. Clair Avenue W from Tuesday to Thursday 8:30 a.m. until 6 p.m., Friday and Saturday from 8:30 a.m. until 7 p.m. and on Sunday from 8:30 a.m. until 4 p.m. Follow this specialty food market on Instagram to be updated on what they have in stock and also subscribe to their newsletter for product updates.