This family-run Caribbean restaurant is the latest to grace the city with true West Indian flavours and dishes.
Using original family recipes passed down by his mother, Anthony Attai, the owner, was determined to bring authentic Caribbean cuisine to Toronto. The team even travelled back home to Trinidad to learn the craft of roti-making.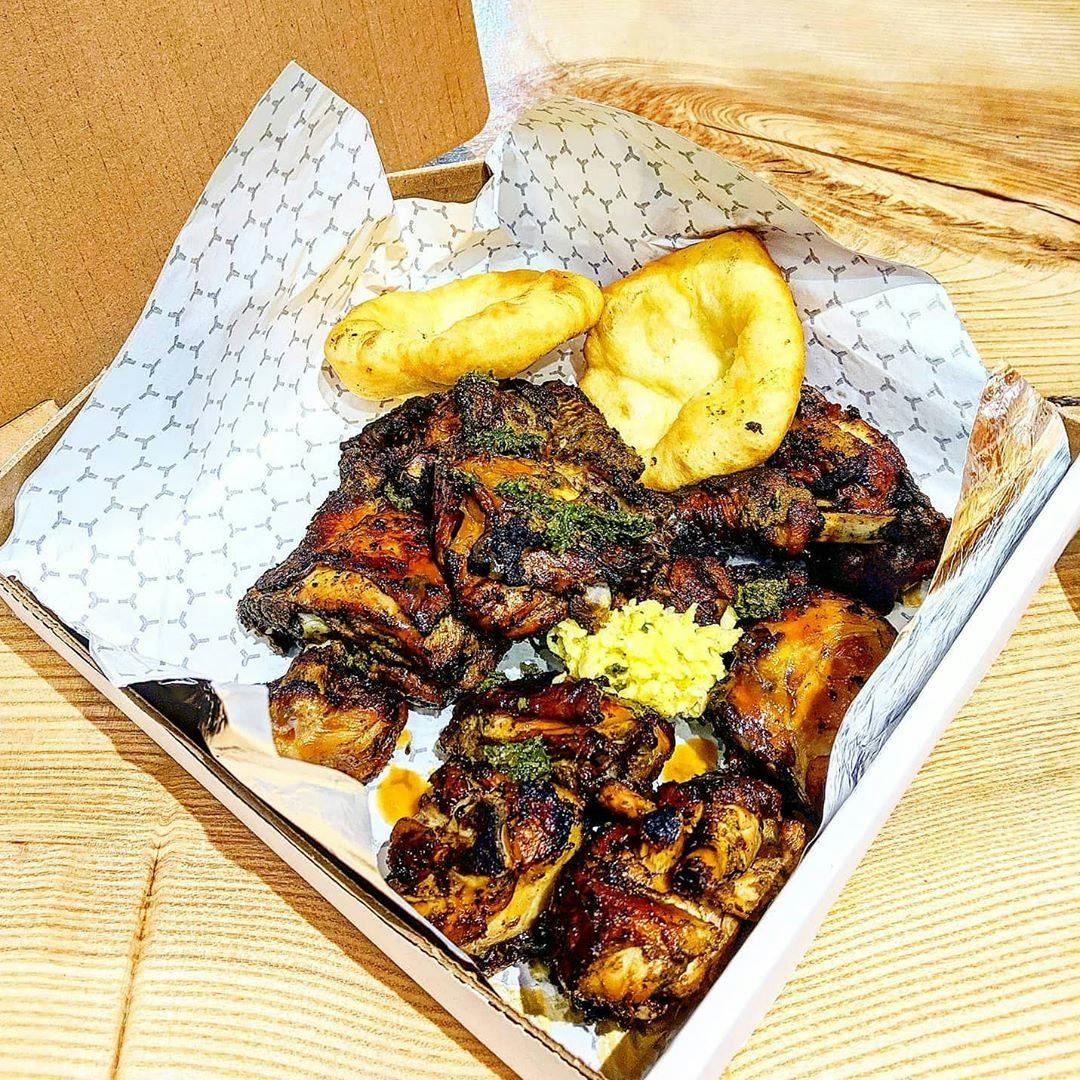 Here you can find classics like wood-fire grilled jerk chicken and fresh handmade roti. Their jerk chicken is marinated in a jerk marinade developed in house and cooked over coconut charcoal, imparting a unique flavour and char on the chicken. The jerk chicken dinner also known as "chunkies" here (bone-in pieces), is served with your choice of plain rice or rice and peas.
Their oxtail stew is marinated overnight in a Caribbean spice blend before it is slow-cooked in Dutch pots straight from Trinidad for four hours.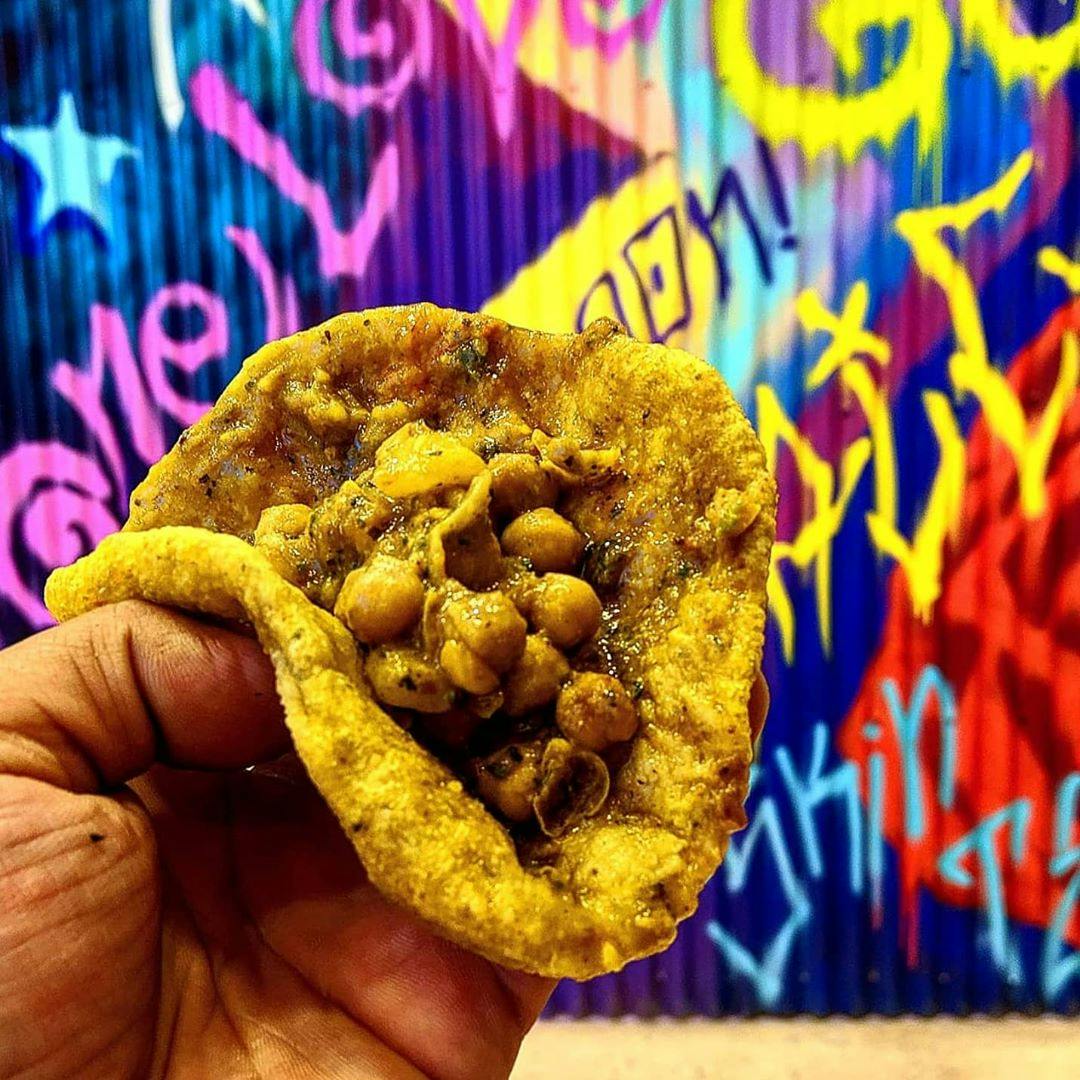 The shop also offers dhalpuri, paratha and buss up shut roti skins handmade to order. You can also get doubles, a thicker chewier flatbread with chickpea filling -- spice it up and order the Double D, topped with oxtail gravy, potato and made from scratch chutney.
Smoke'N' Roti is currently open for takeout and delivery Monday to Saturday until 8:30 p.m.