Upper East Food Club in North York is your one-stop-shop for Asian-inspired cuisines and lifestyle products.
This food hall brings together a lineup of eateries, including familiar ones like Korean dessert chain Cafe Bora and Machi Machi for bubble tea. Most of these stalls are pop-ups, which allows you to experience something new every couple of months. It's also a great way for businesses to expand and display new products, food or retail concepts, as they're actively looking for brands to join their space.
The Space: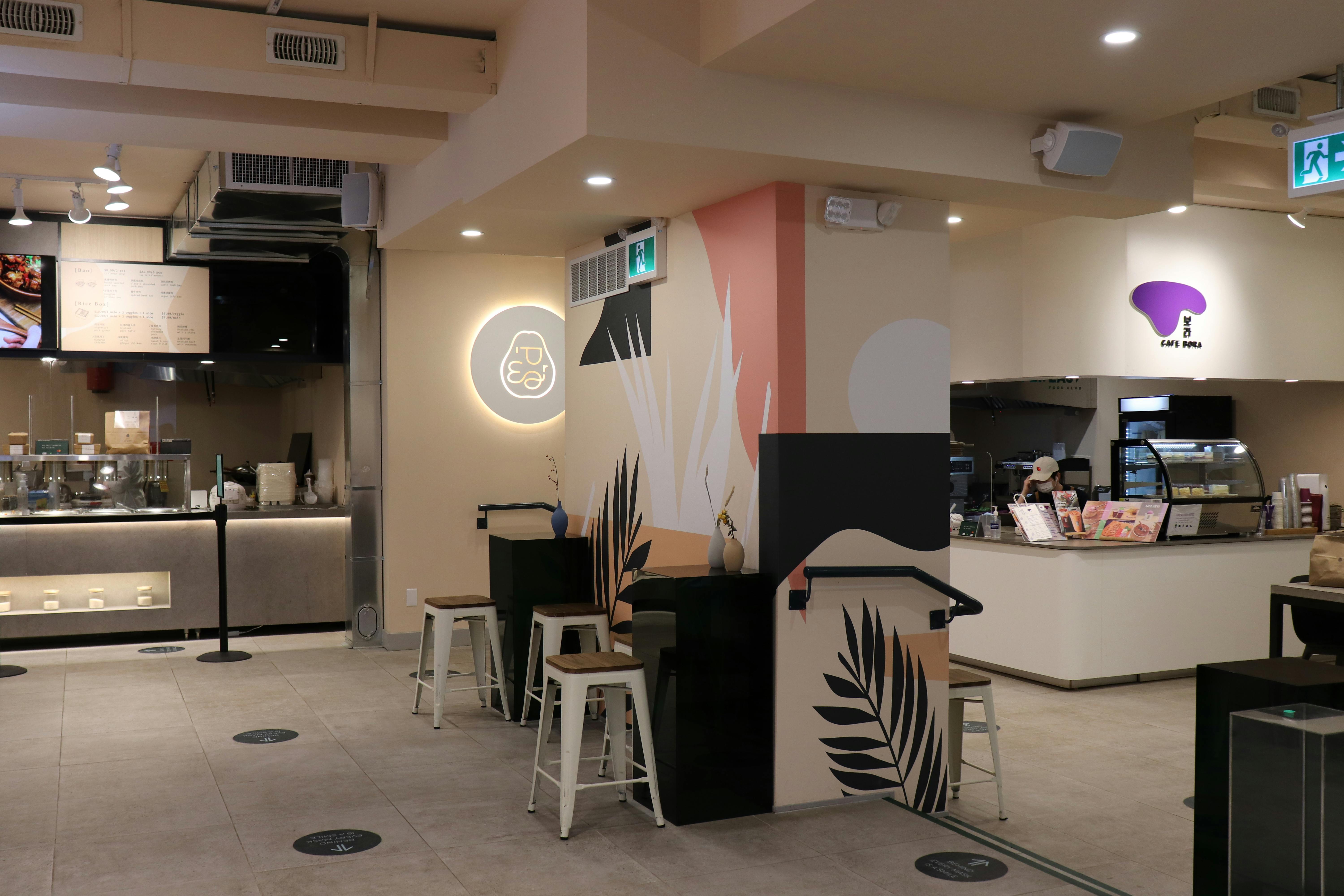 The space is shared by five stalls with Alethea Flower Lab being the first as soon as you walk in.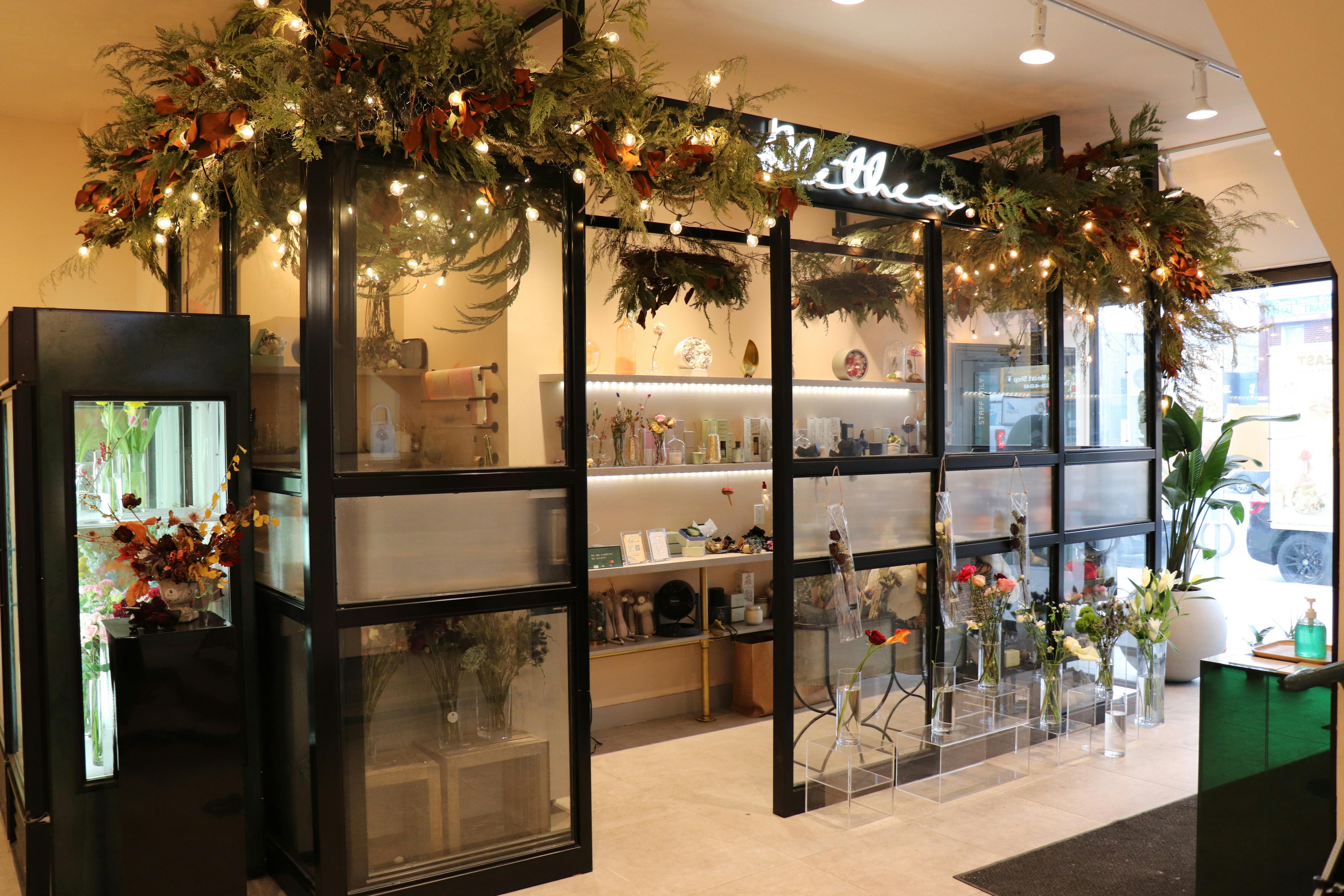 Like their storefront in Markham, this small flower shop has everything from flower bouquets and accessories to the whole collection of Jellycat toys.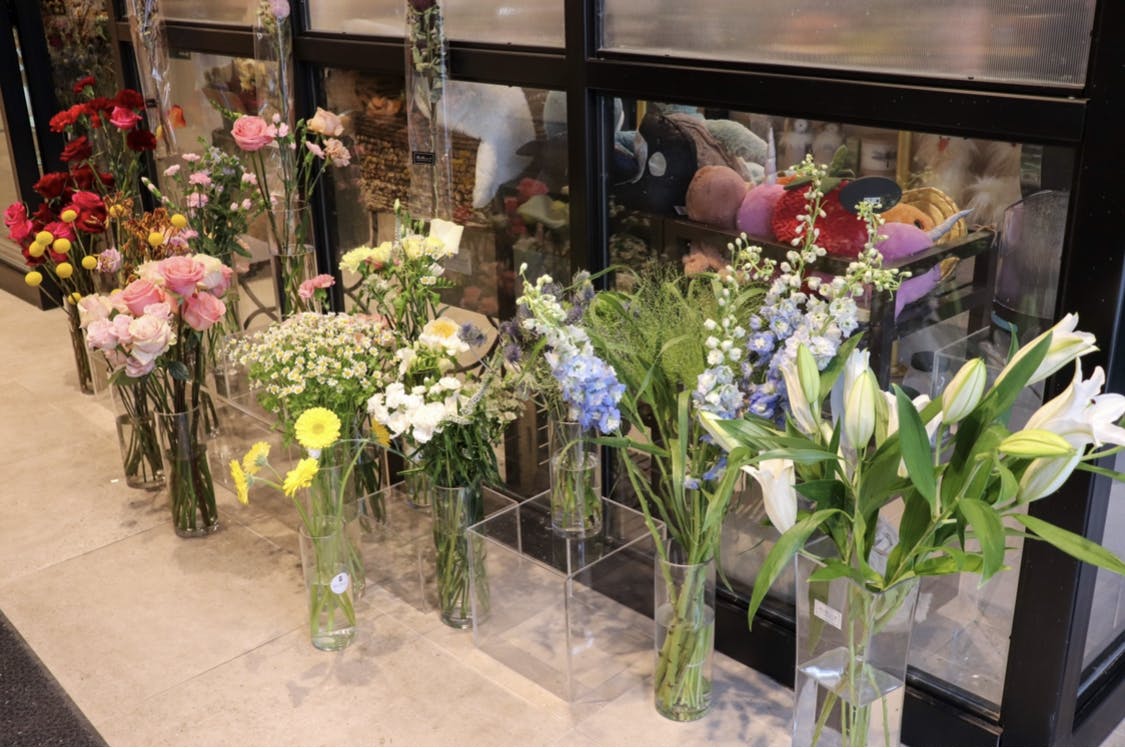 The hall is bright, airy and easy to navigate with a few tables available for when dine-in is permitted.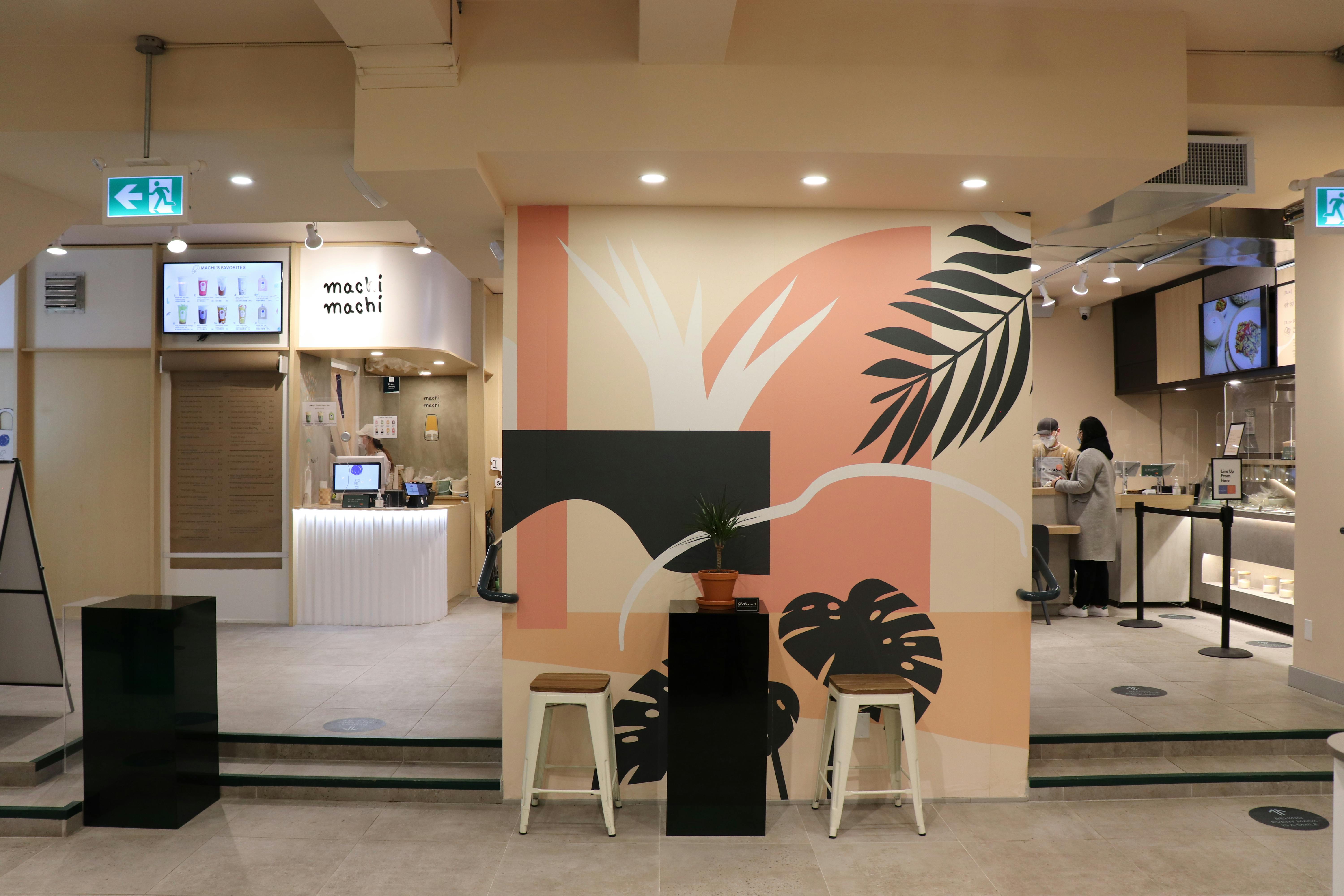 The Food:
On the same floor as Alethea Flower Lab is a pop-up by Cafe Bora in Yorkville.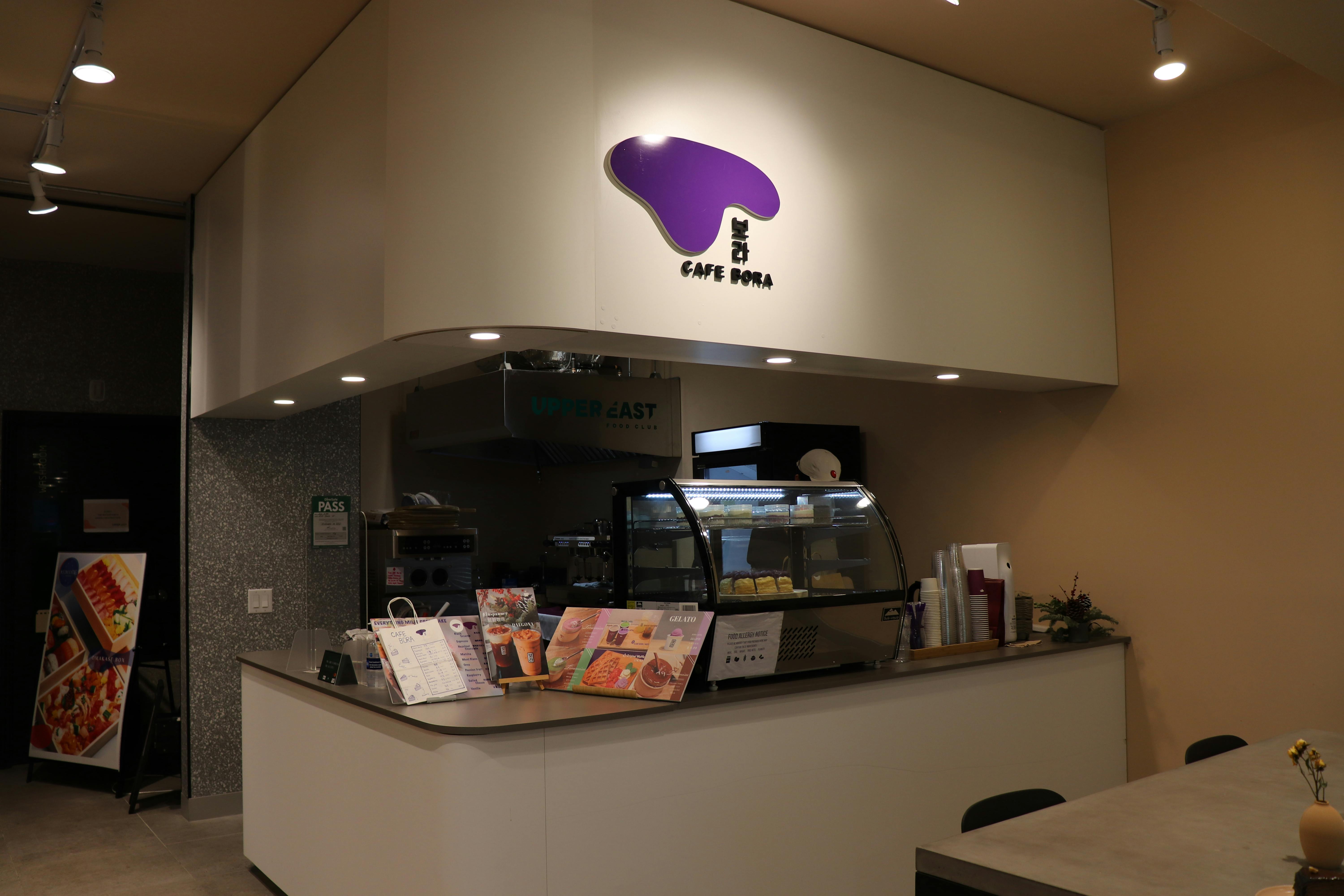 They specialize in purple sweet potato desserts that are made with all natural ingredients and no additives or preservatives.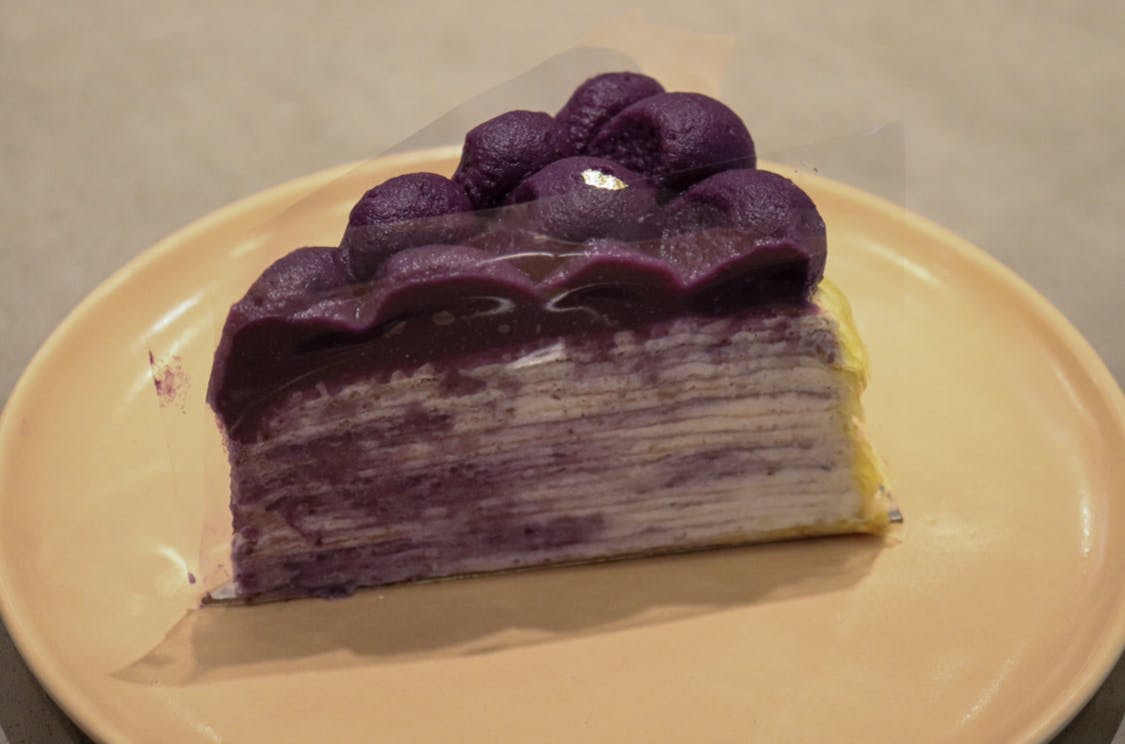 A selection of mille crepe cakes are available with flavours like their signature Bora Bora that's topped with purple sweet potatoes from Korea.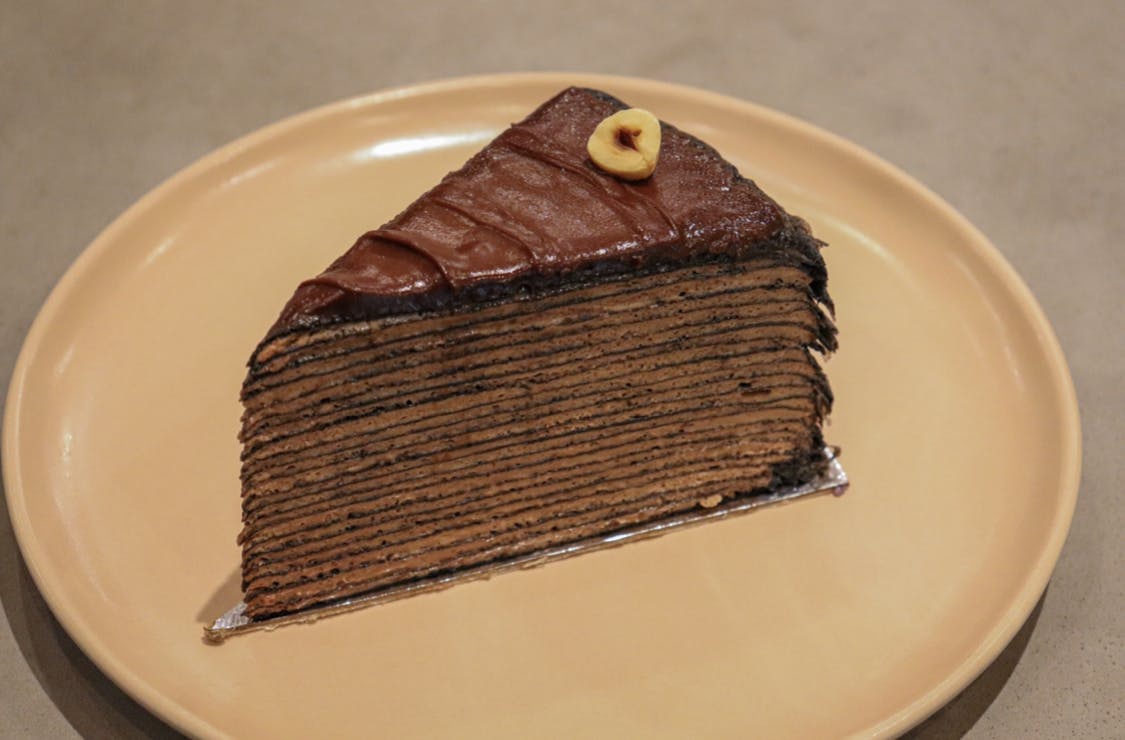 Another one of their layered cakes is their Hazelnut Chocolate. It tastes similar to a Ferrero Rocher and consists of chocolate crepes and cream.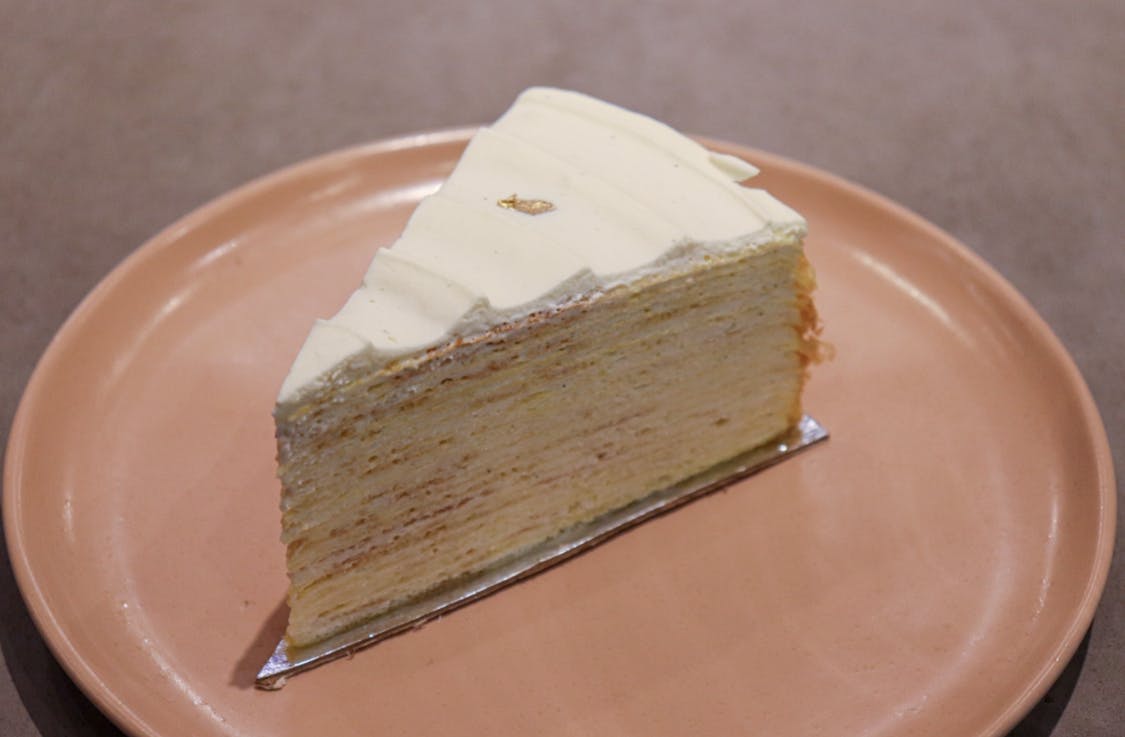 Their Salted Cheese Mille Crepe Cake includes layers of crepes and a salted cream cheese. It's finished off with a gold flake for presentation.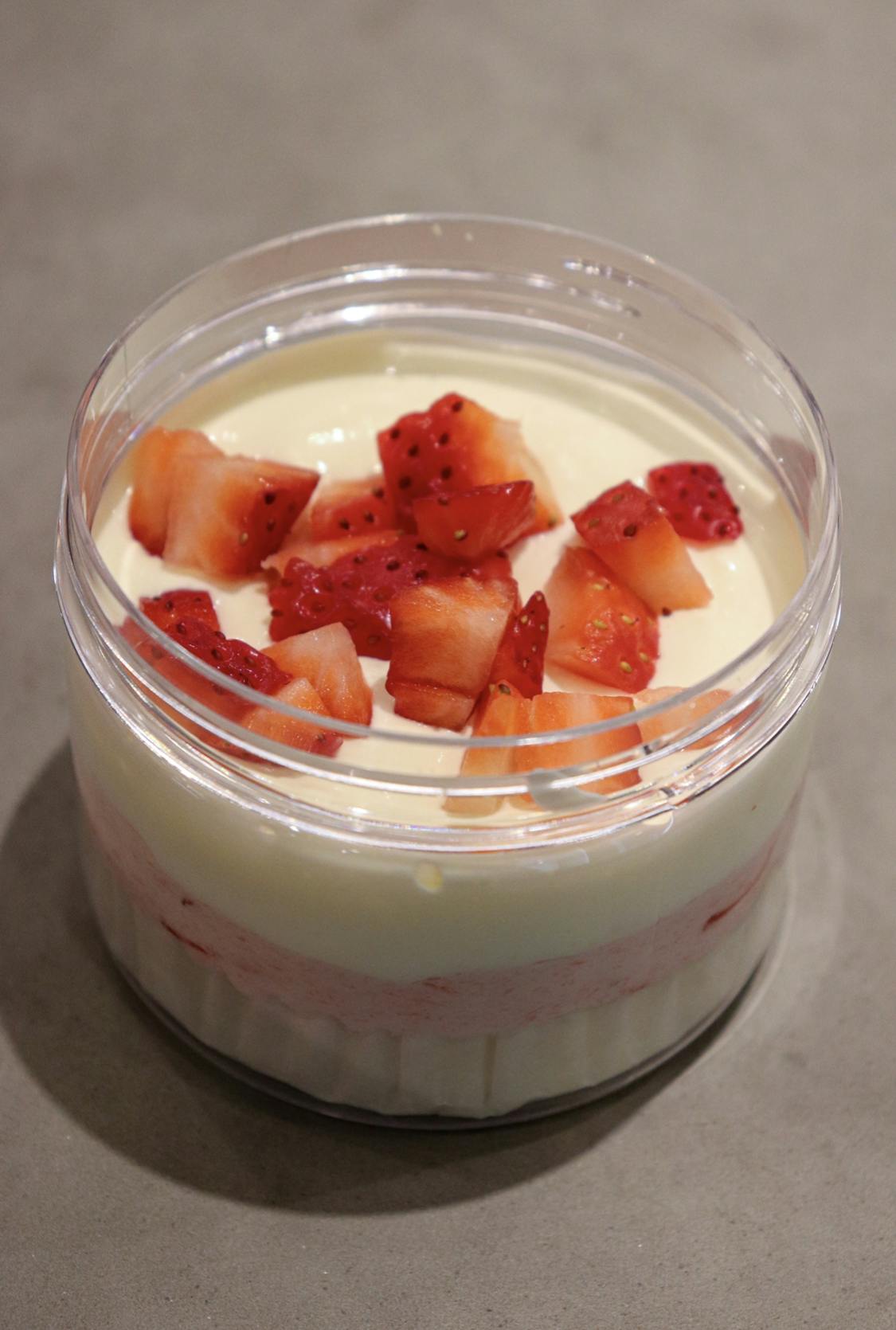 In addition to crepe cakes, they have jars of their homemade tiramisu. Their Strawberry Tiramisu starts with a base of sponge cake that's then topped with strawberry cream, whipped cream and fresh strawberries.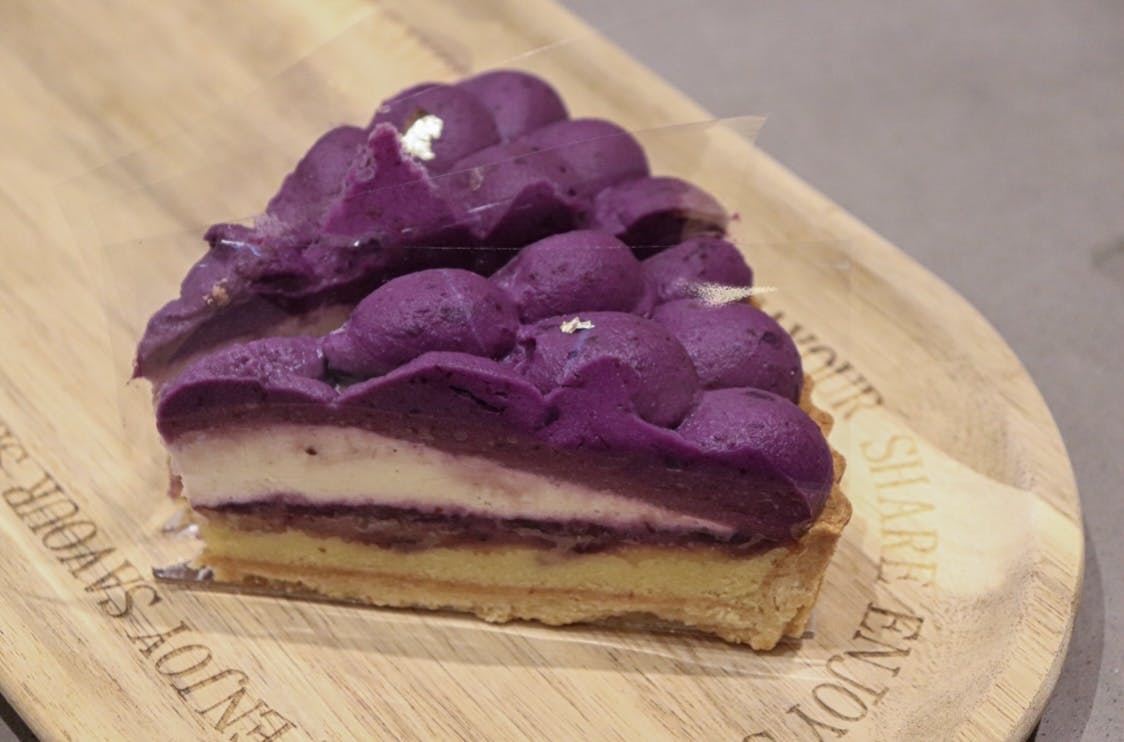 There's also a tart that's topped with a generous amount of purple sweet potato.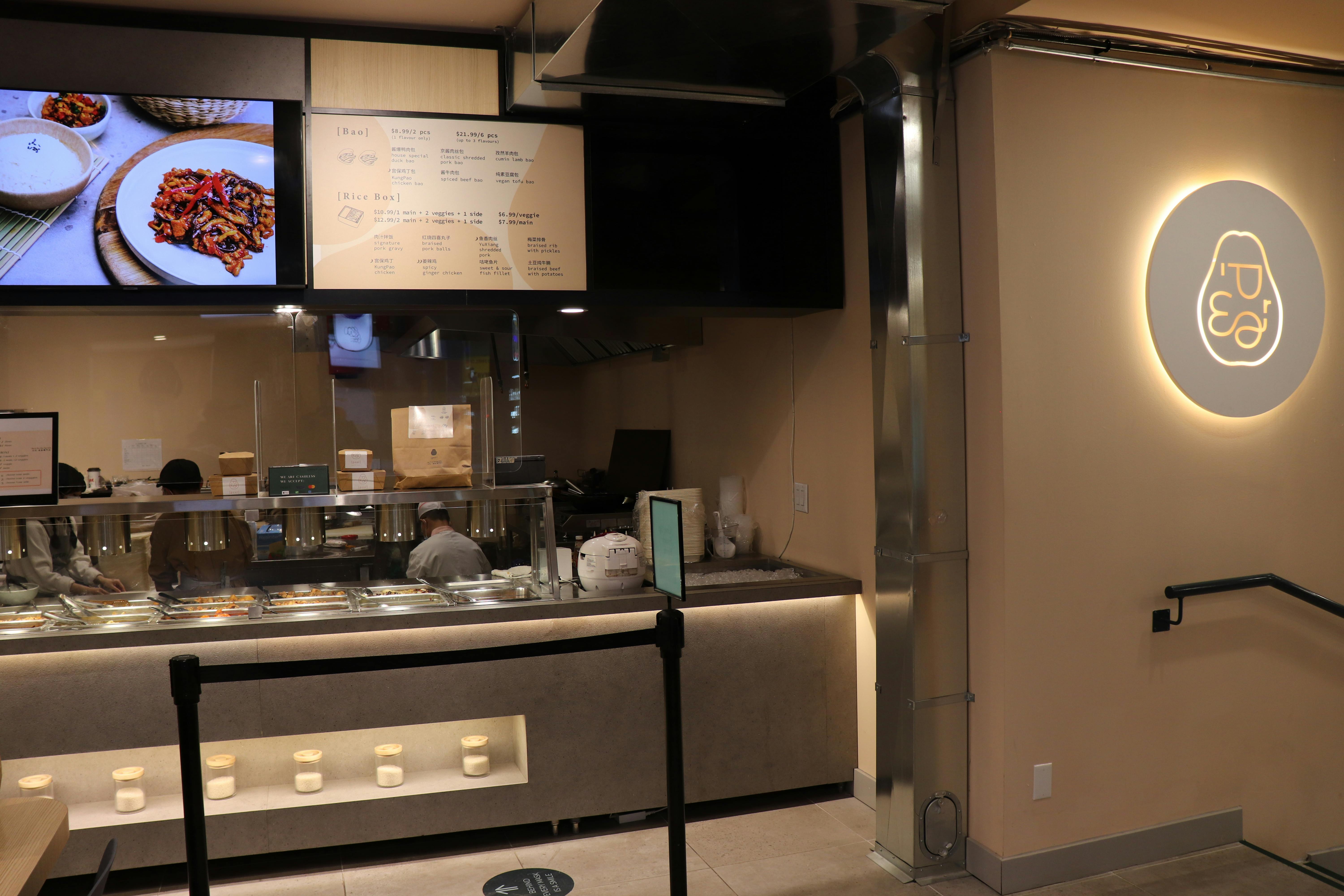 Head two steps up where you'll find Pear, an authentic Chinese food stall from the same people behind Dayali. This new concept delivers the same quality of food you'd get at any one of Dayali's two restaurants, yet in a fast-casual setting.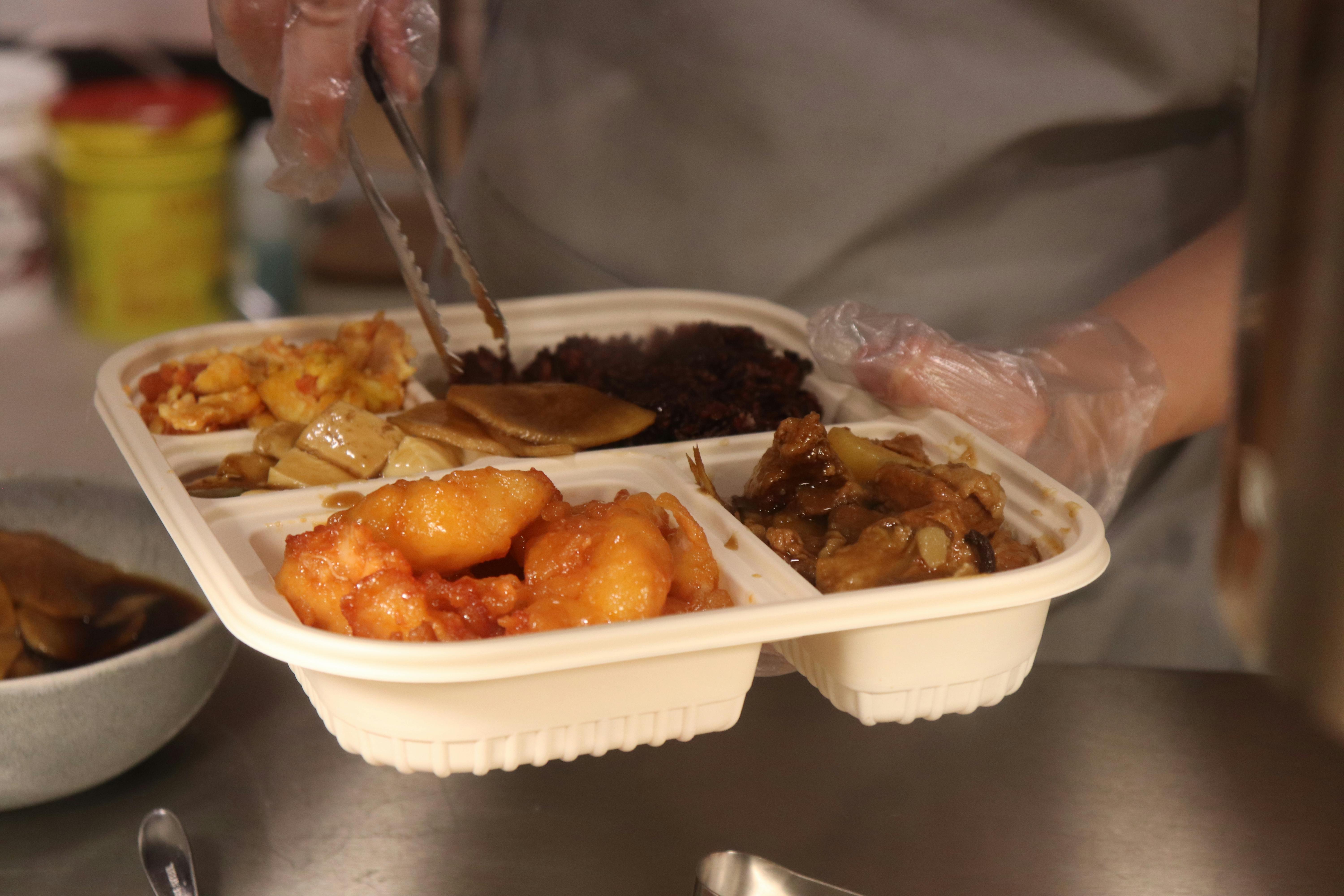 Pear, however, specializes solely in affordable decked out baos and rice boxes that are packaged using eco-friendly paper and corn starch takeout containers.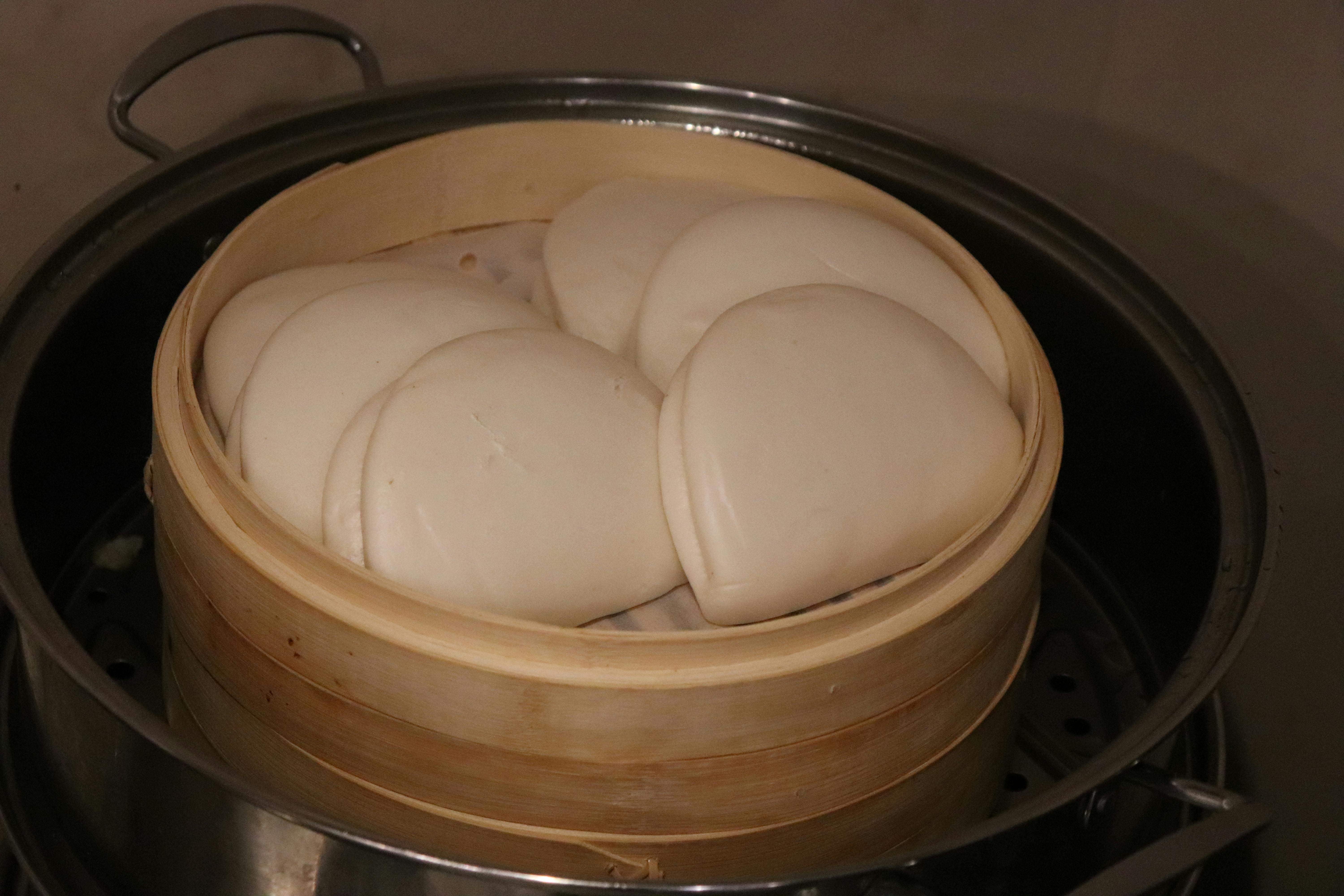 Their pillowy, yeast-leavened bao buns are steamed in the back corner before they're loaded with meats like kung pao chicken, shredded pork and even a vegan tofu.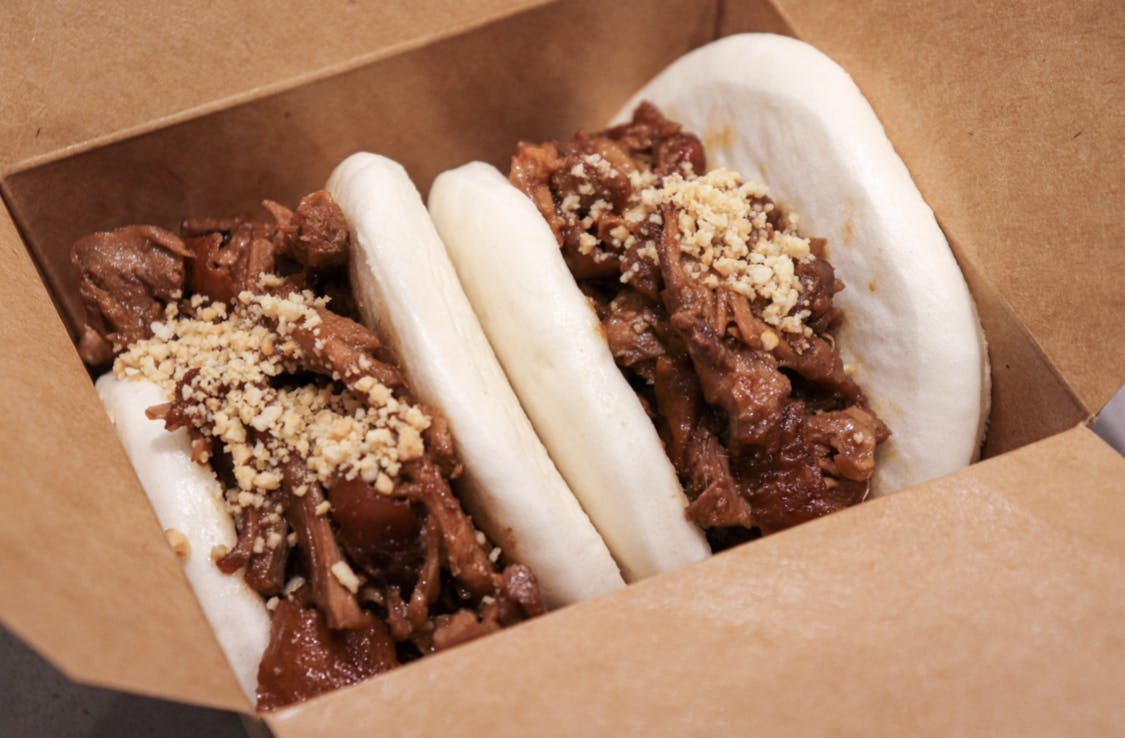 The House Special Duck Bao is a must, though, as Dayali is known for their Peking duck. It's loaded with cucumbers and ground peanuts.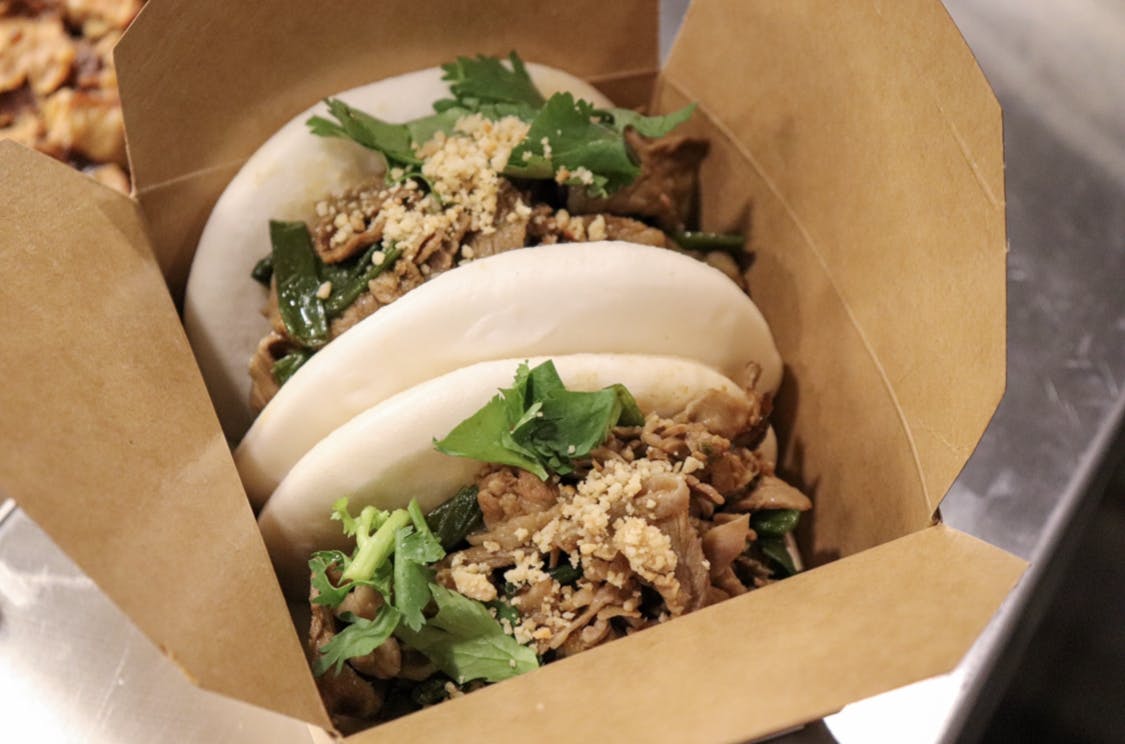 Another bao is their Cumin Lamb. It's stuffed with green onions, cucumbers and topped with peanuts.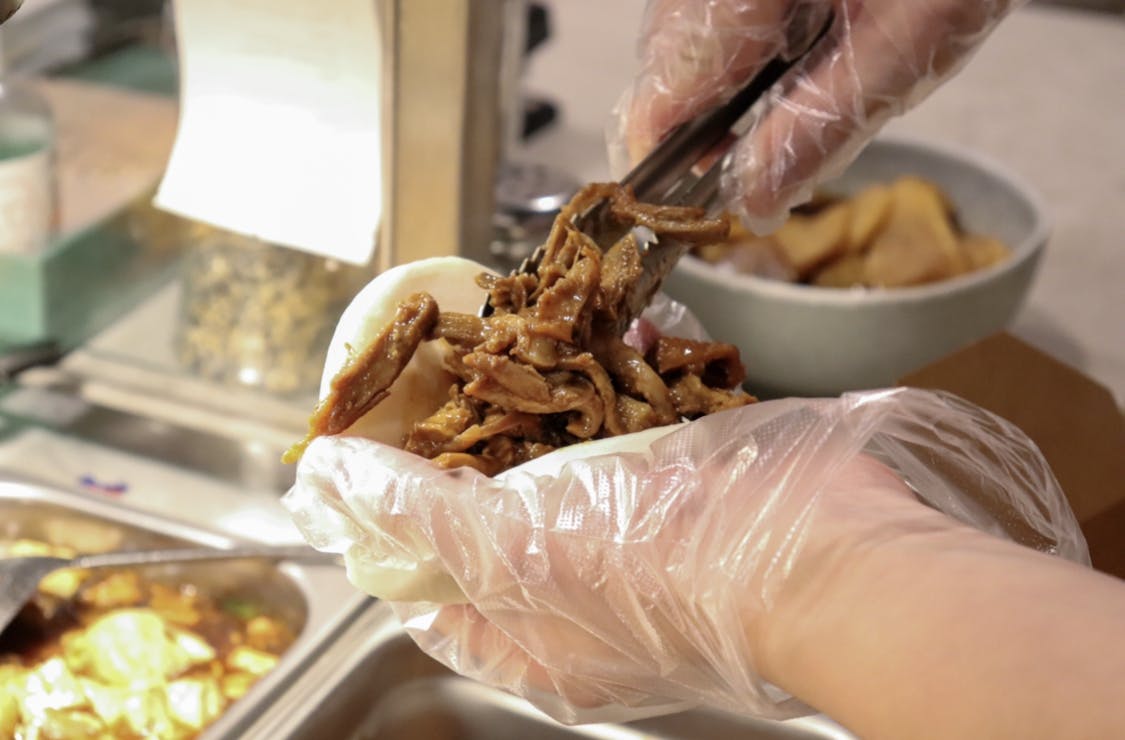 You can choose between two pieces which allows you to sample one flavour, or half a dozen for a choice of three flavours.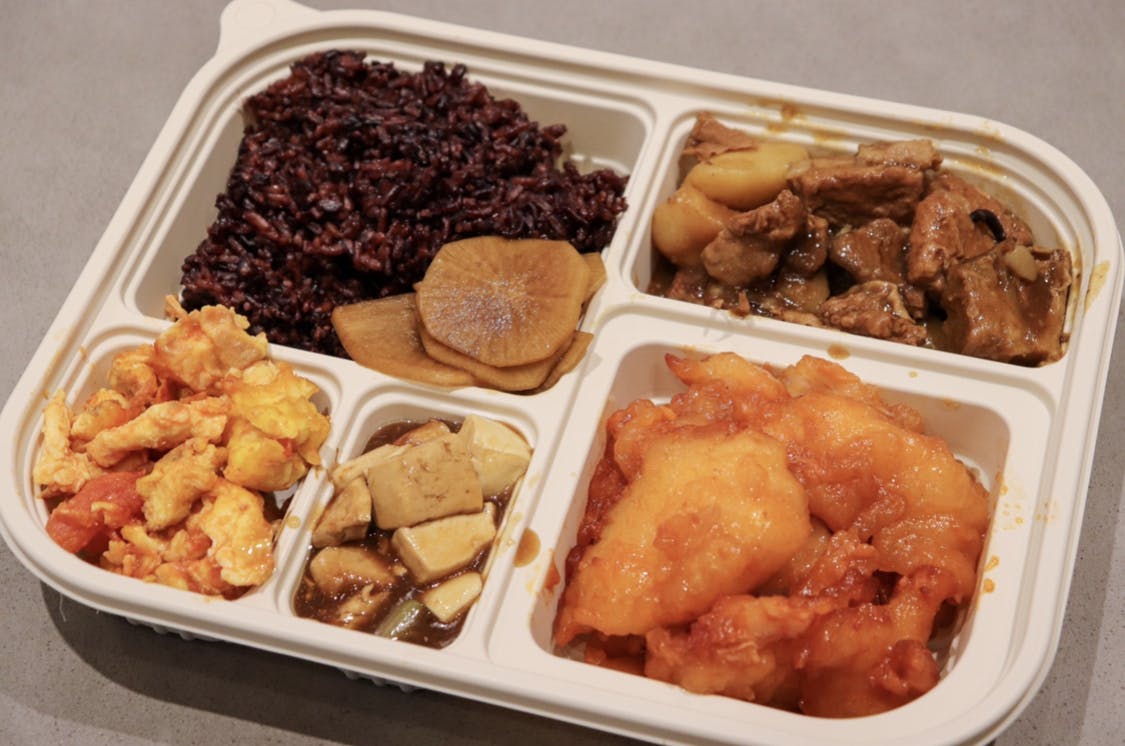 If this handheld street dish isn't your thing, they also have rice boxes where you can pick and choose a main dish, two veggie options and a side dish for only $10.99. An additional charge of $2 is required for an extra main.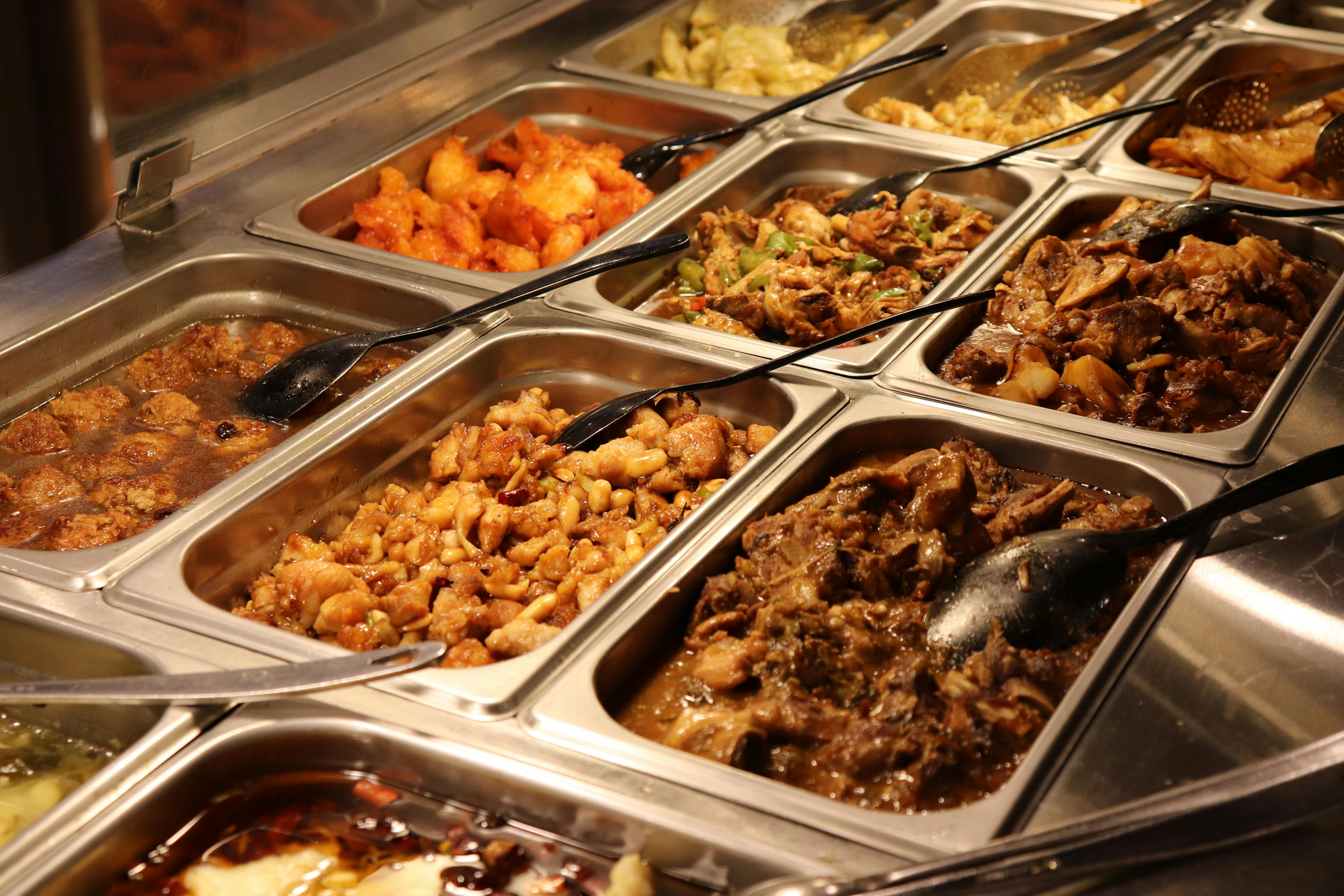 Food items are displayed in a hot counter with offerings like sweet and sour fish fillets and braised beef with potatoes for the mains, and mapo tofu and cauliflower for the veggies.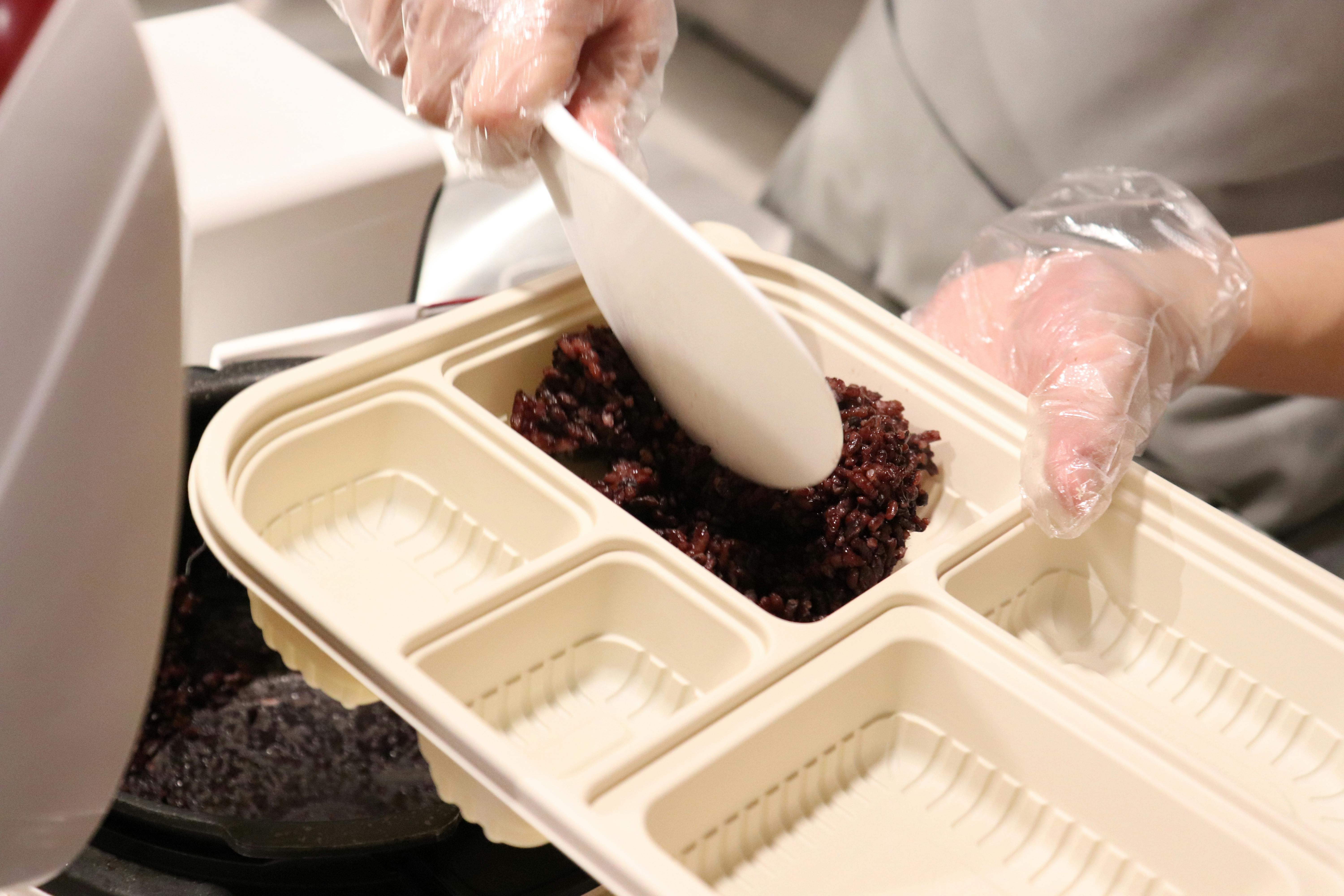 It's served with purple or white rice.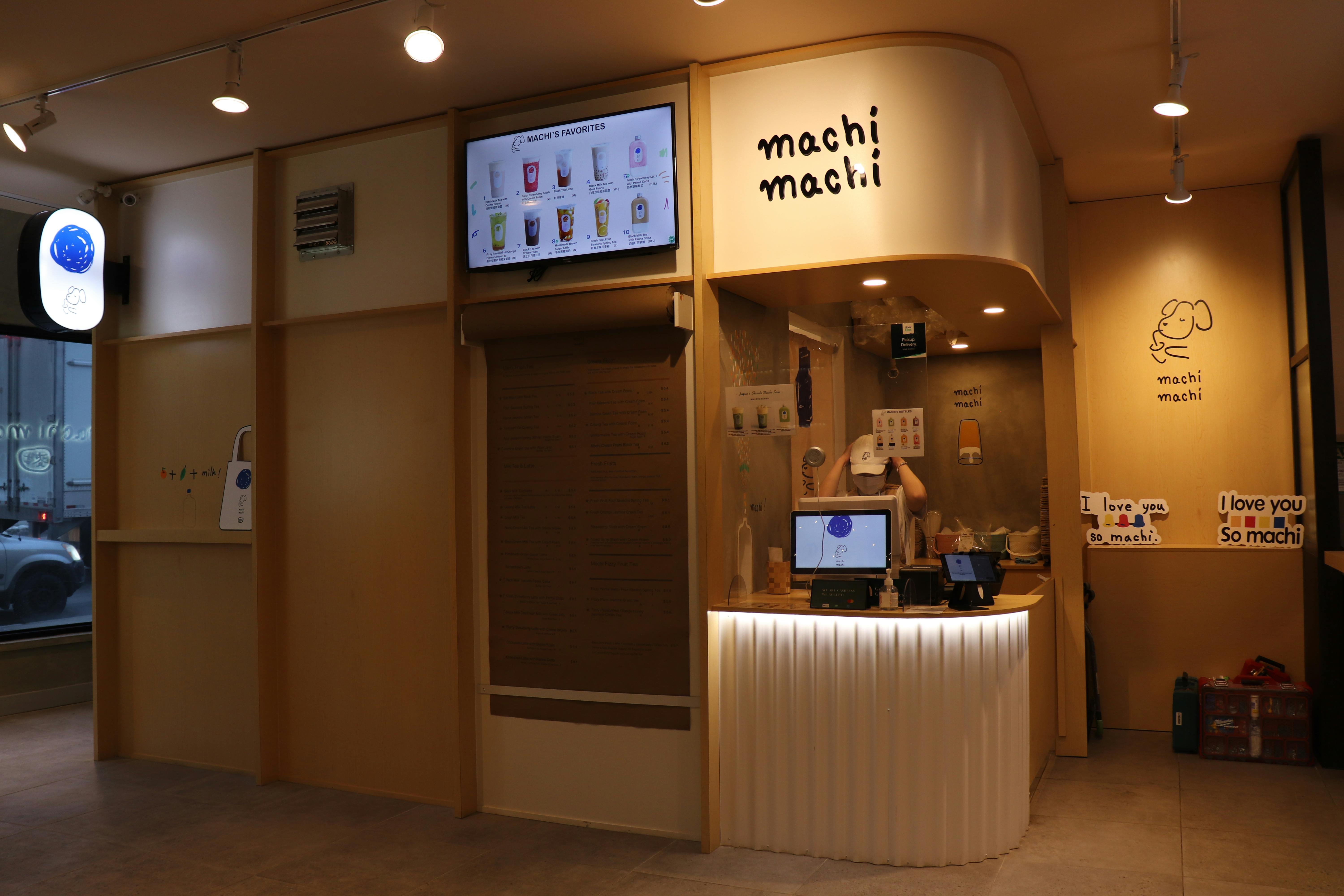 Machi Machi is the last stall to operate out of this food court. The popular Taiwanese bubble tea chain is known for their aesthetic beverages served in cute bottles for their two-layered drinks.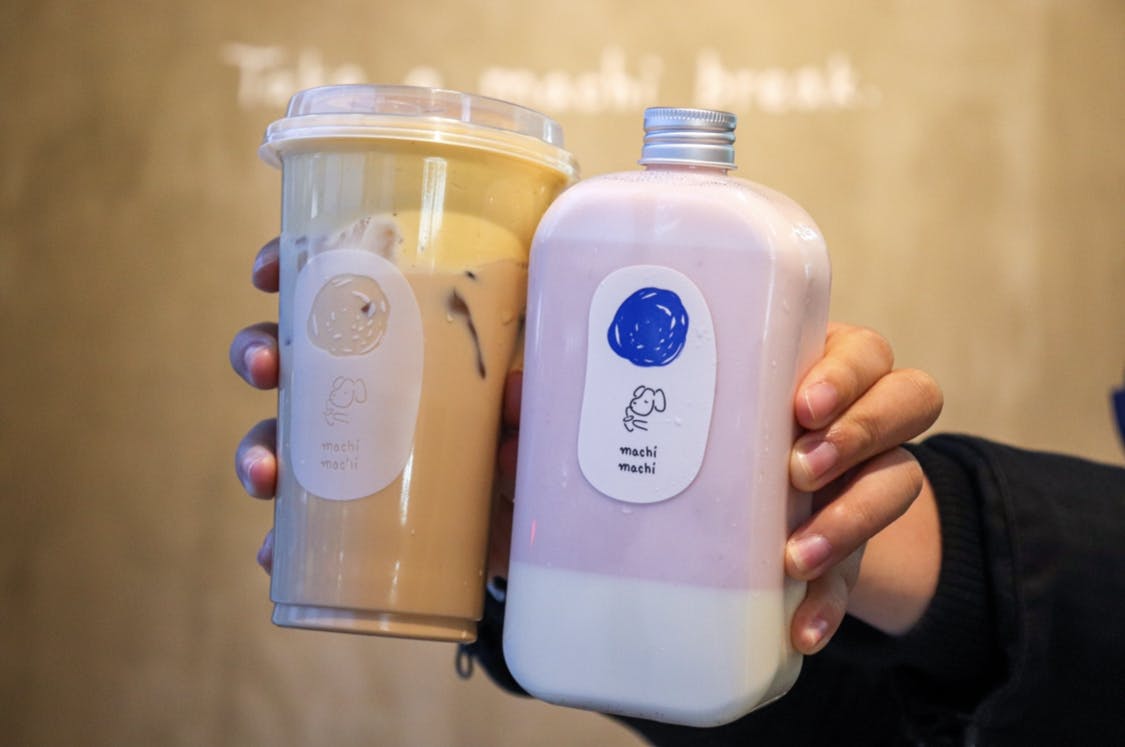 Their Fresh Strawberry Latte with Panna Cotta and Black Milk Tea with Crème Brûlée are some of their more popular drinks.
Upper East Food Club is the place to go for all of your food, drink and living essentials as they're all readily available under one roof.