Waska Peruvian Chicken is the new culinary venture by Chef Elias Salazar, popping up inside Toronto's historic Dovercourt House, a 108-year-old building once known for offering a collection of weekly dance classes in the neighbourhood.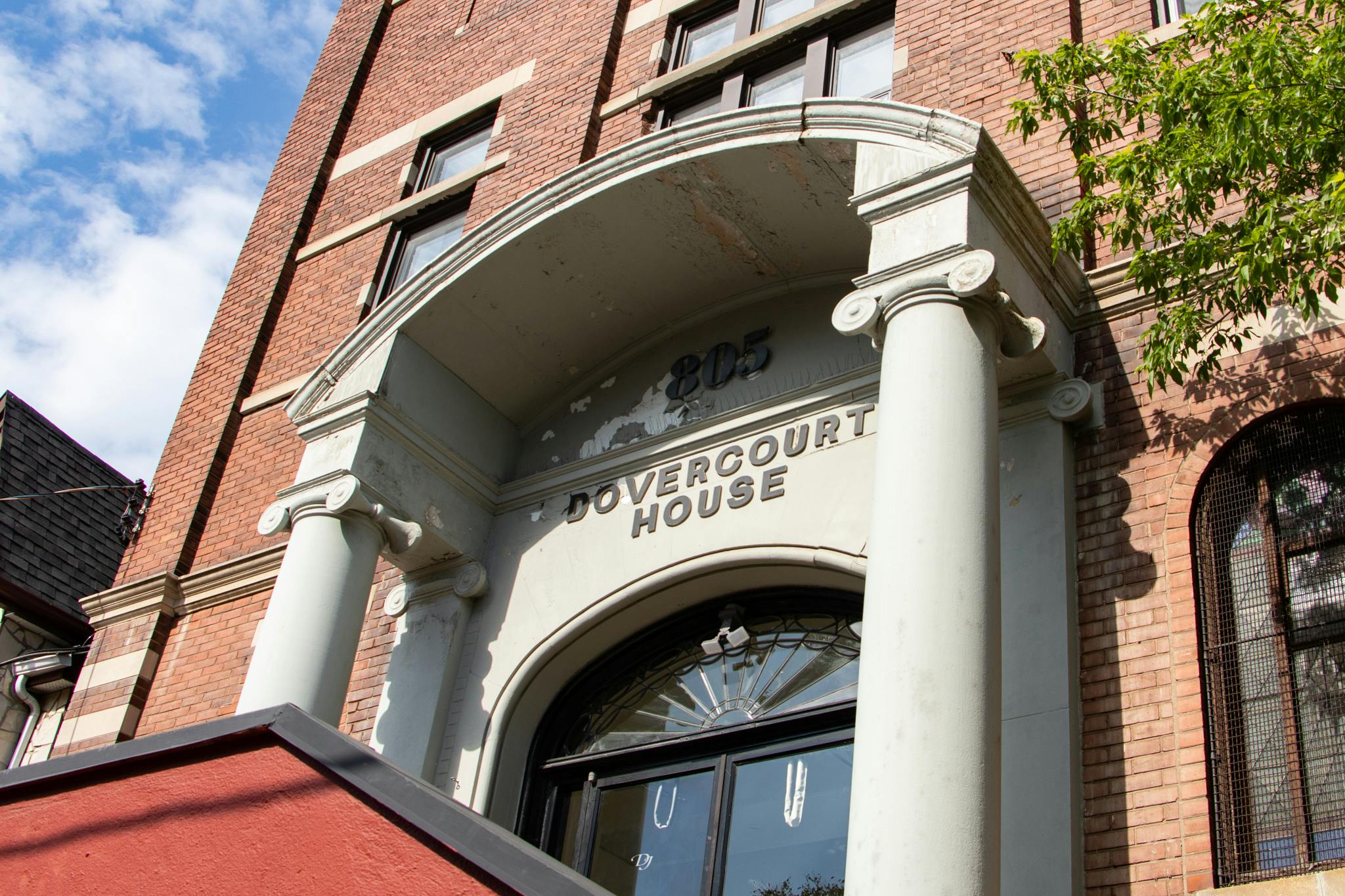 Born and raised in the port city of Callao, Peru, the chef was immediately immersed in the world of food by his family. His interest sparked at a young age after curiously standing by his grandmother's side, eventually leading him to learn the traditions of Peruvian cooking from the best. Attached to his grandmother Perla's apron, Salazar was largely inspired to pursue his culinary dreams because of her and is now a classically-trained chef who's worked in kitchens across Lima, Miami, Montreal and of course, Toronto.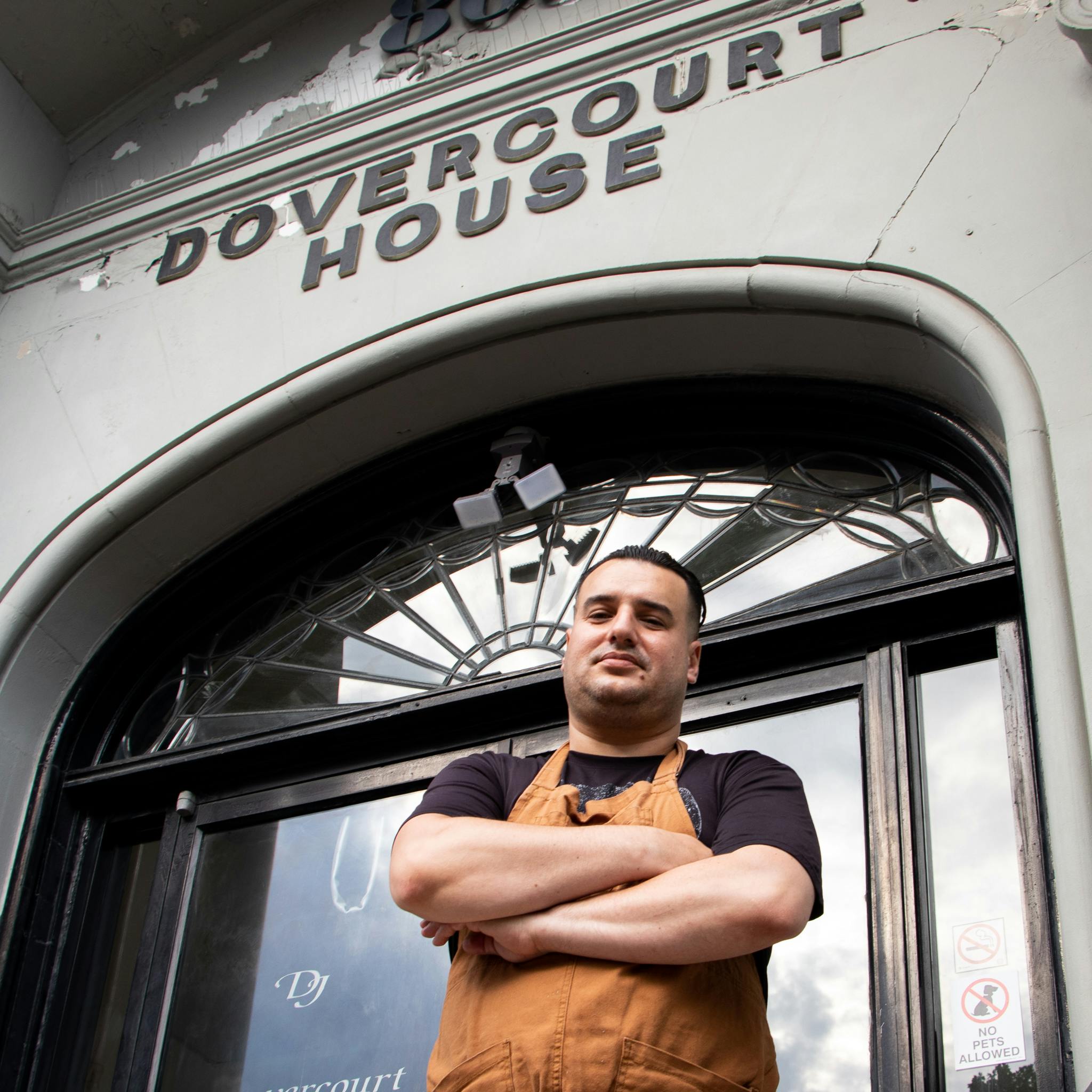 Since 2006, Salazar has been showcasing his modern Peruvian style of cooking through multiple independent ventures and pop-ups, eventually leading to the opening of his first restaurant, Kay Pacha, on St. Clair West that recently closed, which he left to again pursue additional projects.
Now, Waska Peruvian Chicken is at the forefront of Salazar's plans, with this new concept aiming to celebrate, educate and inspire the city through sharing traditional regional dishes in Peru that incorporates longtime family recipes, influenced by Salazar's contemporary flare.
While still working to preserve classic flavours in his dishes, Salazar touches upon how rich Peruvian culture is.
"Every Province in Peru will have its own cuisine. I think my business represents all of that," Salazar adds. "The educational process of learning about the cuisine and culture is just amazing. I think Peruvian cuisine as a whole represents diversity and showcases many versions or styles of Peruvian cuisine. From Japanese-Peruvian, Chinese-Peruvian, Italian-Peruvian, Peruvian Criollo (Creole) cuisine, Afro-Peruvian, the list goes on."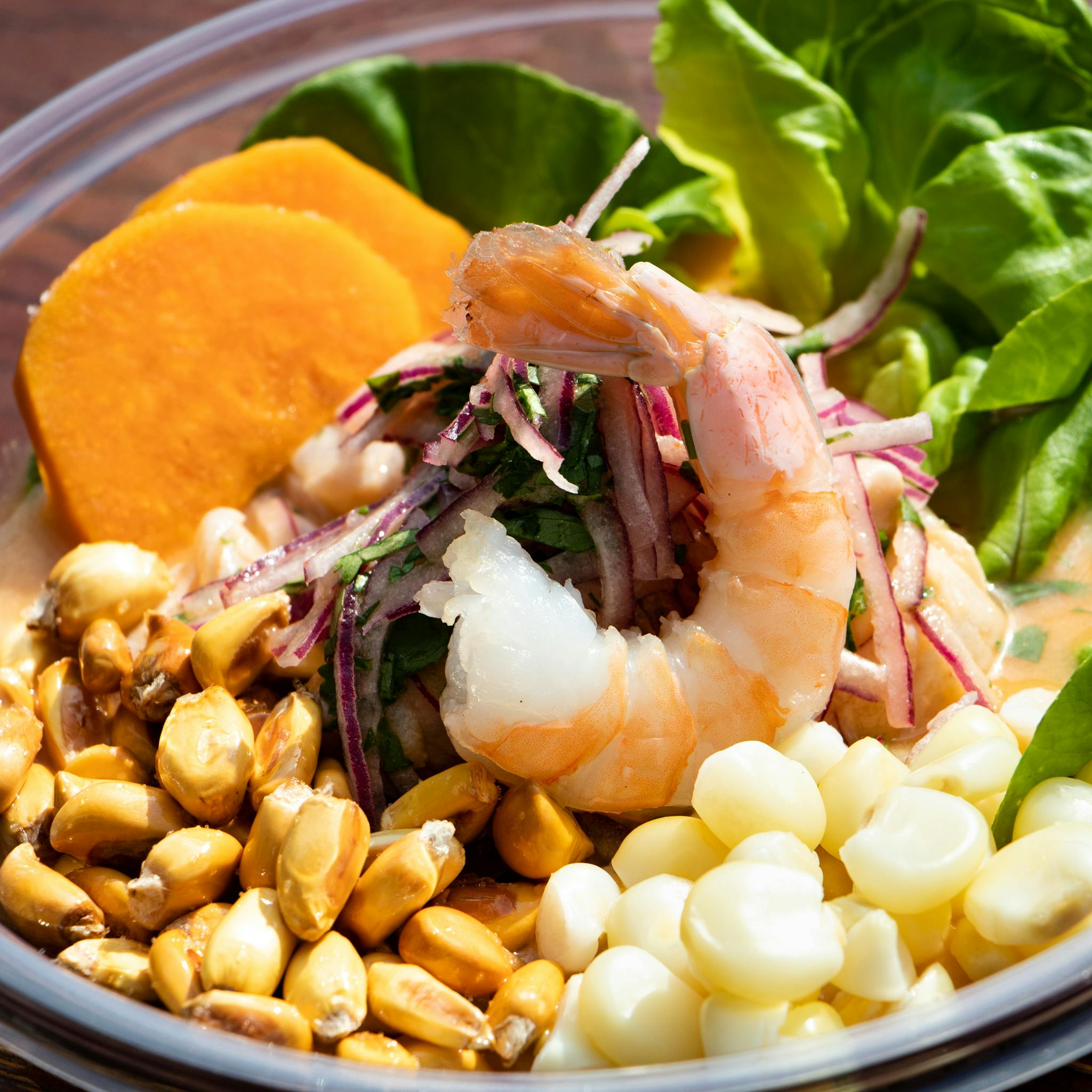 With this new venture, Salazar is excited to get creative in showcasing his line of ceviches, which he says he enjoys making the most. On the current menu, find Ceviche Especial, which is made with octopus, shrimp, red onion, choclo––a chewy, large kernel Peruvian corn––and bibb lettuce in an aji rocoto pepper and leche de tigre marinade. Also discover the Classic Corvina Ceviche, that's made with grouper, red onion, cancha which are crunchy toasted corn nuts, choclo, sweet potato and again are buried in a light aji rocoto leche de tigre sauce.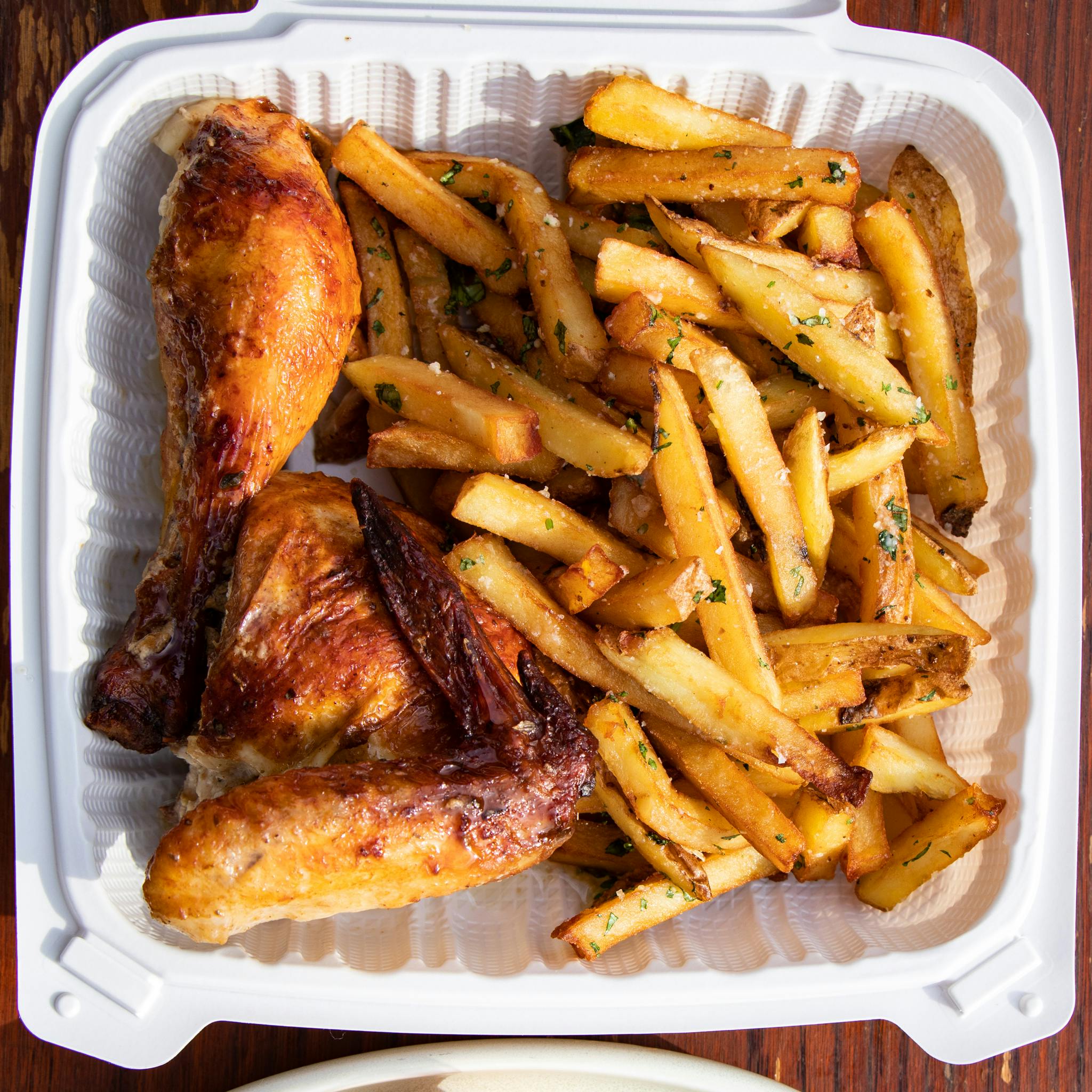 In addition to specializing in fresh ceviche, Salazar is also ready to share his new signature dish, Pollo a la Brasa. This crispy golden brown rotisserie chicken is accompanied by a side of well-seasoned fries and it's one of the dishes directly influenced by the chef's roots.
"This recipe came straight from family," Salazar says. "[I'm] excited to be able finally give Toronto some good Peruvian chicken."
Available in half and full sizes, the chicken is Halal-friendly and also comes with a choice of sauce made in house on the side. Choose from a creamy Huancaina Sauce that can also be made spicy, Peruvian Style Chimichurri and spicy Rocoto Pepper Sauce.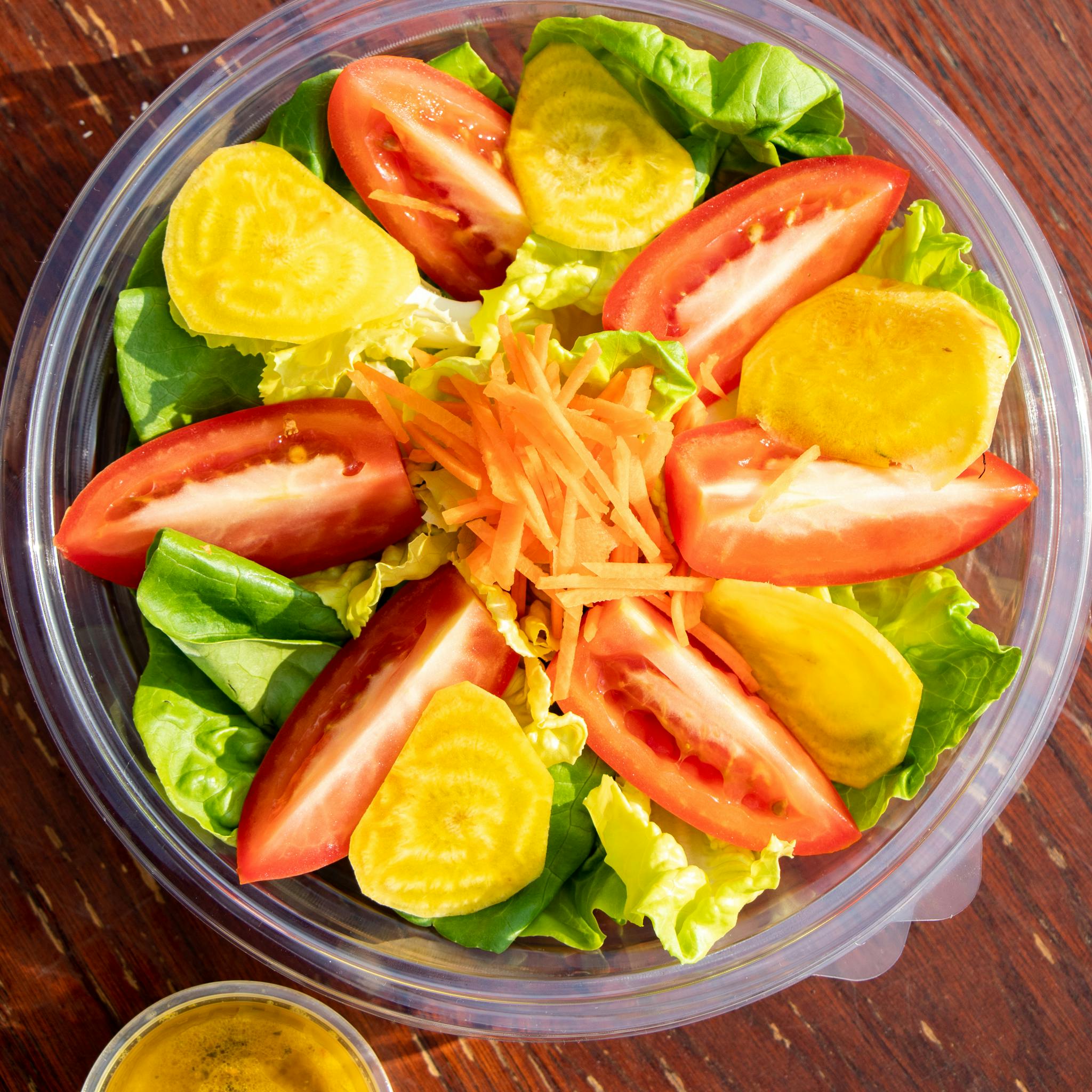 A fresh salad made with whole leaves of bibb lettuce can also be found as the perfect light accompaniment to the Pollo a la Brasa.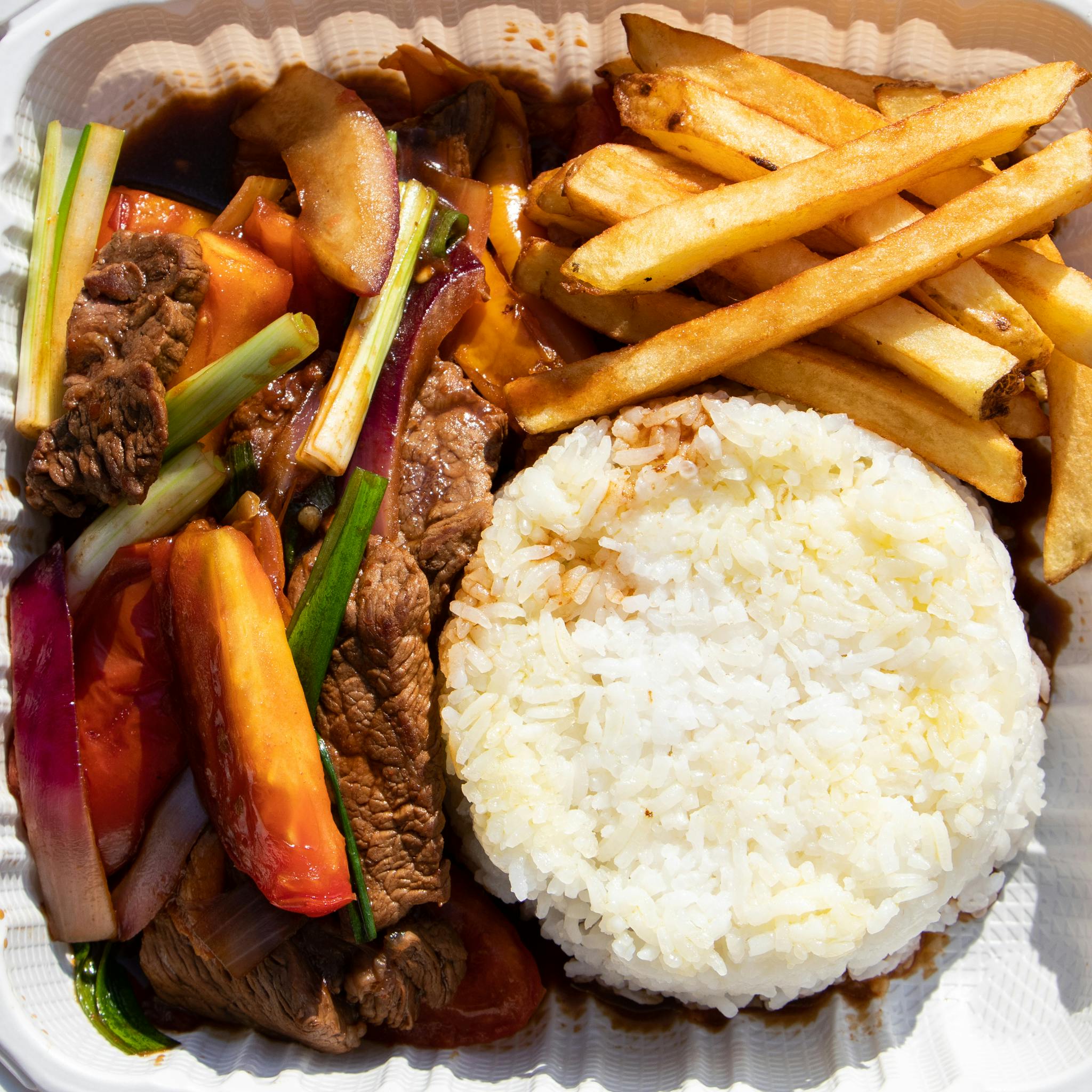 Another traditional Peruvian dish featured on the menu is the Lomo Saltado. Accompanying a bed of steamed rice and potato fries is the real star of the plate––wok-fried top sirloin, mixed with red onions, scallions and plum tomatoes. It's made with an aji amarillo, soy and vinegar glaze, helping the sirloin stay tender and juicy from resting in the sauce.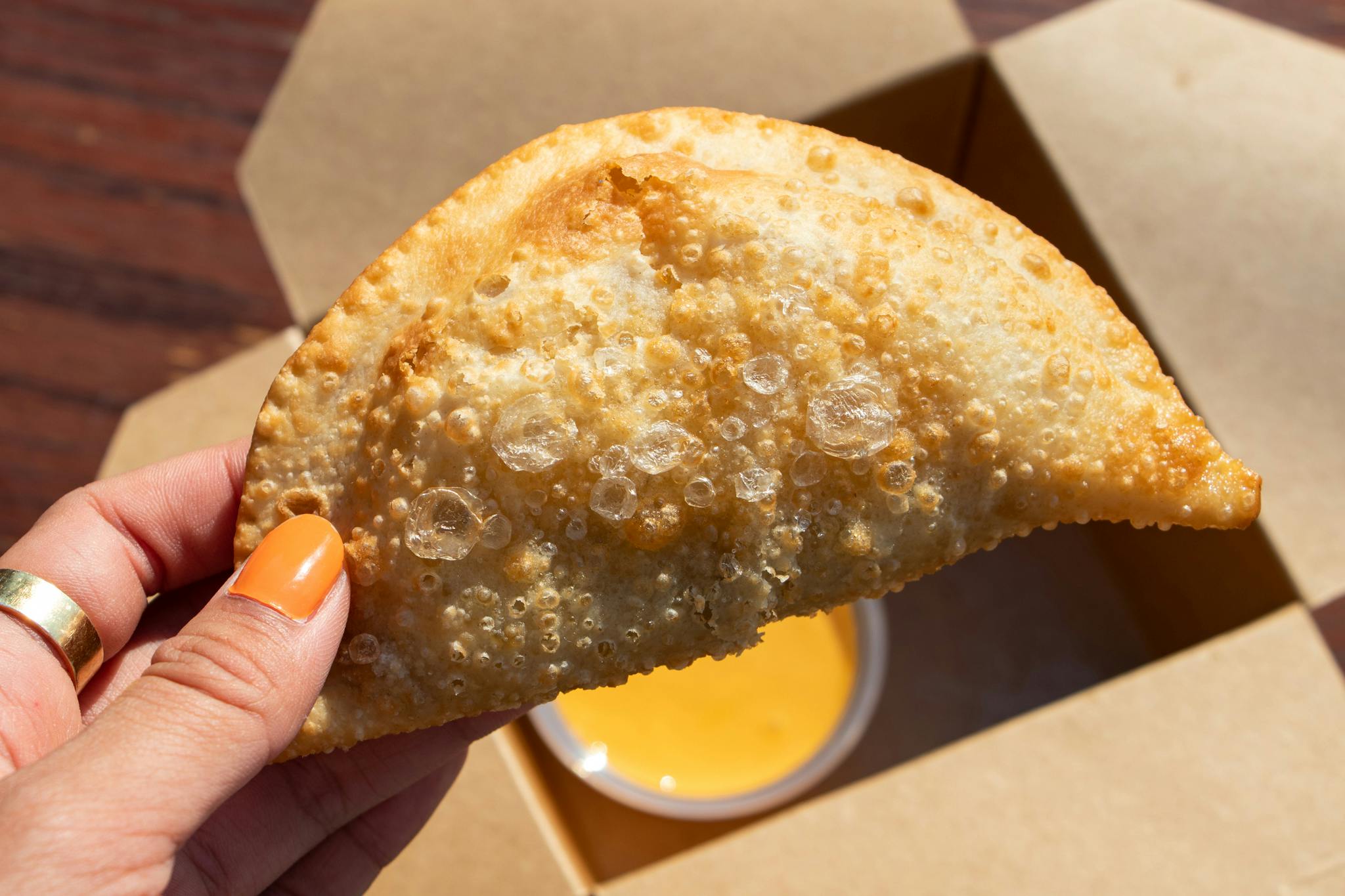 Craving something crispy? Find your choice between deep-fried cheese or baked beef empanadas. The first is stuffed with buffalo mozzarella and queso fresco, while the latter is filled with ground sirloin and served with chimichurri on the side.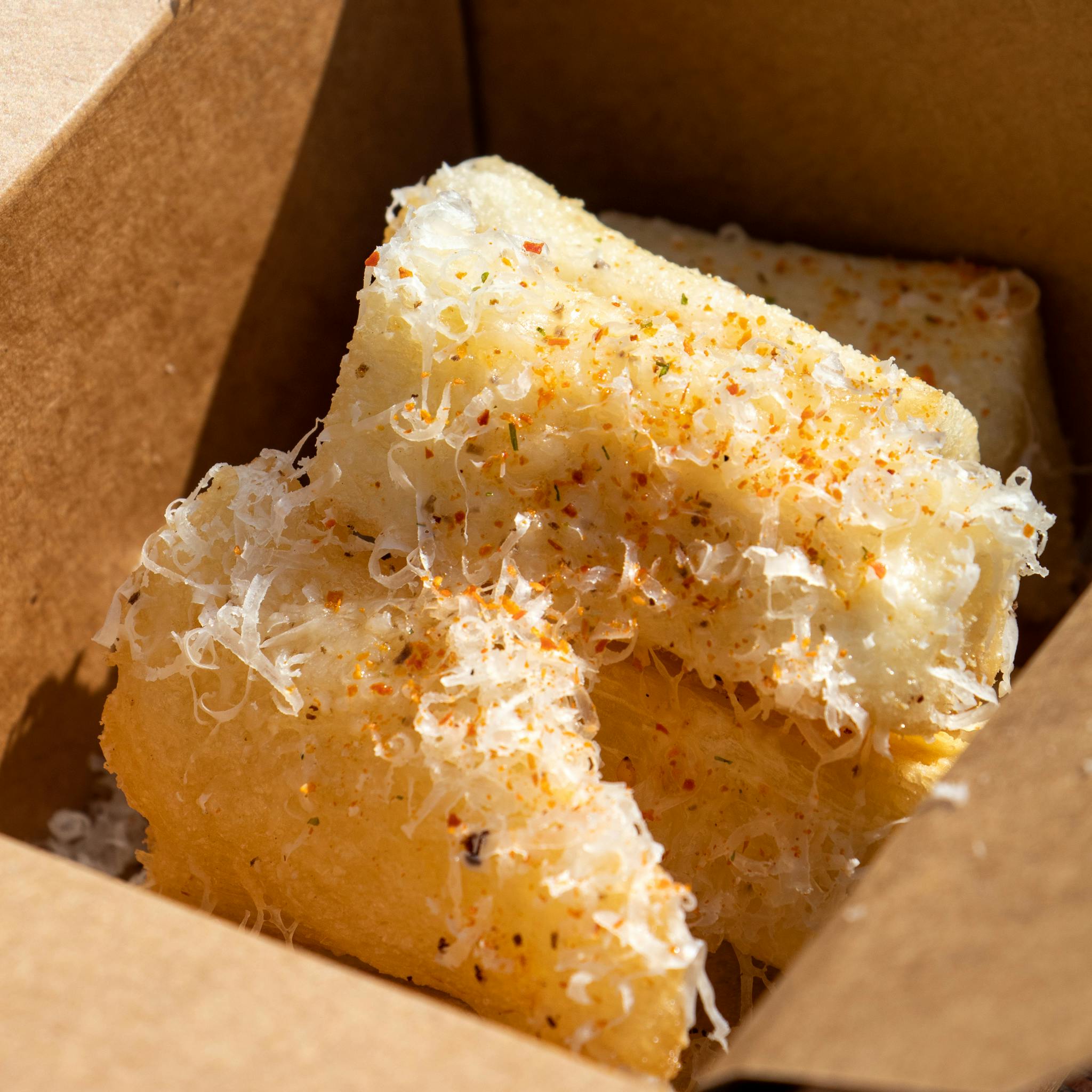 Amongst the menu, find a handful of sides like "Chaufa", which is Chinese-Peruvian fried rice, Quinoa Salad, regular Yukon Gold Fries and thick cuts of Yuca, also known as cassava fries, to accompany your meal.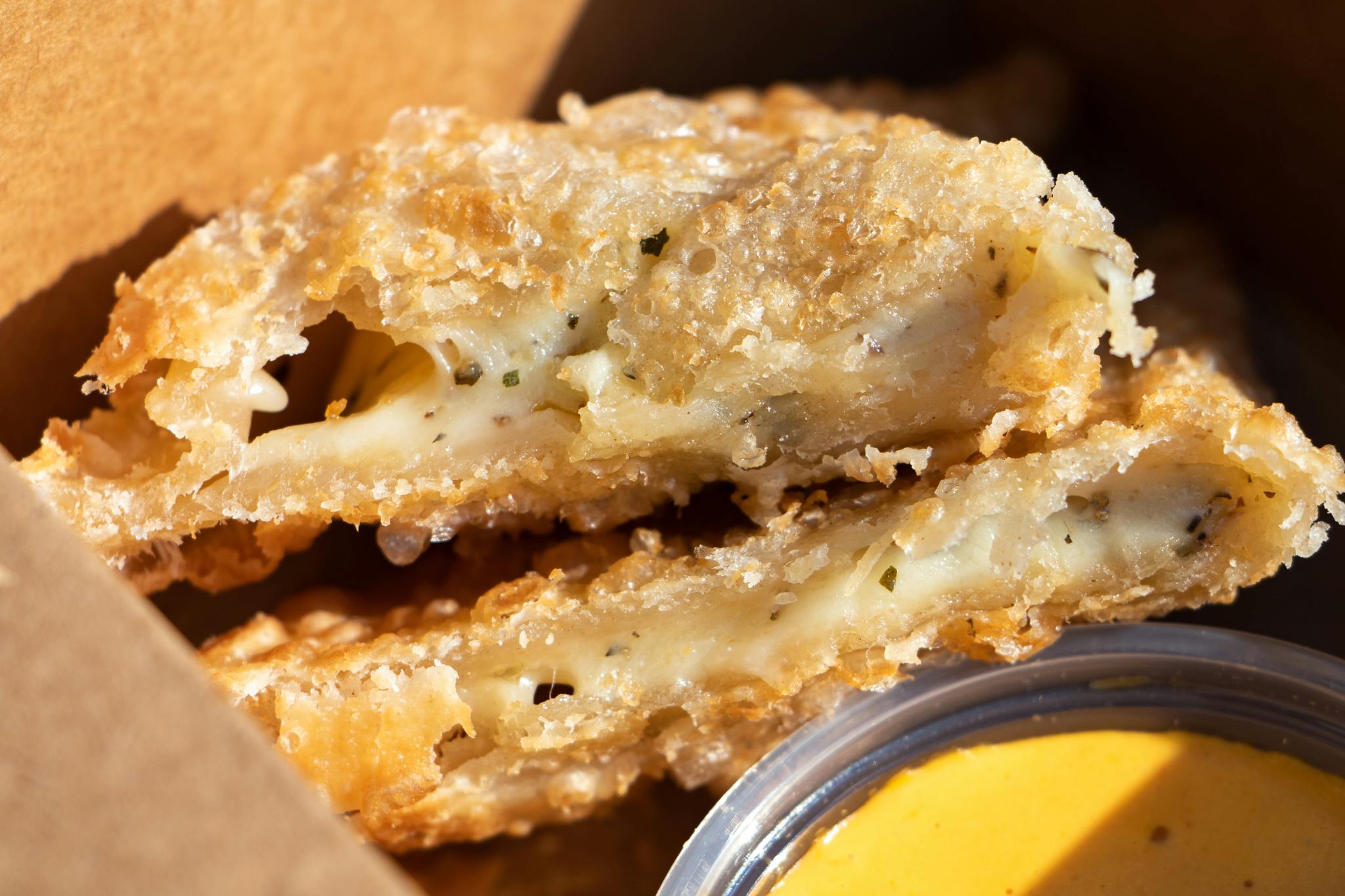 For dessert, find a creamy Tres Leche Cake made with Lucuma fruit milk and topped with fresh berries and don't skip out on trying Peru's pop: Inca Kola. Plus their new hand-crafted, traditional Purple Corn Chicha is a specialty item just making it's way to the lineup.
Waska Peruvian Chicken is open for takeout and delivery via their website or Uber Eats, Thursday from 2 p.m. to 8:30 p.m., Friday and Saturday from 2 p.m. to 9 p.m. and Sunday from 12 p.m. until 6 p.m.
Though they can't accommodate outdoor dining in the space right now, Salazar hopes to eventually expand in the near future. Keep an eye on their Instagram for future updates on what's to come, including an online store carrying food-related Peruvian products set to launch in October.