Named after Japan's legendary Mount Afuri, a sacred mountain of good harvest, AFURI Ramen + Dumpling brings quality, precision, and a hefty dose of tradition to every dish. Founded in Tokyo, Japan, in 2003, the chain now has 30 outposts around the world, from Portugal to Portland. At each, fortunate diners can dive into a menu of expertly-made items, not the least of which are aromatic bowls piled high with supple, hand-made noodles, delicate broth and indispensable add-ons. Boasting inventive takes on the tried-and-true, a roster of unignorable bites, and a concrete connection to its motherland, AFURI Ramen + Dumpling is the city's newest must-stop spot to sate noodle cravings.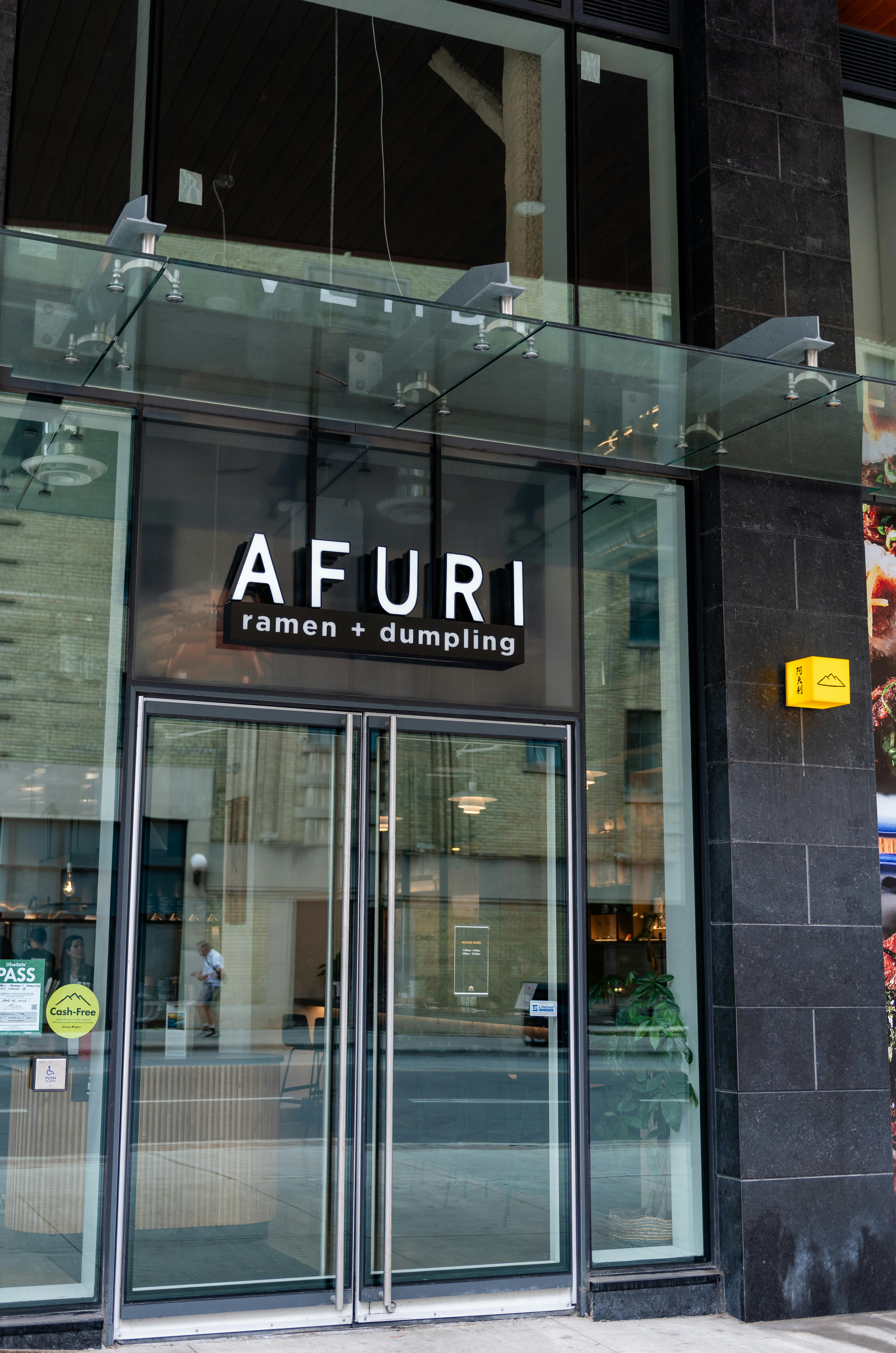 In a world packed with ramen restaurants, AFURI Ramen + Dumpling stands out. First off, it's likely the only one named for a landform in Japan's Kanagawa prefecture. A landform, it's whispered, that counts Mount Fuji as its son, and has deep ties to Japanese mythology. Revered for its pure water, Mount Afuri is inextricably connected to produce and the land. Its sheer majesty also serves as inspiration to reach higher, an idea that's integral to everything the AFURI brand represents.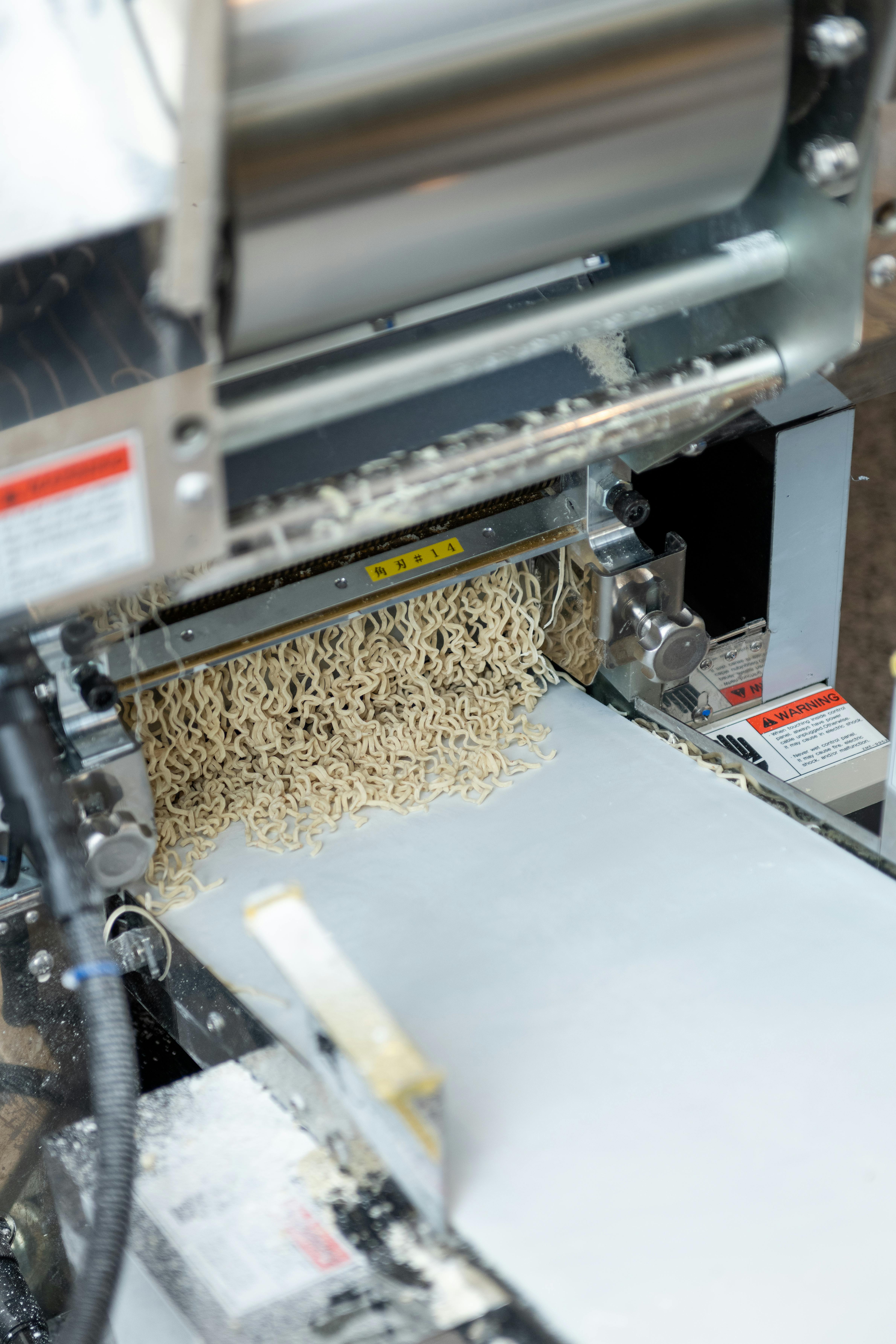 Made from the world's purest water and a mix of flours imported from Japan, AFURI's noodles are its second most notable distinction. Crafted from a carefully calibrated mix of whole wheat and rye flours, chosen for the distinctive flavours they impart, noodles at AFURI are handmade daily by skilled artisans who take the day's temperature and humidity levels into account when making each and every batch.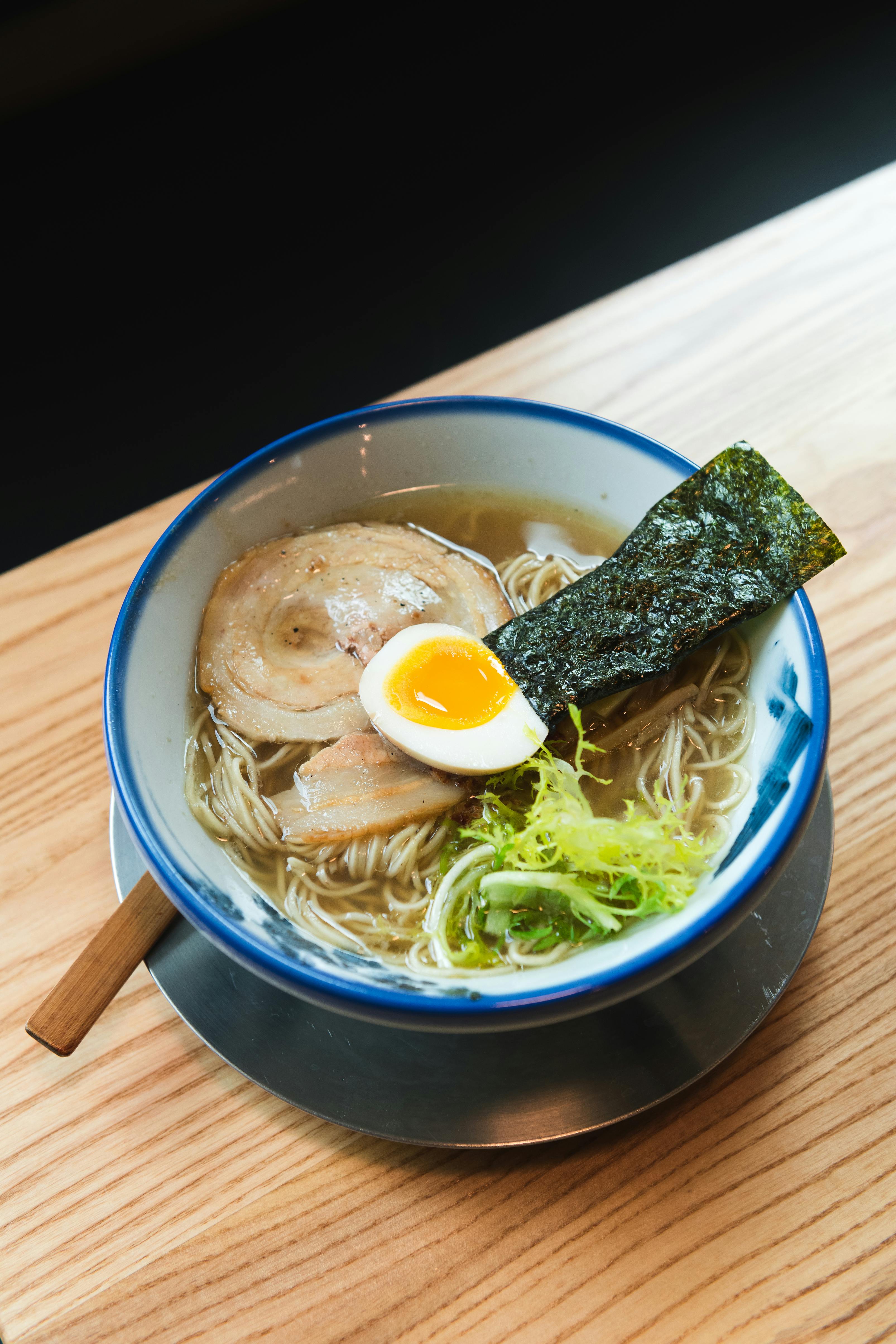 The same level of care is observed in making the perfect broth. For each type, chicken and pork, a medley of ingredients is simmered for up to eight hours, until the flavour is concentrated and rich. For its signature dishes, the team adds a dash of zingy yuzu, a small citrus fruit native to Asia, to the pot. The result? Ramen that's lighter, more delicate, and feels as suited to summer as its richer cousins are to the year's most punishingly cold months.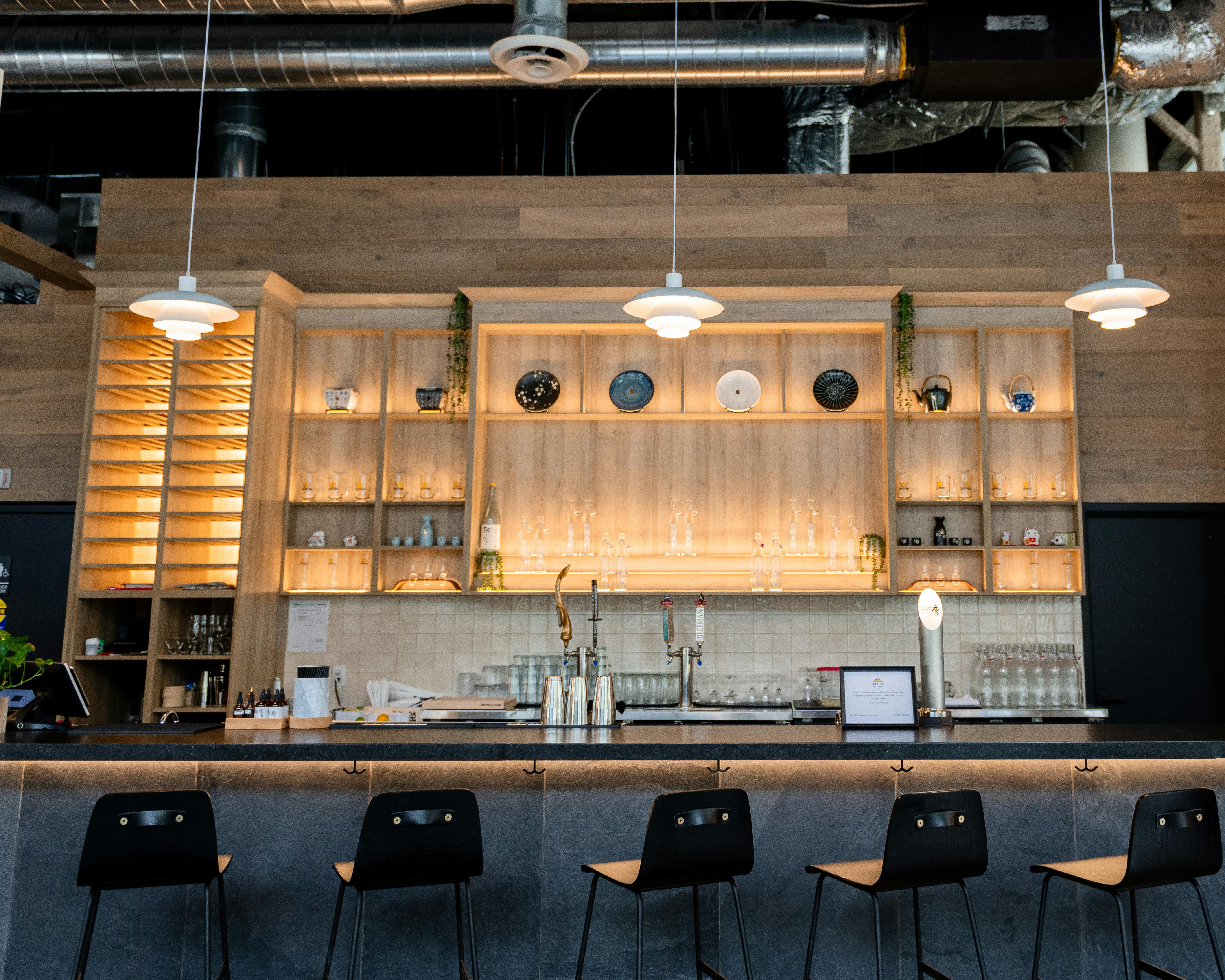 At its first Toronto location, AFURI sports its trademark look. It's uncluttered and efficient, with high ceilings and exposed pipes lending the spotless space an industrial feel. It's a restaurant with little to distract from the food, save for a collection of handwrought Japanese dishware and an inspirational neon sign reminding the team of AFURI's guiding principle: "Little by little, day by day, bowl by bowl, always higher." With seats at the bar and booths, at communal tables, and at a linear counter facing the open kitchen, there's a perfect place for solo diners, perky groups, or hungry duos eager to sample a taste from each other's bowl.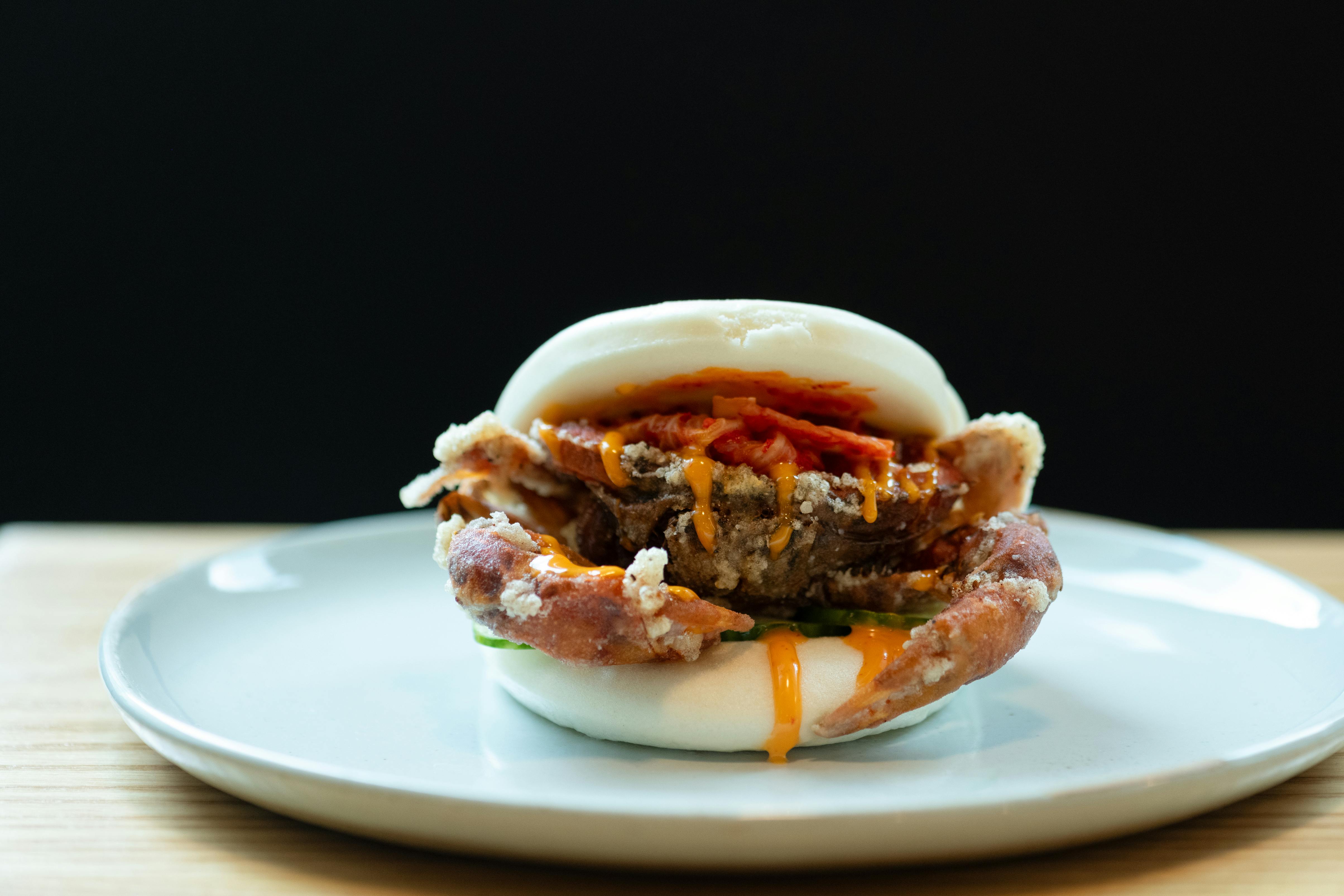 Opt for a kitchen view, and watch as a brigade of cooks whips up AFURI's array of bright, fresh offerings. Made from peak produce, a smattering of imported goods, and diligent attention to detail, each and every dish speaks of the chain's origins and its current home. Small plates range from Yuzu Shio Edamame, to fluffy steamed buns filled with spicy chicken, softshell crab, braised pork belly or a vegan option of crispy eggplant with sweet yuzu chili sauce, cucumber and pickle. A number of fried items — think briny battered octopus balls, or Takoyaki, nuggets of karaage, and seasonal Corn Kakiage — make the minimal wait time for mains flash by unnoticed.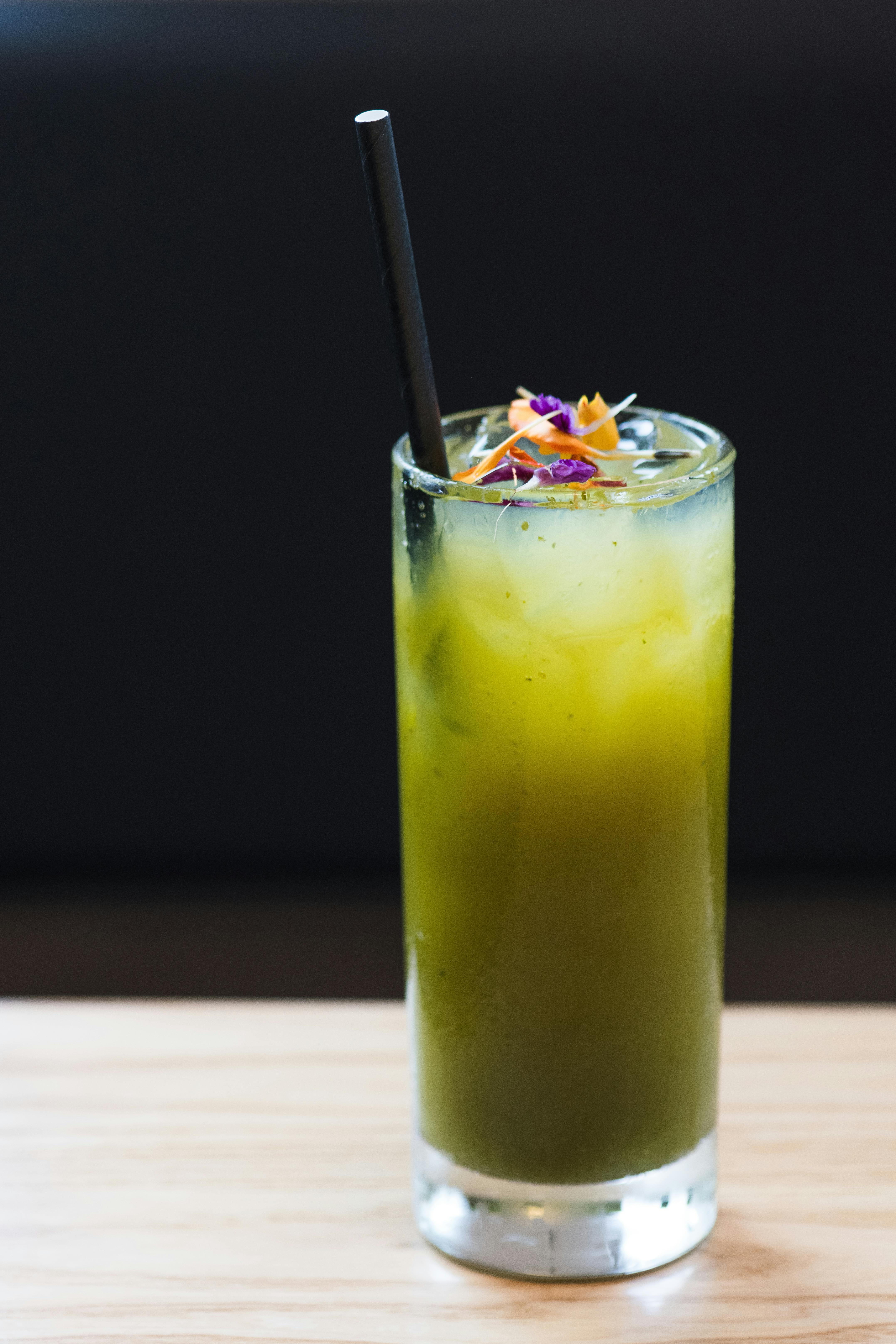 While the restaurant awaits its liquor license — which will allow diners to accompany their meals with a flight of sake, whiskey or shochu, a cocktail, beer or wine  — guests can refresh with non-alcoholic drinks, including Yuzu Limeade and Shishito Soda. Deeply grassy with a perceptible punch, the verdant shishito sipper is best reserved for adult palates.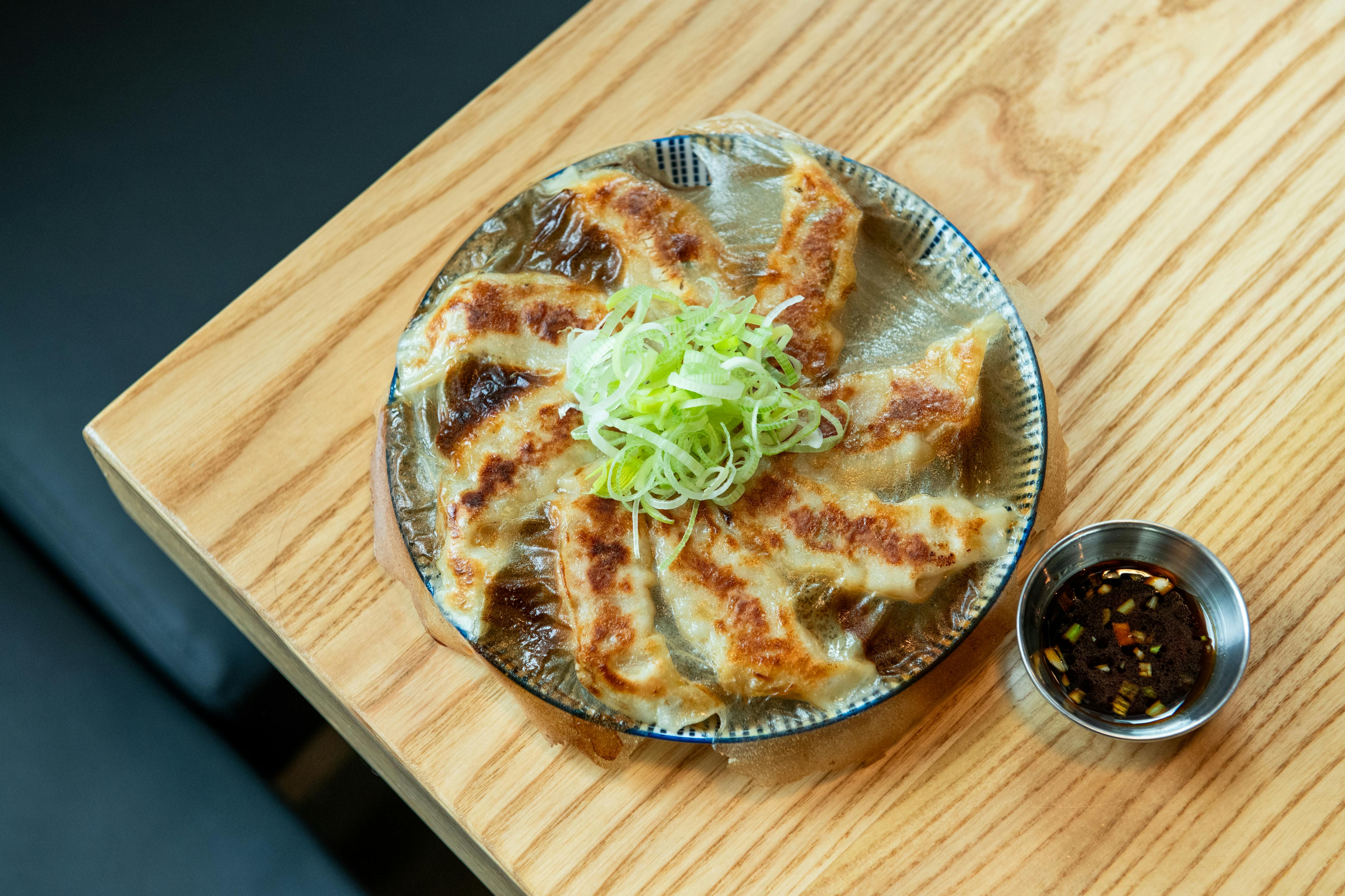 As AFURI's full name makes clear, dumplings are as much a part of the fun here as brothy noodle bowls. Currently, the menu lists five types, with Winged Buta Gyoza stealing most of the thunder. Packed with ginger-laced pork, cabbage, leeks and scallions, the chubby dumplings are pan-fried to create a crispy lace that adds texture and pizzazz to each chewy mouthful.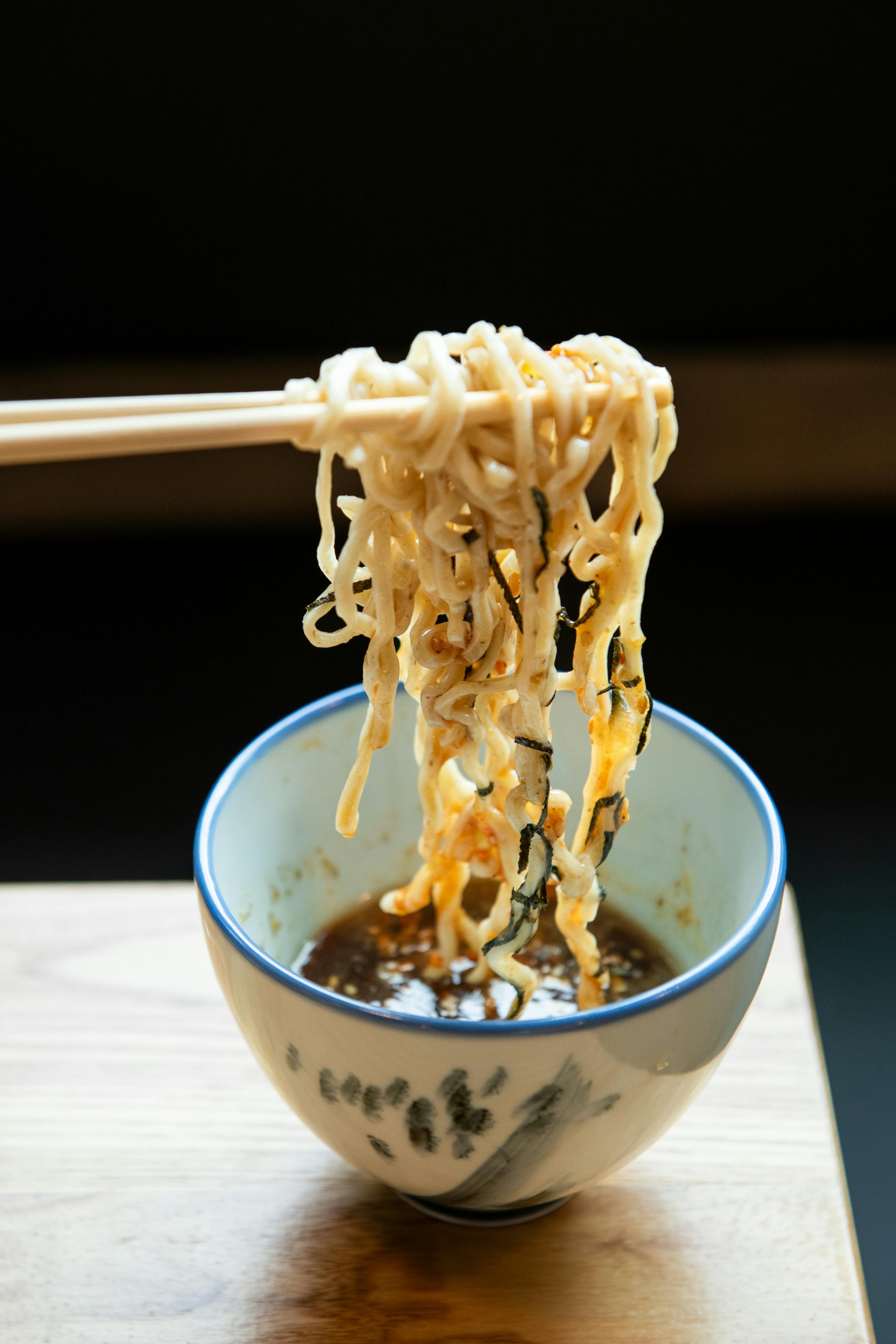 Balanced, rich and hearty, donburi options are made to the same exacting standards as each ramen bowl. Layered with rice, vegetables, a choice of grilled pork, tofu or karaage, and a handful of punchy, crisp, creamy add-ons, they're as fun to eat as the restaurant's namesake. Still, it's hard to say no to noodles. Whether you opt for ramen or tsukemen, served with a side of hot or cold broth, for dipping, you really can't go wrong. Each of the restaurant's blissful bowls puts your mouth through its paces — savouring, slurping, chewing — as it floods it with phenomenal flavours.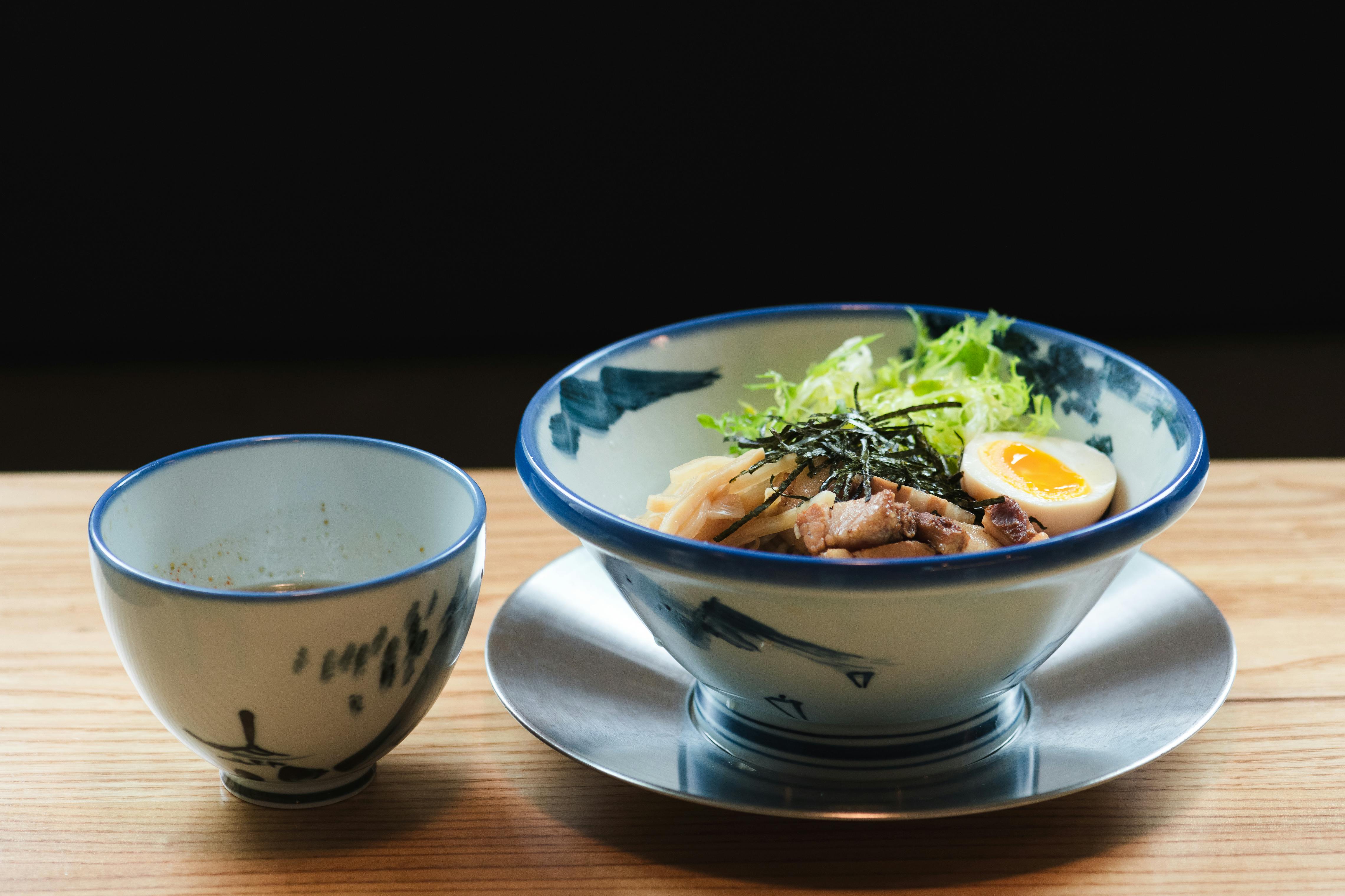 Found in the Yuzu Shio, Yuzu Shoyu, Yuzu Ratan and Yuzu-Tsuyu bowls, yuzu-spiked broth is the restaurant's hallmark. In each dish, a subtle dash of juice from the tangy fruit is mixed in to lend freshness and to lighten up every bite. The effect is like applying a filter to a photo. Paired with the smoky aroma from charcoal-grilled pork, the plushness of a soft-boiled egg, crisp nori, and more, the broth perks up every umami-packed morsel, boosting this ramen to realize its full potential.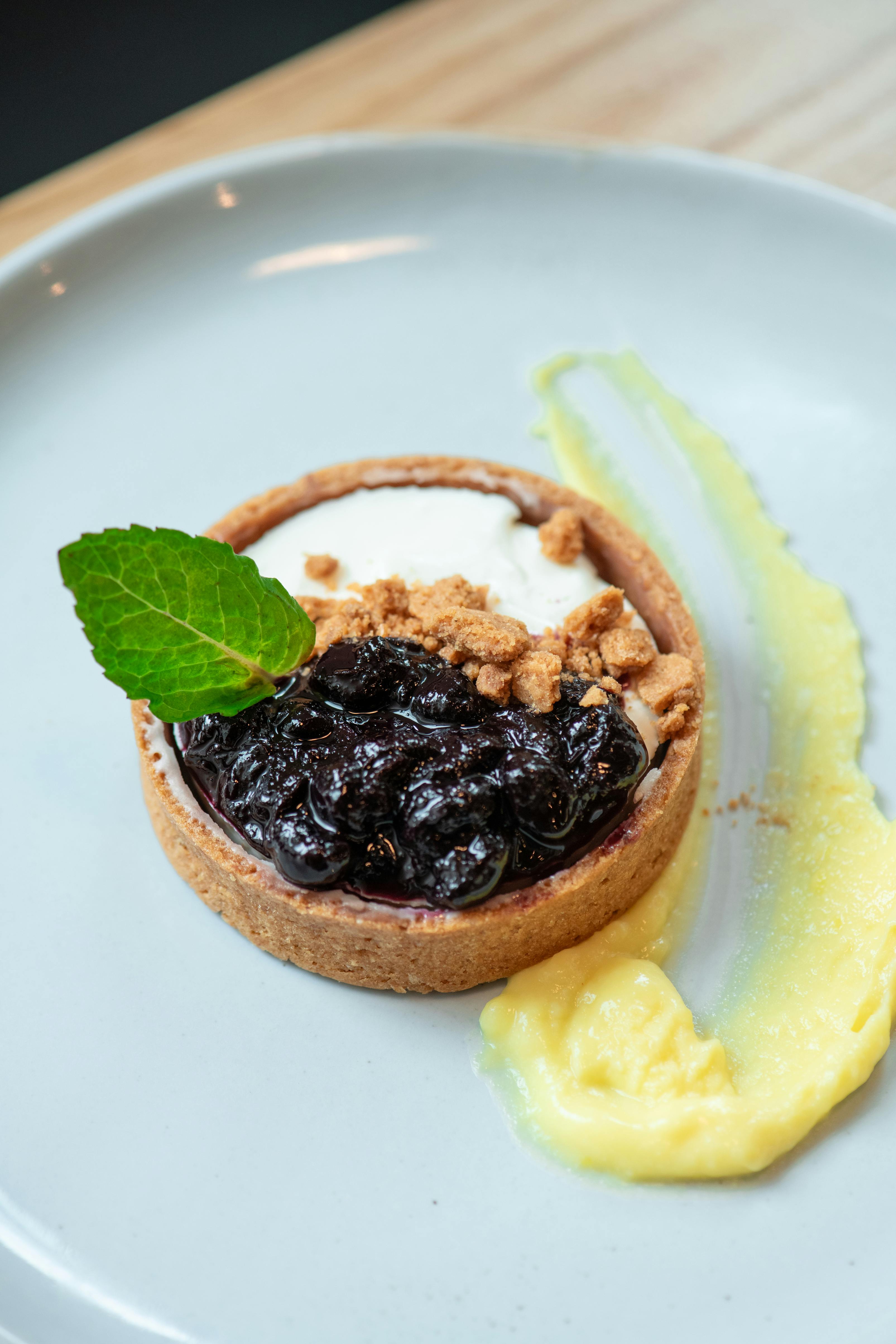 Come dessert, yuzu finds its way into Yuzu Graham Cracker Cheesecake, served with yuzu curd and blueberry compote. Petite and softly sweetened, it's pleasant without demanding too much attention.  
"It is our dream to bring fine Japanese ramen to the world," says Taichi Ishizuki, CEO of AFURI. "We believe that our attention to detail and exceptional quality of ingredients, sourced locally and internationally, will be a hit with Torontonians." One slurp, and we think you'll agree.