Photographs by Amanda Biffis
From the darkened elevator ride to the wiggly cigarette sculptures on the dining room wall, it's clear that Clio isn't your grandaddy's club. Yes, Clio is the type of private social club that evokes exclusivity, luxury and attention to detail. Yet, if that term brings to mind days when austere old gentleman sat in silence with only the brush of newspaper pages filling the smoke-filled, whisky-scented air, Clio is sure to surprise. Named for the muse of history, Clio is inspired by the past yet imbued with youth. This is a club for the present, with a modern feel and playful, global approach to dining that's reason enough to join.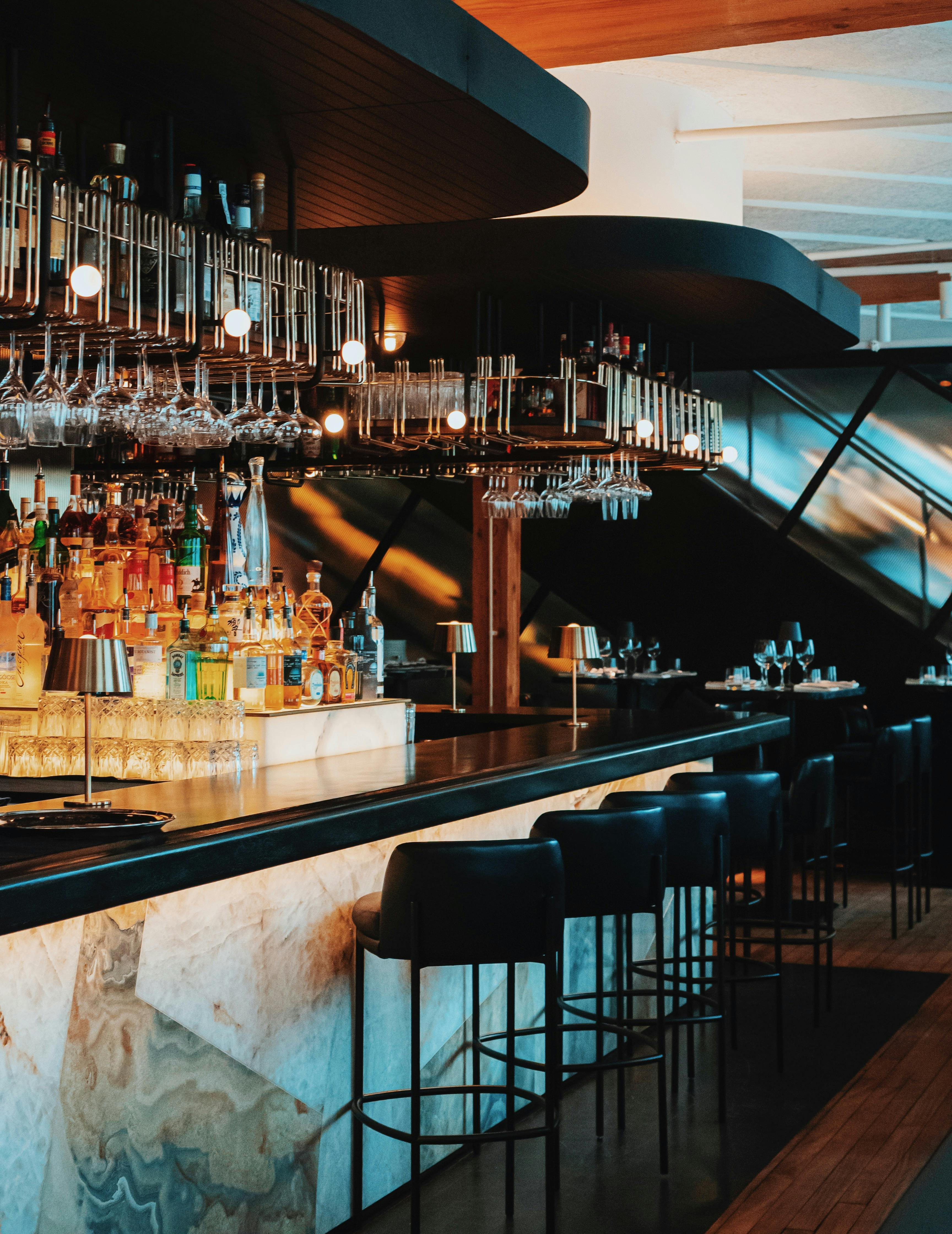 Opened last November, Clio is the brainchild of partners Charles Khabouth, Danny Soberano, Fernando Mammoliti and Domenic Oppedisano. Located in the four-storey space that previously housed The Spoke Club, Clio is a renovated, redecorated reimagining of stuffier clubs of yore. With a focus on diversity and purpose, members here hail from a range of industries, and backgrounds. Yes, you still need references accompanied by a tidy sum to join, yet the oppressive restrictions of the past have been lifted in the hopes of a more inclusive space.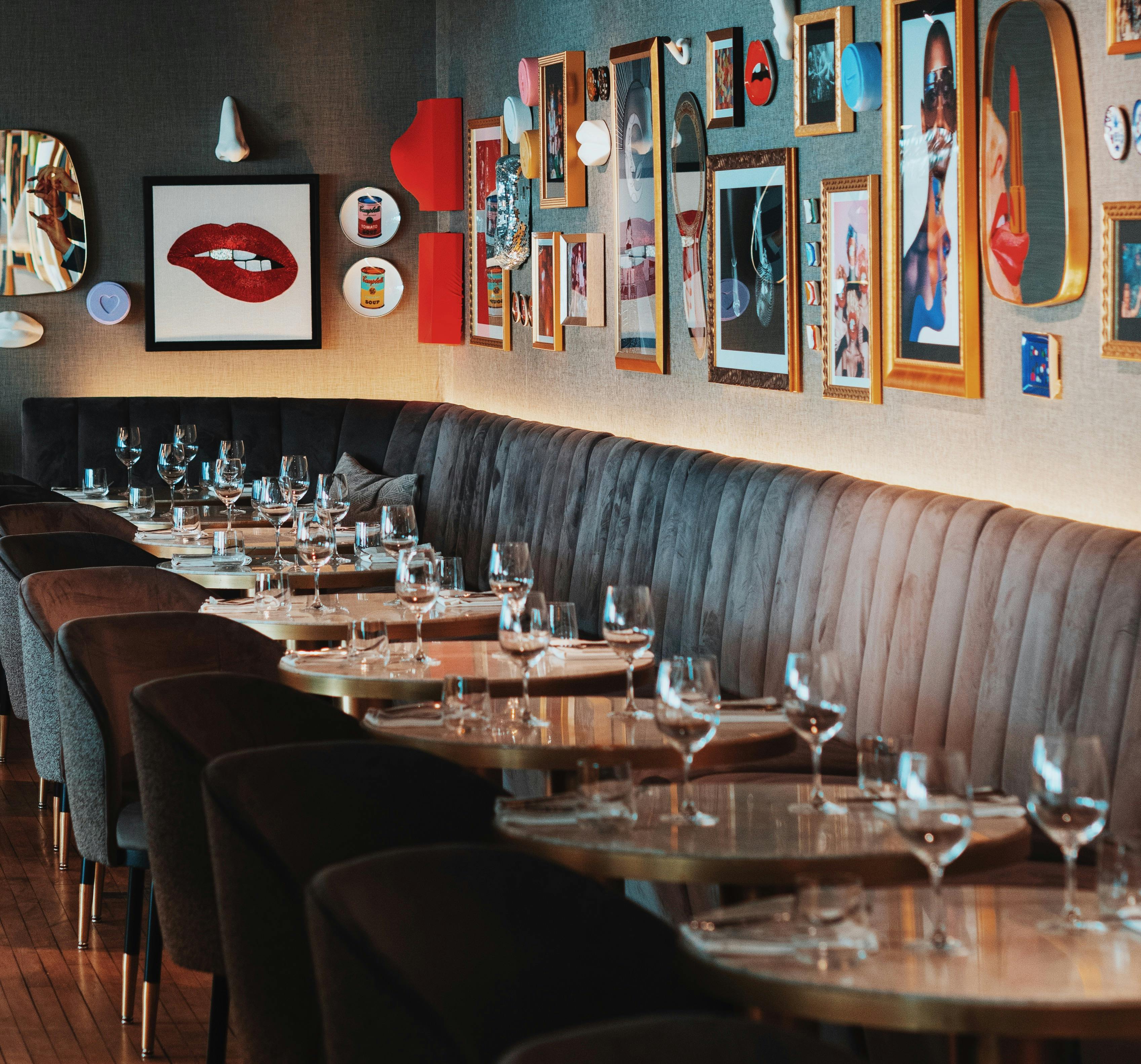 Within that space, members can find a room for every mood, each one decorated with modern art from Yorkville's Taglialatella Galleries which is, conveniently, also for sale. This is a building of dualities, with a history reaching back to another age. A humdrum garment factory in a previous life, it has evolved into a vaunted King West hub. Intended to be an atelier, or workshop, for its members, it's a place to socialize and to learn, thanks to a calendar of events ranging from fashion shows, to wine tastings, and more. A space where exposed brick and worn wooden floors combine seamlessly with elegant finishes and state-of-the-art technology, Clio hints at its past while steadfastly inviting its members to step into the future.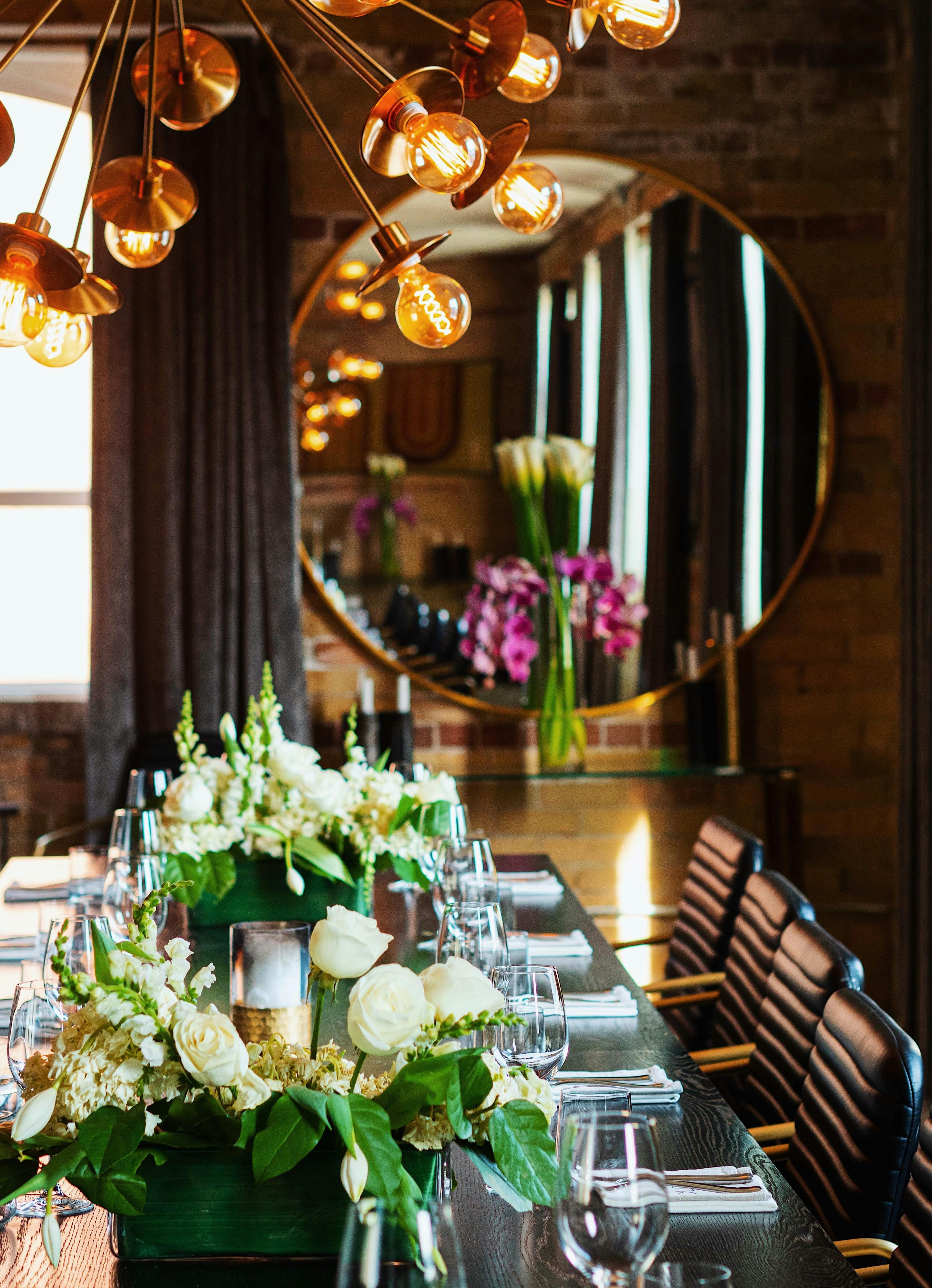 Under its sunrise-coloured chandelier, the Rose Bar lends itself to coffee and pastries with morning meetings, then cocktails with live music later in the day. Intimate and plush, the Velvet Room is a luxe space for private parties and small events. The fourth-floor Sky Bar, on the other hand, is a lounge with a tropical feel, a huge terrace and a bird's eye view of King West's busiest block. There's also a private cinema, a snug library, and — the pièce de résistance — the vast main dining room, where suave meets sexy, and members can choose to hide out in cozy nooks or survey the room from sumptuous booths. Encircling a central bar, the room changes with the hour. Bathed in sunlight early on, it's dusky and swank as the sun sets. Its neutral tones accented with cascading, tiered chandeliers and a profusion of pop art pieces, Clio is effortlessly cool.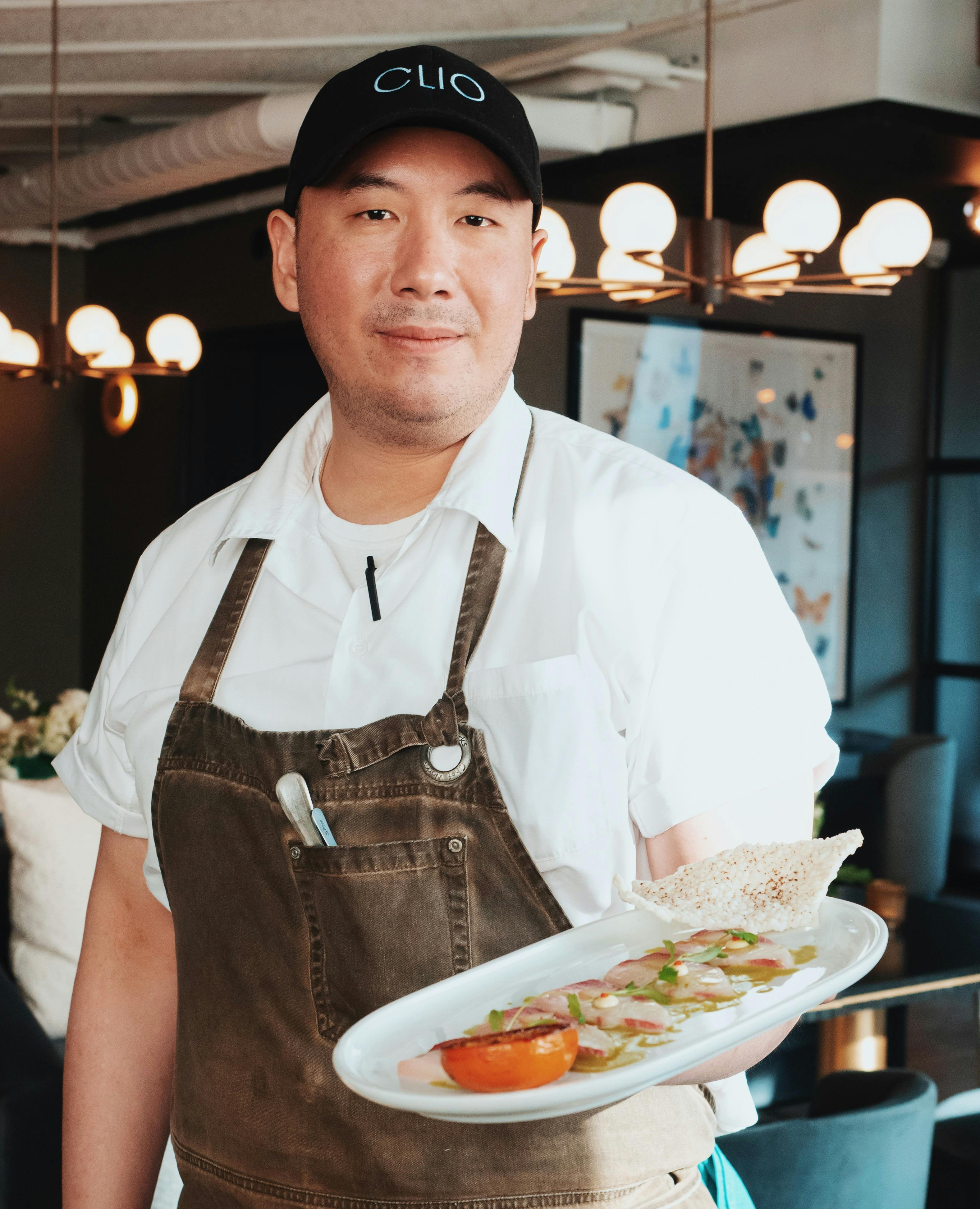 Helmed by executive chef Marc Cheng, the restaurant offers international flavours around the clock. A chef who honed his skills at George, Cheng is also an INK Entertainment veteran who brings years of experience at spots including Patria and Köst to his role at Clio. "The goal is to have a more global approach to the cuisine," says Cheng, adding that the team tries to make dishes that are upscale yet still approachable and fun. In conceptualizing each dish, the kitchen "goes back to where it began," says Cheng, staying true to a dish's roots while incorporating small surprises. Inspired by the seasons and determined to help members avoid palate ennui, the team aims to constantly evolve its offerings. This being a private club, the kitchen is also happy to accommodate dietary restrictions and reasonable special requests.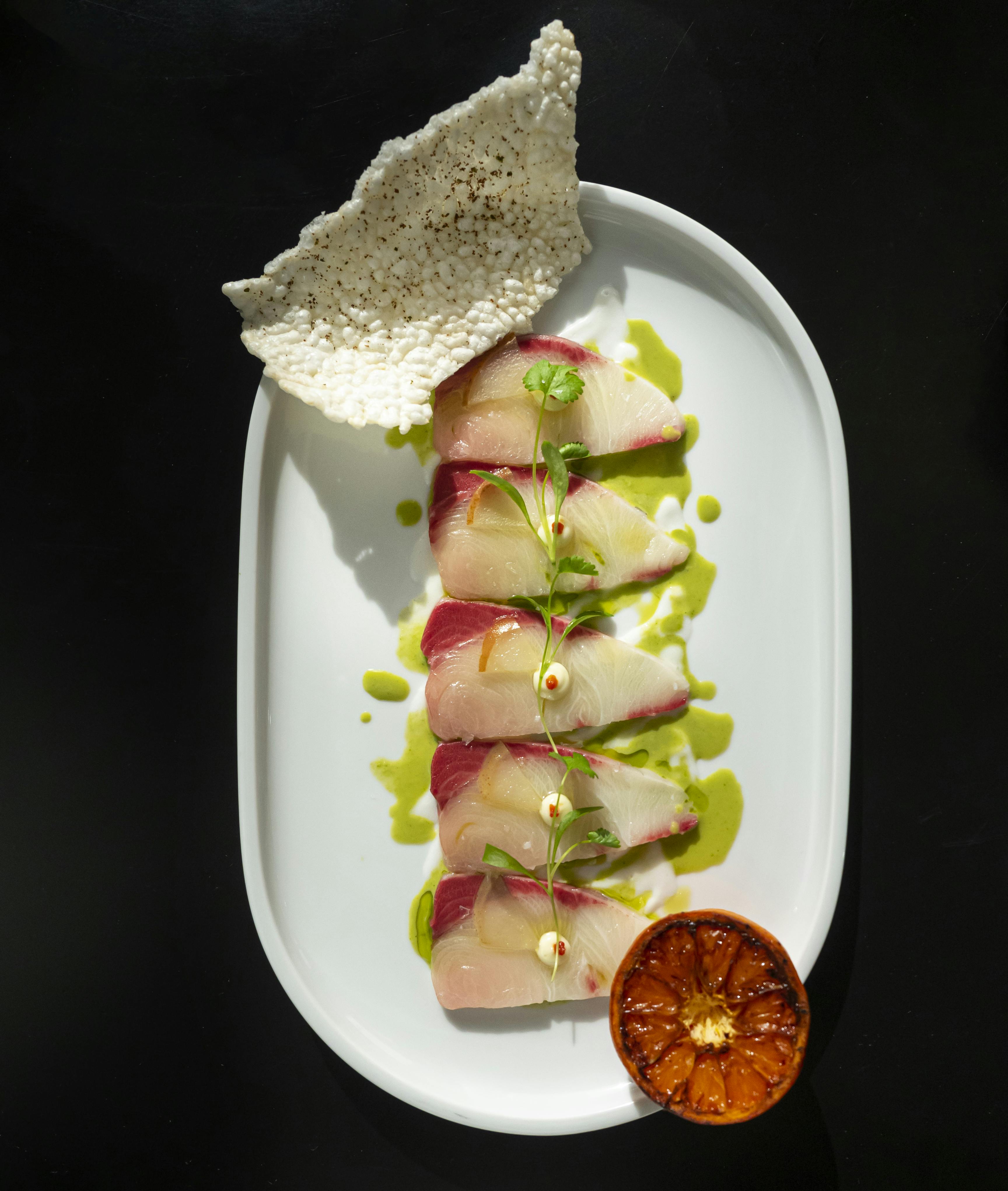 Current dinner starters range from supple, house-baked Japanese milk bread and crisp fritto misto to truffle flatbread and a plate of hamachi that's a striking example of chef's way with flavour. Using negative space to dramatic effect, the kitchen plates the fish on a white platter, garnished with smatterings of coconut and kalamansi sauce, dabs of yuzu kosho, delicate slivers of Bosc pear, rice cracker and a grilled half clementine. Looking for an edible aperitif to awaken your appetite? This zesty, buttery dish with a whisper of jalapeño heat is it.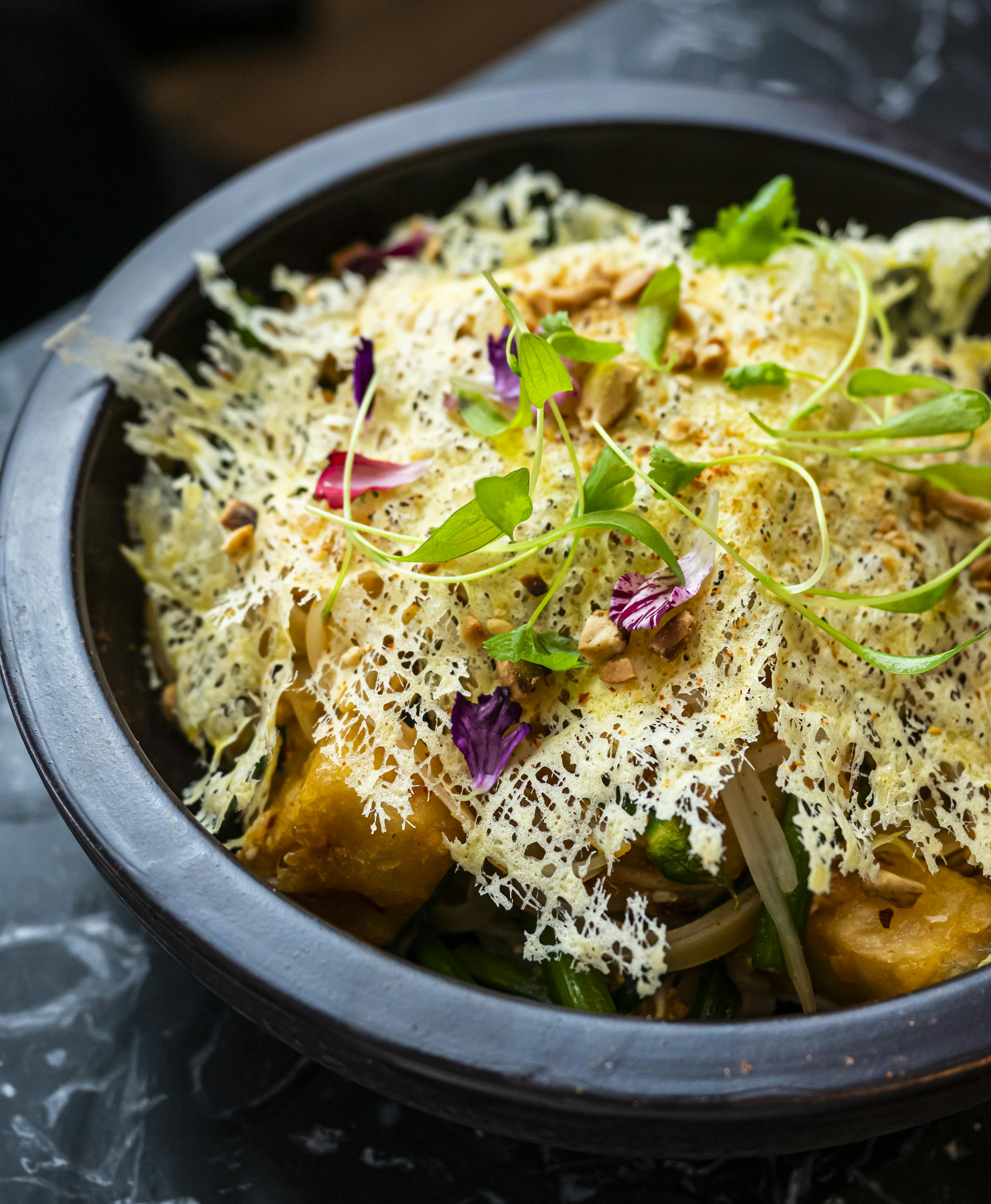 A variety of mains satisfy a range of cravings. Whether its tandoori-spiced Cornish hen, branzino enhanced with salsa verde, or meaty mains from the grill, the kitchen dishes up a world of flavours. In a city like Toronto, where Thai food enjoys a high rank, pad Thai is nothing new. Still, at Clio, it's served as a treasure hunt under a gossamer netting of egg, decorated with edible blooms. Dig a little and you'll discover a peppery, tamarind-sauced mix of rice noodles, tofu, sizeable crustaceans, vegetables and roasted peanuts. Hit it with the house sambal, made to the exacting standards of Indonesian sous chef Wan Lay, and the experience is thrillingly new.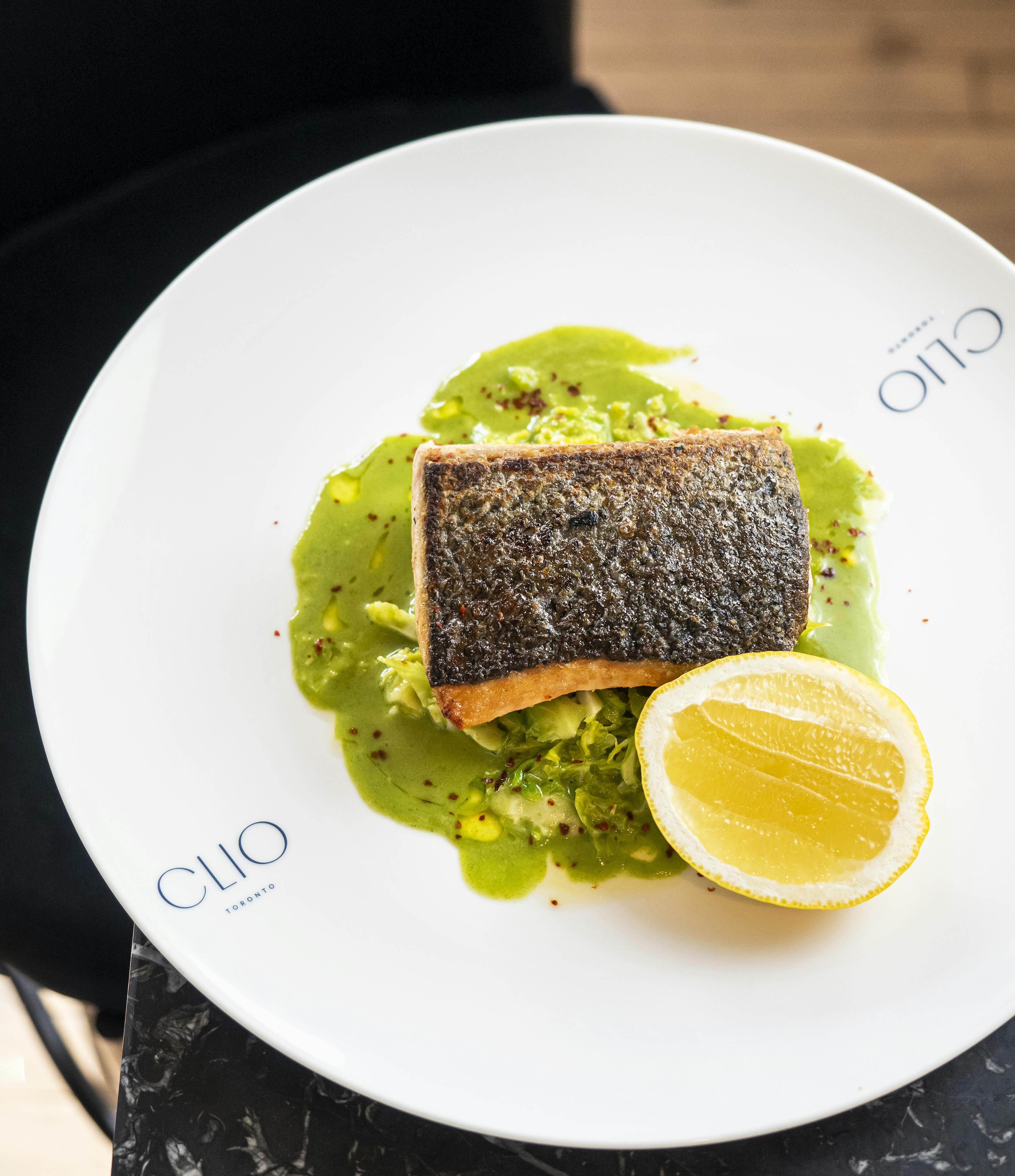 A perfect example of ingredient-based fare boasting an abundance of technique, is the kitchen's Faroe Island salmon. Atop a bed of shaved Brussels sprouts bathed in a verdant aji verde butter sauce and a confident dose of lemon, the crisp-skinned salmon is a delicate, springtime option. Here, less is more. Disciplined in its use of ingredients and garnishes, the kitchen presents a dish that's comfortable, supremely tasty, and sure to grab members' attention, time and time again.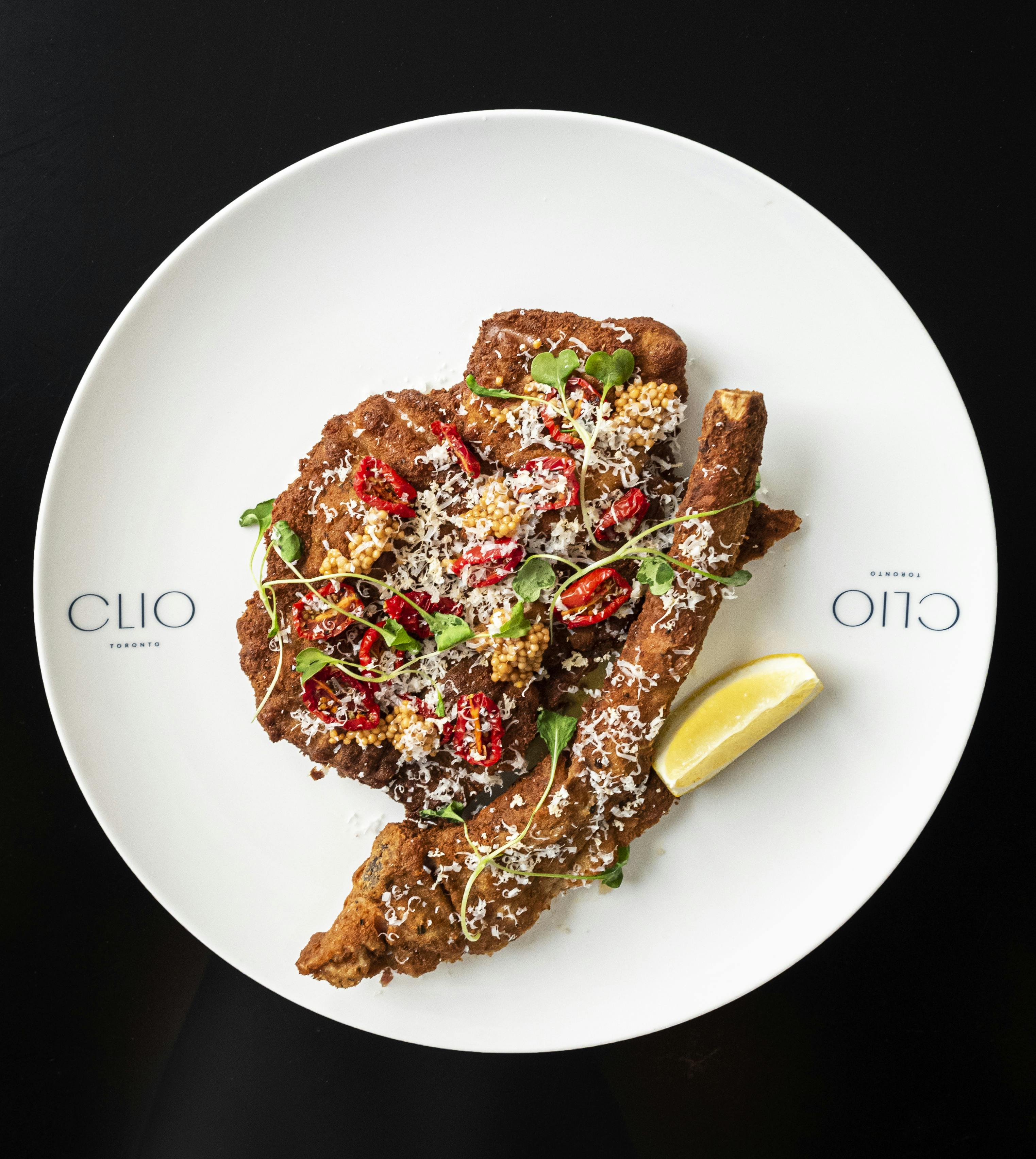 Carnivores need only glimpse the team's veal Milanese to know they're in for a good time. Gorgeous on a simple plate, this profoundly golden take on the famed Italian dish is garnished with pickled mustard seeds, horseradish, lemon, and a colourful pop of oven-dried herb tomatoes.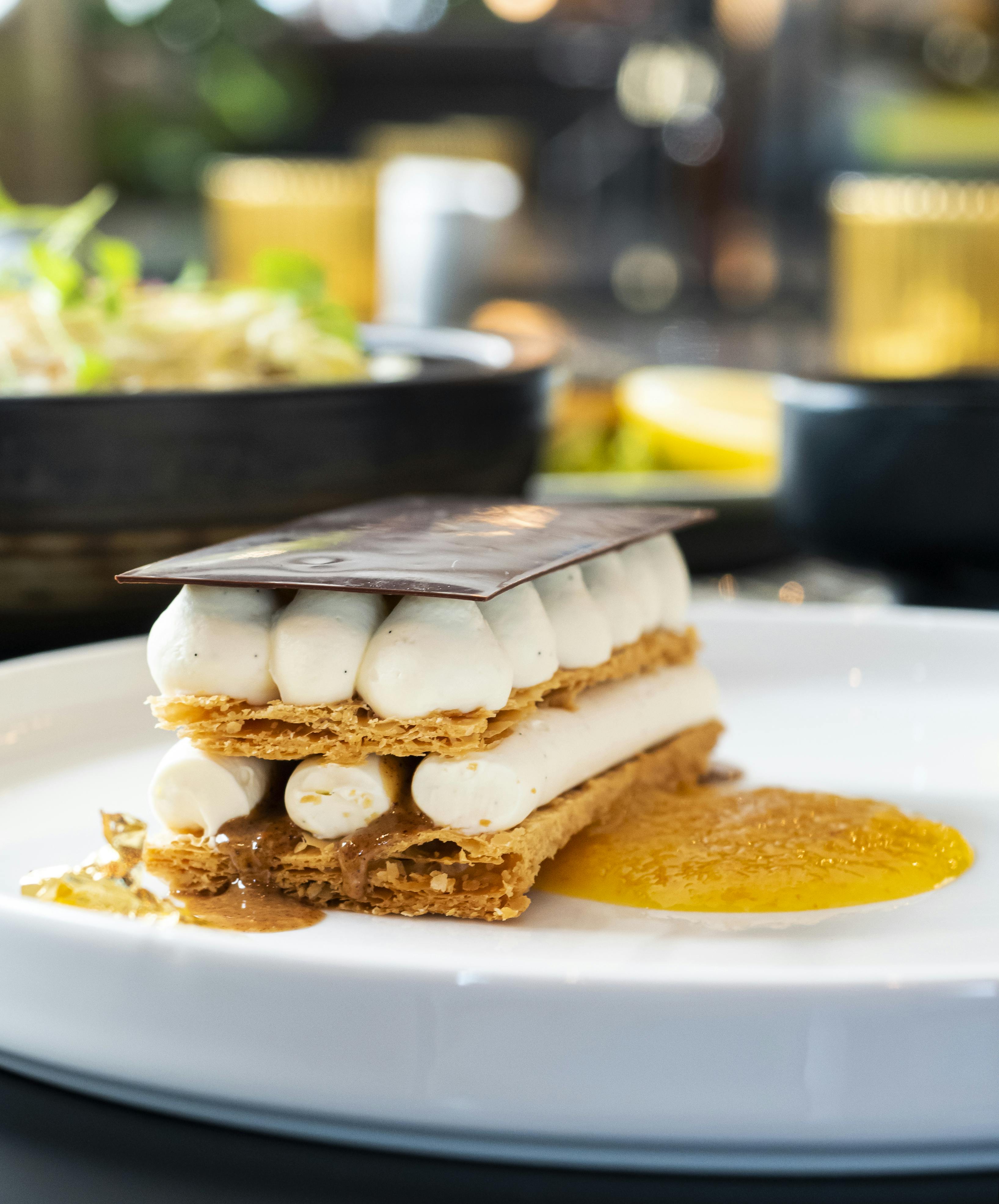 At Clio, desserts rely as heavily on flawless technique and perfect ingredients as mains. Pastry chef Akalia Ouellet's menu stretches from lighter house-made ice creams and sorbets to a mille fueille that's easily one of the city's best. Made from alternating layers of caramelized puff and vanilla cream, capped off with a delicate chocolate rectangle, and amplified with praline and orange yuzu marmalade, it's a creamy, luscious, surprising finale that makes no secret of Ouellet's significant talents.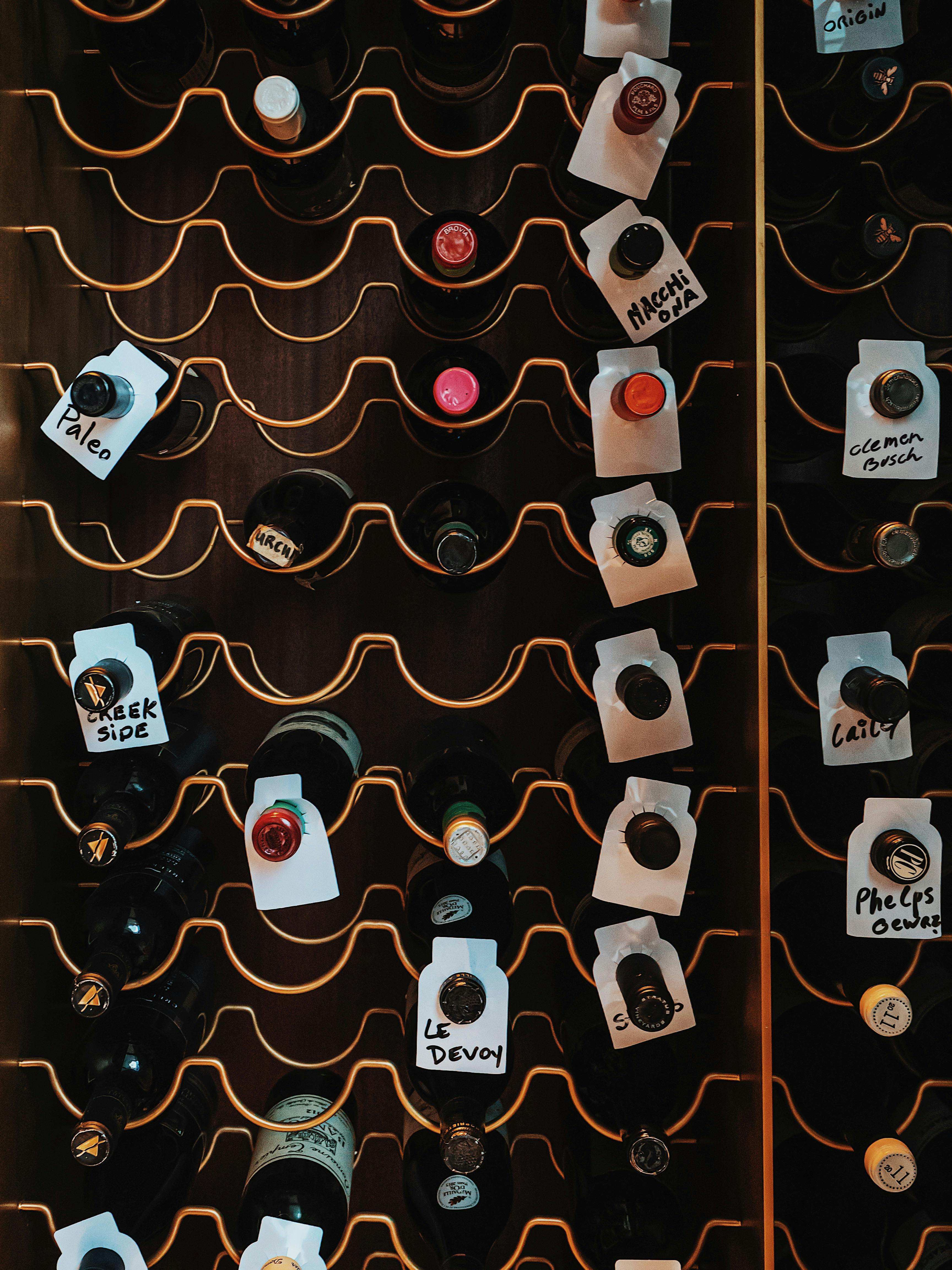 The club's comprehensive wine program, headed by sommelier Mariano Gonzalez Altamura, ensures members are never without a wealth of options to accompany their meals and moods. Sourced from around the world, there are bottles here for every occasion — from everyday wines to six-litre Imperials worth several thousands of dollars, and containing enough juice to share with a roomful of your closest confidantes. Also on offer, is a cellaring service designed to help members keep their favourite vintages close at hand.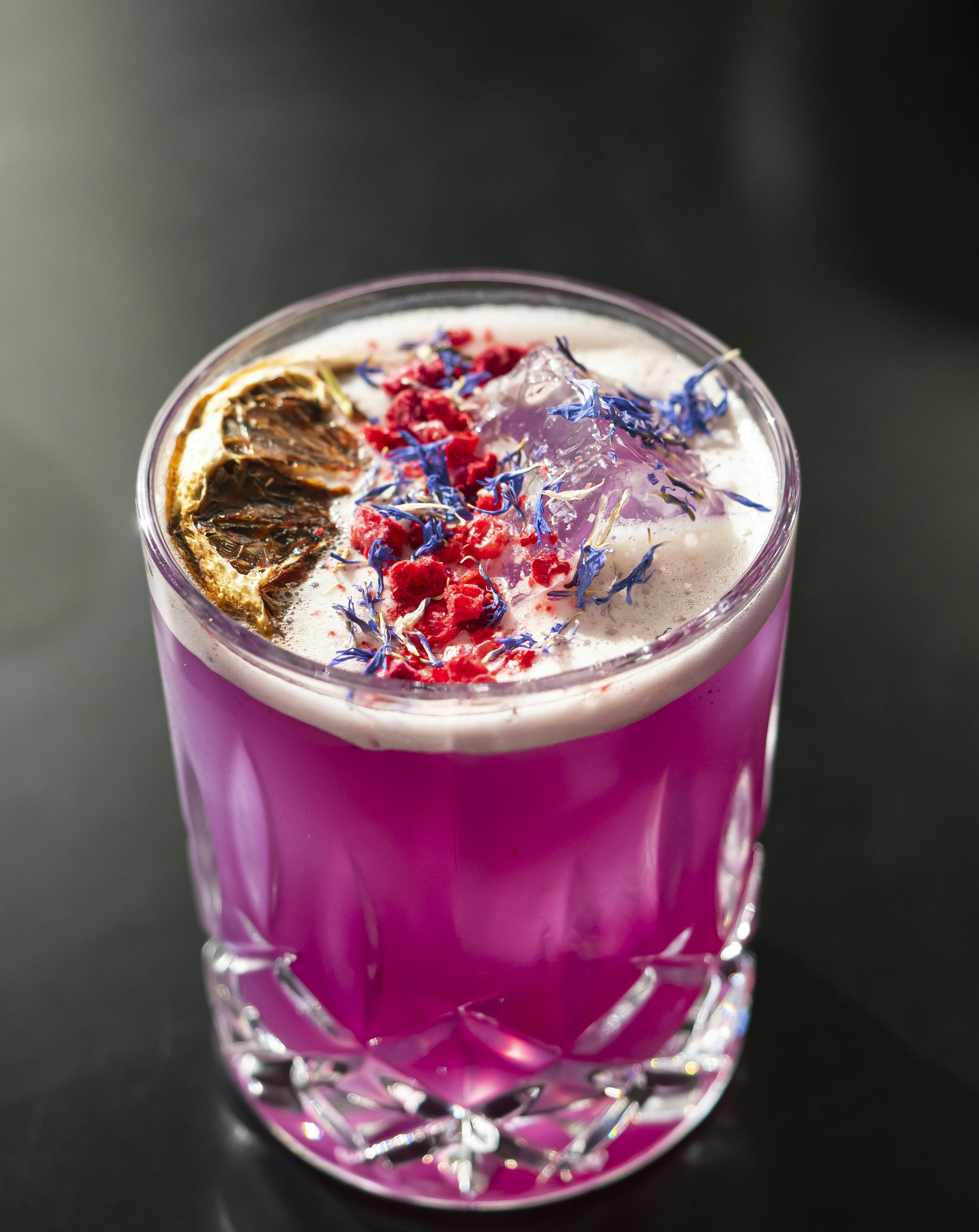 At the bar, members can find a selection of signature and traditional cocktails. Artistically strewn with dried flowers and citrus, the Art Where You Don't Expect It transforms butterfly pea powder, Romeo's Gin, Prosyro Lavender Syrup and more into a refreshing, floral sipper.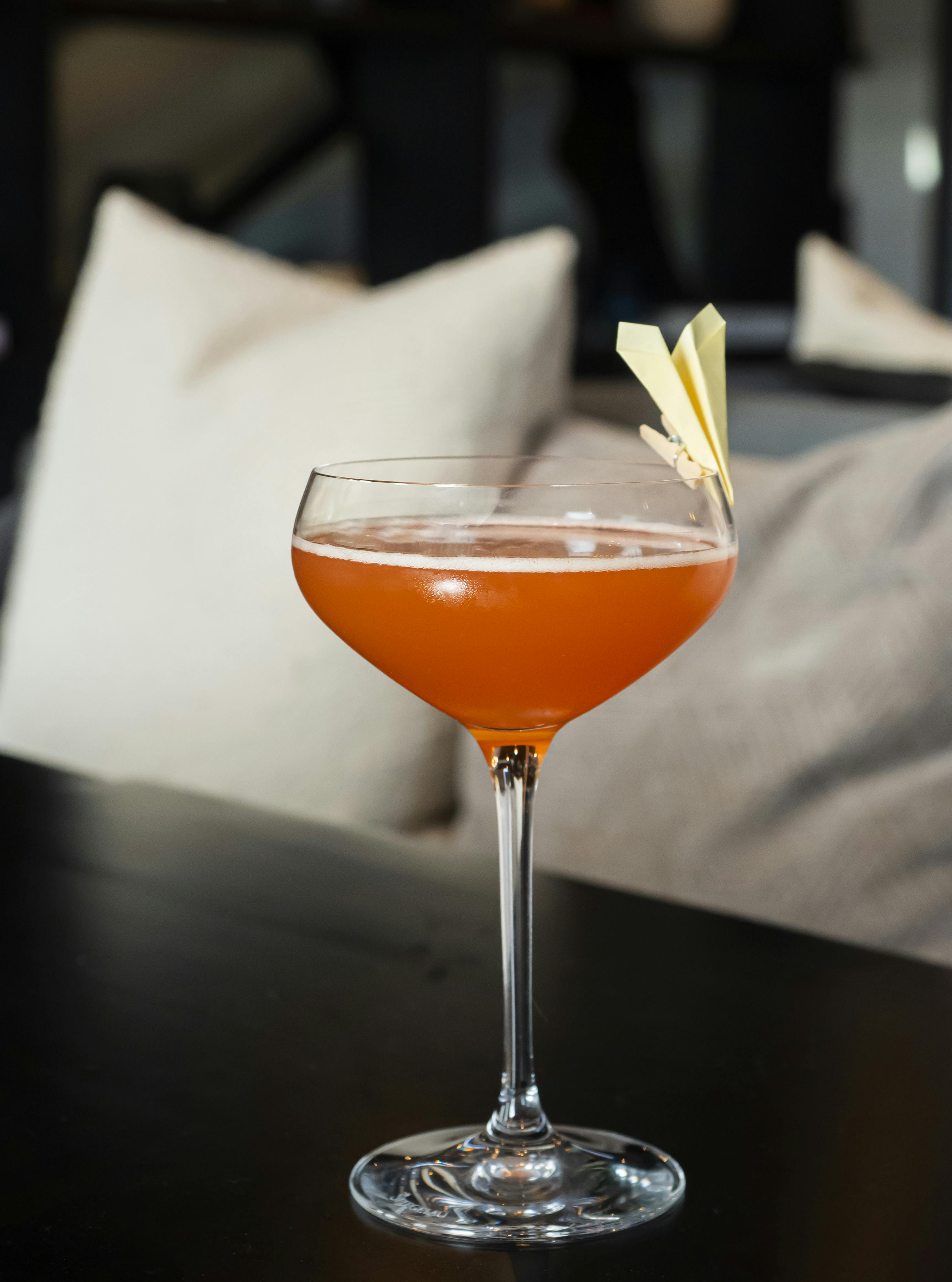 A Paper Plane, sporting the requisite garnish, is everything one needs and wants from the classic bevvie.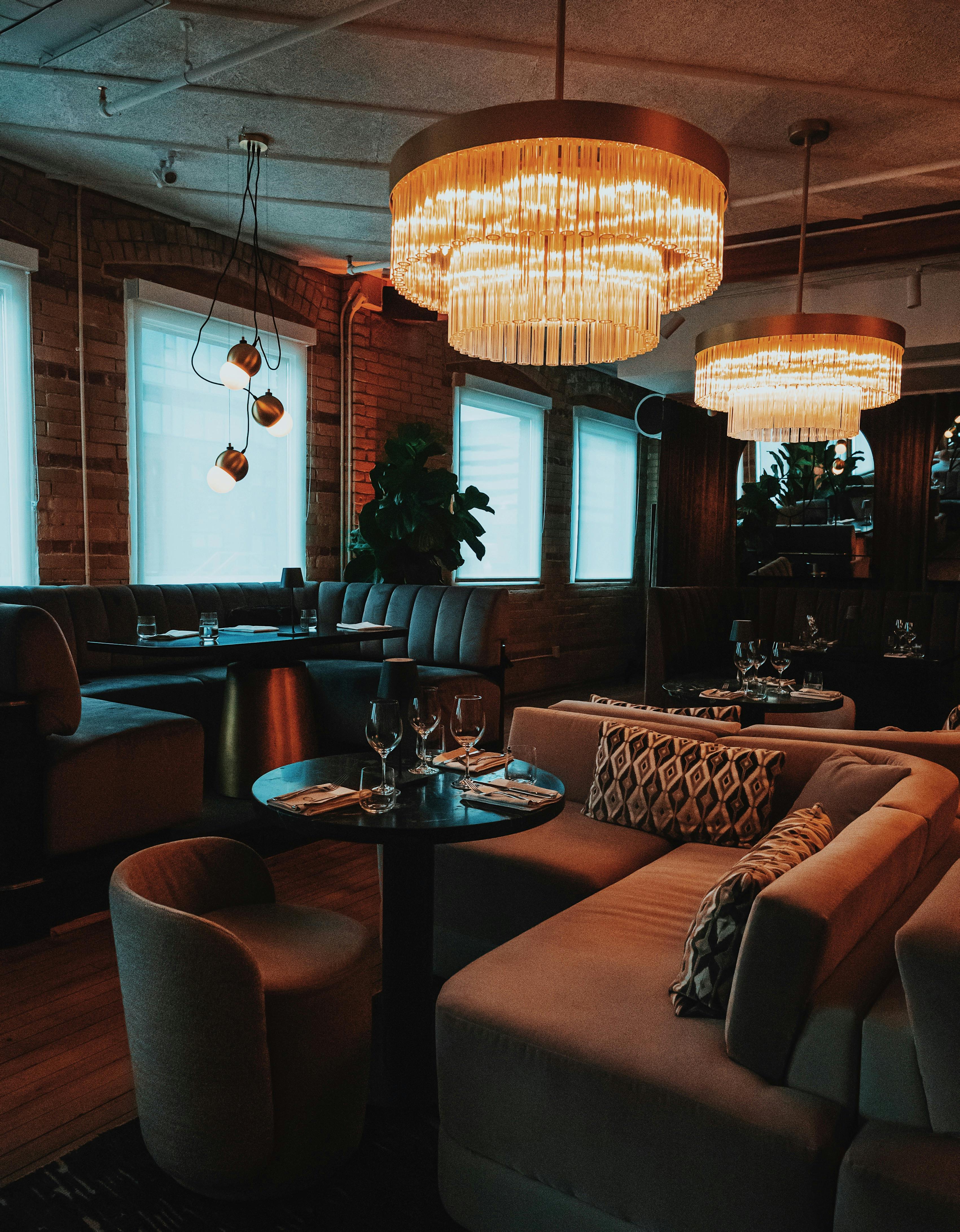 After months of closures, Clio is beginning to realize its full potential as a modern social club designed for a range of modern tastes. From hushed meetings to joyful get-togethers, this is a place to live all of life's moments buoyed by the helping hands of a team ready to cater to your every whim. At Clio, you can eat marvellously, drink splendidly, enjoy a newfound sense of community, and experience just how far the private club has come.