If you hold a special place in your heart for unfussy food, genuine souls and comfort, you'll want to add The Golden Peacock to your must-try list. Serendipitously located near the corner of Dundas Street West and Golden Avenue, The Golden Peacock is the type of cozy, welcoming spot where guests are only strangers for so long. A sister location to Donna's — the team's popular, equally-relaxed Lansdowne Avenue diner — The Golden Peacock is reliable, fun and likely to become one of the neighbourhood's most treasured local watering holes.
Anyone who has been to Donna's knows that owners Jed Smith, Peter Jensen and Ann Kim share a magpie's appreciation for subtle touches of lustre and an unwavering interest in proper cookery of top-shelf ingredients. It's a place where simple, heartening dishes arrive on a collection of gilded antique plates that would make most nans swoon.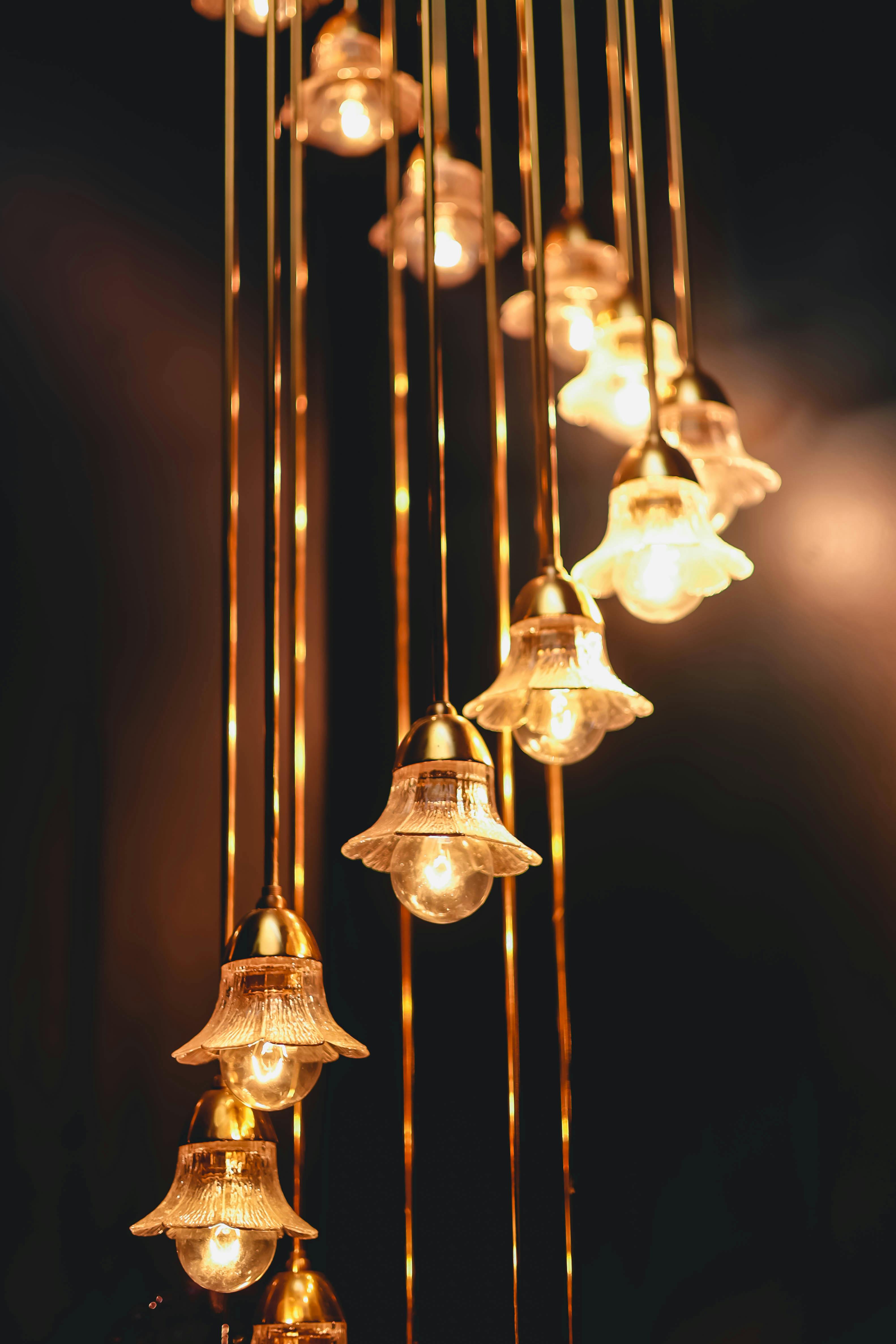 At The Golden Peacock, the team has imbued a similar aesthetic into a spot previously occupied by a Portuguese sports bar. An idea that lingered in the back of each of the owner's minds since opening Donna's in 2018, the second spot was never approached with a sense of urgency but "we were always keeping our options open," says Smith. "When this place came up, we had a few concepts in our minds that we wanted to bring to life, and this place matched one of them, so we thought, ok, let's do it."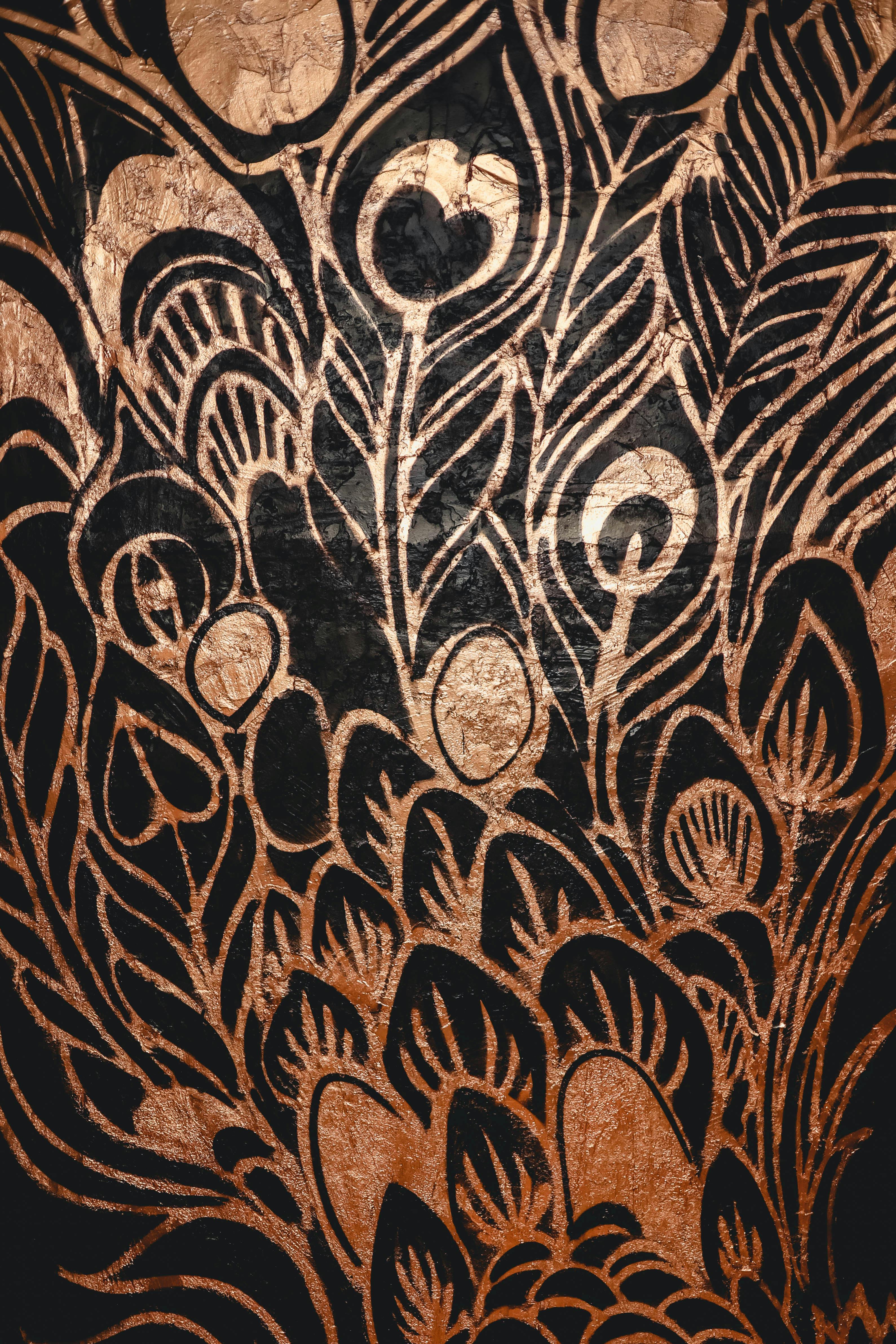 Inspired by the location's history, and a name that popped up "out of nowhere," according to Jensen, the concept soon took shape. "A lot of pubs in England are called the Red Lion or the Queen's Head, or something like that," explains Smith. "We randomly said the words' golden' and 'peacock' together and we decided to go with that," he laughs. "It had no meaning for anybody, which was kind of nice. It dictated the colour scheme in here, and the lights and décor," he adds. It was only later that the team realized how truly apt the name was. "We didn't know until we were here and opening that the street next door is called Golden Avenue," laughs Smith. "It was very random. It was meant to be."
At The Golden Peacock, low lighting dances off of every corner of the room, where rich colours, and a profusion of gold touches create a casually elegant mood. "We didn't do anything structural," says Smith. Instead, the team gave the place a significant glow-up with fresh paint, new furniture and equipment, and on-theme vintage items. Adorning the back wall, an ornate, green and gold mural by local multimedia artist Sowl, is an ode to the restaurant's resplendent namesake bird.
With little space for elaborate dishes (the open kitchen is on full display behind the bar), the menu at The Golden Peacock features more nibbles and apps than heavy plates. "We want this to be a place where people who live around the corner can come almost every night and have a drink and a little snack," explains Smith. Dishes "came a little bit from the space that this was, an old Portuguese bar," he adds. "It has a sort of Spanish, European feel to it. Or even South American, in a way, all the tile and the wood.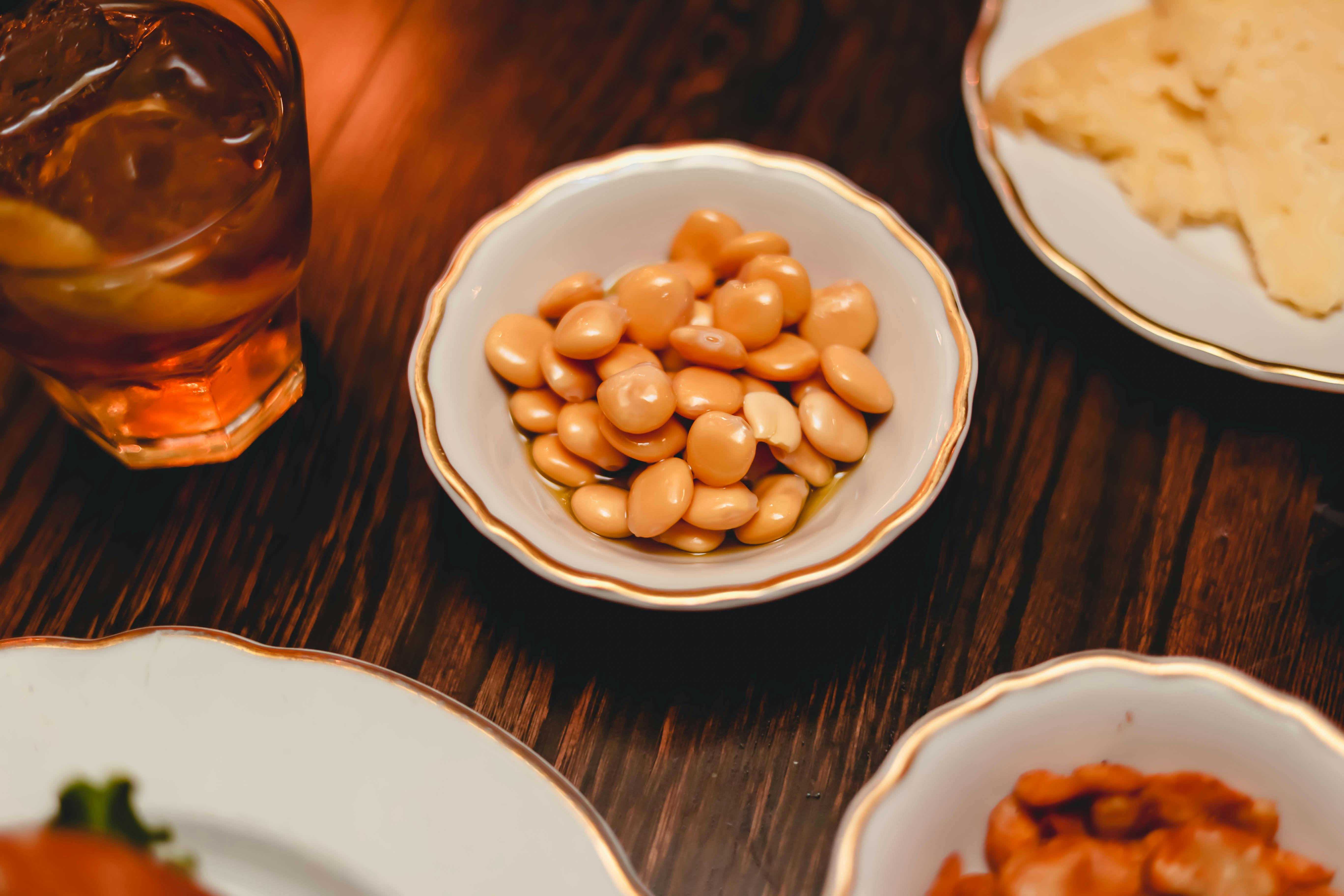 So, we brought in some lupini beans, favas, and a Portuguese cheese to pay a little homage to that." Ideal partners to the restaurant's intriguing cocktails, marinated lupini beans, toasted fava beans, sharp Portuguese Beira cheese and garlicky breaded mushrooms are the type of light bites that encourage vivacious chatter, and a second round.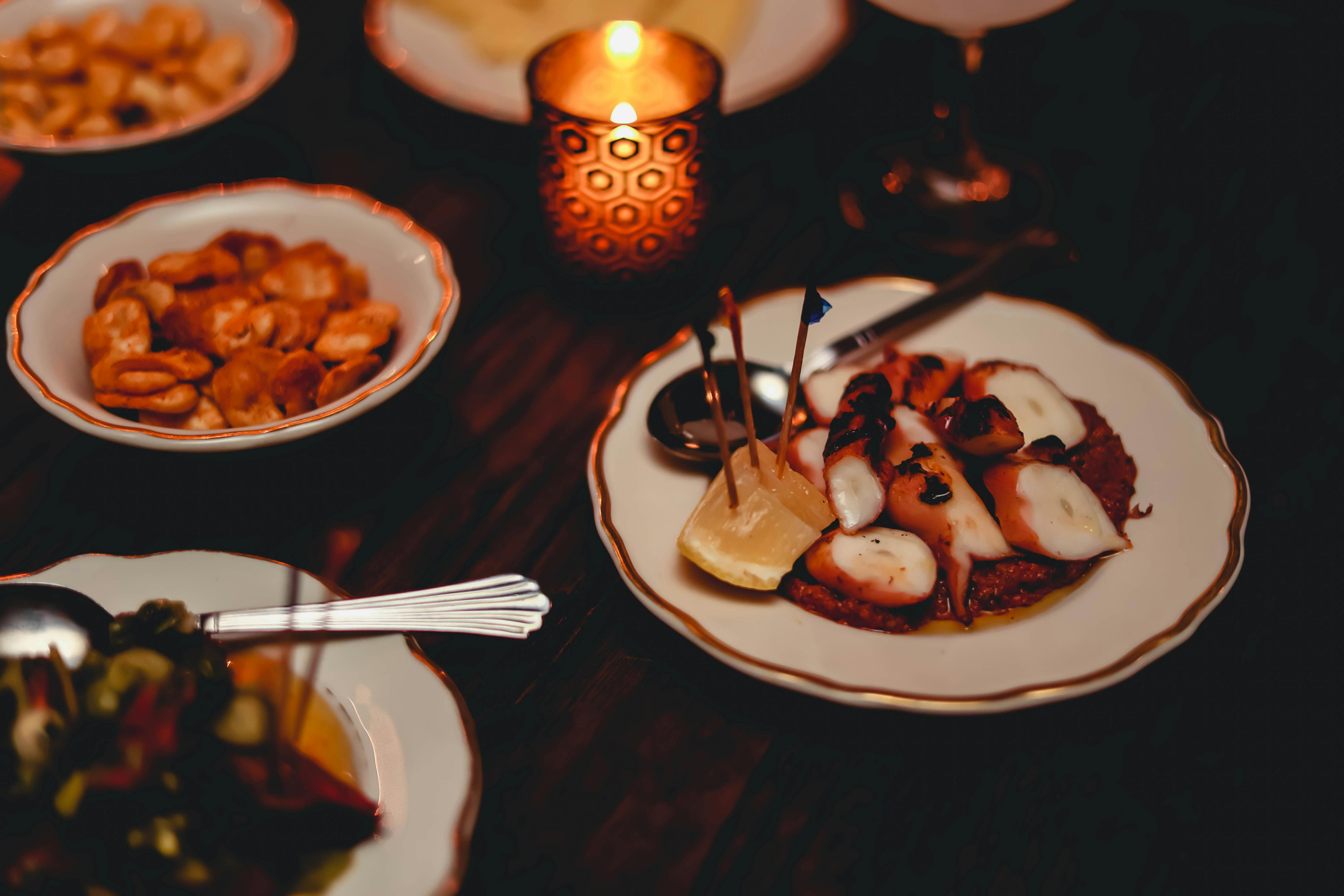 With a brand-new grill to put to work, the team settled on larger appetizers of grilled beef heart with aji panca, green onion and cilantro, along with grilled octopus with red pepper and pumpkin seeds. "The beef heart is a Peruvian dish. The octopus has a Mediterranean sauce going with it. The menu was inspired by this place as well as ideas we had in mind already," says Smith. With telltale marks from lounging over embers, each dish is bright, bold, smoky and as delicious a snack, or even dinner, as you could want.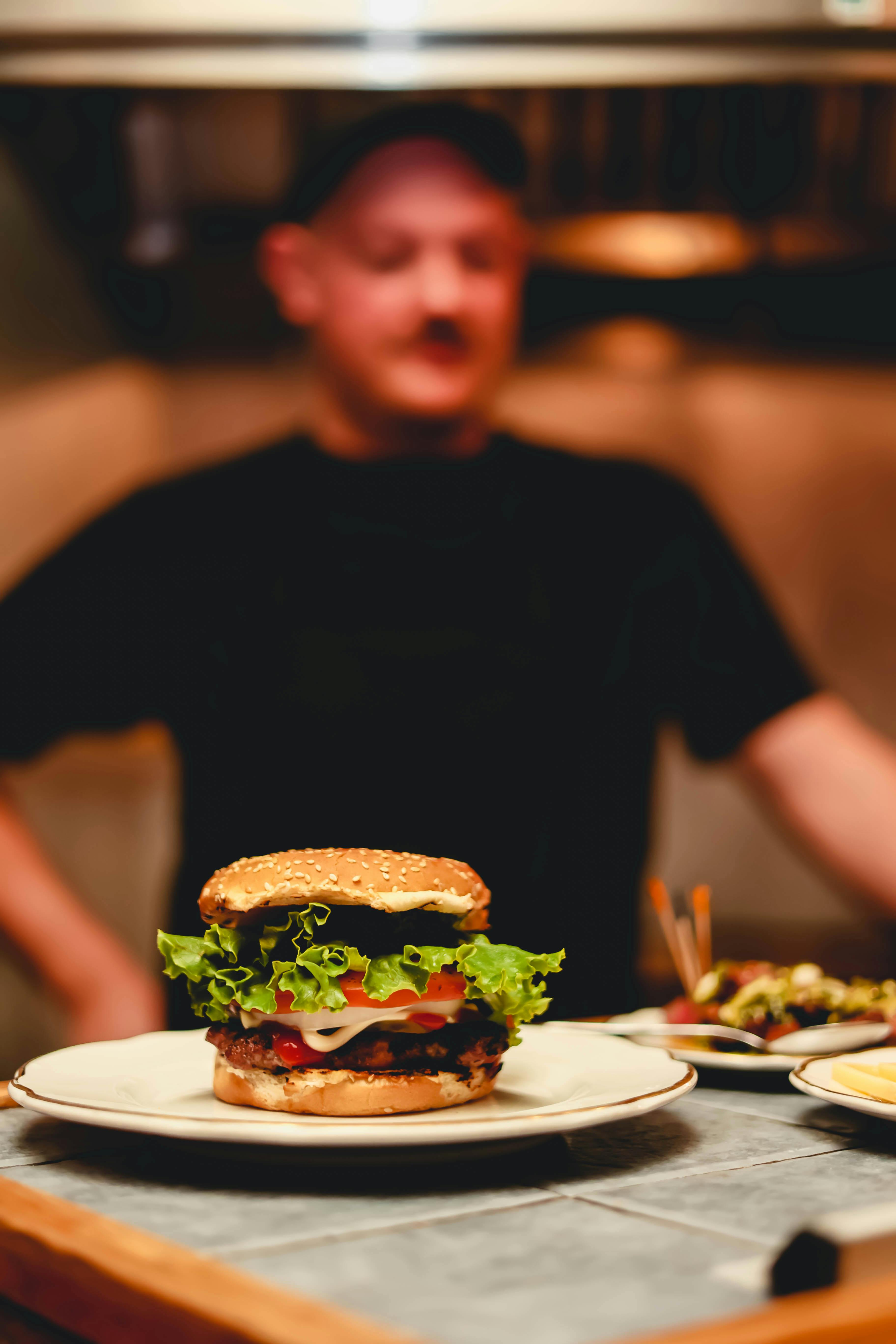 The menu's main event is another grilled superstar. "We wanted to serve a burger that wasn't a smash burger but also wasn't a massive bistro, gastropub burger," explains Smith. "Just a very classic burger that would fill you up if you ate it all and you'd just feel very happy and satisfied after it." If you've never tasted success in hamburger form, you know where to go. Made from a custom grind of beef cap and chuck, The Golden Peacock's burger is adorned only with lettuce, onion, tomato, and pickles, with mayonnaise and ketchup melding with every bite into an ideal sauce. True, the burger brings to mind a ubiquitous, fast-food sandwich, yet this offering is seriously superior. It's a dish that's so fundamentally delicious, so innately meaty and drippy, that its flame-kissed aura will live on in your memory long after you finish the last bite. Happy and satisfied? Yes. Just accept that after meeting this stud, you'll also experience intense cravings for a prompt reunion. Vegetarians, take heart. A grilled eggplant burger exhibits similar appeal, without the beefy backbone.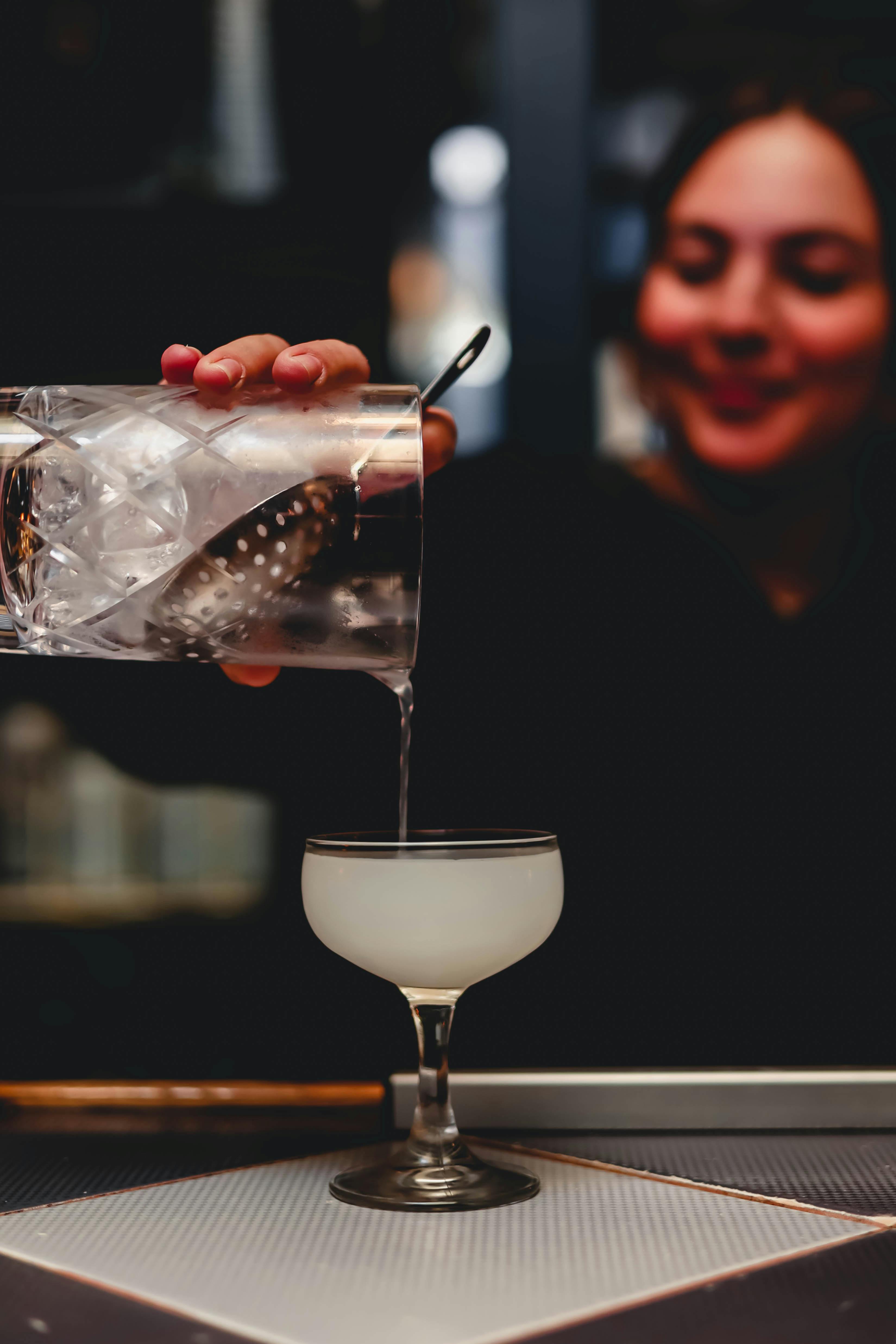 Created by beverage manager Sophie Weinstein, The Golden Peacock's charming cocktail list offers singular sips customized to the kitchen's output. A tie-in to the beef heart anticucho, Pisco Sour is a traditional version of the classic. Made with lupini bean brine, the playfully named Lupini-tini is a dirty martini with a no-waste origin story. Bolstered by gin and dry vermouth, the cocktail is sleek and savoury and just the thing to lap up with appetizers. A cocktail that Weinstein says, "I don't see served all that much in Toronto," the Fernet & Coke is a popular South American import that's exactly what Weinstein wants "to drink with a burger."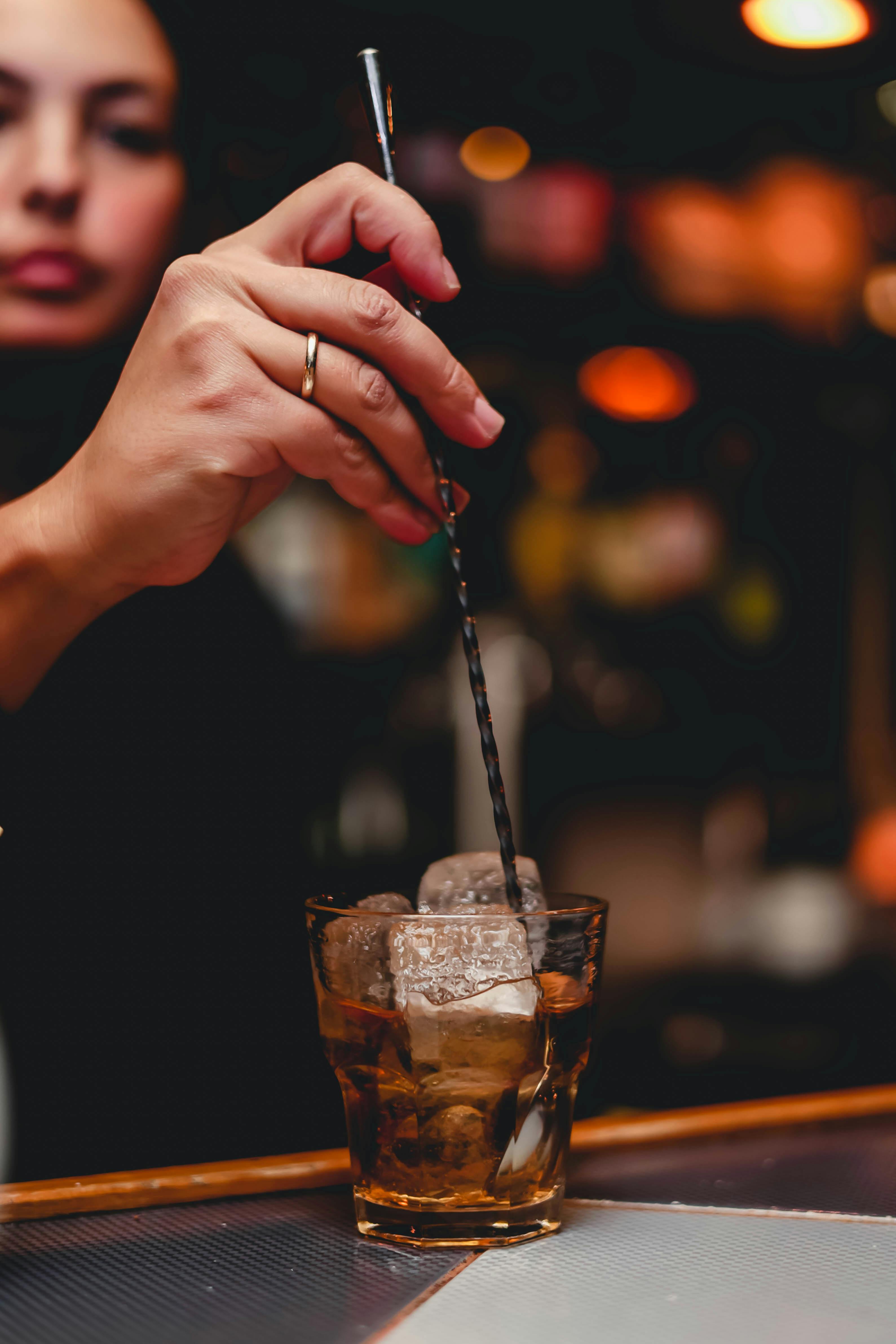 Inspired by the theme of the restaurant, the eatery's signature drink is a combination of gin, Lillet Blanc and Amaro Montenegro, aptly named the Golden Negroni. With a "sweet bitter aperitivo vibe to it, it's a nice balanced way to maybe start your meal, or your night," says Weinstein.
A place where, as Smith says, "you can get what you want," The Golden Peacock can also "do any classic cocktail. …We also have a nice little selection of beer on tap and a small, curated wine list." Shirley Temples, upgraded with house-made grenadine and lemony iced tea, offer non-drinkers tasty options.
With a stellar sound system pouring out an animated mix of disco, soul and other inspiring sounds, The Golden Peacock is a place you can happily slip into — with family, friends, or solo — any night of the week. "It's always here," enthuses Smith. "It's your local. That's why we're open seven days a week. … On weekends, we serve food until 2 am," he adds. Effortless to navigate with a mood that invites camaraderie and proffers profound pleasure, you'll want to grab a deck of cards, a Lupini-tini, and everything on the menu when you visit The Golden Peacock. From there, the night promises to take you somewhere great.